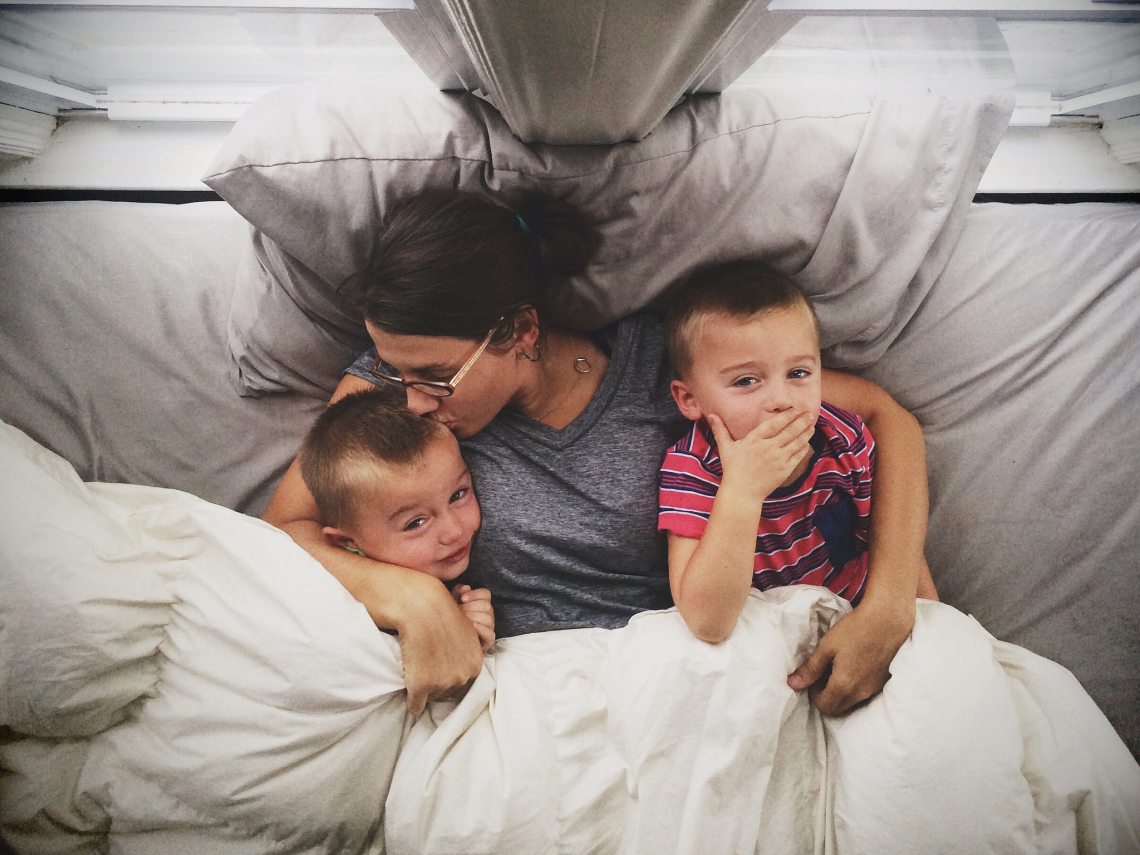 You deserve so much more than a day, you deserve more than just a cake, more than just a greeting—you deserve the world, and so much more.
But, as a daughter, I would like to take this day as an opportunity for me to say how grateful I am to be raised by such a strong woman like you.
I cannot thank you enough for all the things you have done and sacrificed for me, for the times you had to stay up late to take care of me, for the times you had to cry in private when you know I'm hurt—or worse, for when I hurt you.
Thank you for giving me the chance to grow up with love and understanding, for teaching me how to be compassionate, for allowing me to see the beauty of the world through your eyes.
Thank you.
I would also want to take advantage of this special day so that I could tell you how sorry I am for all the things I have done—for not appreciating you enough, when we all know that you deserve so much more.
I want you to know how lucky I am to have a mother who continuously cares for me even during her bad days. I'm sorry for thinking I know so much more, for not realizing how much your words meant, for always believing otherwise—I hope I knew better.
I'm sorry for taking everything for granted, but thank you for never taking that against me. Thank you for patiently allowing me to mature, to grow, and become a better woman.
Thank you for showing me the meaning of woman empowerment, for showing me the beauty of equality, and the importance of being a lady. Thank you for letting me grow up seeing charity as a part of life, for teaching me how to forgive others, but most especially how to forgive oneself.
Thank you for always being there for everyone, mom. You deserve more than just a day. You deserve a lifetime of thank yous, and I love yous.
You deserve the whole world, my heart, my love, my gratitude.