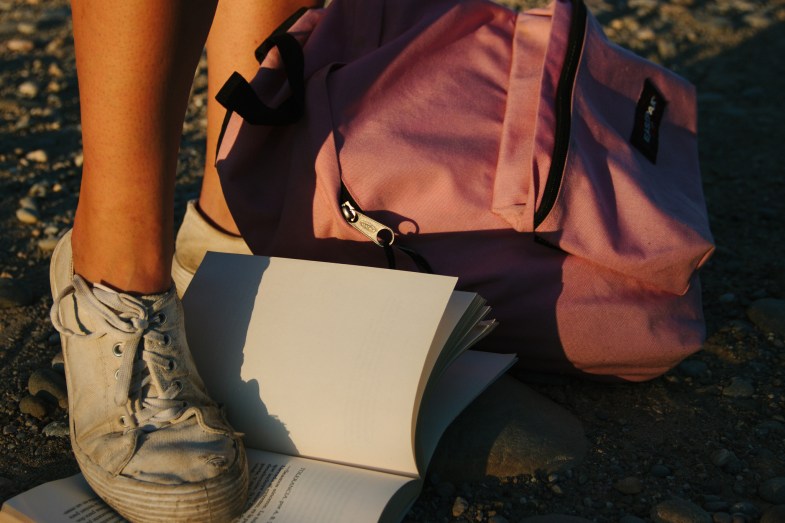 I'm always looking for book recommendations but the summertime is the always the best time to have something good to read for those weekend afternoons spent lazily hanging around pools and beaches. I asked people on the internet on the one book they think everyone should read this summer. Most of the books are relatively new releases but there's a few older ones on the list as well. Here's what everyone recommended.
1.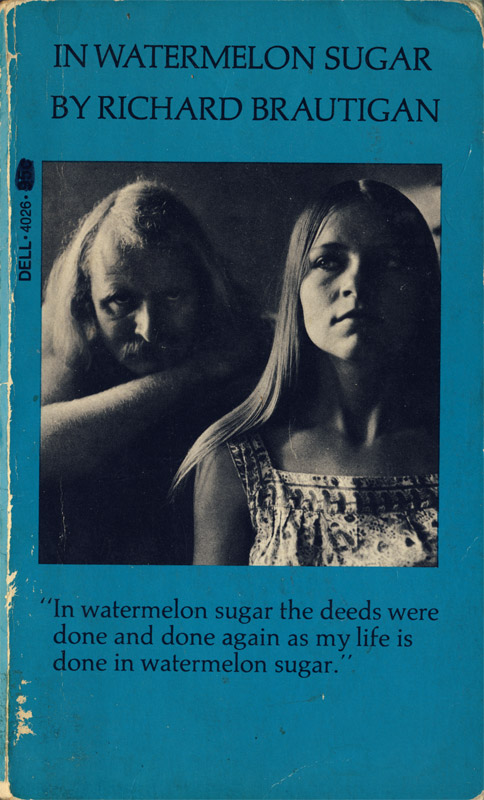 "Watermelon Sugar by Richard Brautigan. I don't know why but I always love reading that in the summer. It's a short read and utterly bizarre. If you're not familiar with Brautigan, he's seriously one of the most underrated writers of the beat generation." – Kelly
2.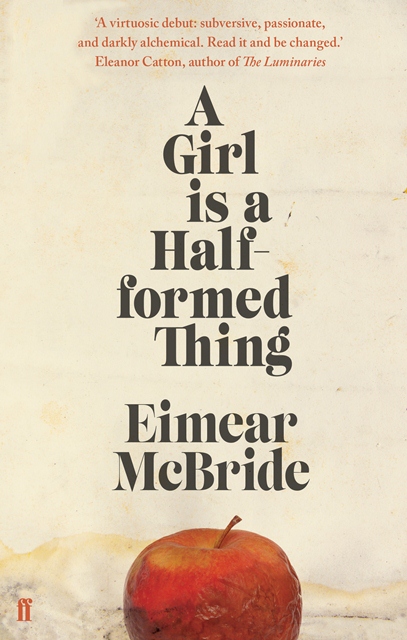 "A Girl Is A Half Formed Thing. This book has won just about every fiction prize possible and after you read it you can definitely see why." – Devon
3.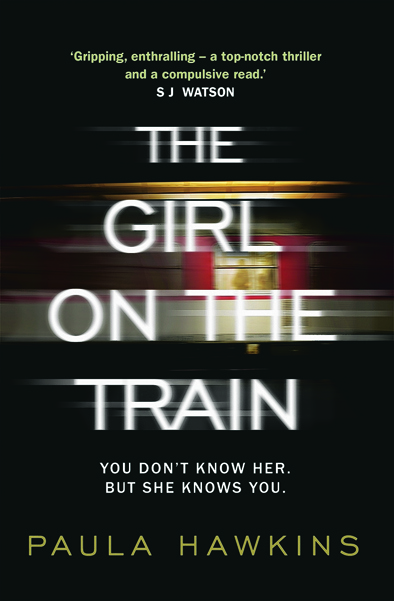 "I think everyone should read The Girl on The Train, especially if they loved Gone Girl. It's about Rachel, a girl who sees a couple on her commute. Then one day she sees one of the people from the couple kiss another person. The next day they go missing. The story is told by 3 different perspectives, all characters you absolutely can't trust. It's an insane psychological thriller that's seriously addicting and the kind of book you can't put down." – Kyle
4.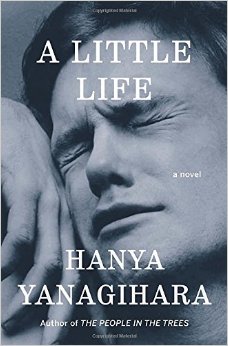 "I just finished A Little Life and I cannot recommend it more!!! Unforgettable characters and rich prose make this one of the greatest and most eloquent stories about male friendship I've ever read. A group of friends move from their small college town to NYC – a painter, an architect, an actor, and Jude – a brilliant introvert and the one who holds it all together. From there their relationships go through ups and downs, addictions, break ups, and everything in between. I wish I was better at describing books but it's just one of those you have to read yourself. One of best American novels I've read in quite awhile." – Kate
5.
"The Language of Flowers. I loved the idea and premise behind this book. The protagonist is a young female who's dealt with her share of shit in the Los Angeles foster care system who uses flowers to communicate with her loved ones. In the book she says, 'The Victorian language of flowers was used to convey romantic expressions: honeysuckle for devotion, asters for patience, and red roses for love.' I found it all so interesting and a unique spin on a coming of age story." – Becca
6.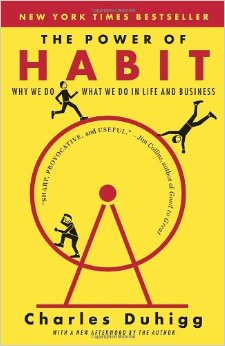 "The Power Of Habit is a good book to read in the summer because I think it's a time when we're all trying to do better and feel healthier with warmer weather. This book looks at the scientific reasons behind how we form habits along with giving great personal accounts of people who have done a complete 180 on their life. It's both helpful and fascinating." – Kim
7.
"Go to your nearest bookstore and pick up a copy of The Light Between Oceans. Just do it." – Brian
8.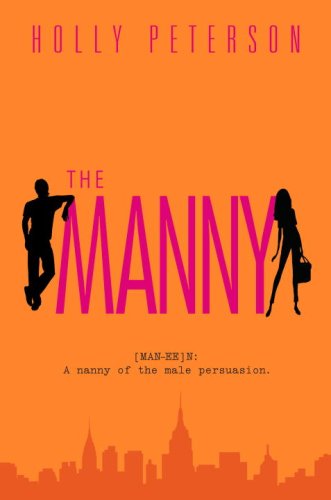 "If you're a woman looking for a light summertime read for the beach The Manny is perfect for that. It's about a working mom on Park Avenue with a workaholic husband who needs help around the house. Yeah, usually families hire young females for that sort of role but Jamie Whitfield, the main character, decides to do the opposite so she can have an extra male role model for her young son. It's a great read for just something light hearted and a chance to look at the world of the elite." – Megan
9.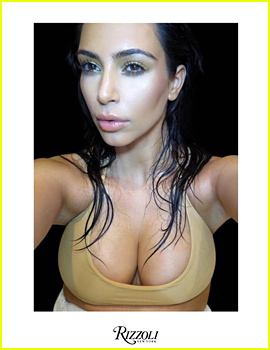 "Kim Kardashian's Selfish. Yeah, I said it. You actually get some good tips on taking selfies (stop judging, I know you take them)." – Ryan
10.
"I think if anyone is a fan of Joan Rivers then The Book of Joan is a must read. Written by her daughter, the book looks into Joan's life and her relationships, her success, her infamous attitude and behaviors. It's really an interesting read and you get to see a different side of Joan than what we all just saw on TV." – Heather
11.
"If you grew up listening to Sonic Youth I totally suggest reading Girl In A Band by Kim Gordon. In her memoir, the founding band member and fashion icon, tells her story including everything from growing up in the 60s and 70s in California to moving to NYC to her music, her band, and her marriage. It's a beautiful memoir." – Kristen
12.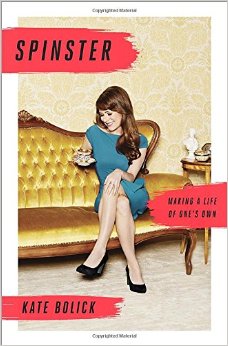 "Spinster: Making a Life Of One's Own is probably one of my most favorite recent reads and something I've been telling all my female friends to read. "Whom to marry, and when will it happen—these two questions define every woman's existence" is how the book starts and looks into what happens when a woman decides to remain single. Whether you're married, divorced, or single I think this book is for every woman." – Meg
13.
"The Lover's Dictionary is a fast yet provocatively deep read. It's unique and beautiful in the way it tells the story of a relationship through dictionary style formatting." – Michael
14.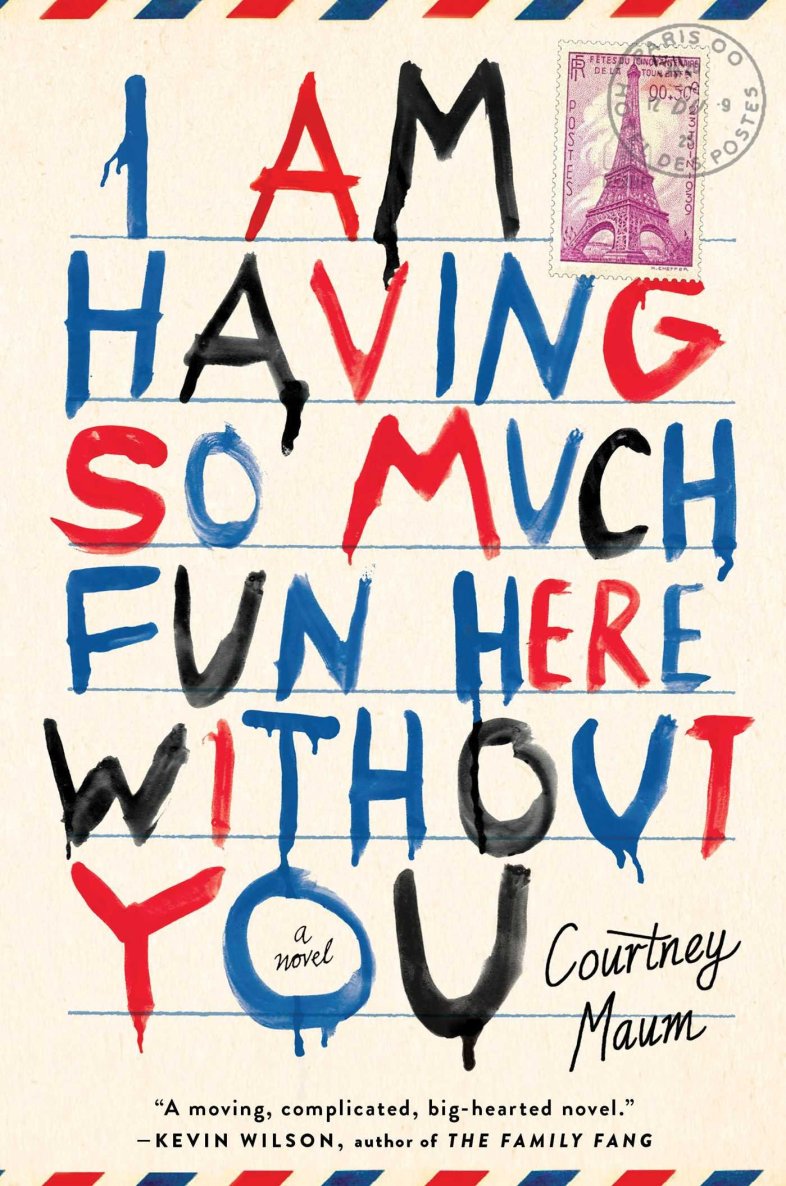 "Okay, so I didn't think I would like it (not sure why) but I loved I Am Having So Much Fun Here Without You. The story is unconventional and asks the question: can you fall back in love with your spouse? A cheating husband tries to win back his wife with Paris and London as the backdrop to the story. A dude's midlife crisis might not sound that interesting but I promise, it's great."