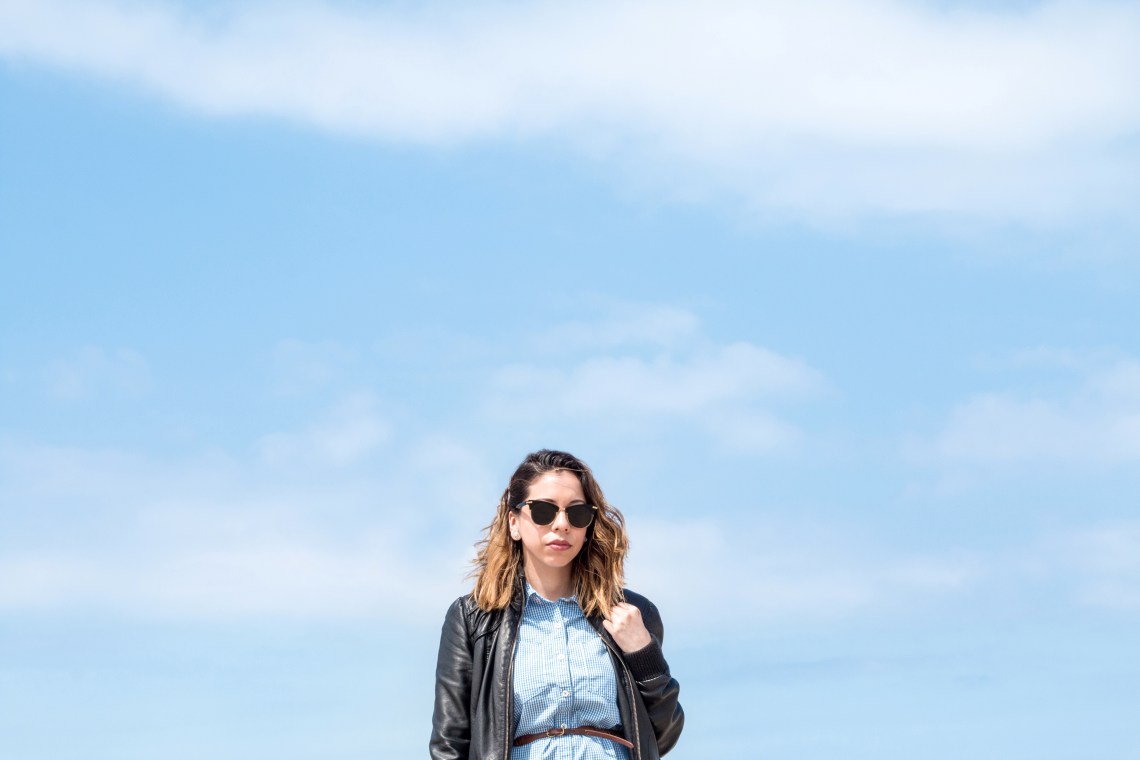 1.
"You're not the type of girl I would usually date, but I was tired of being shallow so I really wanted to give this a try."
2.
"Maybe you should just manage your hopes a little more and be okay with just having a decent-paying job even if you hate it. I think your expectations for your life are sometimes higher than your potential."
3.
"Wouldn't your depression be better if you just tried to be a little happier?"
4.
"You're not getting paid for it. It's your hobby, not your career."
5.
"I mean yeah it's fine if you're working right now. But if we have a family down the line, obviously… you would be the one who would need to… be home with them."
6. 
"I don't understand what the problem with All Lives Matter is."
7. 
"I think people see us as being in 'different leagues' and I think maybe that's why you're having problems with your self esteem right now."
8. 
"You need to control your emotions. I'm not your fucking therapist."
9.
"I can't say that I'm always going to want to only be with you, and it's unfair that you're asking me to do so."
10.
"It's hard for me when you don't put any effort into your physical appearance."
11.
"I'm voting for Trump."
12.
"Men and women are just better at different things."
13. 
"Anxiety is not a disease or an illness. It's just an excuse people cling to when they fail or are insecure."
14.
"Isn't 'talking about your feelings' why you have girlfriends? Can we just talk about this later I'm tired."