Yes. You read that headline right. My name is Kendra and I have spent more than a lot of people spend in rent this year at Sephora.
I'm not like…proud of this. It's 100% excessive. But I'm also not really mad at it either. When searching through  my purchase history the only things that really pissed me off that I bought were things I lost or things that I genuinely don't use, but that's not exactly a revolutionary statement.
But the reason why I'm not appalled at my Sephora addiction is earlier this year I made a commitment to getting my skin, which was previously my biggest insecurity, under control. I decided I was tired of never feeling confident without makeup. I decided I was tired of hating my skin. I decided that 27 was too old to be letting something like my skin hold me back.
So I invested (And that's what it is. An investment.) in a real, grown up, quality skincare routine. I stopped using shitty, cheap makeup that was packed full of chemicals and crap that irritated my skin. I paid attention to the way my skin responded to things, to what ingredients it liked and what things it hated. I consulted experts and listened and ACTUALLY put into practice what they told me to do.
And now? My skin is honestly the best it's been in a long, long time. It's not perfect (I'm nursing two "stayed out too late drinking and eating street food" zits right now) but it's healed. It's in way better shape. It bounces back faster. It's better.
And you know what? That took some money. It did.
But the thing is, obviously not EVERYTHING was worth what I bought ('nother post for another day) over the last year.
But the things that were worth it? They were really, really worth it.
—
Skincare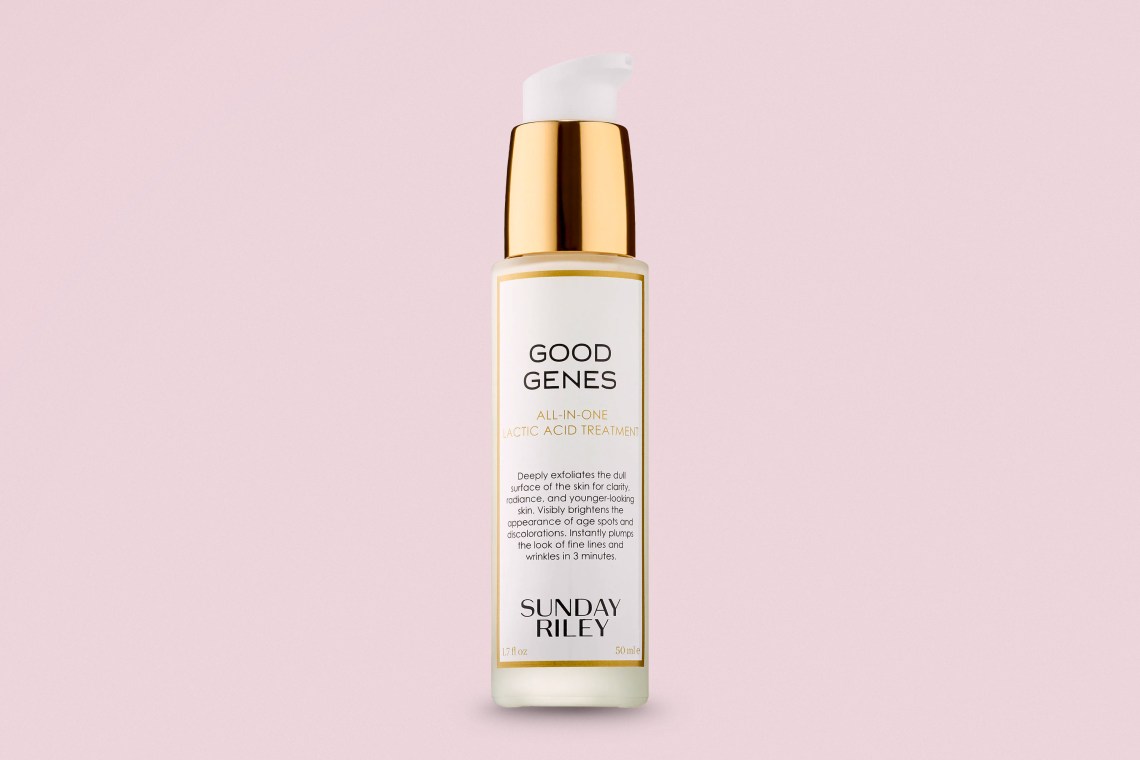 I think I've said the words "Sunday Riley" so much this year the name doesn't even sound like a real name anymore. But the company has a cult following for a reason. The stuff works. It has changed the entire texture, look, pigmentation, and overall appearance of my skin. I'm not going to lie, I cry a Lauren Conrad style single tear every time I buy it because it's definitely not cheap. But it's also definitely worth it. You hear people talk about Holy Grail products and this is absolutely one of them.
This lil puppy sold out something like, seven times from Sephora. It was the thing every beauty guru was raving about but no one could get their hands on. I saw Queen of Effortlessness Ingrid Nilsen talk about it and immediately hiked my way over to Sephora and bought one of the last two they had. And holy shit does it live up to the hype. After using this as a sleeping mask (meaning I slather it all over my face before bed) I wake up looking like I've been in the deepest, most luxurious 14 hour sleep of all time. It's a game changer when it comes to having happy, hydrated, bouncy skin.
Facial oils honestly scared the crap out me. I have combination skin, but especially because I wear makeup almost every day it gets grimy and feels oily. The idea of adding more oil to my skin sounded absolutely next-level crazy. But in reality, no matter your skin type, if your skin is dehydrated it will instinctually produce more natural oil to try and compensate, which if you have acne prone skin like me, makes ya break out! So moisturizing like crazy, and adding in oils has made an insane difference to my skin. This Lapis oil is another Holy Grail product. It changed the complete tone and look of my skin in a matter of days. Plus I go on and on about Herbivore's packaging, but I love it. It looks so cute sitting on my bathroom counter, and that's a great bonus imo.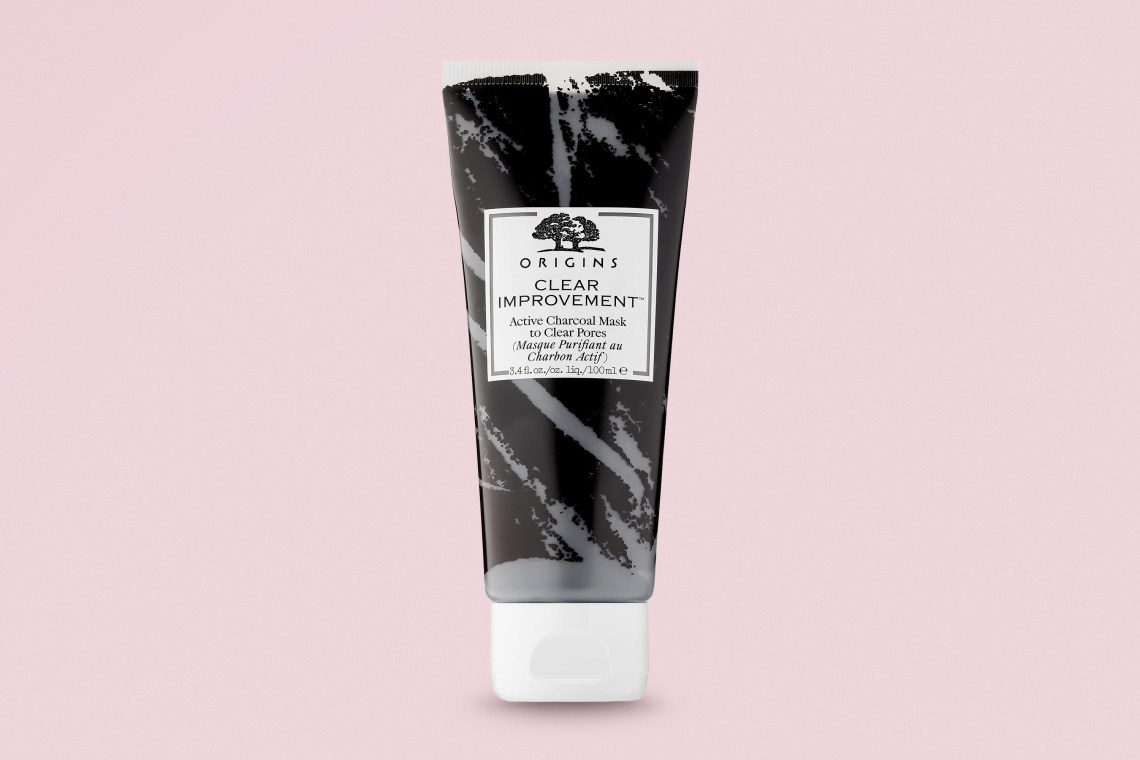 Origins is probably one of my favorite skincare lines in existence. First and foremost, they try to take care of environment as much as possible while still making a great product. But secondly, their stuff works. The charcoal mask is a favorite of so many people because it does exactly what it claims, and doesn't fall short in any way. It kicks zits in their zit face before they have a chance to get really terrible. It's a mask I literally always make sure to have on hand and do around once every week. It's the best.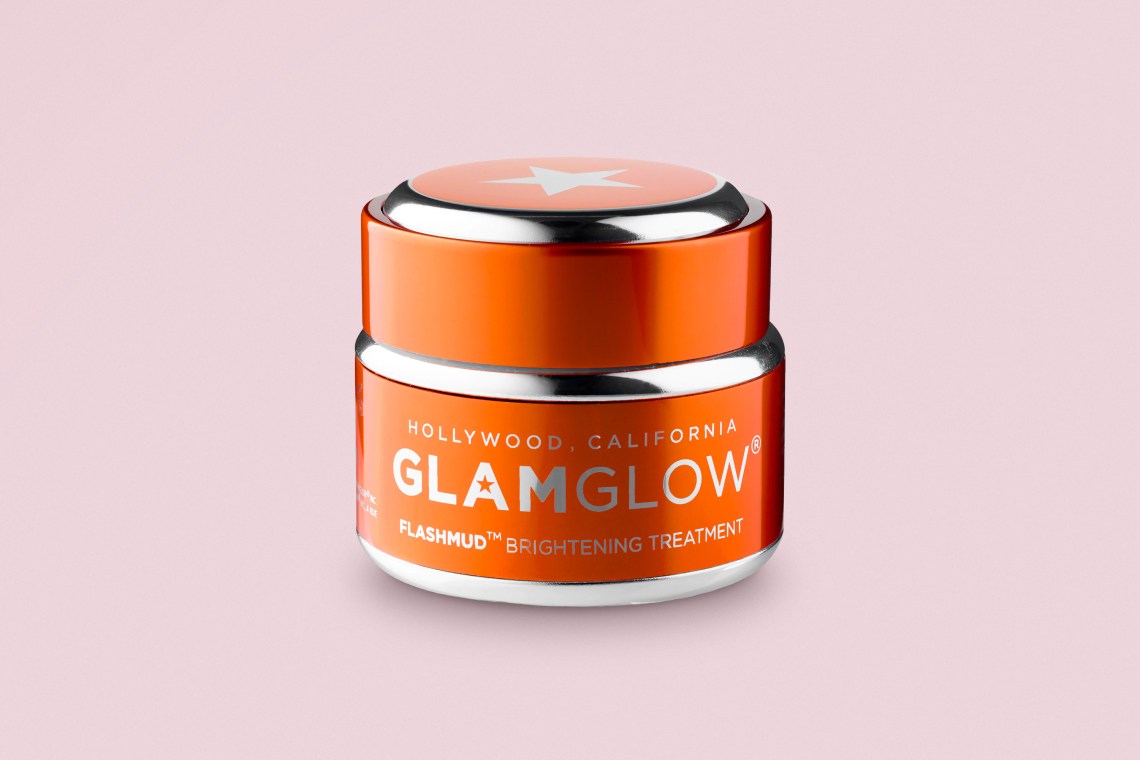 GlamGlow masks are kind of known for being a celebrity favorite. And even though they're on the pricier side for a mask, they're a celeb favorite because the results are undeniable. I've been a big fan of GlamGlow since the first time I tried it, but Flash Mud is probably my favorite of the entire line. After it dries down you'll see literal pockets of oil and dirt that have been lifted from your skin. It's so disgusting but satisfying—like a pore strip but better. But then in washing it off you'll also exfoliate your skin and come out the other side looking like a fresh, glowing little sun spot. I love this mask, and it's worth every celebrity endorsed penny.
Confession time: I used to never moisturize. I thought it was unnecessary and pointless unless you had dry skin. I think about how thirsty my poor skin used to be and just cringe. The Rose Cream from Fresh (All of Fresh's products are amazing btw, but this is one of my faves) is the moisturizer I always have on hand. It smells absolutely amazing, is thick and creamy so a little goes a long way, and it doesn't feel heavy at all so I feel fine using it day or night. My skin really feels treated when I use this regularly. And I've been amazed to watch how it heals itself and bounces back now that I regularly moisturize.
If there's one piece of advice I could tell the masses it would be stop using makeup wipes and start using a cleansing balm. Harsh truth: makeup wipes do not do shit. They sort of just smear your makeup around and irritate the crap out of your skin. A cleansing balm melts the product and breaks it down so you actually, you know, cleanse your skin. There's a reason this one from Clinique has a near perfect rating on Sephora. It gets everything from your foundation to your eyeliner off of your face and down the drain. I love this stuff so much. I will literally never go back to a wipe.
I once tweeted, "This could be the sheet mask talking but I think you need to know that sheet masks have changed my life." Dramatic? Yes. True tho? Also yes. I love keeping just random, various sheet masks in the fridge to treat myself after a long day or during the morning while I'm drinking coffee. They're packed full of good stuff your skin just eats up and they look really weird so you always get a Snapchat or two in. Literally always have them on hand. You'll thank me later.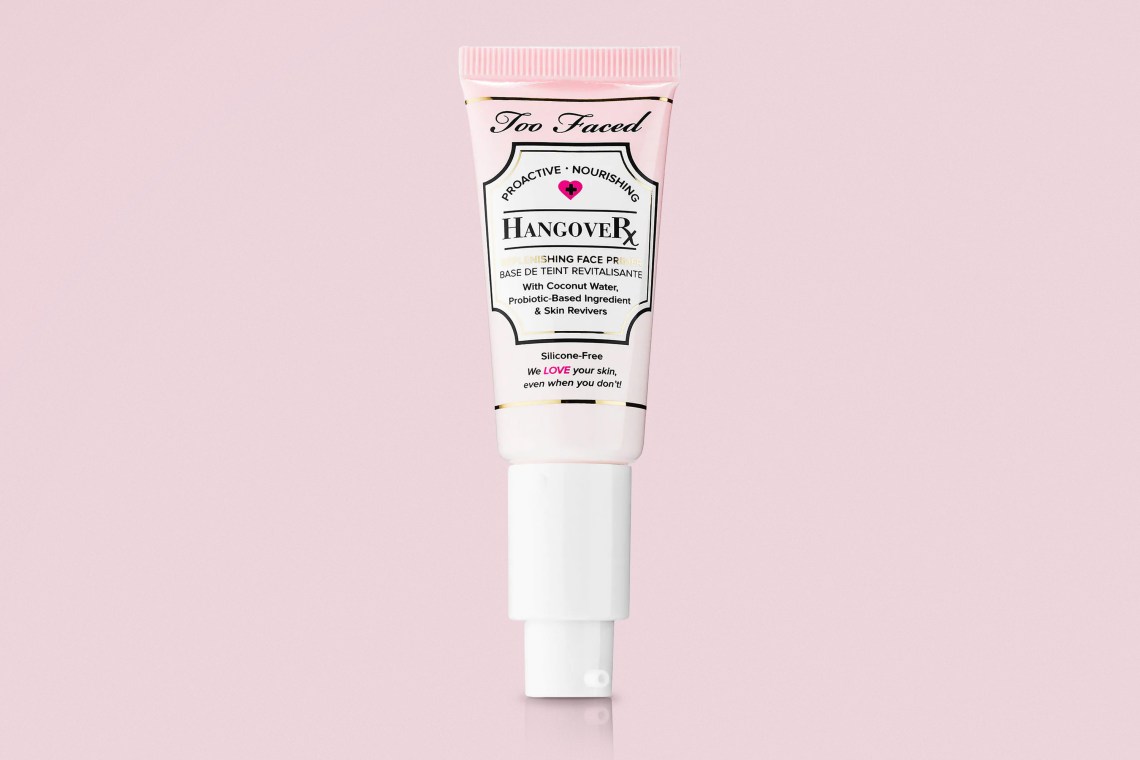 Technically this is a makeup product but I'm including it in skincare because even on my makeup free days, I'll still usually put some of this on. I originally bought it because it's a hangover primer and a sister loves of a cocktail. But I've kept it around because it's one of my absolute favorite things now. The coconut water is super soothing and hydrating, and my skin just eats up the probiotics. It's my fave, even when I'm not hungover.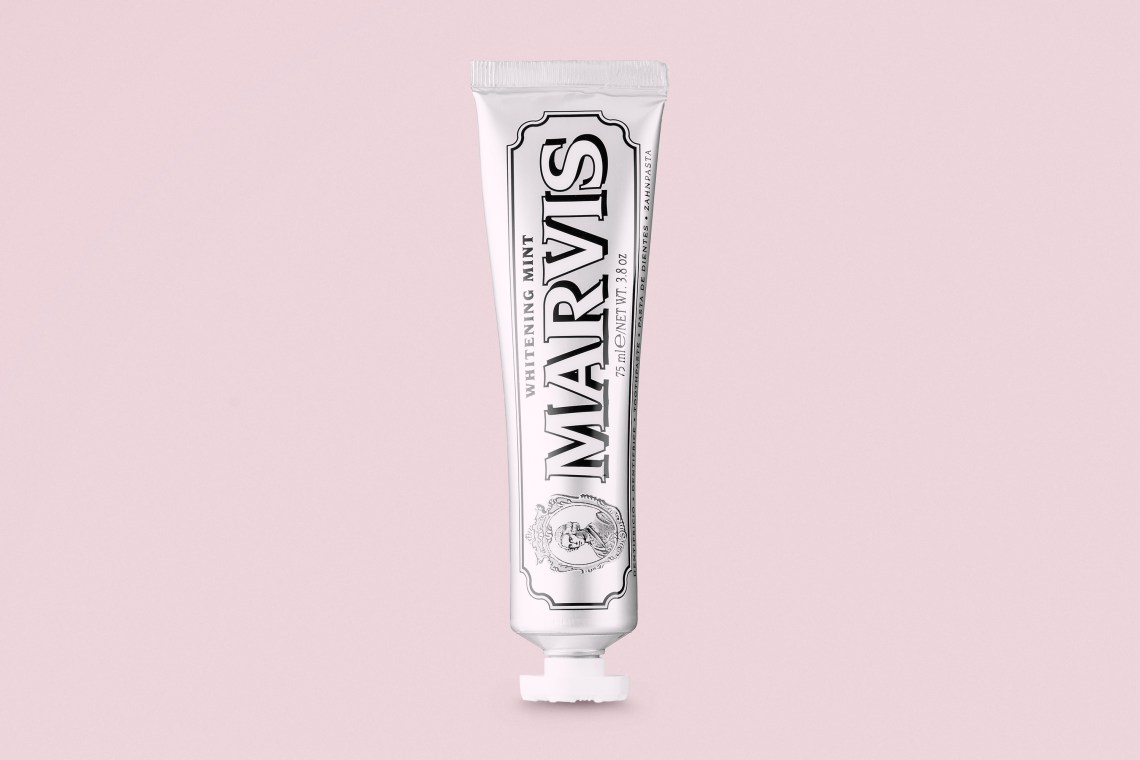 Okay this was admittedly an impulse purchase because I liked the packaging and was out of toothpaste anyway. But holy shit I will never use anything else ever again. It tastes awesome, it leaves my teeth feeling "on my way to the dentist hope he doesn't shame me about flossing" clean even after just a quick brush, and even after just a couple weeks they already look whiter. I love this toothpaste. I'm glad impulsive me got it.