Yes. You read that headline right. My name is Kendra and I have spent more than a lot of people spend in rent this year at Sephora.
Makeup
For a long time in high school/early college, I pretty much treated concealer as my overall foundation. This was a mistake and I looked like a dead person. Don't do it. Because of this horrible ~look~ I wore for so long I kind of shied away from traditional concealer. But then on a whim I bought some of this on a vacation and holy. shit. I. am. a. changed. woman. I love how this concealer goes on, I love how it wears. It's not super heavy but it still, you know, conceals. I am obsessed. Can't sing its praises enough.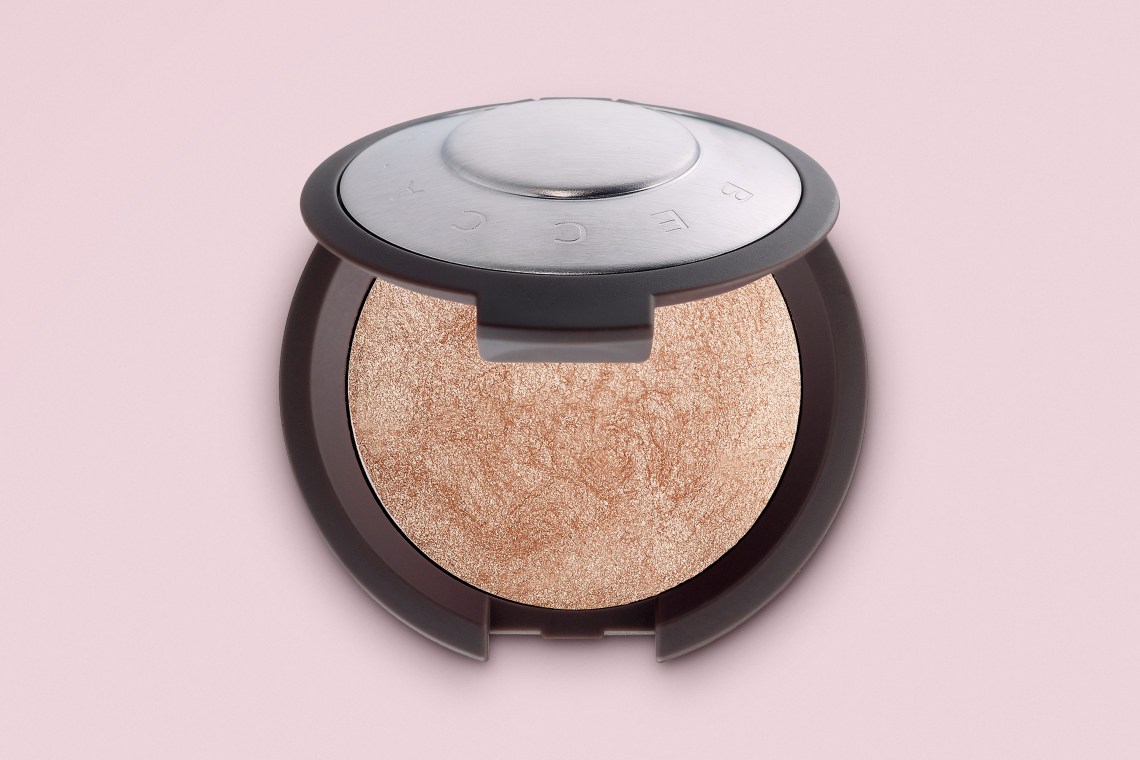 There's no company out there that makes a highlighter like Becca. Not one. They're shimmery, they're glowy, they come in a ton of different shades. Yes—they're on the pricier side at $38 a highlighter. But they're so beautiful that it's worth it. Personally I'm a Moonstone or an Amethyst girl. But I also picked up Champagne Pop because it's so legendary, every highlighter junkie needs one.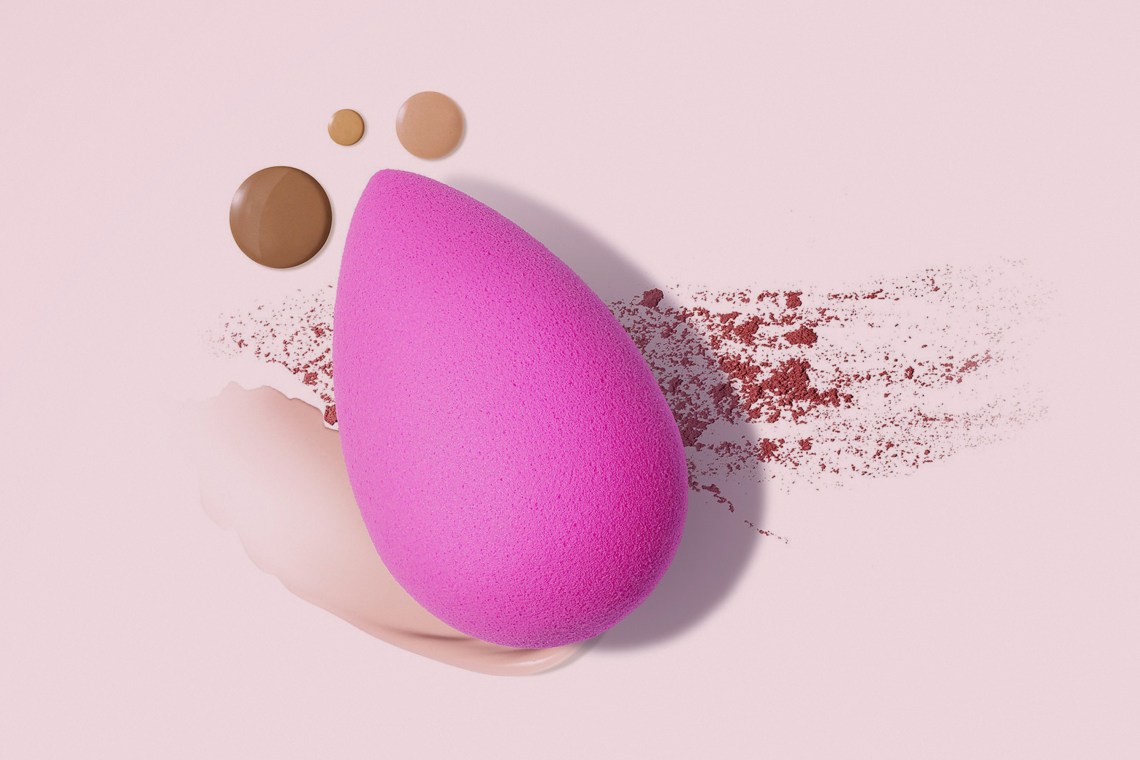 If you're not using a beauty blender what are you doing with your life? There's not an applicator out there that blends like the beauty blender. It's like a little pillow that also makes your face look flawless. And I'm sorry but I've tried knock off blenders and I just don't think they match up to the original. It's soft, it's squishy, it does the job. I'm a big ban of the "nude" beauty blender because it doesn't really show how dirty it is after I use it. But also like, get the beauty blender cleaner because not cleaning your makeup applicators is nasty.
Ugh I love this lipstick so much. It's like, a matte lipstick but that's been condensed down to a creamy consistency and put into one of the world's easiest-to-use applicators. It's easy for touchups, it goes on like a dream, and it comes in so many different colors you can just have one in each bag and one for each mood. My personal favorite is "chocolate honey" from the melted chocolate line. It's such a pretty browny nude that looks good with literally anything, or on its own. Big fan.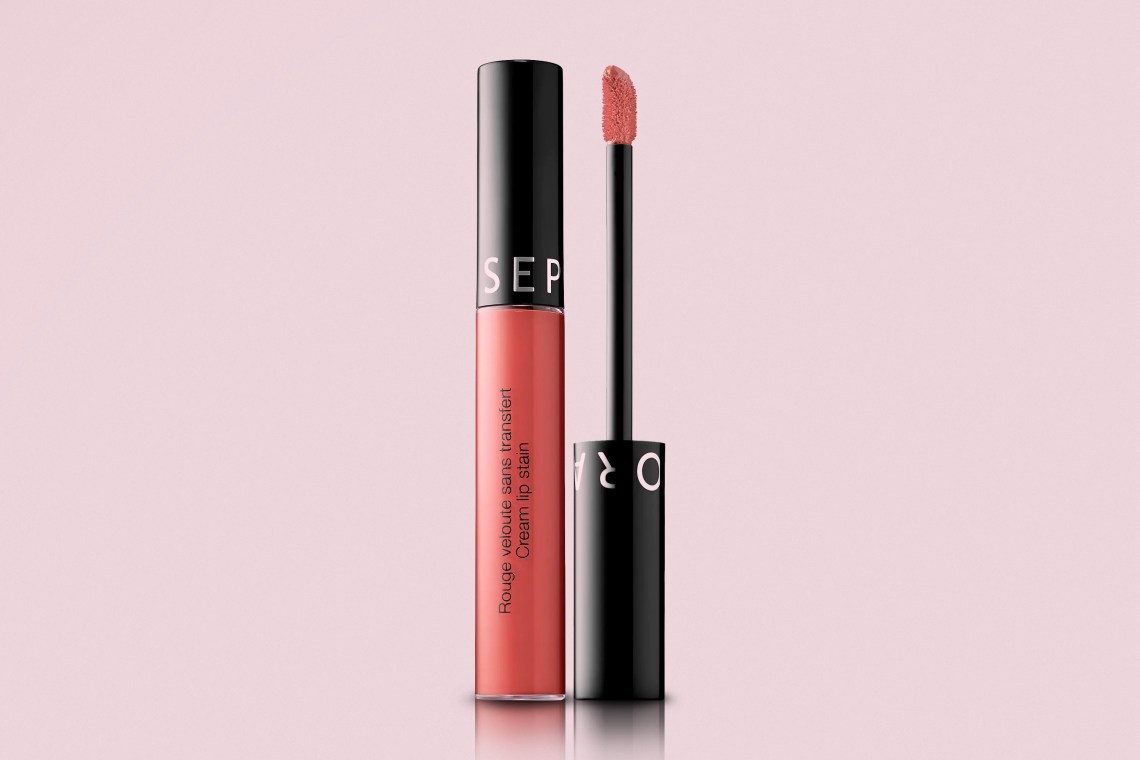 If you're looking for a great liquid lipstick that stays on, won't make your mouth feel sticky, and doesn't break the bank, look no further than these little guys. Honestly? I've gotten several Kylie Lip Kits and these are way better. Sorry, Kylie. They're $14 and they're an awesome liquid lipstick. The doe-foot (that's what the little sponge applicator for lipsticks is called, you're welcome for the trivia fact!) is great and makes application a breeze, it doesn't get that peely, sticky feeling that some liquid lipsticks do after a few hours, and it really stays on. The only thing I'll say is some of the darker colors (I'm thinking of the dark green one specifically) can get a little feathery on the outside of your lips. But if you use concealer or a clear liner, that should do the trick!
Sorry fans of All Nighter, this is the best setting spray you can buy. For one, it's alcohol free so it's not drying and won't give you that hairspray feeling. Two, the charcoal actually mattifies, which is the point of a setting spray. It's not just to set your makeup, it's to decrease the shine and the oil. Which is exactly what this stuff does. Boscia is known for being good to your skin, so incorporating this into my routine was a no brainer.
I am a girl who never knows what she wants from her mascara. I got a little sample of this with my ipsy box and holy shit I'm converted. This is a beautiful mascara. I use it and I look like I'm legitimately wearing false lashes, which is what I personally want from my mascara. It's not clumpy and it gives me those ~bat bat~ lashes. In love.
I hate looking back at the time in my life where I didn't realize you could fill in your eyebrows. I didn't know! I didn't know there was a better world out there!! I didn't know life didn't have to be that way! Since converting fully over to #teameyebrow I've basically stopped tweezing all together, and I'm happy to say that all of the damage I did in the early 2000s has basically been reversed. But I still like to have good, well groomed and picture perfect brows. This is my go to pencil. It's pretty foolproof, very user friendly, and I love the way the angle gives me a good brow tail. Highly recommend. Benefit knows what they're doing when it comes to a brow.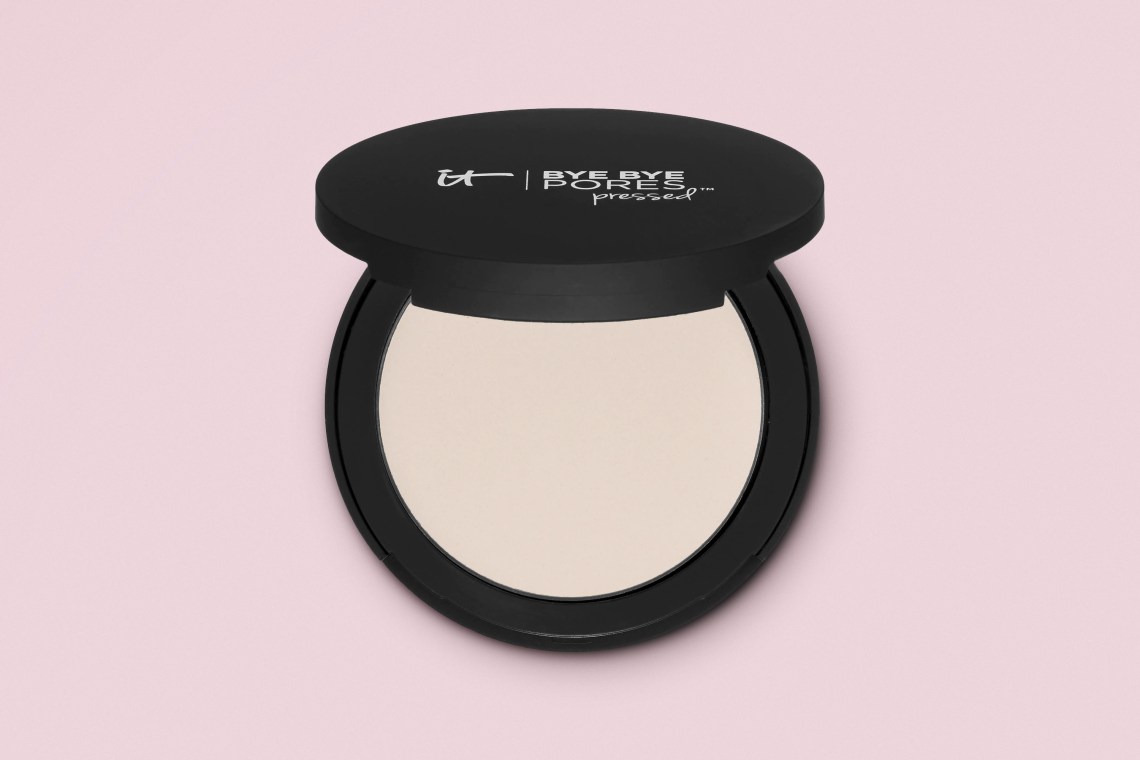 One part powder one part pore blurring, this pressed powder is the closest thing I've experienced to photoshop without actually photoshopping my face. It evens everything out and does some sort of witchcraft that makes my face look ridiculously smooth. If you're looking for a powder, this is it. It's not heavy, it looks good in photos, and it doesn't really have a tone so you don't have to worry about it impacting the rest of your makeup. It's the best.
This lipstick, in the shade Idealist which happens to be my perfect nude lipstick, was the first "grown up" lipstick I ever bought myself. And holy shit do I love it. The formula is perfect, the way it's shaped makes application a breeze, the packaging is so sleek and chic I love how it looks. Everything about it is just awesome. I've since grabbed a couple of others (Believer and Visionary if you're curious) and I just adore this line of lipstick. If you're looking for a cream stick and want to treat yourself, I highly recommend these. You won't regret it.
This post is #notsponsored.