Rarely am I ever shocked by the contents of a book, but while reading "The Hollywood Book of Death" this week I almost dropped it in complete and utter disbelief. Did you know that Richard Farnsworth, who played sweet Matthew Cuthbert in the beloved '80s "Anne of Green Gables" miniseries killed himself at the age of 80??!?!? He had been suffering with painful cancer and shot himself on his ranch. I know, you're as shocked as I was.
Many celebrities, whether they're A-listers or long-forgotten screen stars, had seriously crazy, sometimes shocking deaths. Wanna get creepy with me? Of course you do.
Peg Entwistle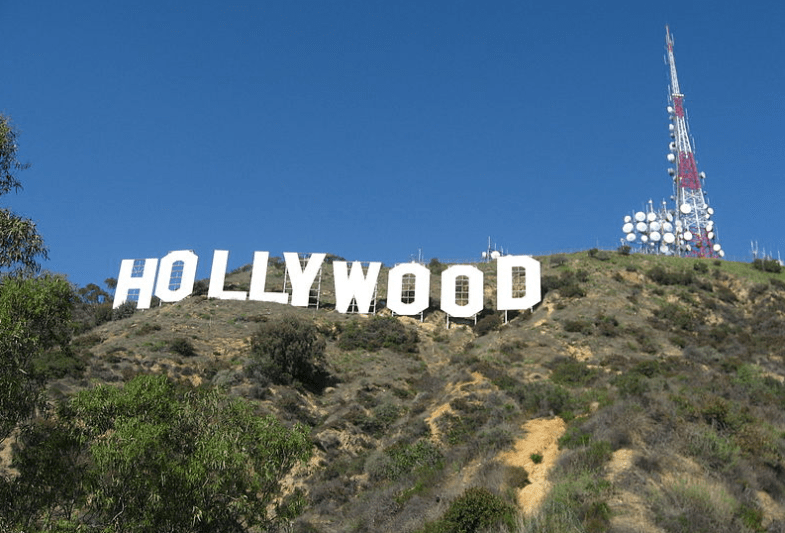 When she was just 24, Peg Entwistle ended her life by jumping off the "H" of the Hollywood sign in 1932. She wasn't getting the kind of roles she thought she would, so in despair she killed herself. The cause of death was officially multiple pelvis fractures. "If I had done this a long time ago," read her suicide note, "I would have saved a lot of pain."
Sonny Bono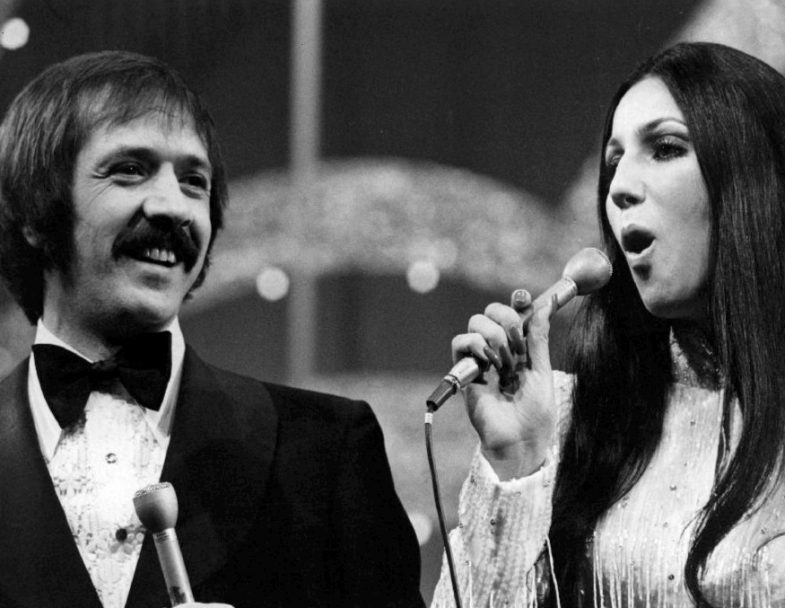 Sonny Bono died in 1998 after he skied into a tree.
Isadora Duncan
The mother of modern dance died when one of her trademark scarves got caught in a car wheel and strangled her. She was nearly decapitated from the force.
Jayne Mansfield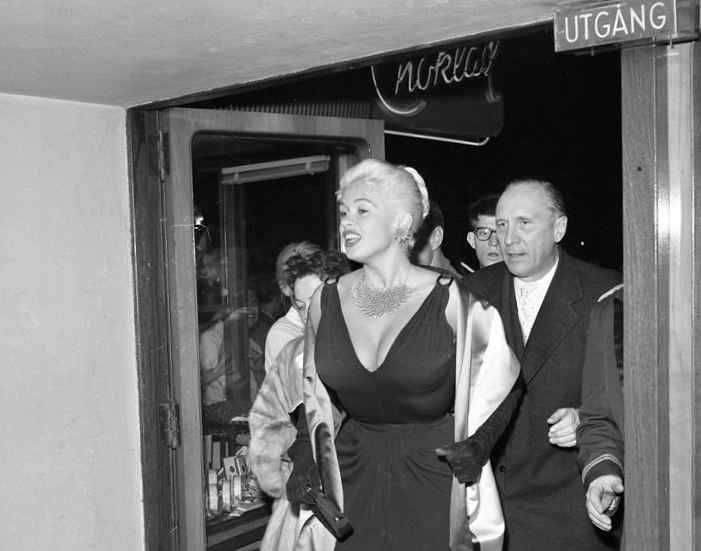 This brainy blonde bombshell and mother of Mariska Hargitay was not decapitated in the car accident that took her life, though that's the popular rumor. Rather, she and three others were killed instantly, though Jayne's sleeping children in the backseat were barely bruised. The decapitation rumor stemmed from Jayne's blonde wig, which flew off on impact.
Gram Parsons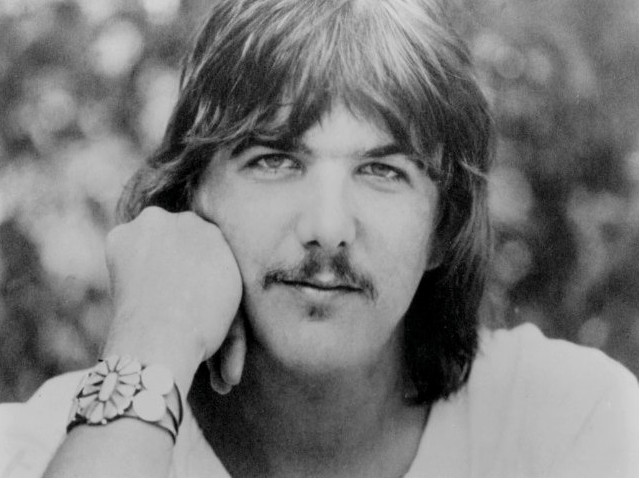 After the musician died of an overdose, his father tried to move the body against Gram's wishes so he could cash in on his estate. Parsons' friends stole the body and took it to Joshua Tree, as Parsons had intended, then lit it on fire. There wasn't a law against stealing bodies at the time, so they got away with only a $75 fee.
Ramon Navarro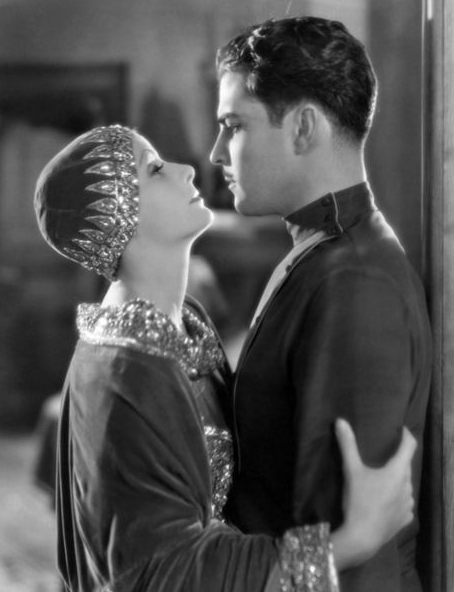 This Old Hollywood star was murdered in his home by two young hustlers he'd called over for sex. The two brutally beat him and he choked to death on his own blood. They tried to arrange the crime scene to look as though a woman, disgruntled over Navarro's homosexuality, had killed him in disgust. The two had come looking for money, but found only $42. Both were jailed and released relatively quickly, but imprisoned soon enough for various crimes.
Florence Lawrence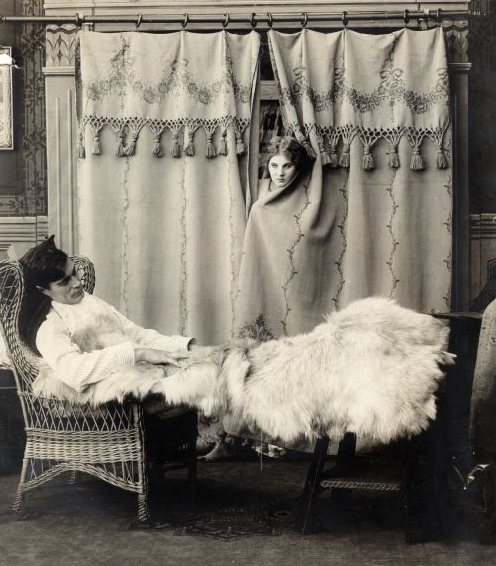 One of the first silent movie stars, Lawrence was the face of Biograph and referred to as the "Biograph Girl." However, her star began to fade and she couldn't handle being replaced. Lawrence killed herself by eating ant paste in 1938.
Natalie Wood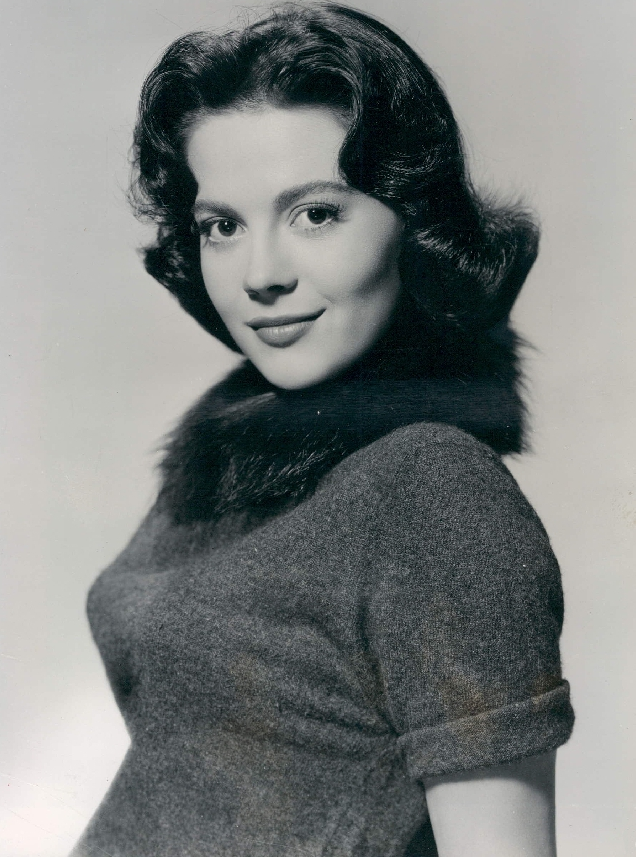 No one knows for sure exactly what happened the night Natalie Wood drowned. Wood was out on her boat with husband Robert Wagner and friend Christopher Walken and may have argued with Wagner before leaving the boat in a small dinghy. Wood had had a fear of water her whole life, which makes it doubly sad that she eventually died by drowning. The details of the case are still murky. (All three main cast members of the classic "Rebel without a Cause" died young: Wood, James Dean and Sal Mineo.)
David Carradine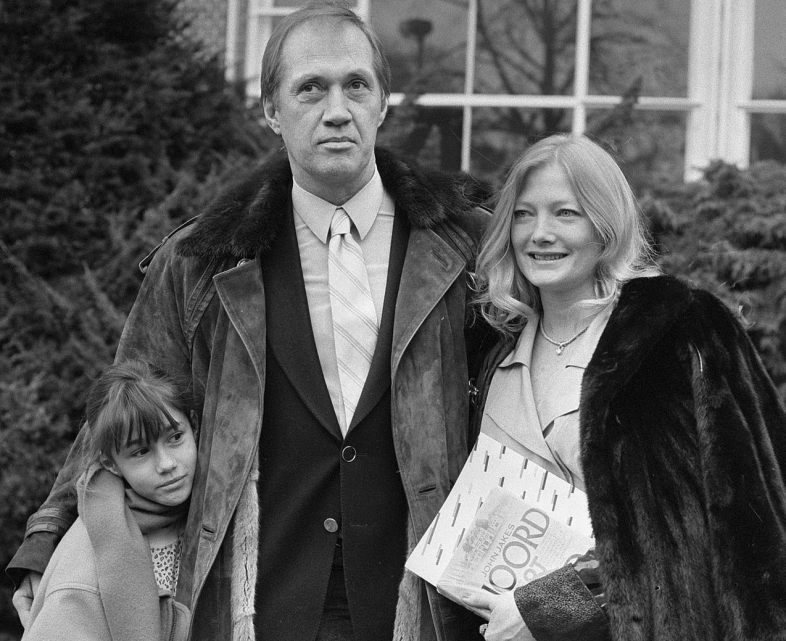 Carradine died in 2009 from auto-erotic asphyxiation. He was found wearing fishnets and a wig.
The Black Dahlia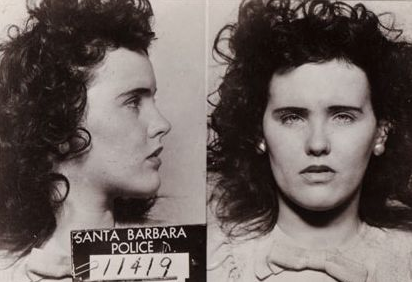 She wasn't an actress yet, but in death Elizabeth Short claimed the fame she'd been seeking. No one knows who brutally murdered the 22-year-old and the case is still unsolved. She's one of Hollywood's most famous casualties.
George Reeves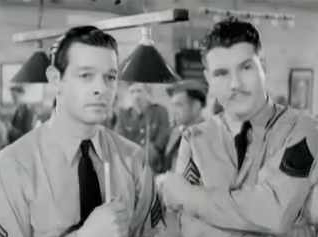 The original Superman struggled with the ubiquity of that role for the rest of his career. He simply couldn't escape being Superman. Reeves was found dead in 1959 from a single gunshot wound. It was officially ruled a suicide, though many think he was murdered.
Lupe Velez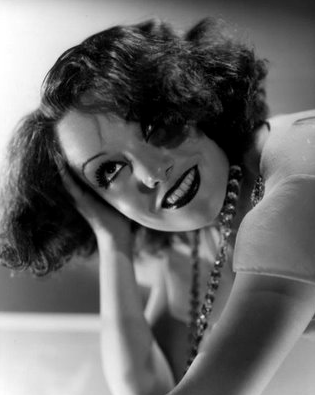 The Classic Hollywood actress attempted to kill herself with pills. However, she felt nauseous and went to the bathroom to vomit, where she slipped and fell headfirst into the toilet. She drowned there and wasn't discovered until the next day by her maid.

Get exclusively creepy TC stories by liking Creepy Catalog.