My mom forwarded me an email from my grandma Joan yesterday. The subject line read:
Ads From Before Your Time
And below that she wrote:
Anybody who talks about how good the "good old days" were, either has a bad memory or wasn't there!

Here are some ads before there was 'truth in advertising'.    How times have changed and somehow stayed the same.
After looking through them I saw what she meant…
1. Besides the problematic writing, the look on the guy's face is creepier than Hitchock's 'Psycho'
2. A reason to appreciate the iPhone (as pissed off as we may be after shattering the screen a million times).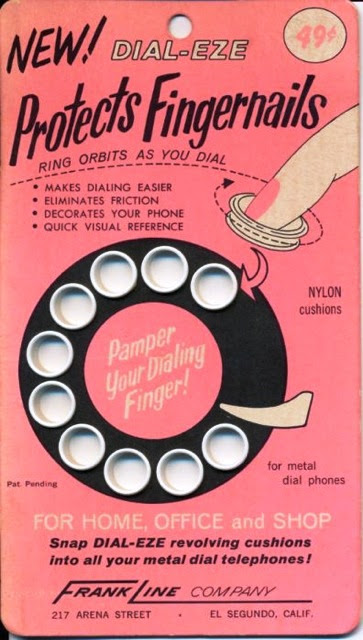 3. Actually kind of wish I had this dress…
4. This seems healthy.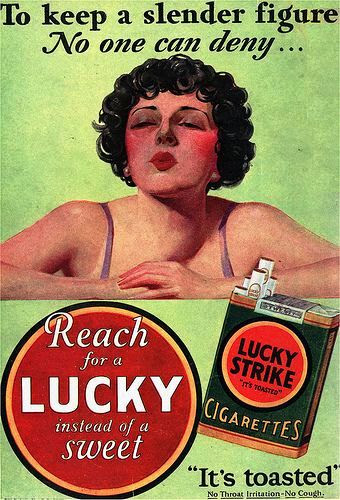 5. "Now there's no need to be 'skinny' and friendless…"– YIKES.
6. Fuck yeah she can.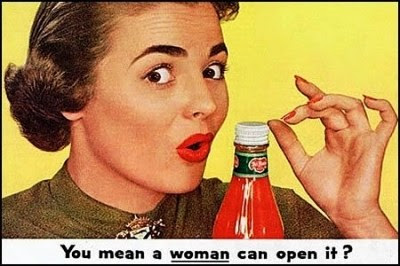 7. "For Your Health": Something about this feels backwards…
8. Is she wearing pointe shoes?
9. I can make an educated guess that it's definitely too soon.
10. Pre-Starbucks I guess.
11. Poor babies!!
12. Mom may be on the warpath but dad has small hands!
13. Where's her waist?
14. "Come on you sunners!"/ Flash these creepy twin men!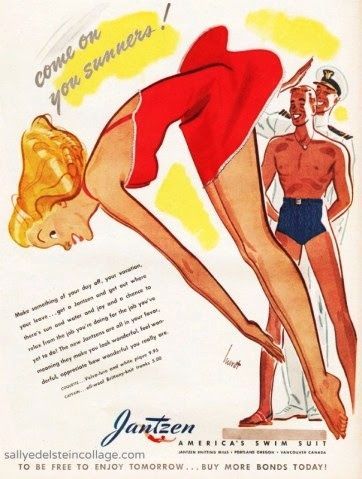 15. "You— as an expectant mother— really should wear a corset." WTF.
16. Wait… this must be a joke.
17. Looks like I won't be sleeping tonight after seeing this…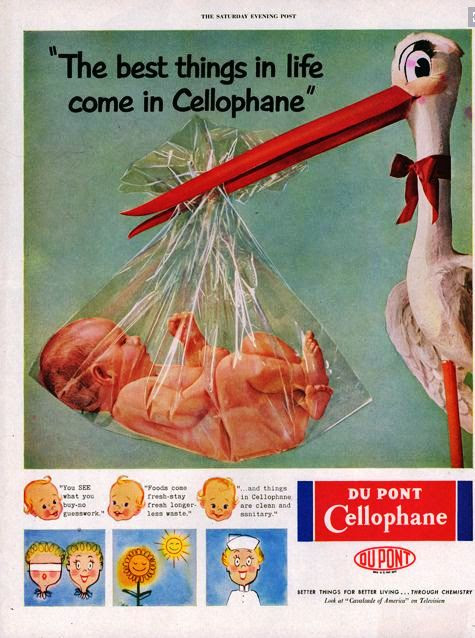 18. Oh men!
19. It seems Santa hasn't always been nice.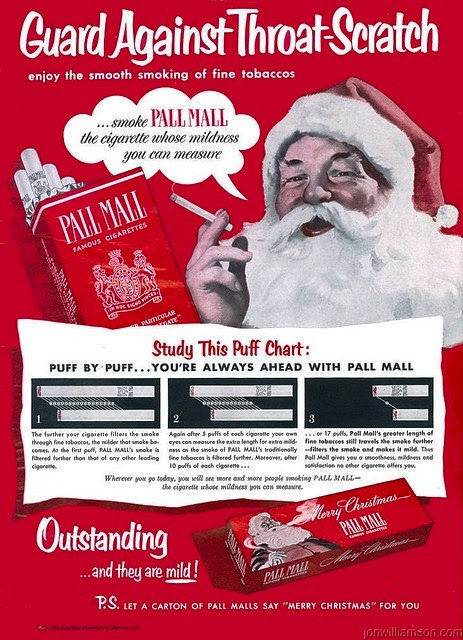 20. I don't even get this and don't really want to.
So despite all of our world issues (of which there are many), I'm happy to not be eating penicillin bread, while chain-smoking cigarettes while being measured for an ironing table and waiting for my baby to arrive in cellophane.