There are many loveable ENFP characters on TV – but few capture the day-to-day struggles of this zany type quite as humorously as Jessica Day from New Girl. Though her character mainly depicts a
Type 2 ENFP
, her haphazard lifestyle is relatable to any champion out there. Here are a few times when Jess is just ALL OF US as ENFPs:
1. When you're afraid that you're idealizing your love life (again):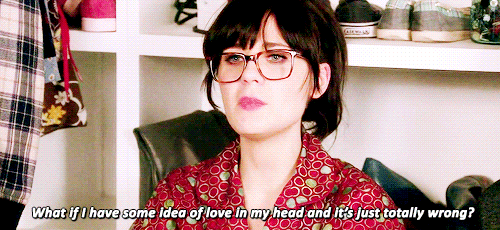 2. When you need alone time to process your feelings but your friends just don't understand:
3. When you're exhausted from trying to act normal all day: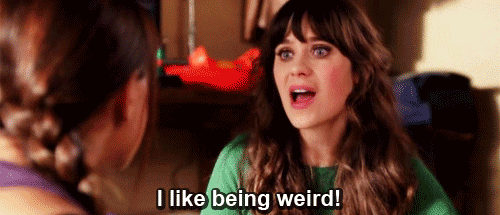 4. When you really want to hate someone but you're compulsively open-minded:
5. When you're desperately trying to hold your own around thinking types:
6. When you're trying not to fixate on your new crush but it's not working:
7. When you finally decide to throw in the towel on playing it cool:
8. When you meet someone who dislikes something fun: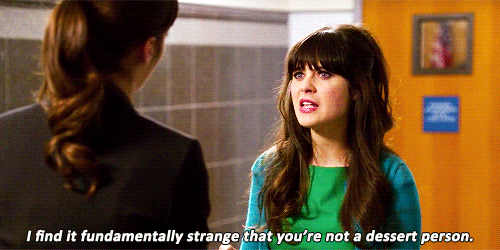 9. When you're trying to hold a grudge but your attention span is way too short:
10. When you start to realize that you've been stuck in an Ne-Te loop:
11. When you don't understand why your friend is excited about something but you want to be supportive: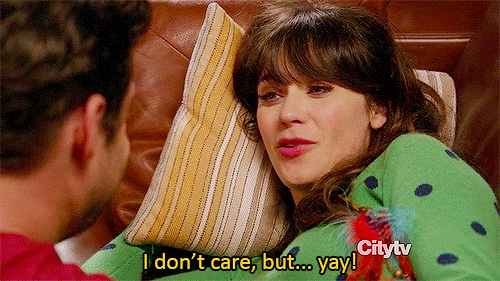 12. When everyone tells you you're too trusting but you know otherwise:
13. When someone expects you to compromise your individuality and your introverted feeling is having none of it:
14. When you're fed up with the emotional unavailability of the thinking types you've been dating:
15. When other people tell you that you're not taking life seriously enough:
16. When you're trying to be a cool, collected adult but then something hits you in the feels:
17. When your morals are violated and your Fi/Te RILES:
18. Any time you're forced to choose just one of the really cool options that are available to you:
19. When you're trying to explain to your thinking friends why they need to express their emotions: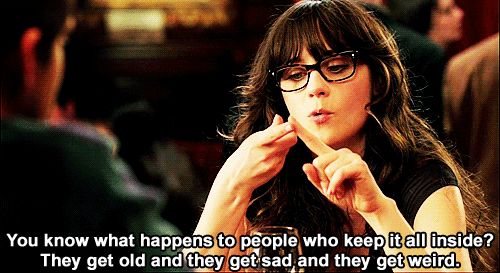 20. When your introverted sensing finally talks some sense into your extroverted intuition: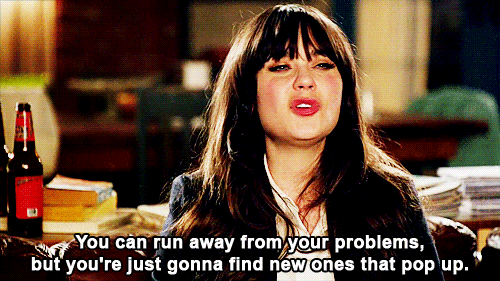 21. Thinking about the future when you're in the grip of inferior Si: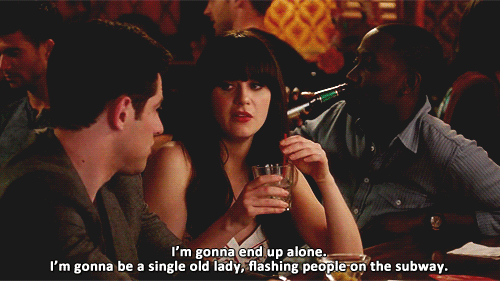 22. And finally, reassuring your other ENFP friends that they're never, ever alone:
Heidi Priebe explains how to manage the ups, downs and inside-outs of everyday life as an ENFP in her book available here.