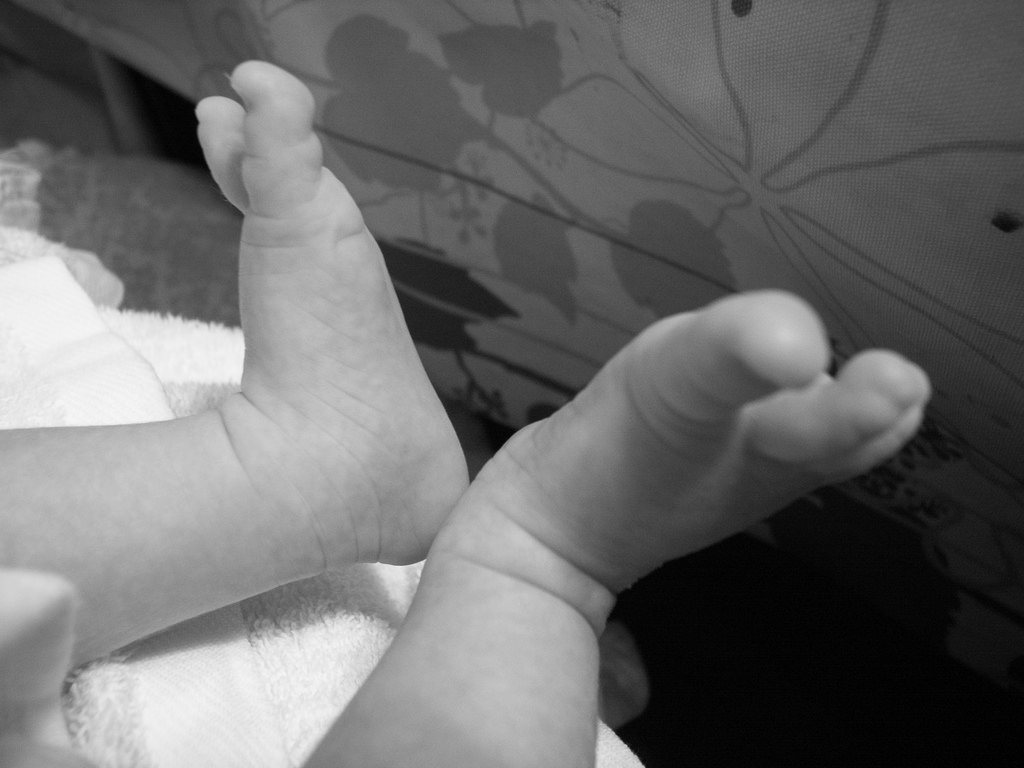 (BRITISH COLUMBIA) — 19-year-old Courtney Saul has been sentenced to two years probation after giving birth to a baby in the downstairs basement of her complex, and then drowning it a few minutes later so that she didn't miss a school exam she had that day.
Saul gave birth alone in the bathroom of a basement suite where she was living.

"She held the baby for some time, but she had an exam that day," Crown lawyer Will Burrows said. "Because she had the exam, she didn't know what to do. She finally decided she should drown the baby. She did that in the sink and then she went to her exam." (Source)
After the baby was fully dead, she wrapped it up in a T-shirt, placed it in an old computer box and tucked the box away in a backpack in the trunk of her car. She then apparently forgot about the body, as she leant the car to a friend a few weeks later. The friend was involved in a vehicle collision, which is how authorities discovered the dead baby.
Firefighters went to the trunk of the car to cut the power, as a standard safety precaution, when police noticed the bulging backpack. After opening the backpack, and the computer box, they found the baby's corpse.
Saul was arrested where she confessed to her crimes and said that she only realized she was pregnant very late in the term. She claims that the pregnancy was the result of sexual assault, and expressed some remorse.
Based on her mitigating circumstances, she was sentenced to two years probation only.