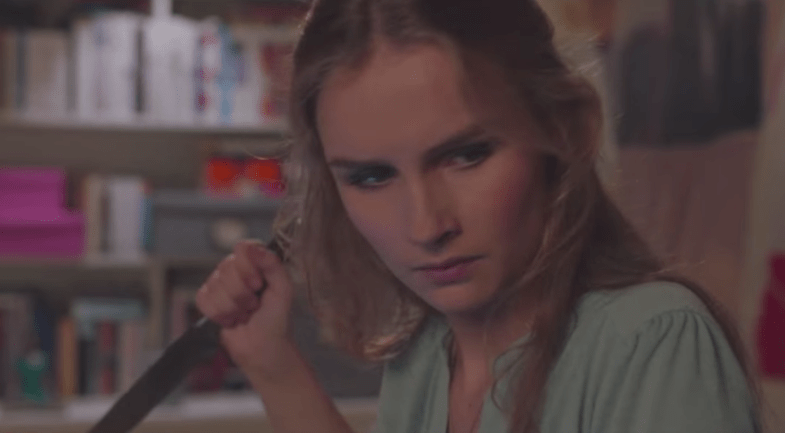 My friend and I decided to stream Better Watch Out without knowing much about it (it wasn't released in theaters) so we weren't sure what to expect. I can safely say that even as people who watch a lot of horror movies, we were surprised by the plot twists. This is definitely not like most other horror movies.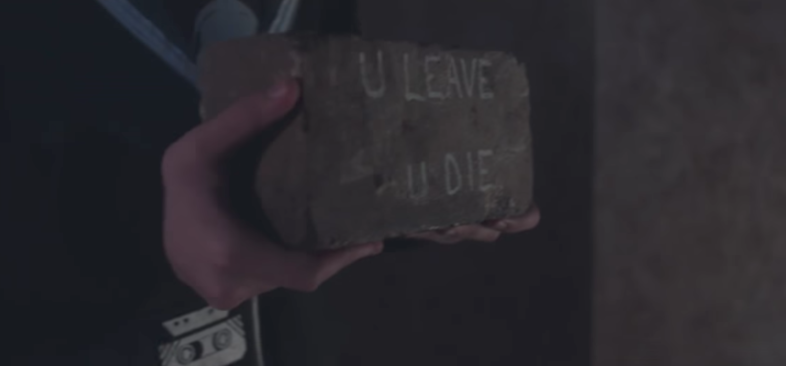 The plot is somewhat of a classic: a young girl is babysitting a boy for a night in a quiet suburban neighborhood when sinister things start happening. A brick comes through the window with the message "leave and u die" and the two must work together to protect themselves from whatever is out there.
Here's the trailer:
If you're looking for a fresh spin on a classic horror movie, Better Watch Out is streaming on Amazon. For a more classic approach, here are some other holiday-themed movies.

👻 You can read 101 of the scariest (and shortest!) true stories in our new collection, 101 True Scary Stories to Read in Bed Tonight, available here. 👻