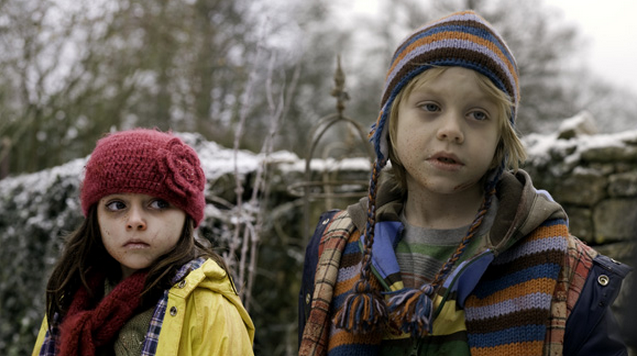 A mysterious disease sweeps through a small town — but it only affects the kids. Things take an, um, morbid turn as the virus takes hold.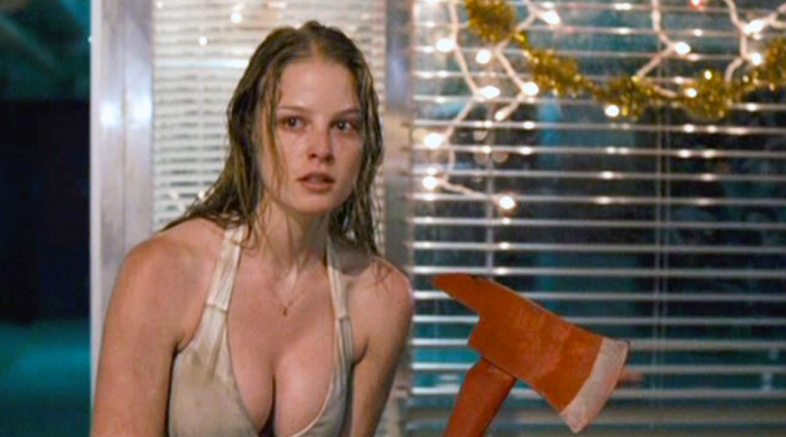 This is a very enjoyable Christmas slasher movie featuring my favorite Christmas song, Blue Christmas. A woman is trapped in a parking garage after her office holiday party and stalked by the creepy parking attendant.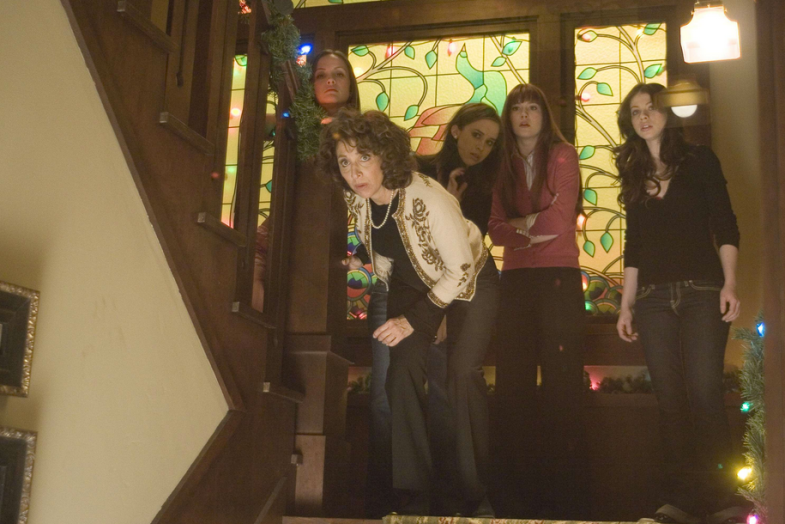 The 1974 original is one of the first slasher films ever. The director produced the 2006 remake which is campy fun, but not quit as scary as the original. In both films, a sorority house is tormented by a ruthless killer over the Christmas holiday.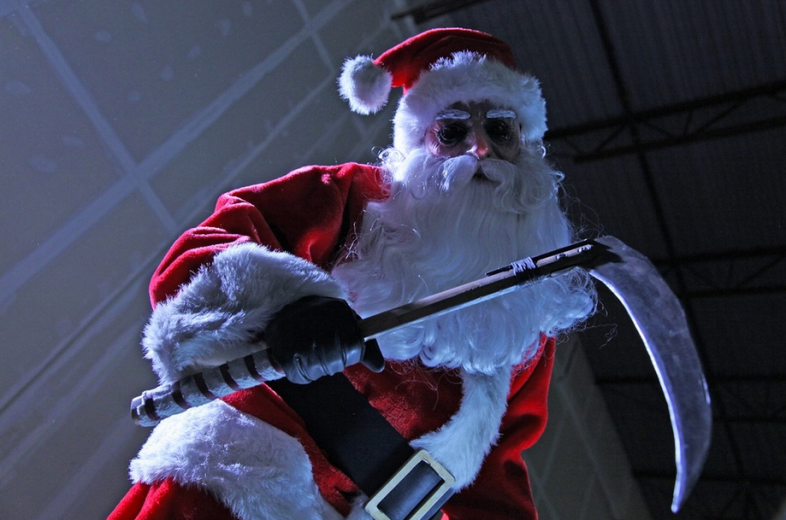 A murderous Santa goes on a rampage in a town filled with other Santas (and lots of scantily clad women). What more can you ask for?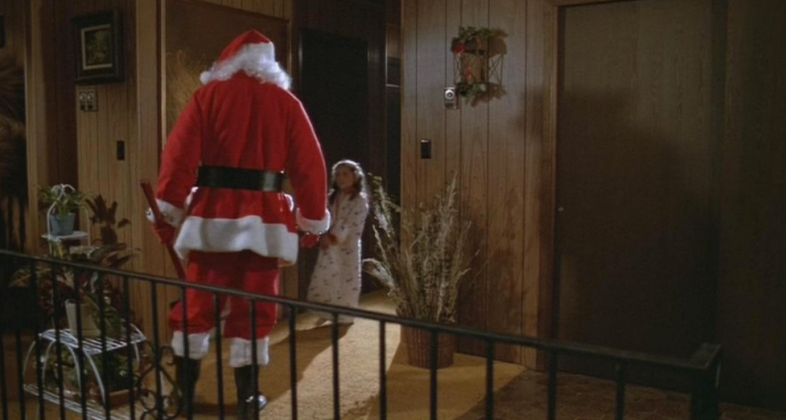 The movie the 2013 Silent Night is based on. A young boy witnesses his parents murder and grows up to become a spree killer. Wearing a Santa suit. No surprise this movie has a cult following. Watch this before you go to SantaCon.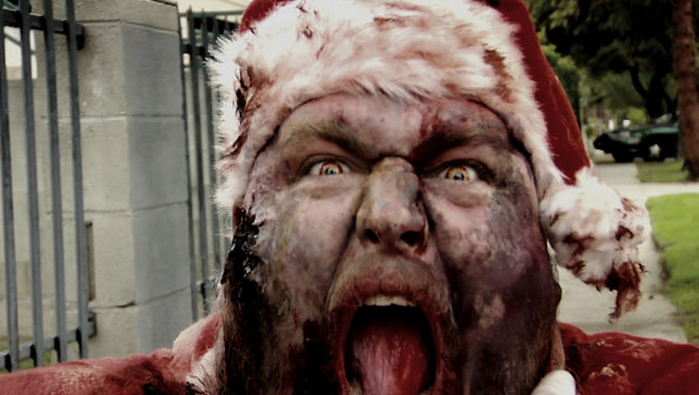 First of all, LOL. This movie is a low-budget zombie movie plus Christmas decorations. It's probably my least fervent recommendation on this list, but it's on point with the theme.
I don't think this counts as a horror movie, but it is something horror movie fans will enjoy.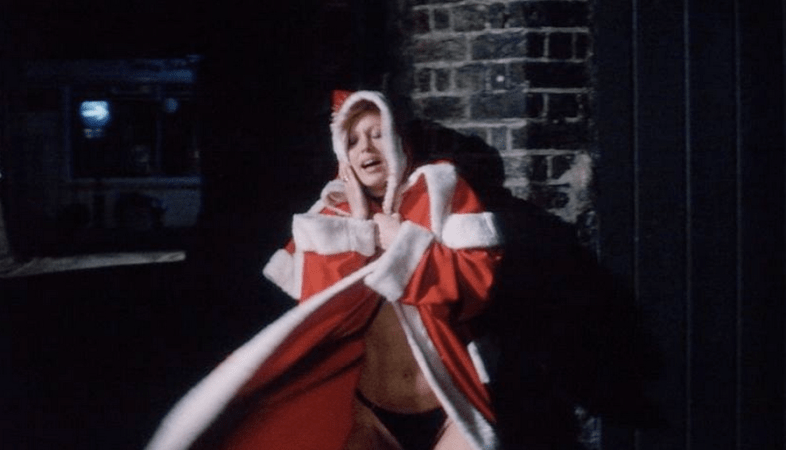 Another Christmas murderer to add to your holiday cheer. This time the killer targets people in Santa suits. If all the Silent Night movies haven't put you on edge about Santa suits and Christmas decor yet, this one will.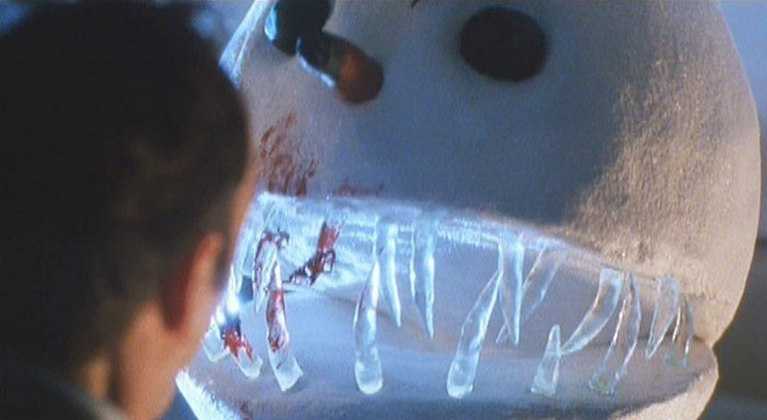 A prolific serial killer named Jack Frost dies in an accident and is reanimated as an evil snowman. It would be funny if the animations weren't still so creepy.
As a kid, this movie terrified me. A dad gives a creepy little creature to his son for Christmas with three very important rules — all of which the son breaks. The creature multiplies and havoc ensues.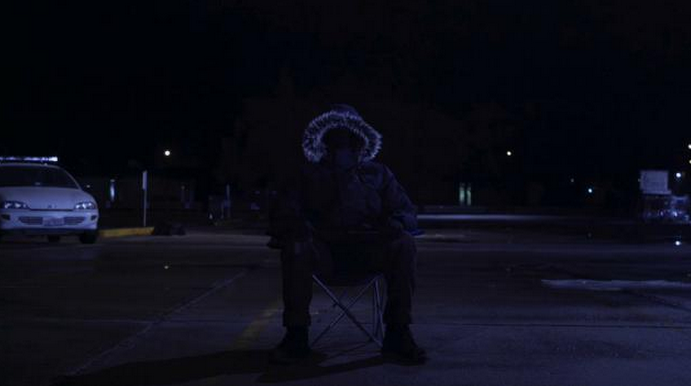 The premise of three young people trapped inside an ATM vestibule doesn't seem scary, in fact, it makes me want to quote the Friends episode where Chandler is trapped inside an ATM vestibule with Jill Goodacre, but it's actually quite suspenseful. Watch with a friend or two, so you have someone to discuss the ending with.