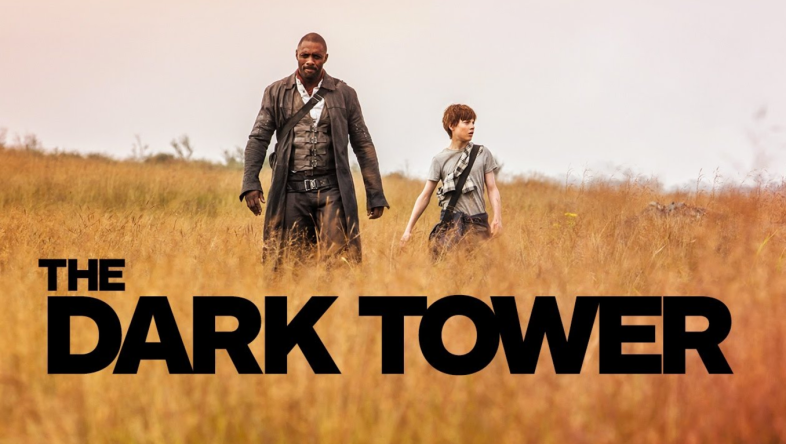 The long, LONG anticipated film adaptation of Stephen King's Dark Tower is FINALLY hitting theaters.
In this first trailer we see Mid-World, the gunslinger (Idris Elba), the "dark tower" itself, and the man in black (Matthew McConaughey). If you look closely, you can also see allusions to Stephen King's other work, The Shining and It. As Bloody Disgusting reports:
" On the desk of a therapist's office is a photo of The Shining's infamous Overlook Hotel, and later in the trailer, young Jake Chambers stumbles across what looks to be the ruins of Pennywise's very own theme park!"
The Overlook Hotel: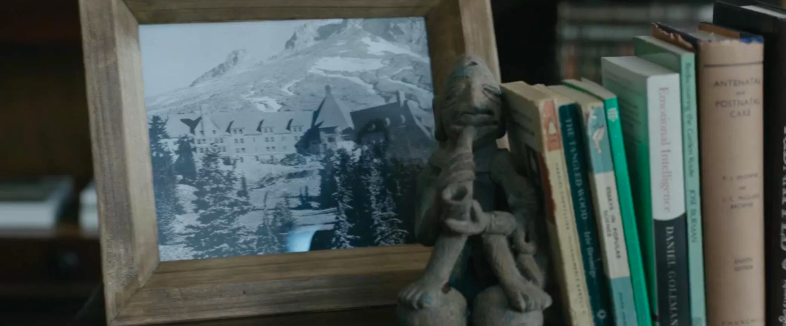 Pennywise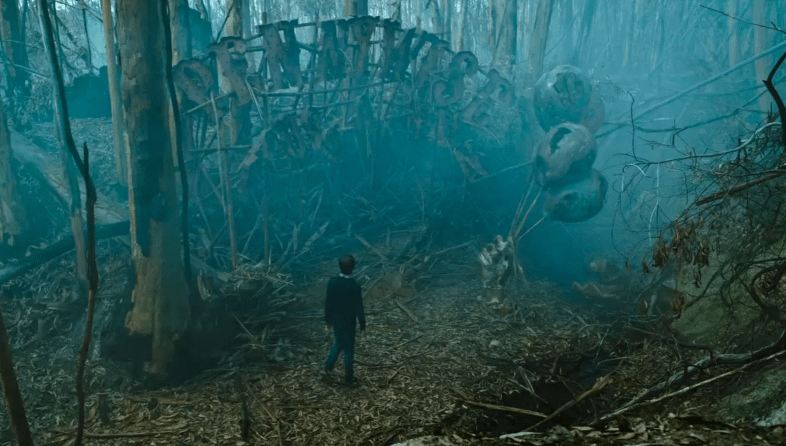 Watch the full trailer here:
You'll be able to see The Dark Tower in theaters Aug. 4, 2017!