This week Forbes published a list of the highest paid people in reality TV. Surprising absolutely no one, the members of the Kardashian dynasty topped the list. Only Bethenny Frankel of the Real Housewives of New York appears on this list without being a member of the Kardashian crew (she earned $8.5 million largely from her Skinny Girl empire).
Here's how much the family earned from June 2015 to June 2016 starting with the highest paid:
Kim Kardashian West — $51 million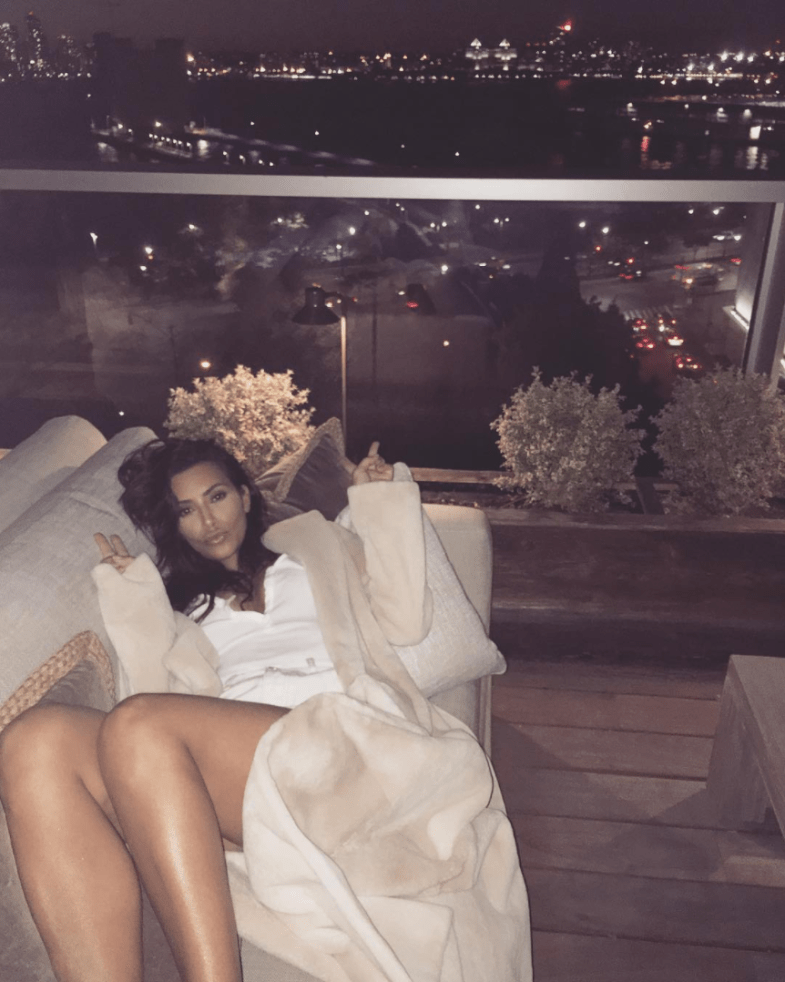 Kim earned an incredible $51 million dollars this year. 40% of this ($20 million dollars) comes from her Kim Kardashian Hollywood app.
Kylie Jenner — $18 million
Kyle Jenner made less than half of what her older sis made, but she's still in second place with $18 million in income. It's not surprising that she's #2 with how famously fast her lip kits sell out. Soon she'll be launching an entire store, Kylie Cosmetics.
Kendall Jenner — $17 million
Kendall narrowly missed her sister Kylie, but still brought in $17 million — the third highest in the family. Her income is a result of modeling contracts like Estee Lauder.
Khloe Kardashian — $15 million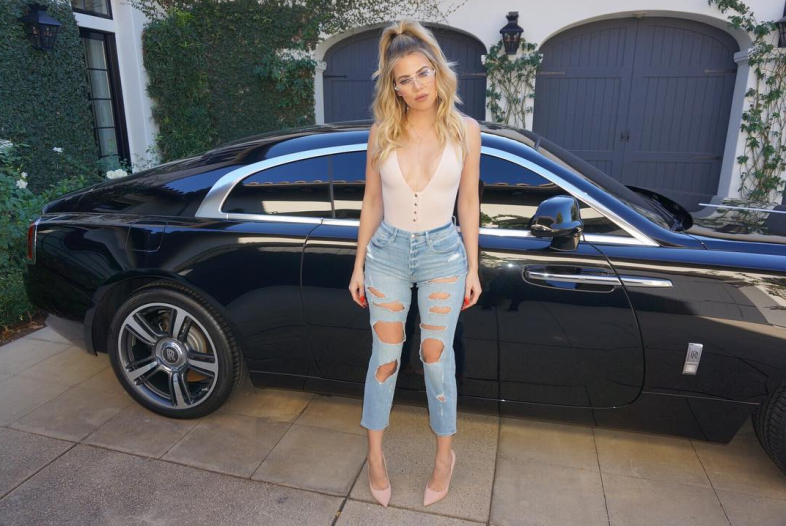 Khloe comes in fourth, earning $15 million from things like her Strong Looks Better Naked book and her new denim line.
Kris Jenner — $11.5 million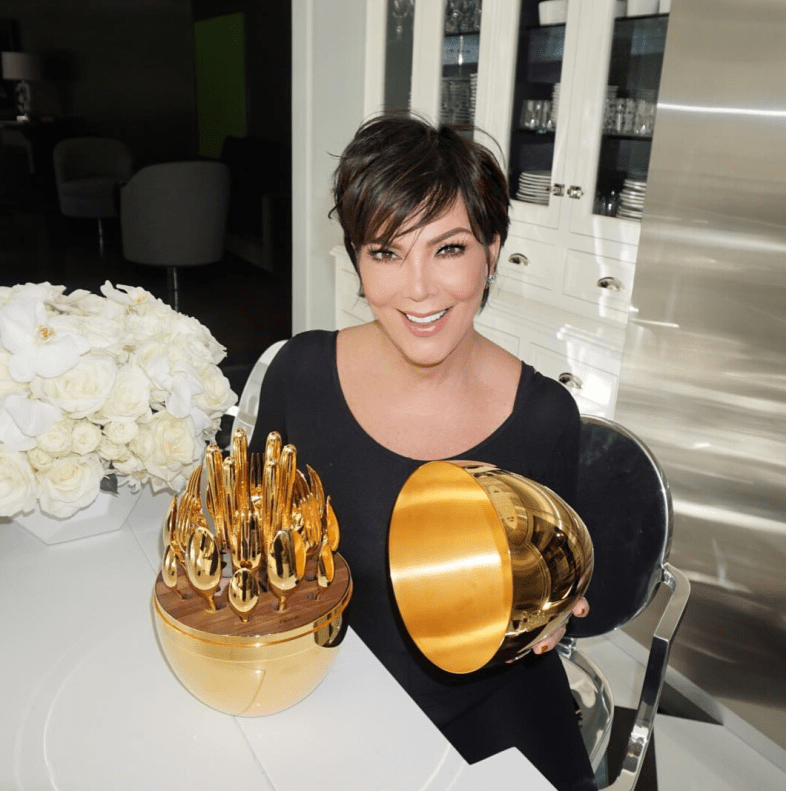 It's good to be a mom-ager. Kris is the fifth highest earning in the family, getting a cut of what everyone else is doing in return for juggling all their schedules and booking their gigs.
Kourtney Kardashian — $10 million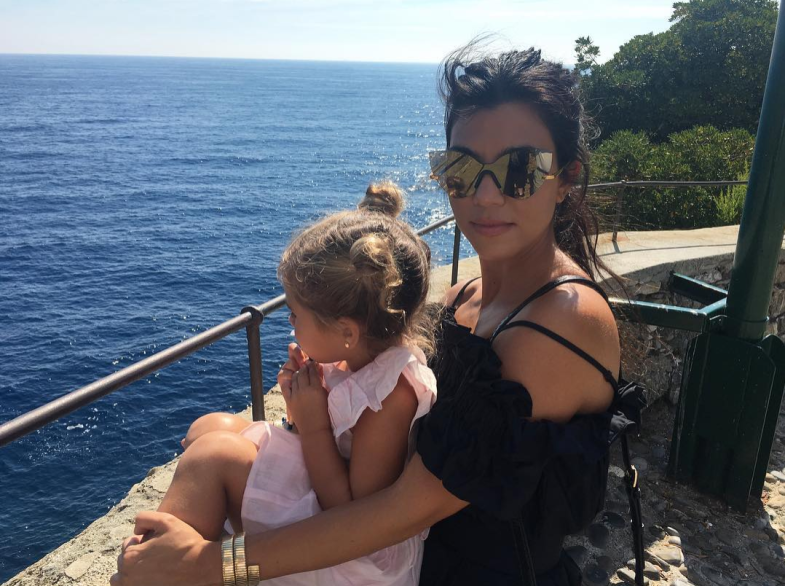 The oldest sister also brings in the least — likely because she's focused on a more private, family-focused life. It's not like $10 million isn't an insane amount to earn in a year, remember when she bought Justin Bieber's old house?