Latest Posts
10. Laughing alone at something really funny is also really awkward when alone.
By
Edana Isobel
,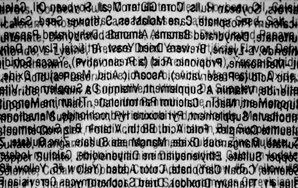 I am a completely horizontal author. I can't think unless I'm lying down, either in bed or stretched on a couch and with a cigarette and coffee handy.
By
Edana Isobel
,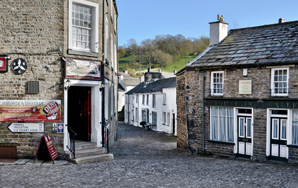 A good friend of mine just recently moved to another state and doesn't really know anyone so naturally I suggested she go out, have some good food followed by a drink or two at the bar. That's cool, casual and normal right? WRONG.
By
Edana Isobel
,