Rachel is the new Bachelorette!!! For all the shit this show does wrong, they've gotten a few crucial things right — they consistently give us a Bachelorette that isn't a dumbass and actually seems like a cool, fun, together lady I not only am excited to watch on TV, I actually want to cheer for her and hope she is successful in finding love.
Of course, the big reveal was a huge spoiler because Rachel is technically still in the running on the show (though she was always too good for Nick anyway). The deal here is that Reality Steve (a blogger who routinely has spoilers for Bach seasons up on his site) leaked the news to the press, so they all went ahead and published it and ABC had to officially reveal before she was even cut from the season. Which is stupid. Spoilers are fine, but you should have to seek them out, actively sending them out to the media is dumb. We should have been able to hold off until she had been officially eliminated.
Anyway, we're down to the wire here! It's now officially down to either Vanessa, Corinne, or Raven. Here's how the girls did this week:
---
Eliminated
---
Danielle M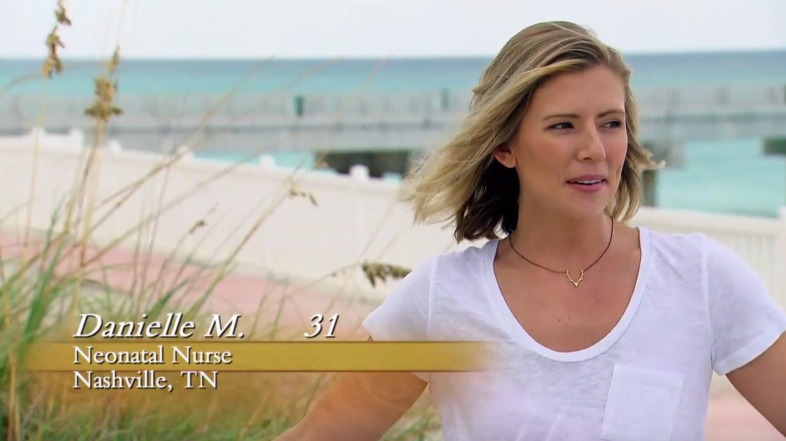 In my opinion Danielle M kind of outed herself as a little bit of a bimbo here. MAYBE it's fine to not be able to make conversation on a date (MAYBE) but this is one of their first dates so it's not like she shouldn't have a lot to be curious about still. But the worse sin is that she seems to not notice that it's totally fuckin bizarre to not have anything to talk about at this point and instead expresses even stronger feelings for him following their awkward conversation. You should not be able to feel stronger for someone after not being able to talk to them.
Before you feel too bad for her, here she is in a Jake Owen music video:
All Danielle M is missing from the Bimini beaches is Jake Owen #Beachin #musicvideo #TheBachelor pic.twitter.com/mUR7XVHgg1

— Tara (@TaraCowley) February 14, 2017
And a Cole Swindell one:
Danielle M. is in Cole Swindell's Middle of a Memory music video @chloeadams22 @HunterRussell20 pic.twitter.com/upub599cyN

— kait (@kaitkerkove) January 10, 2017
Not that being in a music video makes you a bad person (or even not there for the right reasons), just that her life doesn't exactly suck just because she got rejected by an almost 40-something reality TV star.
Kristina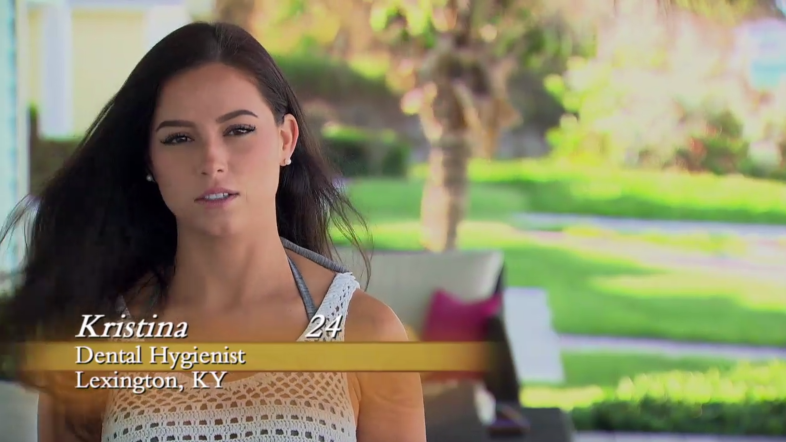 Kristina's exit was super shocking to me. I was initially shocked when they had their one on one date and hit it off so much, but then he turns right back around and says he doesn't feel that strongly about her after all. It was one 180 and then another, he could have just gone with his first instinct.
Rachel ???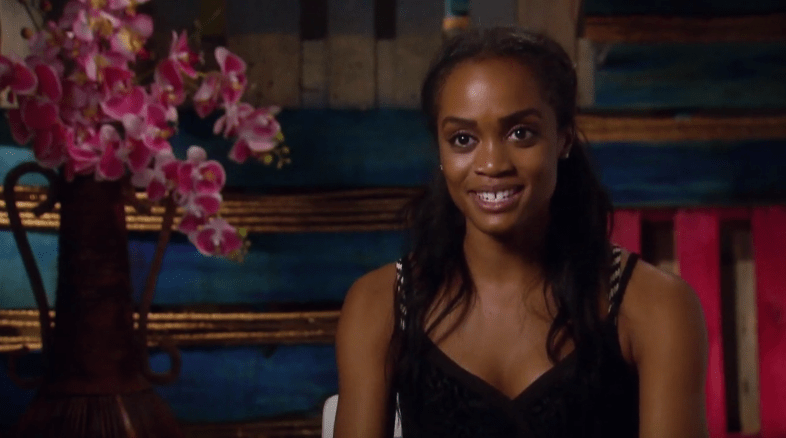 I wasn't sure where to include Rachel, but I'll put her here since we know she goes home after the hometown dates.
RACHEL IS SO AWESOME.
I'm SO pumped to see what she's going to do with the Bachelorette. She's smart and vibrant and a fucking badass lawyer who also likes reality TV. It's the best of all world, and her season is going to be so fun to watch.
---
The three finalists
---
Vanessa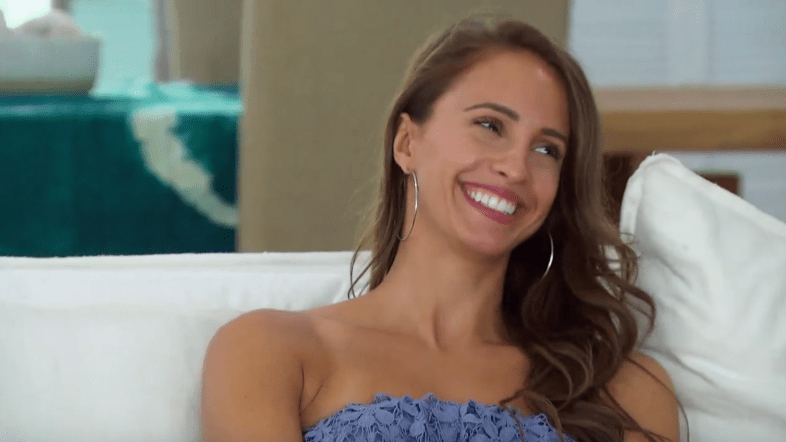 Can someone please explain Vanessa to me? I don't understand what anyone sees in her (besides being very hot, which is a given on the show). Like, what are her good qualities? She's calm and seems somewhat rational. But she doesn't come across as exceptionally loving or exceptionally fun or exceptionally intelligent. It's funny to think about Corinne complaining that Vanessa isn't deep because Corinne is obviously so materialistic and shallow — but just because Corinne isn't deep doesn't mean Vanessa is. Corinne's right that she just talks about her job and her family, which are great things to talk about, but it's just standard life stuff. I think we make the mistake of confusing boring with good here. She just seems very, very the girl who is always dating someone and moving her personality around to be whatever he wants.
Also here's a juicy scoop on Vanessa:
https://twitter.com/barstoolsports/status/831239539511480320
Corinne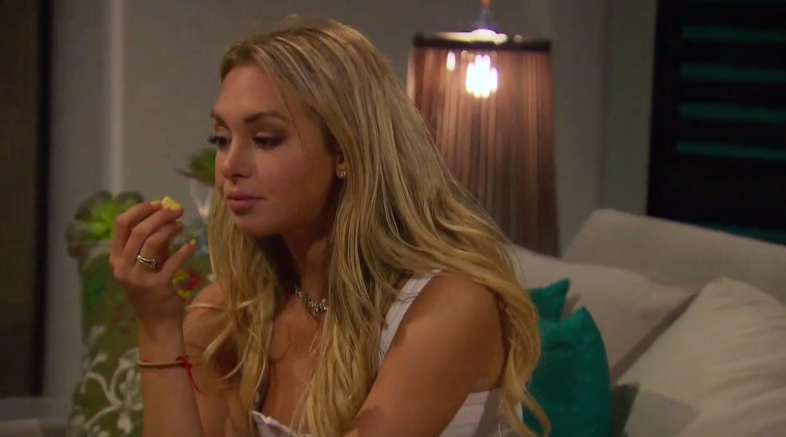 What does it mean that Corinne didn't get a one on one date? What does it mean that Corinne is still here?
I'm so confused (but #blessed) by her presence. I absolutely see why Nick was initially attracted to her and was interested in her attention, but he seems like the kind of guy who takes his image too seriously to pick a woman people dislike and think is "dumb". And honestly, I don't want him to pick her. I just want to make popcorn and watch her interact with everyone on the next 3-5 seasons of Bachelor in Paradise.
Raven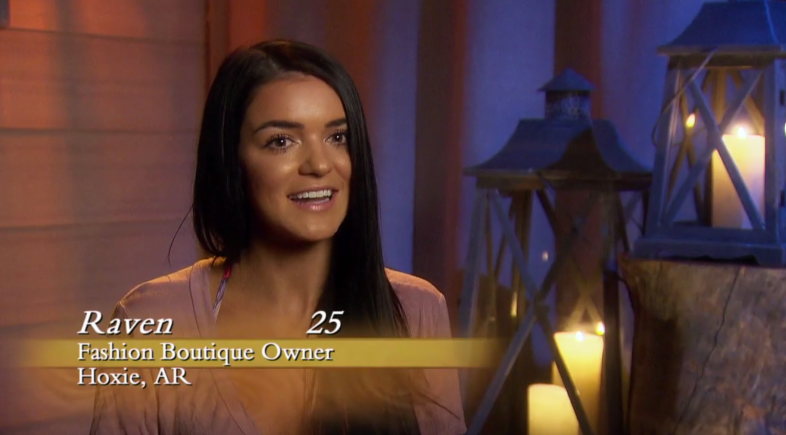 I was going to say that if Vanessa seems so uptight and boring and Corinne is so obviously a poor choice for Nick — is Raven the winner? But I think Nick is enamored with Vanessa and will make a terrible decision and choose her. I think he's interested in Raven because she's exotic to him — so beautiful and from a culture that's totally insane. She's the girl he couldn't get in high school and he wants to play out this fantasy, much like he is doing with Corinne.
How endearing was it though when Raven was very convincingly talking about how she would punch a shark in the face if it got too close?
I'm also confused about what Raven sees in Nick. Why would she want some Bachelor 4-pete who is 11 years older than her when she could find some hotter, richer guy who would give her the kind of family life she wants? I mean, I get going on the show and promoting your boutique, but she can't really like him?
---
burning questions for next week's episode
---
Will Nick keep all 4 girls for hometown dates???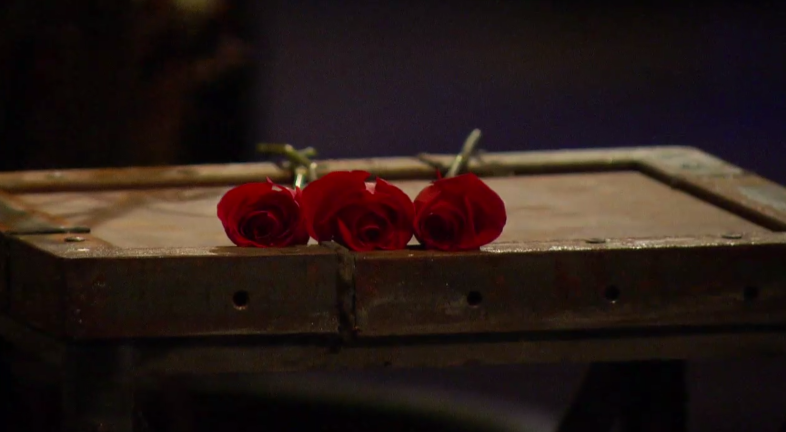 Who comes back to confront Nick???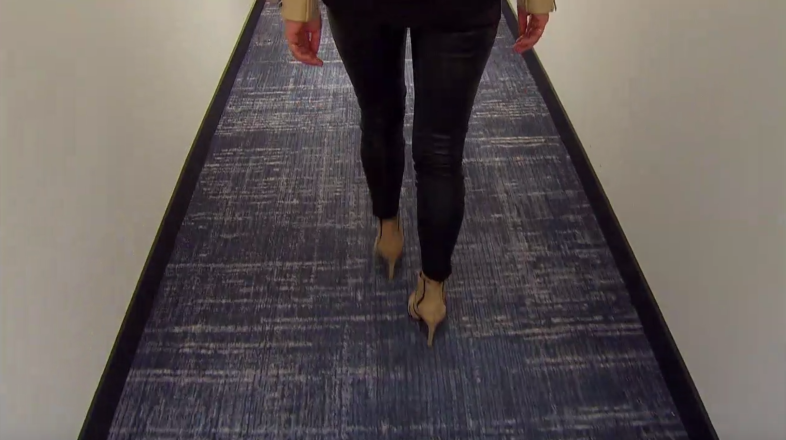 (It looks like Danielle L).
What is Nick crying about now???
Will Nick EVER find love???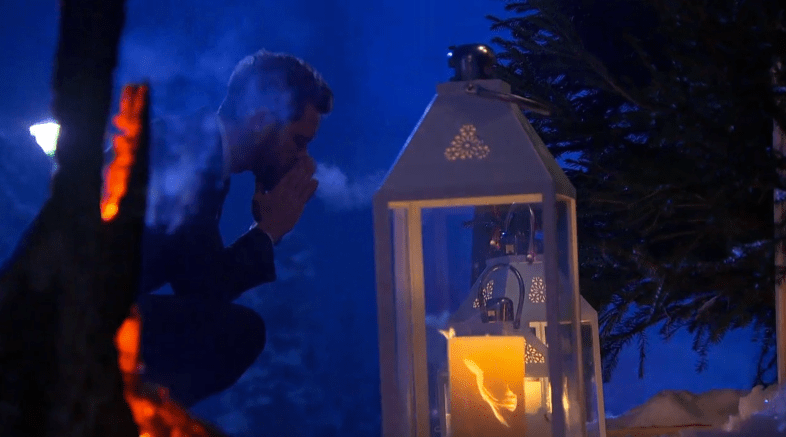 See you next week!