Thinner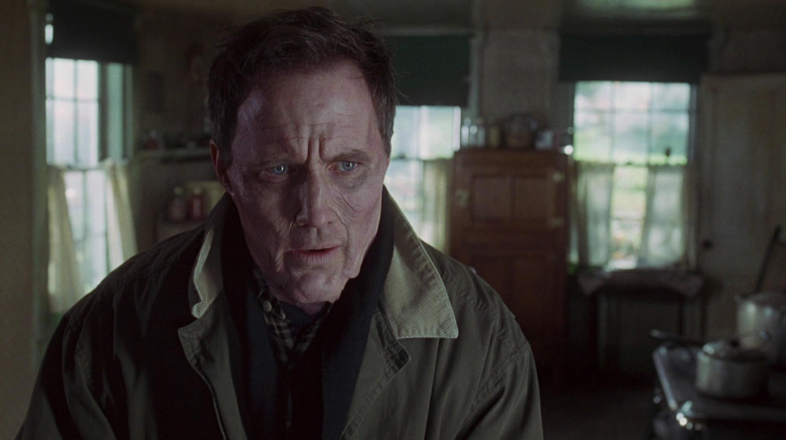 This Stephen King adaptation will stick with you long after the credits. It's totally eerie and unsettling.
Tales From The Darkside: The Movie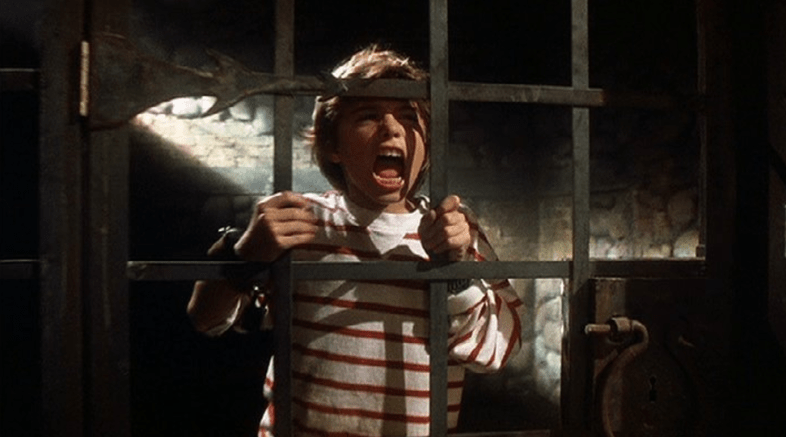 This horror anthology features tons of big names from Stephen King to George Romero to Arthur Conan Doyle.
13 Cameras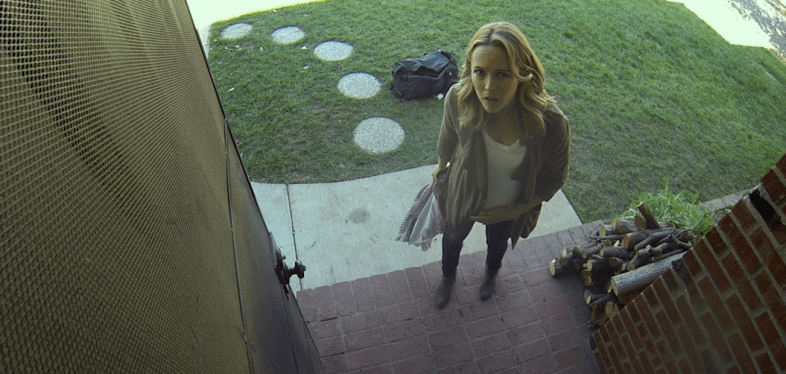 Please don't watch this if you have a creepy landlord. You'll never feel safe in your home again.
Cujo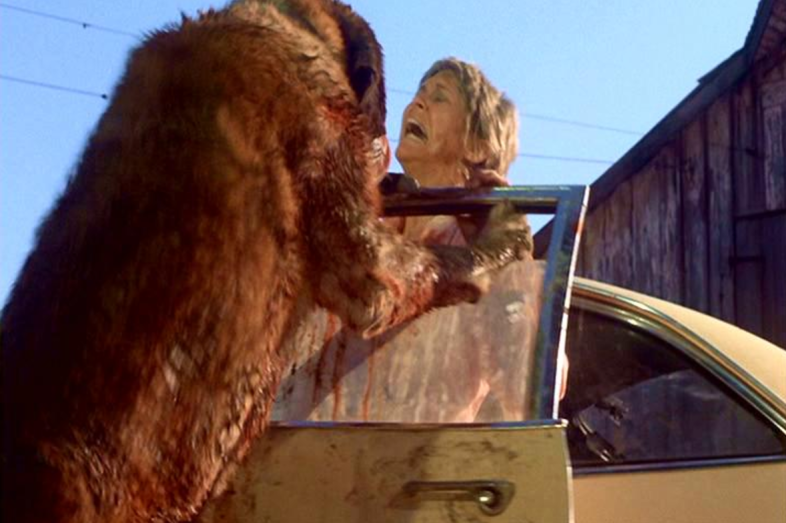 If you haven't seen this frightening classic, now is the time! If you have, read the book and watching it again.
The Blood Lands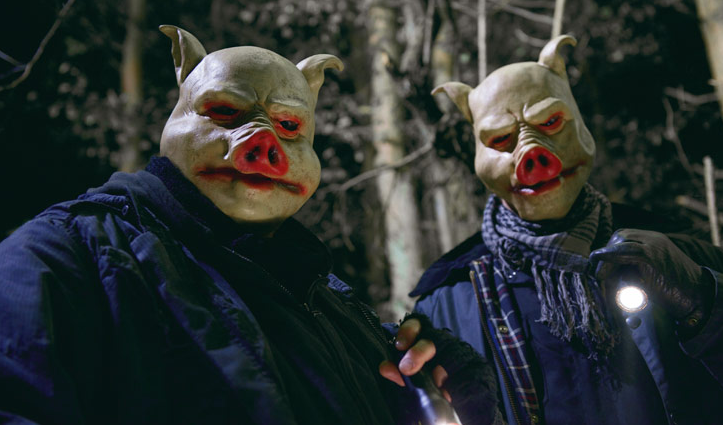 This movie is exactly why you never leave the city for an "isolated farmhouse".
Candyman 2: Farewell to the Flesh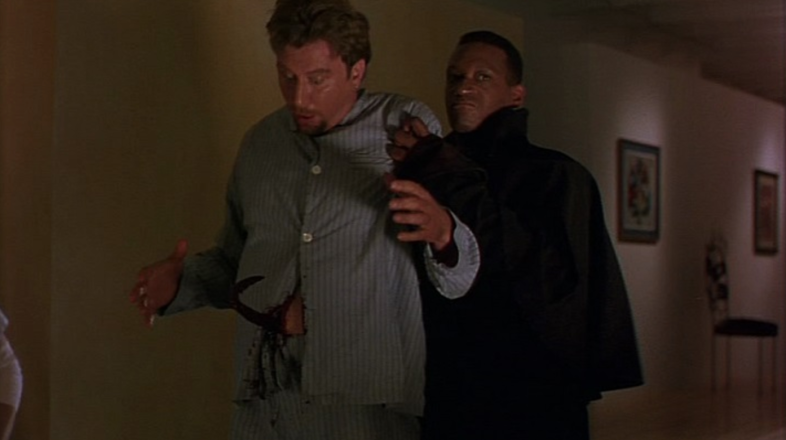 A classic horror sequel, Candyman 2 isn't as freaky as the original (what is?) but it's totally worth a Friday night viewing in the dark.
Wolf Creek 2
Don't let the fact that it's a sequel dissuade you from sitting down with this one, it's super scary!