Disappeared is the best show on TV right now. Each episode is a standalone capsule investigation into the life and disappearance (and sometimes death) of one individual. We hear from the people closest to them and retrace their last movements before they fell off the grid. The episodes themselves as well as the optional Wikipedia and Google-ing you can do while you watch are a very fun hole to fall in to.
If you're just starting out on your Disappeared journey or you're looking for a way to relive it's greatest hits, I've listed the best episodes here. In many cases the full episodes are available on YouTube, so I've linked the titles to the video where possible.
The Springfield Three is a famous missing persons case where three grown women mysteriously disappeared from a house in the middle of the night. Suzie Streeter and her friend Stacy McCall had just spent the night celebrating at various high school graduation parties before they returned to Suzie's house to spend the night along with her mom, Sherrill Levitt, a cosmetologist.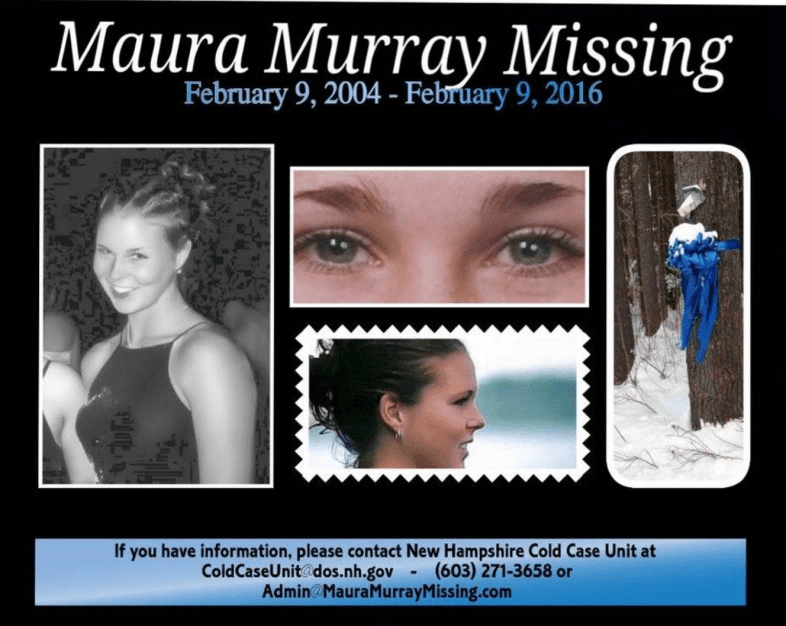 This episode follows the last known movements of Maura Murray, one of the most intriguing and perplexing missing persons cases of them all. Maura was a college student in 2004 who came from a good family and seemed to have no reason to disappear. One day she packed her car up and told her professors she had a "family emergency" when no such family emergency existed. She printed off Map Quest directions to a resort town up the east coast and set off, stopping to buy too much alcohol for one person to consume alone (was she meeting someone?). At some point on one of the snowy roads she went into the ditch but was uninjured. She was last seen walking near her car on the side of the road.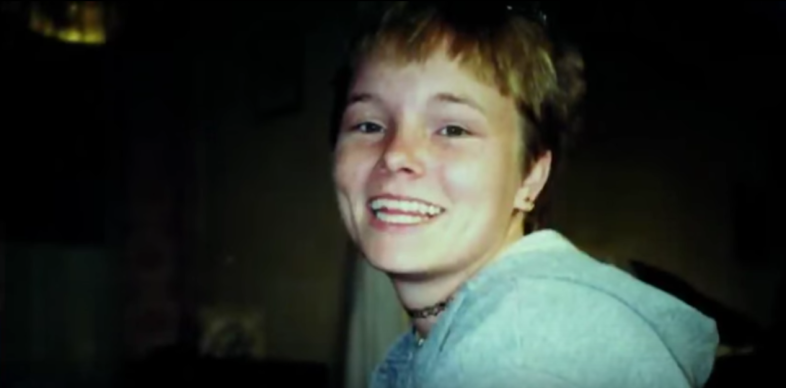 Leah Roberts was a 23-year-old who'd experienced the death of her parents and had recently quit college in her final semester to travel to the west coast in search of the land she read about in Kerouac books. Though she was close with her sister, she left on her road trip without saying a word, ready to have the kind of spiritual experience she'd read about in books. Her car was found abandoned 9 days after she left home, and she was never seen again.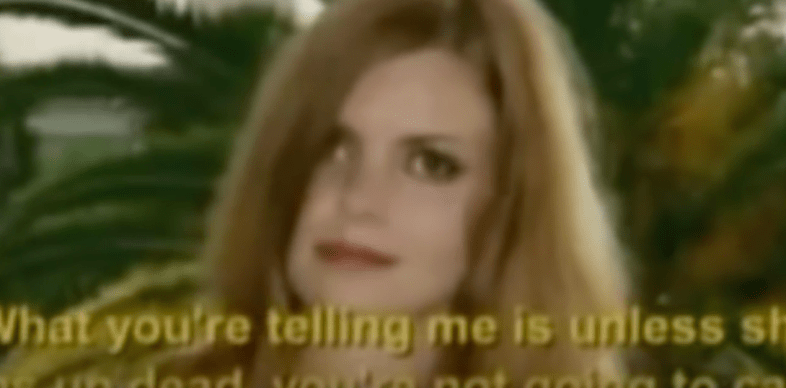 This episode is a little bit difference in that there's an answer given as to exactly what happened at the end. I won't spoil it, but that's super rare and gratifying for any fan of unsolved mysteries. The episode deals with Tanya Rider's strange and sudden disappearance.

Jodi Huisentruit was an up and coming news reporter living in small town Iowa. Her colleague called her early one morning when she overslept and was not in the office to read the morning news. Though Jodi seemed normal when she told her coworker she'd leave and be there soon, she was never heard from again.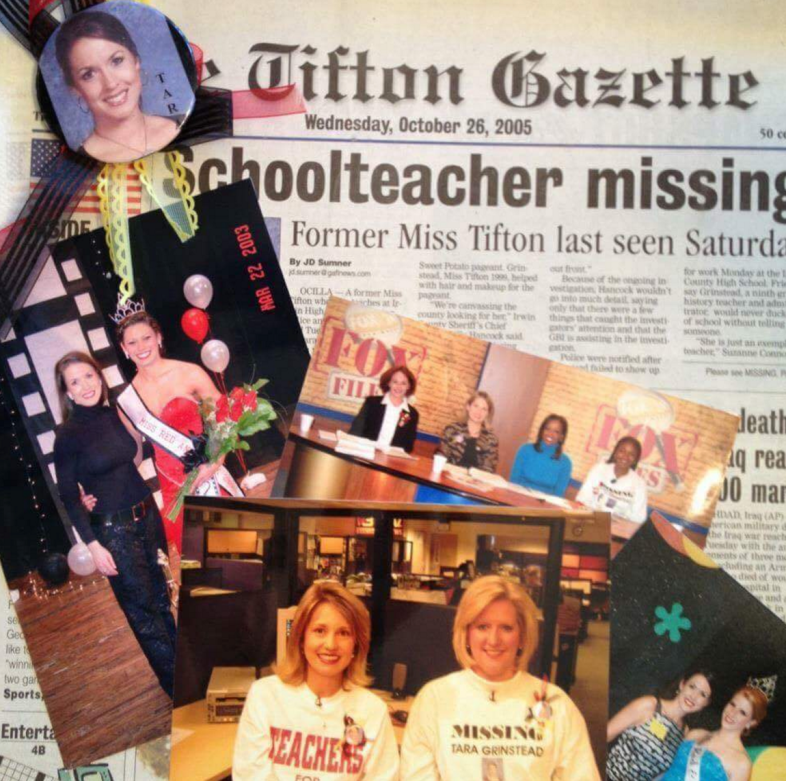 One night in 2005 Tara Grinstead visited a beauty pageant and then a bbq, she went home and disappeared. In the morning police found her unlocked car at the house with cash still in it, her phone and purse were never found. Why would this beauty queen leave her home in the middle of the night with just her phone and purse? Was she meeting someone? If she walked away from her life, why?
Other great episodes:
[*] Mojave Mystery — the story of April Pitzer who was maybe dumped in a mineshaft.
[*] Out of the Ashes — Ashley Freeman's parents were found shot inside their burned down house. Ashley and her friend Lauria Bible were never found.
[*] Mystery at the Border — Coverage of the McStay family.
[*] Murky Waters — 16-year-old Molly disappeared from her lifeguard shift at a Massachusetts lake.
[*] Running for her Life — 19-year-old Rachel Louise Cooke disappeared while going for a run near her family's home.
[*] Dancing into Darkness — Susan Walsh was a writer and exotic dancer who disappeared shortly after working with the police on a case involving the Russian mob.
[*] Vanished in Vermont — The story of Brianna Maitland's disappearance while she was walking home from her job as a dishwasher.