As a lifelong anxiety-haver, I'm convinced that one of the things that has the biggest impact on your ability to be calm is your surroundings. You will do your best work when you have a sanctuary to do it from. It's not a magic pill — but it does lay a better foundation where things seem easier. One way I've found to keep a calm baseline is to embrace the joy of cleaning and minimalism. While buying decor items it a little at odds with minimalism, I believe in buying just a few things that you are over the top in love with that will make your place feel not only relaxing, but yours. Here are my favs: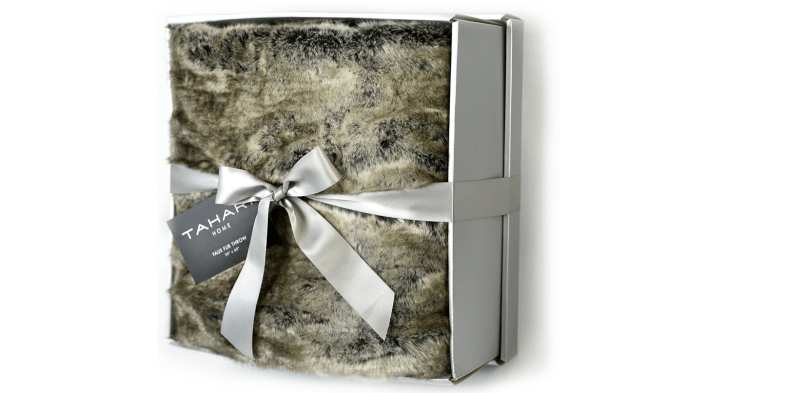 Grey is my favorite color, it's so relaxing to look at. When I'm laying on my grey couch wrapped in my grew fur blanket, I feel like all is right with the world. I have an entire Pinterest board dedicated by my ideal all-grey apartment.
Throw blankets are a great purchase because they take up a lot of space if you are going to leave them displayed on your couch or bed. It's like buying a painting but you can also wrap it around you when you're watching Netflix. The color and texture of this blanket are perfect for curating a vibe that says "nothing bad happens here."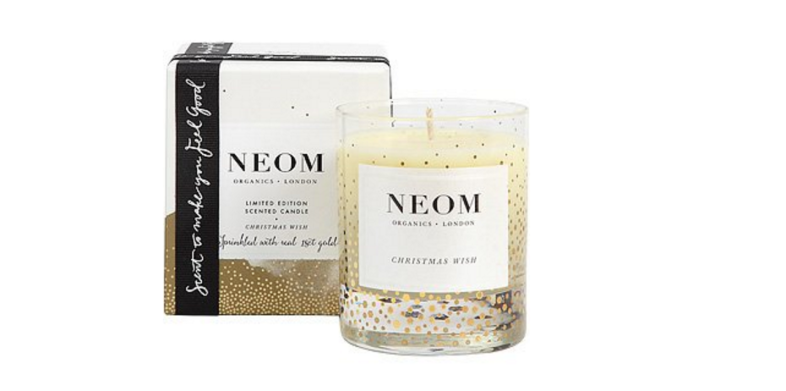 I'm a HUGE fan of these $4 vanilla scented candles from IKEA. They're so cheap you don't have to save them for special occasions, but they are just simple, clear glass so they look pretty when displayed. Burning one while working, cooking, or watching a movie makes the whole event feel relaxing.
If you want to treat yourself, and I definitely recommend treating yourself, I love Neom's collection of candles. This one is their annual Christmas Wish candle with a blend of mandarin, cinnamon and tonka bean essential oils. There's sprinkles of 18 carat gold in the glass, and the profits help grant wishes for kids through the Make-A-Wish Foundation.
Wall color is a simple way to transform an entire room. With watercolor wallpaper like Area Environments, you can make your entire room like a piece of design blog art without having to own a lot of stuff. I love watercolor wallpaper because the designs are inherently calming, choose a water scene or a white and grey mix to make your place chic and peaceful.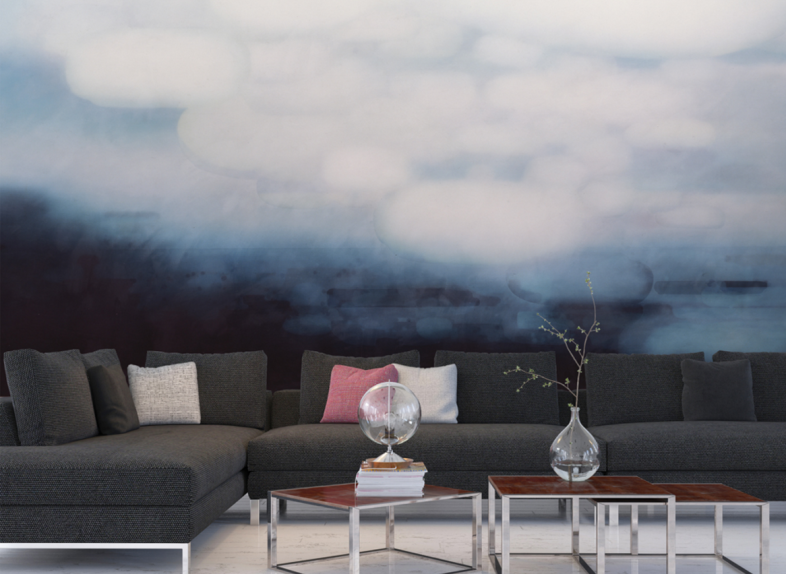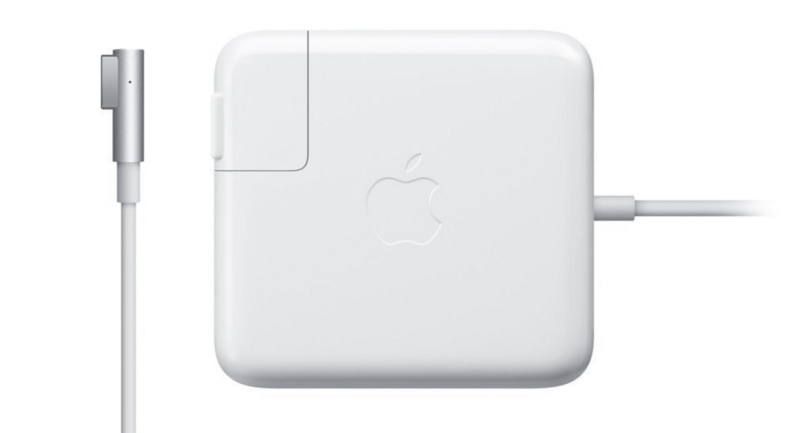 Nothing feels more luxurious than realizing your device is low on battery, and simply reaching over to plug it in instead of having to get up and search for a charge, pull aside your furniture and plug it in. I like to have a phone and macbook charger next to my bed as well as one that's accessible to my couch, so I never have to move them around. Phone chargers are cheap, just order another one on Amazon (spring for the 6-foot cords and charge peacefully while you continue to scroll). Laptop chargers are more expensive, but you can buy an adaptor which turns your useless old laptop charger into one that fits your current device.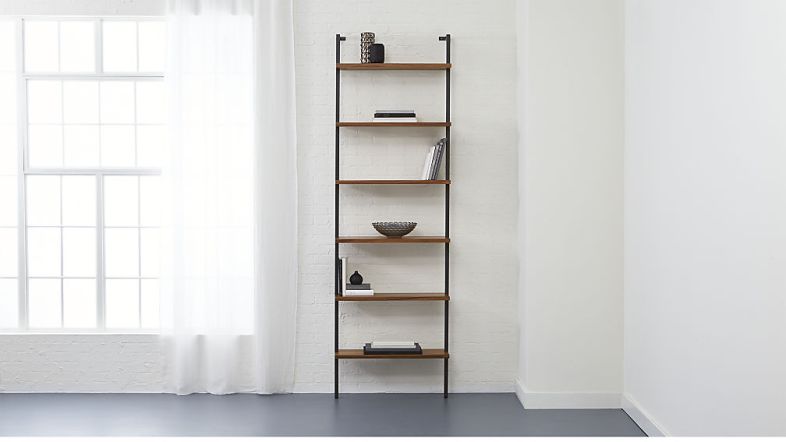 The less-cluttered your apartment looks, and the more your eye can rest on open space, the calmer your home will feel. I love minimalist shelves, especially those that drill into the wall versus having a lot of bulk to support themselves, because they are beautiful and look much more open than traditional shelves. CB2 has a lot of options for these.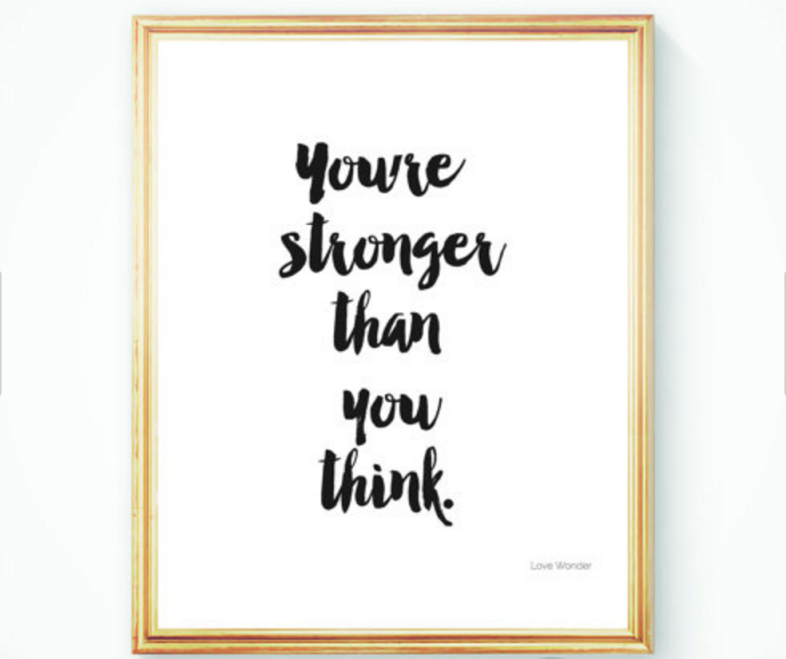 Find some art that makes you happy. It could be a relaxing image or an inspirational saying that grounds you every day. Try a water painting or a 'believe in your inner Beyonce' print.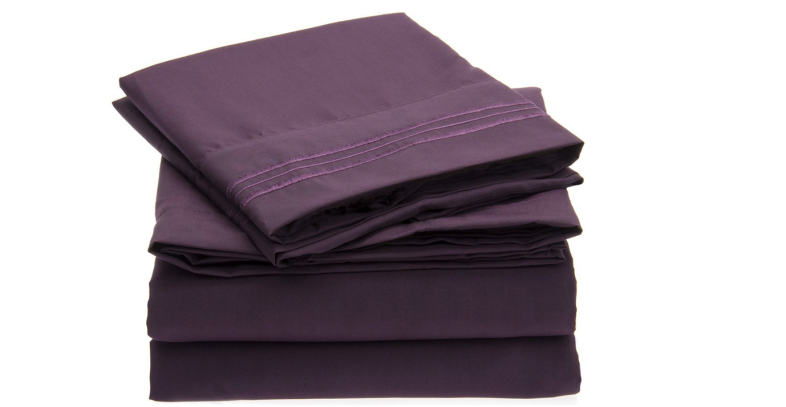 Purple is a calming color that promotes relaxation. Put accents of it in a few places where you need it most — like your bed or even an entire wall. Color therapy is real! Use it to your advantage.