Hi Everyone, what a whirlwind week in Bachelor Nation. We said goodbye to our beloved mascot, Chad Bear, we saw Jordan flip his hair a few hundred times, and we said goodbye to a handful of men who we all thought would be cut out of the gate. Except Grant! I'll miss you!
Here's how the guys did this week:
---
TTYN
---
Evan
Goodbye Evan! I won't miss you or your creepy hair or your weird fixation on being bullied! Have fun at your dick job.
James F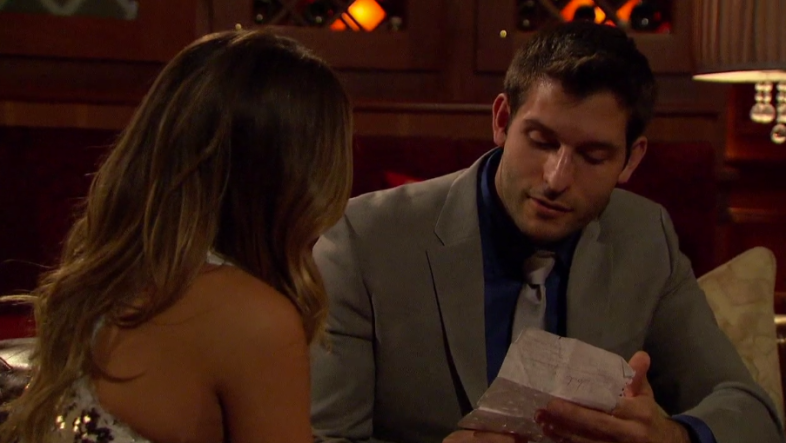 James F's shitty poetry is the reason people don't like poetry. Here are some good poems you can read to cleanse your palette.
Daniel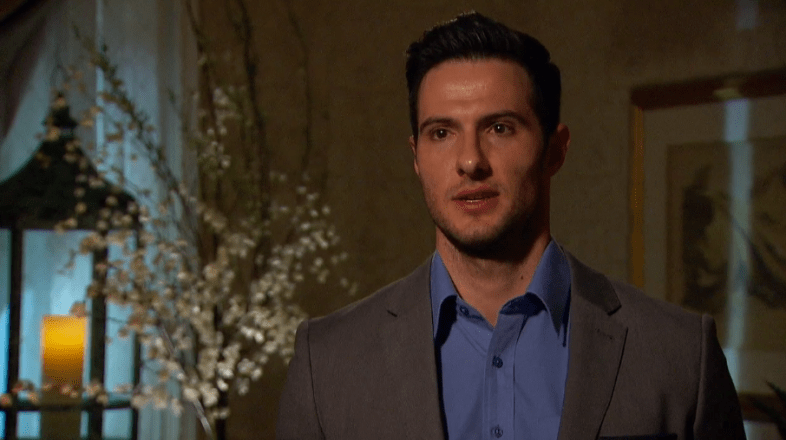 Daniel was kind of awful, tbh. See ya!
Vinny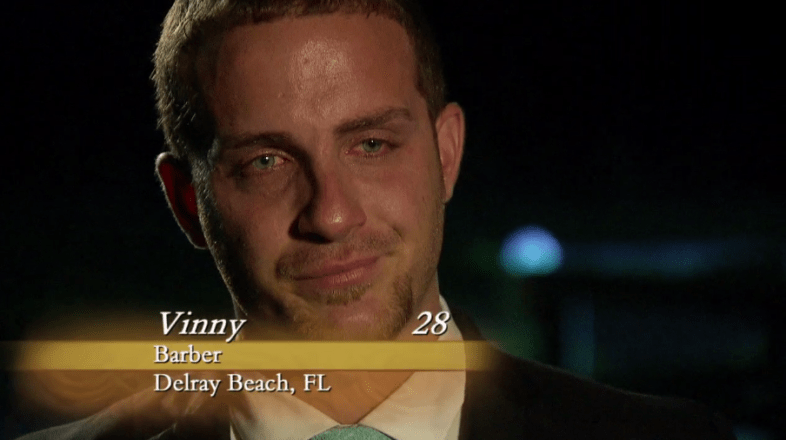 I'm not really sure why Vinny was still here. Cute tears tho.
---
Grant
Call me !!!!!!!!!!
Chad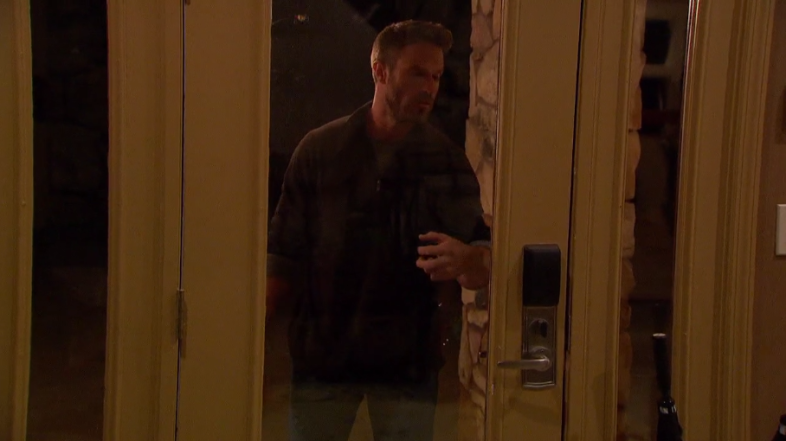 Chad. How will this show go on without Chad? I realize he's a terrible person and Jojo shouldn't pick him, but also I want to see him eating meat sticks and biting off the top of a yam like a confused Michael Buble. I want to hear his hysterical comments about the rest of the guys. Perhaps Chris Harrison is ready to retire and Chad Bear can be our master of ceremonies.
---
Still in the running to become america's next top model
---
Alex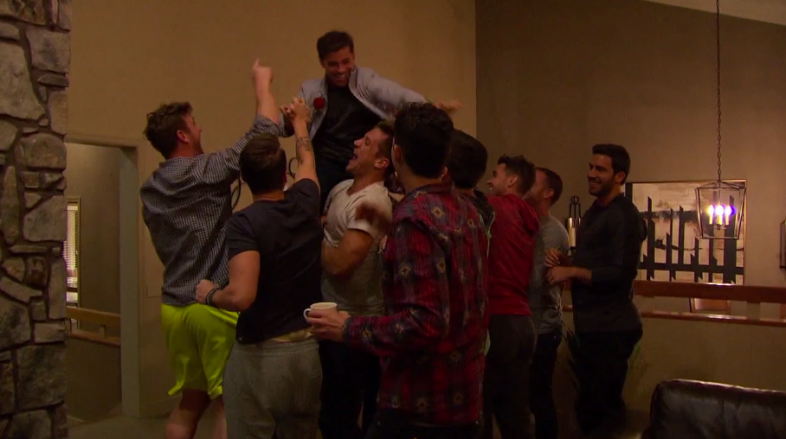 Alex fell to the bottom of my ranking this week. At first I thought he was a cute dopey good guy who had a genuine issue with Chad. It's a red flag to focus so much on another guy when you sign up for a dating show where your girl dates other guys but sure, Chad was pretty exceptionally evil so I can understand. But then as soon as Chad was gone he started focusing on other guys he didn't like instead of Jojo. Grow up Alex!
I also realized most of his body is covered in hideous tattoos: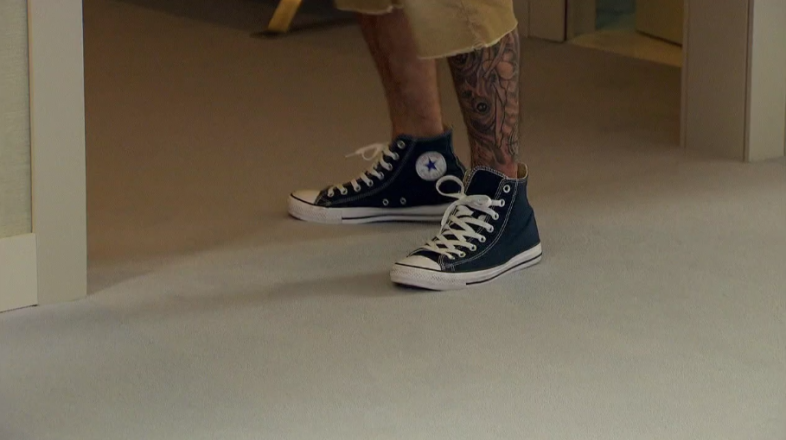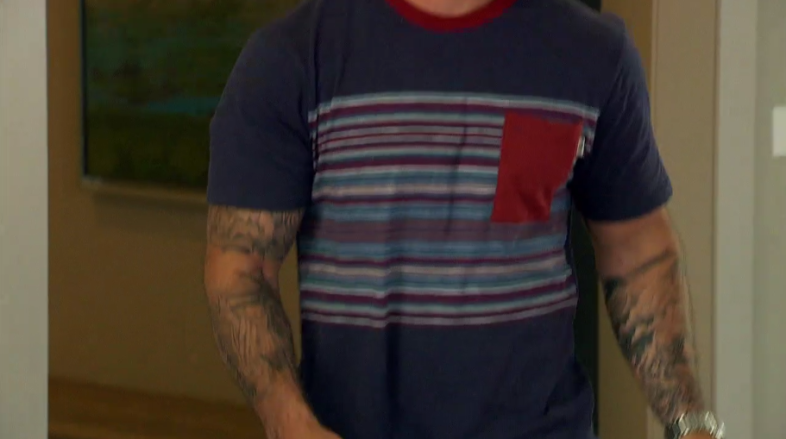 Jordan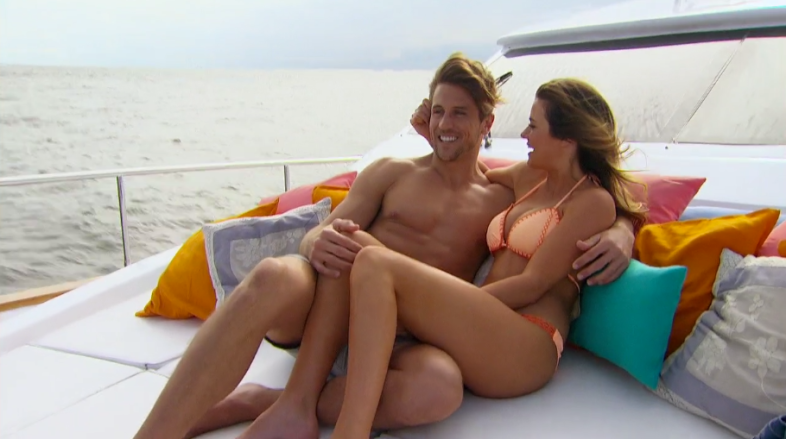 I started this season wanting to love Jordan. I am an Aaron Rodgers/Green Bay fan. I think he's hot. I think his story is cute (poor little struggle younger brother with all his inner torment of not measuring up). But I do not like this guy. There is something manipulative about him.
I met a sports writer once who hated his (very cool) job because "you can't write anything interesting about athletes." Their entire lives are built around them giving you cliches and soundbites and sounding stupid and positive about the future and the effort you put into something — but not an iota of vulnerability or realness. Jordan exhibits this, for sure, so maybe that's just what is off-putting about him. But it seems like there might also be something darker.
Robby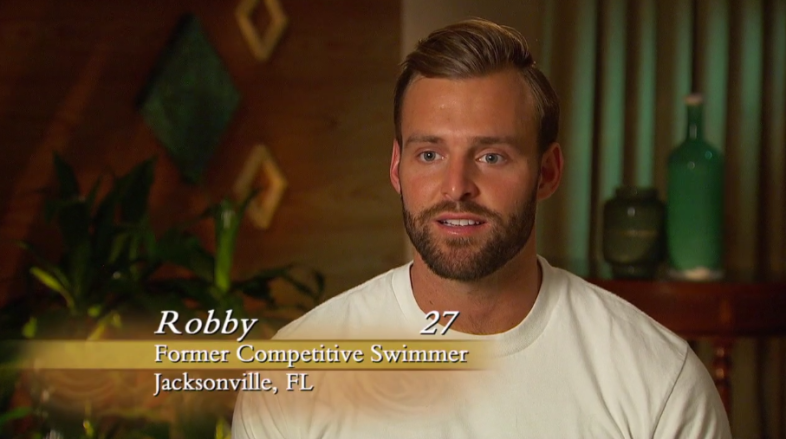 Something is just not right about Robby. He has the deadest look in his eyes as if you murdered his mom yesterday but he still wants to make you proud of him for some reason? I really don't want Jojo to pick him because it just seems like there's something wrong with him we're going to read about in a few years.
Wells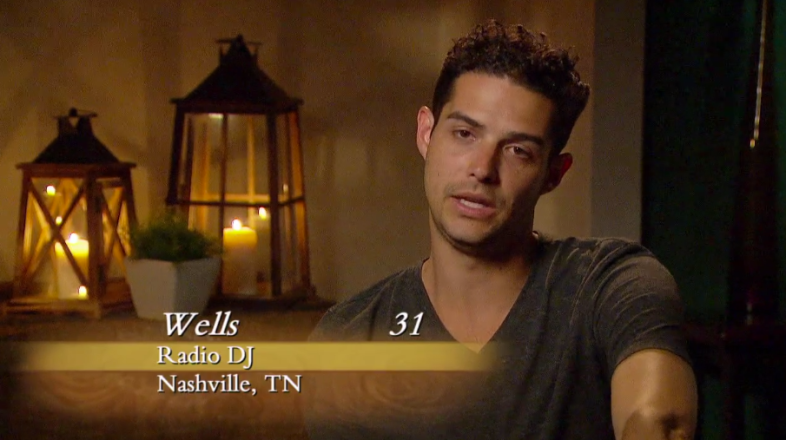 The consummate underdog, something in me wants to cheer for Wells for no other reason than I think a lot of the other guys are a better match for Jojo than he is. In real life, he's a radio DJ from Nashville who is getting a huge benefit from the publicity on the show and can go back home and immediately start dating some cowboy pixie dream girl who's into his skinny bod and faux-underdog status.
Luke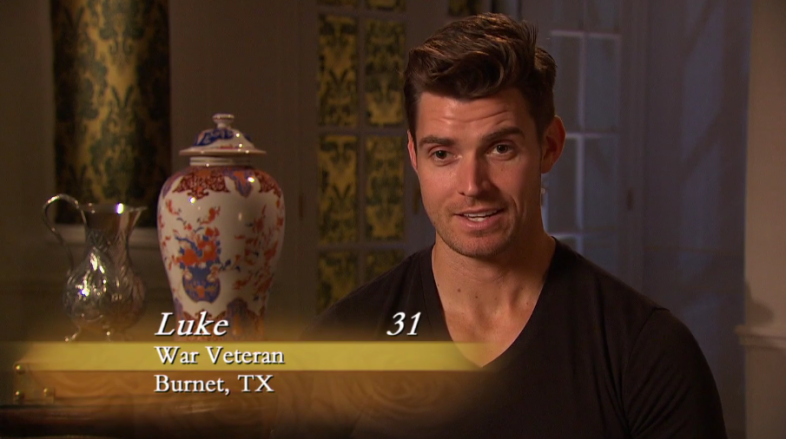 I was in the Luke camp before I saw his skinny black jeans with intentionally ripped knees. That's a dealbreaker for me.
Chase
Chase is really cute but he also kind of has the personality of a cardboard box.
James Taylor
James Taylor has grown on me a ton. Also doesn't he kind of look sexy with his bashed in face?
Derek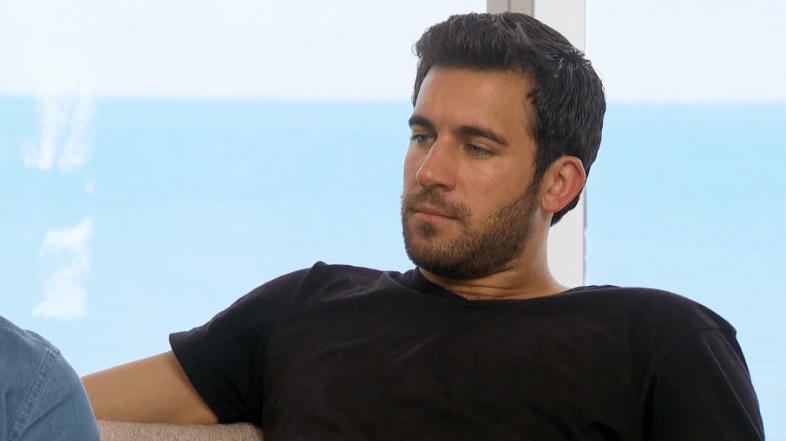 ---
burning questions for next week's episode
---
Did anyone realize Alex was this short???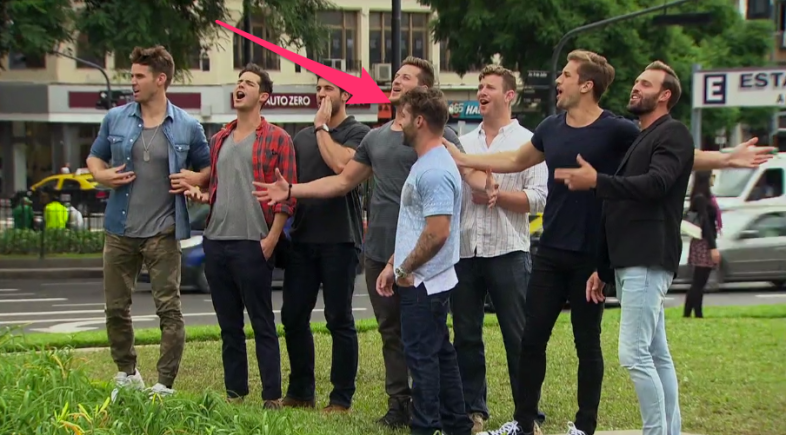 IS THIS A CHASE AND DEREK TWO-ON-ONE DATE???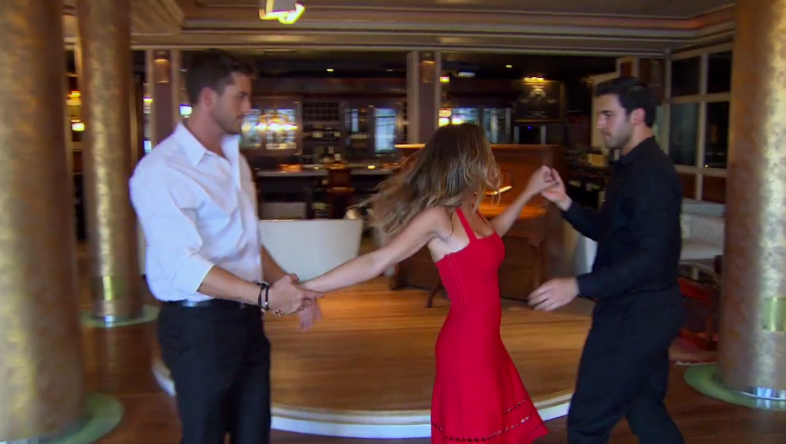 Will Wells finally get his moment???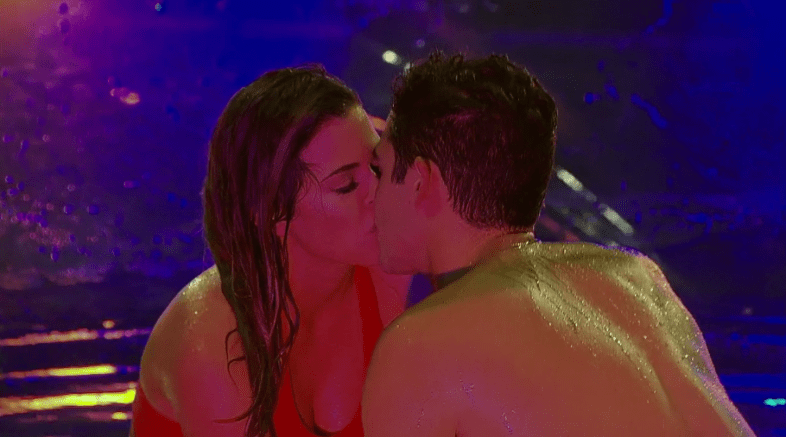 Is Luke the best kisser on this show???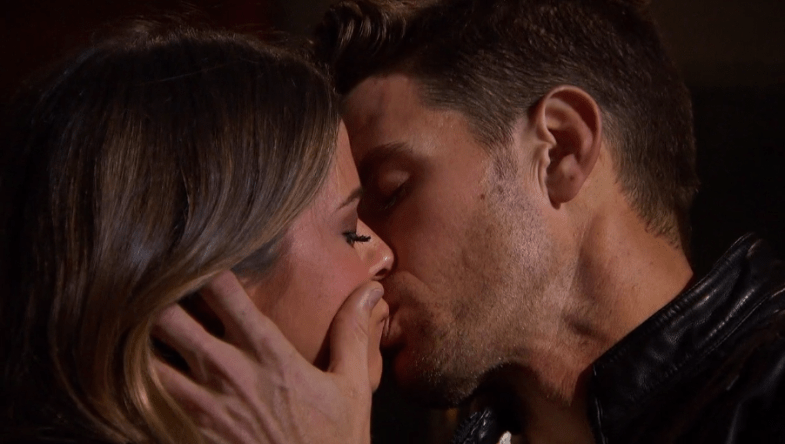 Will Jordan's secret evil side be revealed???
Is Chase going to blow it big time by implying Jojo isn't "taking this seriously"???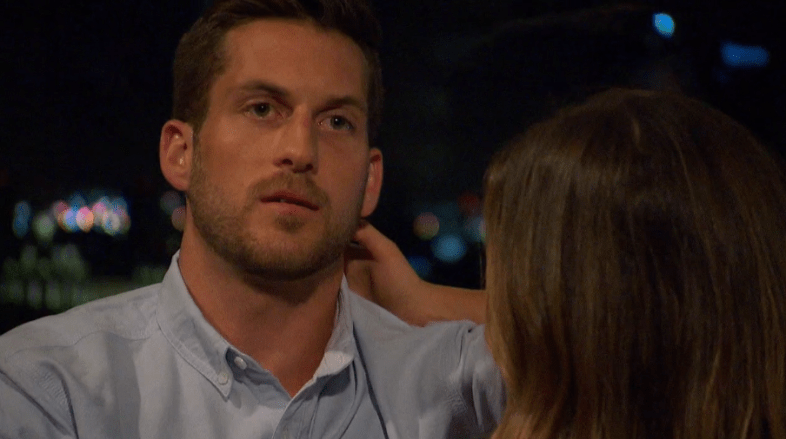 Can you already see who has a rose in this preview of the rose ceremony??? WTF.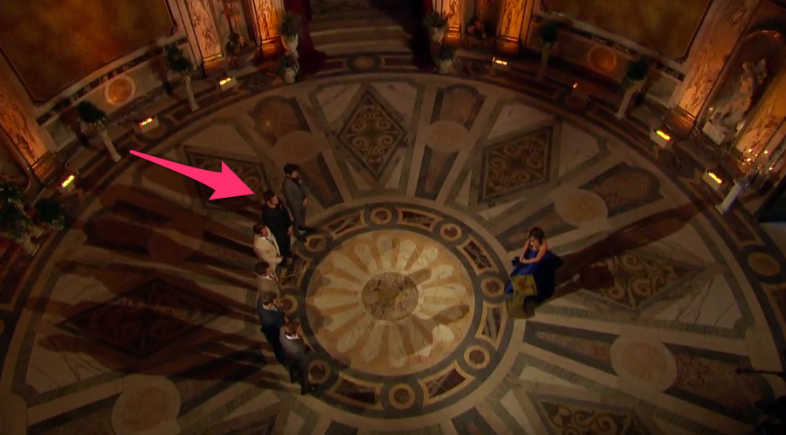 What happens when Jojo "doesn't want to give this rose out"???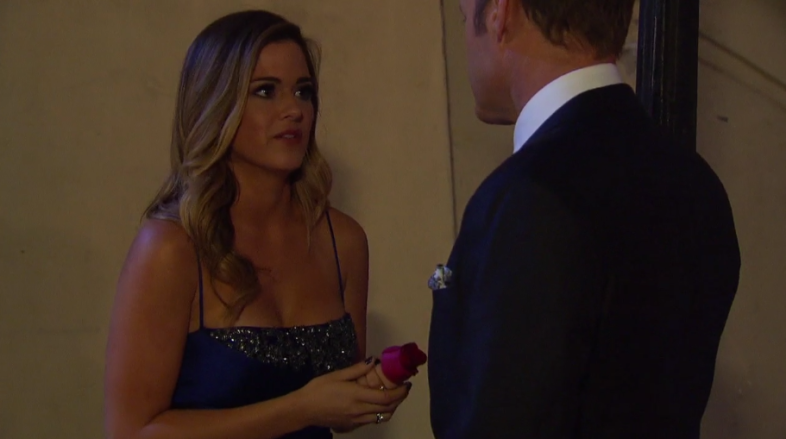 See you next week!