This week in Bachelor Nation a group of women and one chicken were gathered on a stage to talk about how great Bachelor Ben is (because "he's nice" or some other depressingly low bar reason) and how bitchy the women are (because ???). The producer appointed villains of this season, Olivia and Jubilee, were attacked on stage by twins and teen moms while Lace got an invite for Bachelor in Paradise.
Here's how the women (and some random on-camera softboys) performed last night, ranked from least to most depressing.
---
least depressing
---
Chris Harrison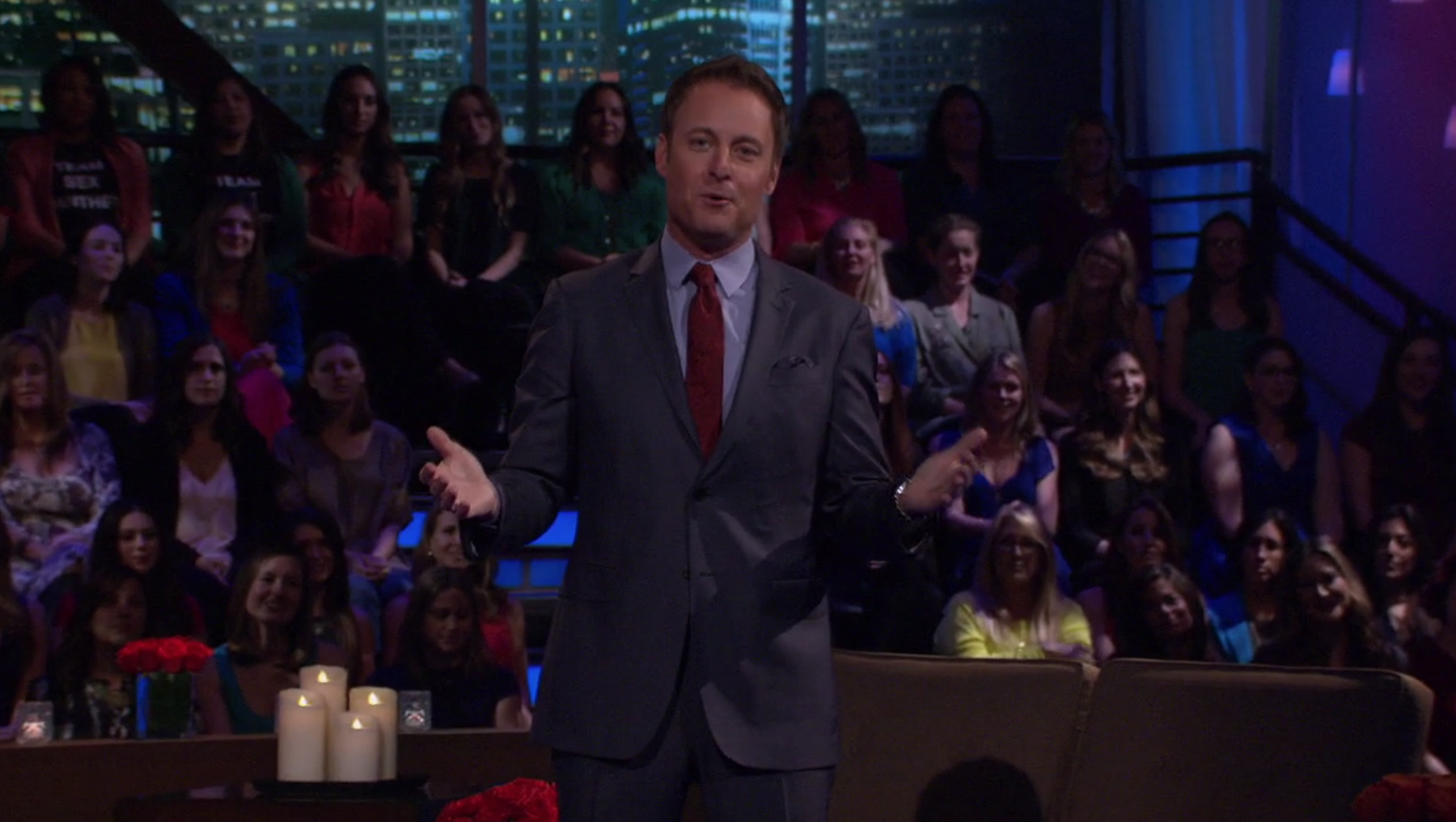 I used to hate Chris Harrison because he was this dorky Machiavelli type host who was always overpromising and underdelivering on how this year was going to be the most dramatic season EVER. But I have to admit, he has come into his own. Maybe he started working out? He wrote a romance novel and dated Justin Beiber's mom maybe backed off his presence on the show enough that he seems actually likeable.
One sidenote: Chris promises us that the Bachelor finale will be unexpected. But like, every single person in the world knows he is going to pick Lauren B in the end. So… ???? He is going to have some 'splaining to do.
Lace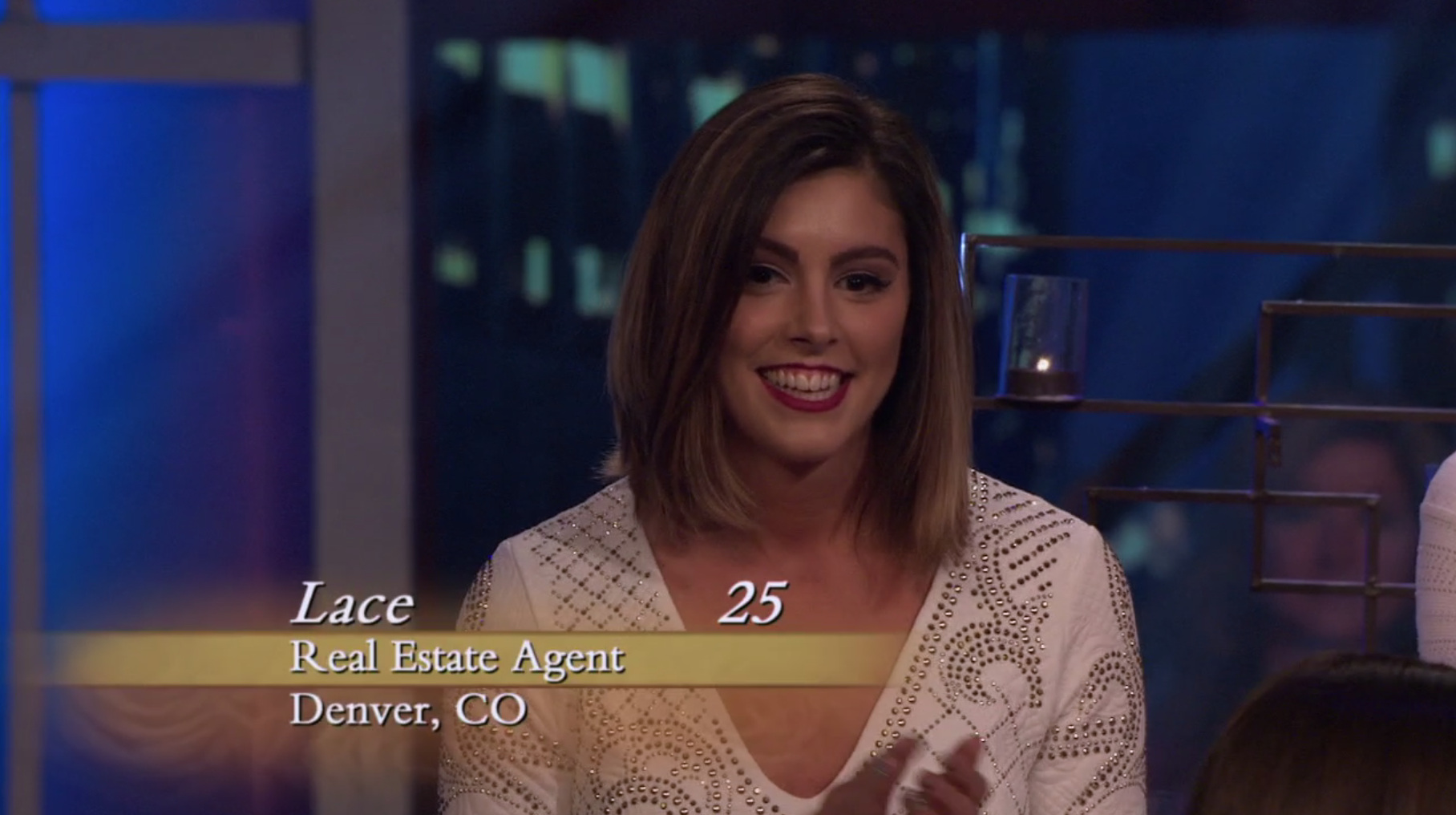 In the first few episodes of this season, I never thought this is how Lace's story would end. She went from drunk evil queen to, kind of sloppy and sad to… a fun underdog to cheer for? Excited to see her in Paradise…
Olivia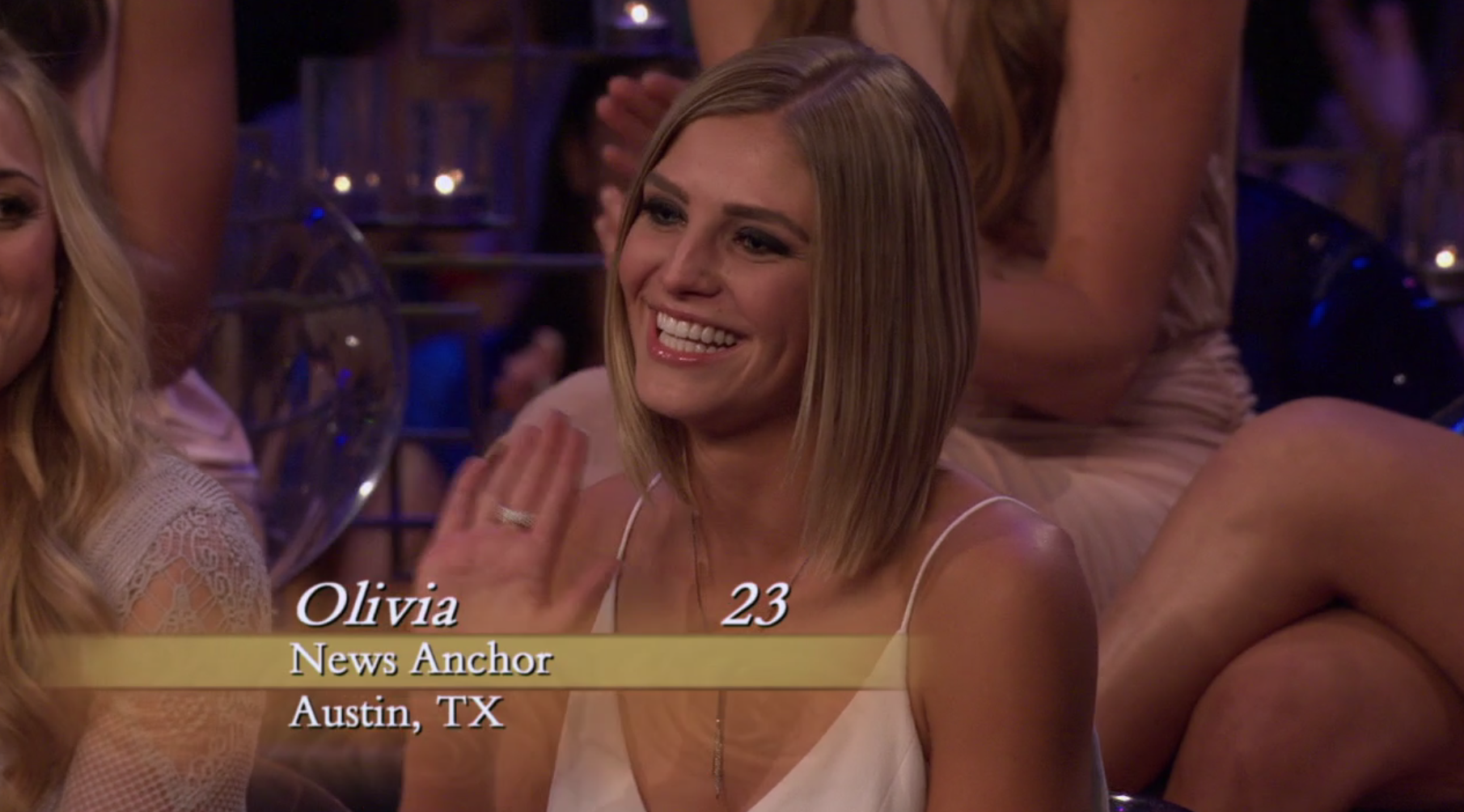 Olivia may be a lot of things, but she is not very bleak. She's beautiful and successful, she says mean things sometimes but I think it comes from a place of not being very sensitive herself, so she doesn't realize other people take offense much more easily than she does. Anyways, here's a psychotic audience member reacting to the (frankly bizarre) screen-in-screen of Olivia getting ready to face the ladies: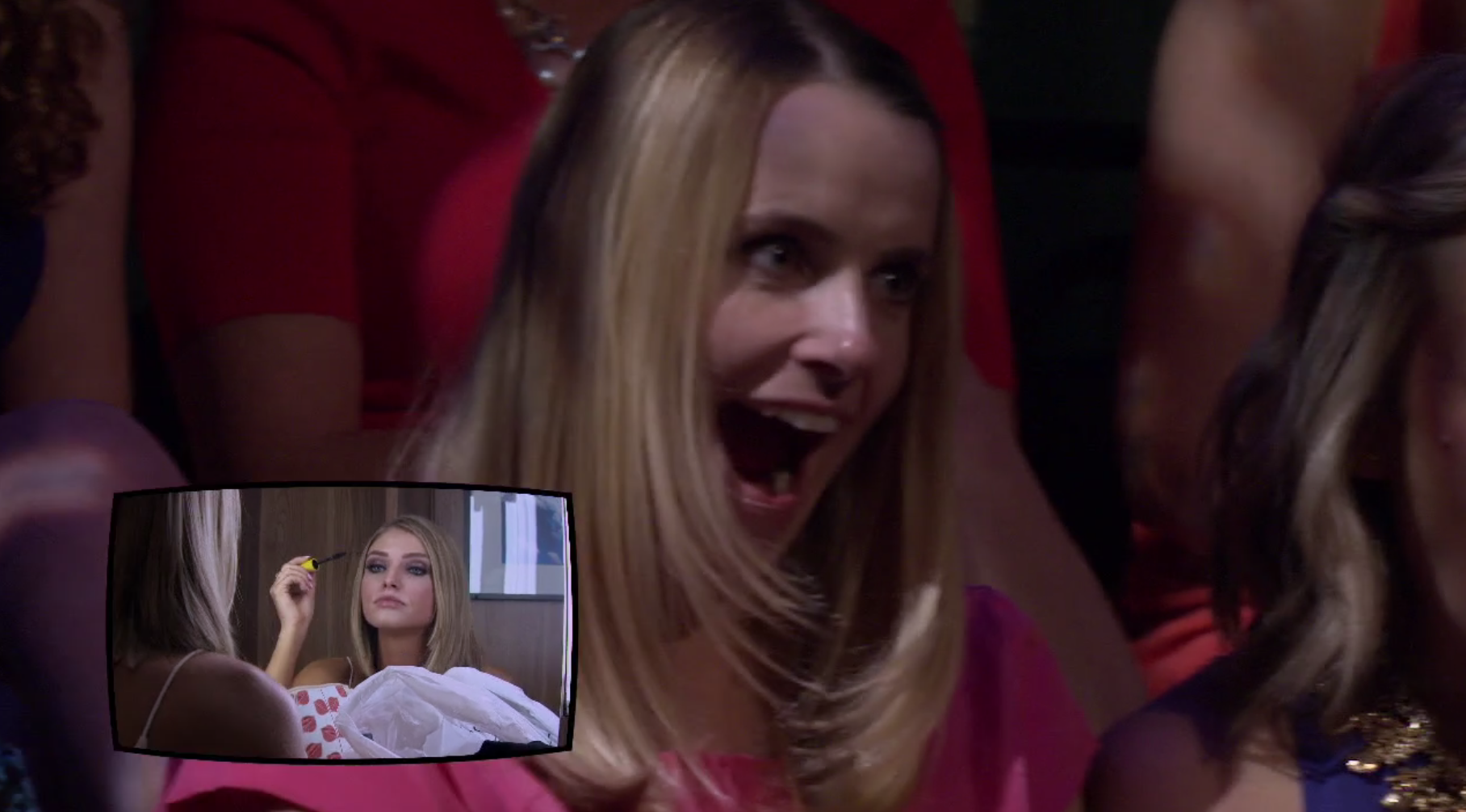 Jubilee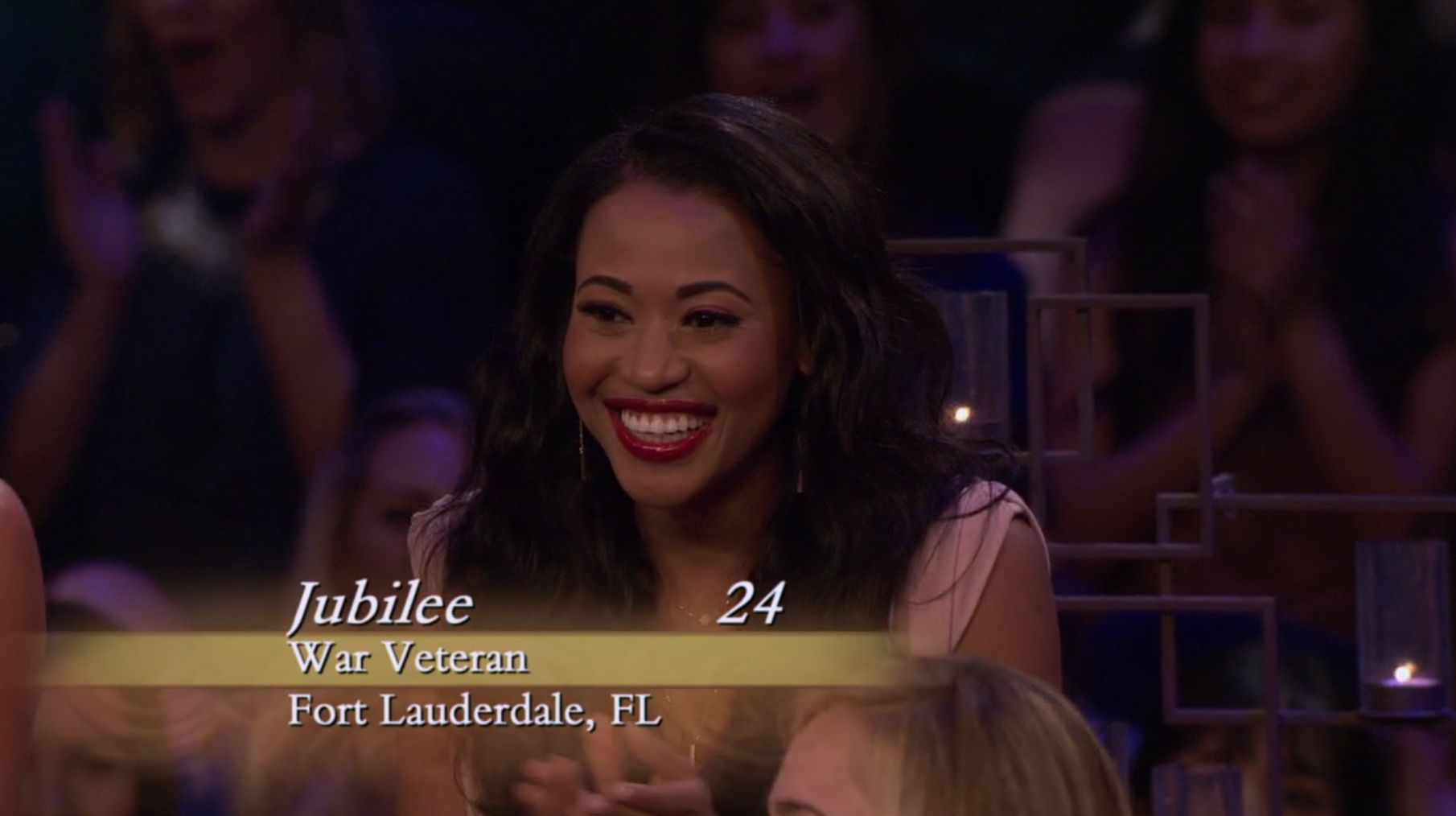 Jubilee didn't win Ben's heart, but she just made sergeant! There was a lot of weird drama surrounding Jubilee which was either already covered in the show or was based on such heresay that… who knows what really happened. No one who goes on this show to make someone else look bad or get some kind of justice by dragging their issues out in front of an audience (Hi Amber! Hi Jami!) ever wins.
The Lace tattoo
Is it wrong to find this weirdly endearing?
---
moderately depressing
---
Leah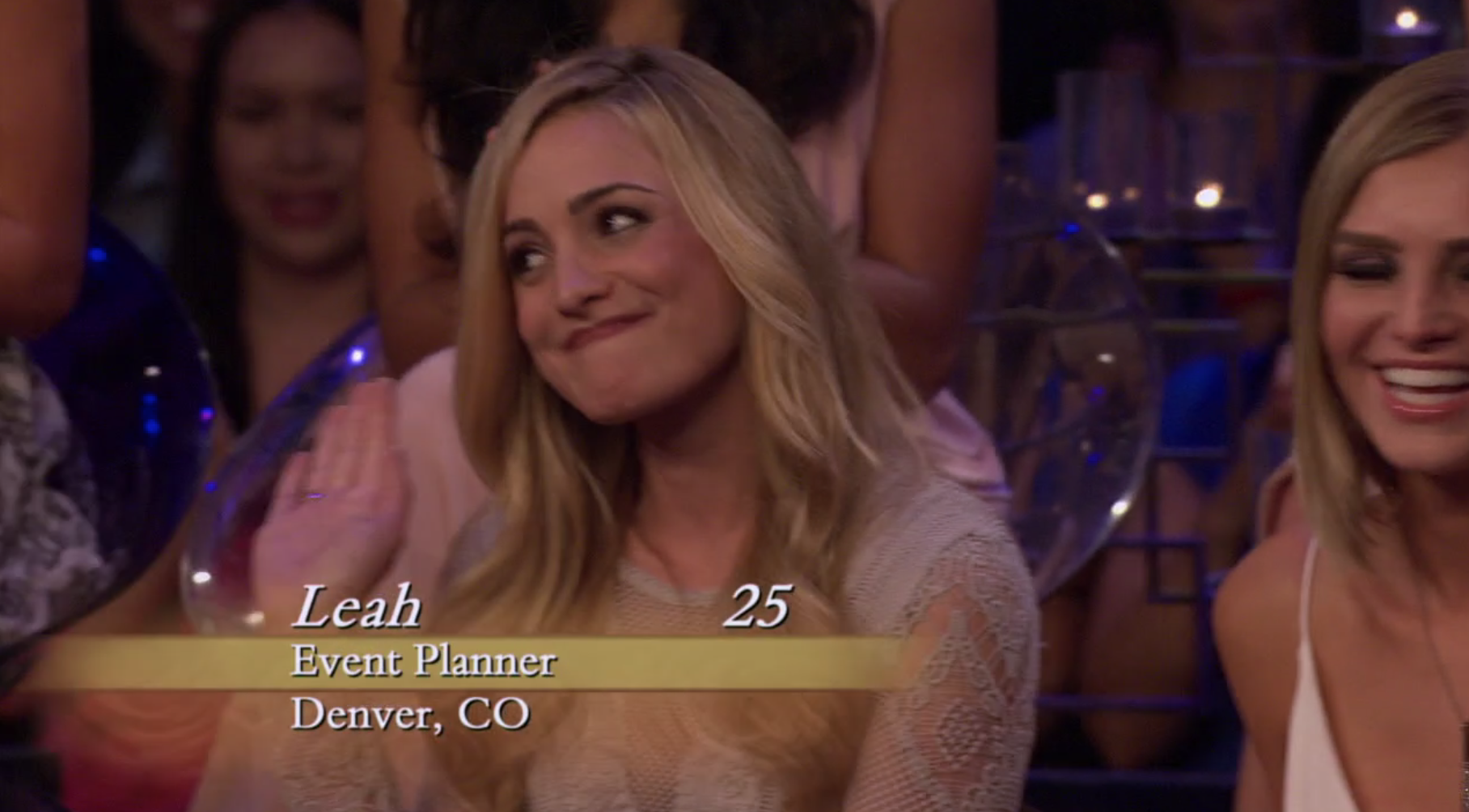 Leah's drama was always confusing for me. She bad mouthed Lauren B but despite the producer's best efforts, there wasn't any b-roll to back up her claims. And then she got into this weird confrontation with the other girls about it. It just seemed like she was clawing around trying to stay on the show and it was uncomfortable to watch the first time, it wasn't really interesting enough for us to have to revisit it.
This poor, sad man at home who is trying to "win points" with his wife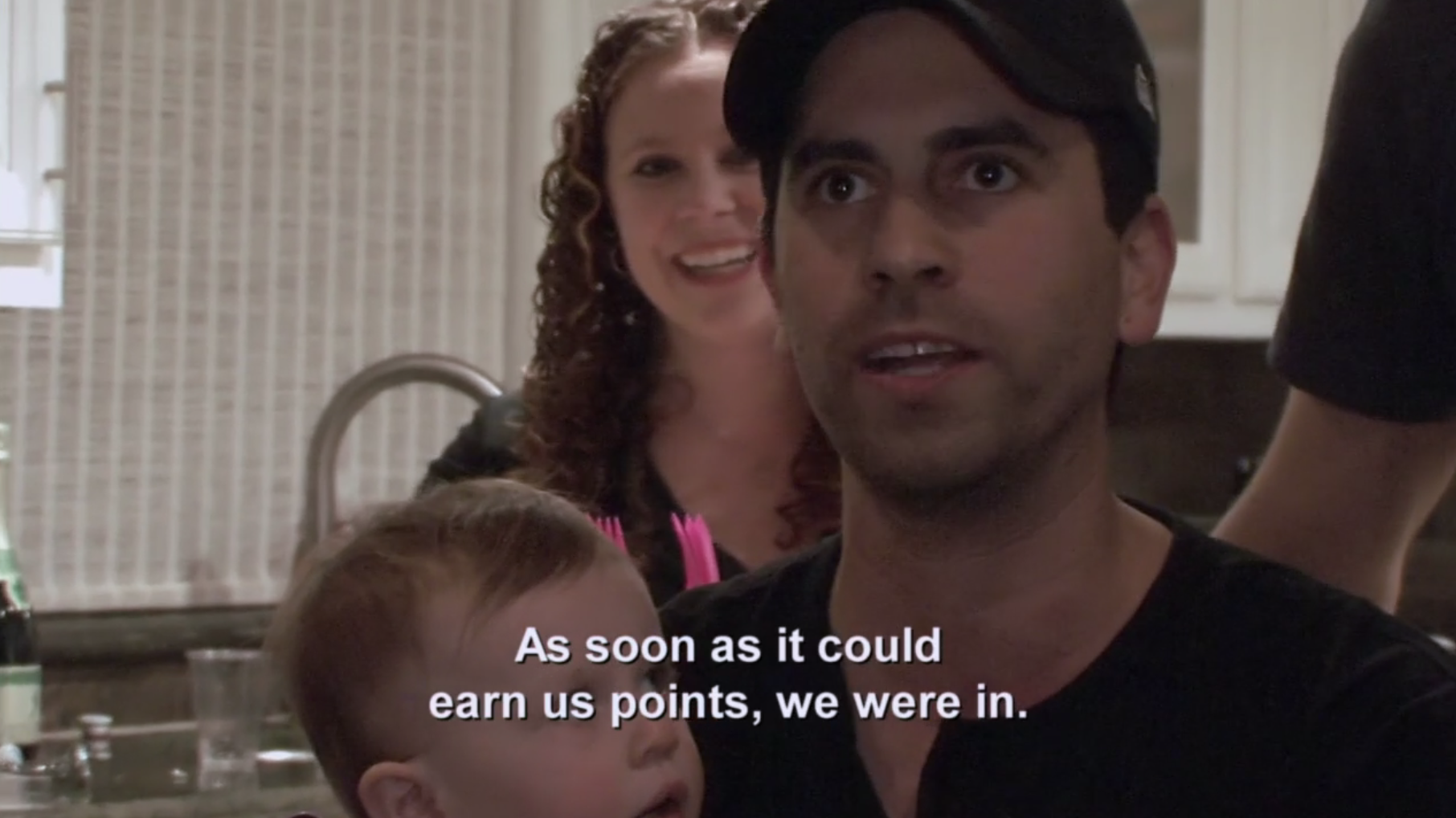 If you look very closely into this man's eyes, you will see that he is in fact a reanimated corpse.
Amber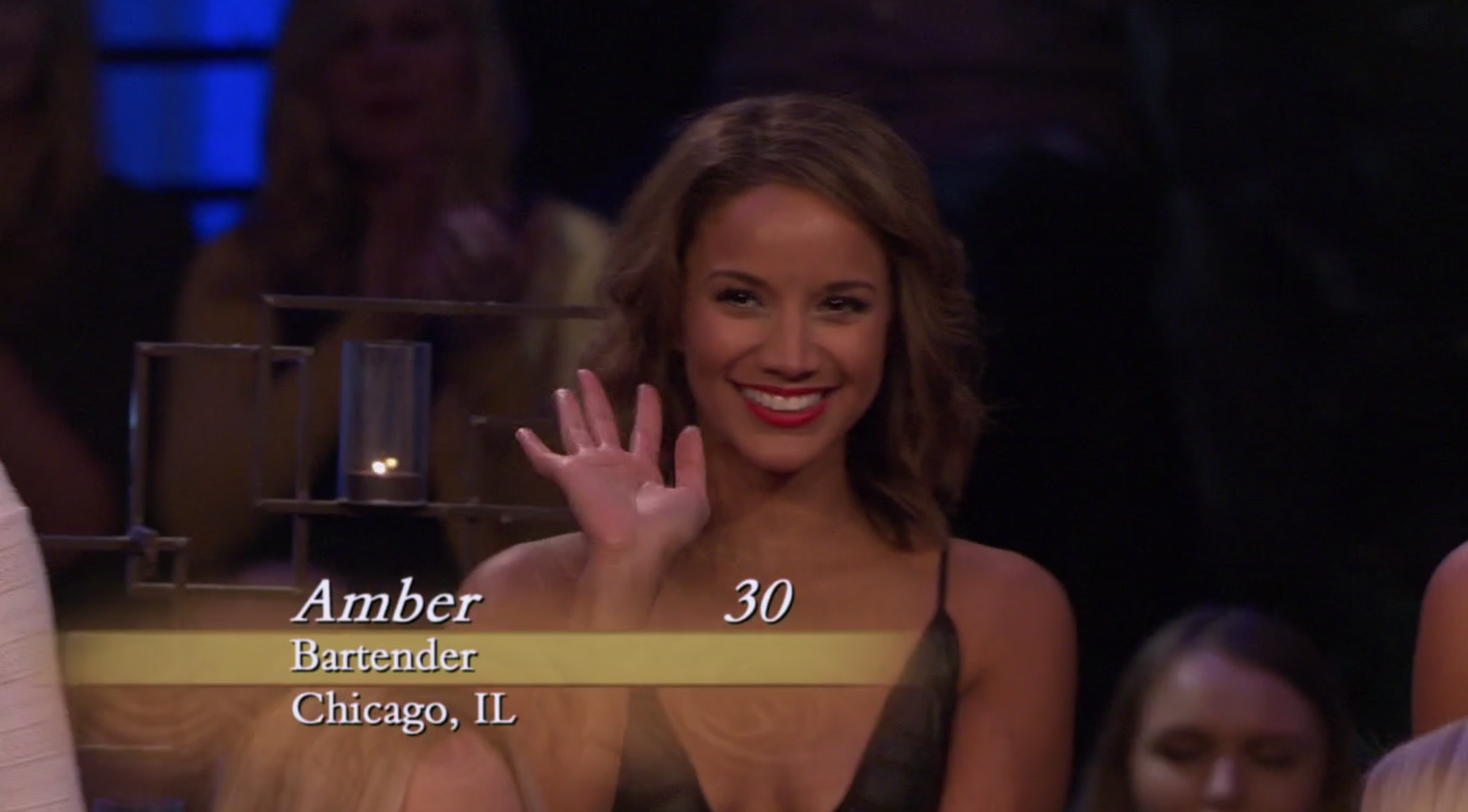 When will Amber just find love with a Bachelorette castoff and stop embarrassing herself?
Jami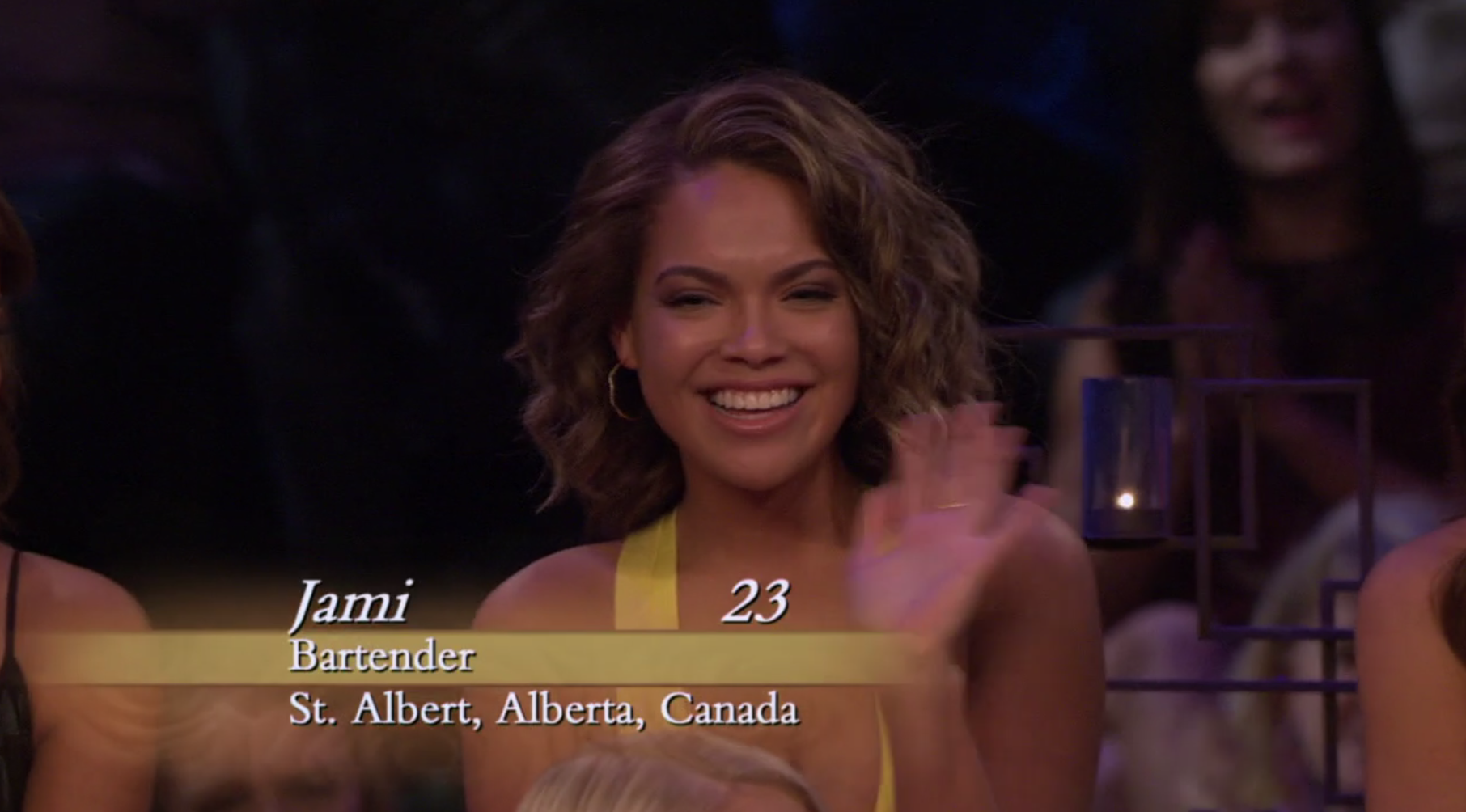 I thought Jami was a little depressing while she was on the show, but it was even worse in this episode. I guess the whole point of The Women Tell All is to dig up pointless arguments from the past and try to publicly embarrass people, but that doesn't make it a good look, for anyone.
---
who ???
---
Jennifer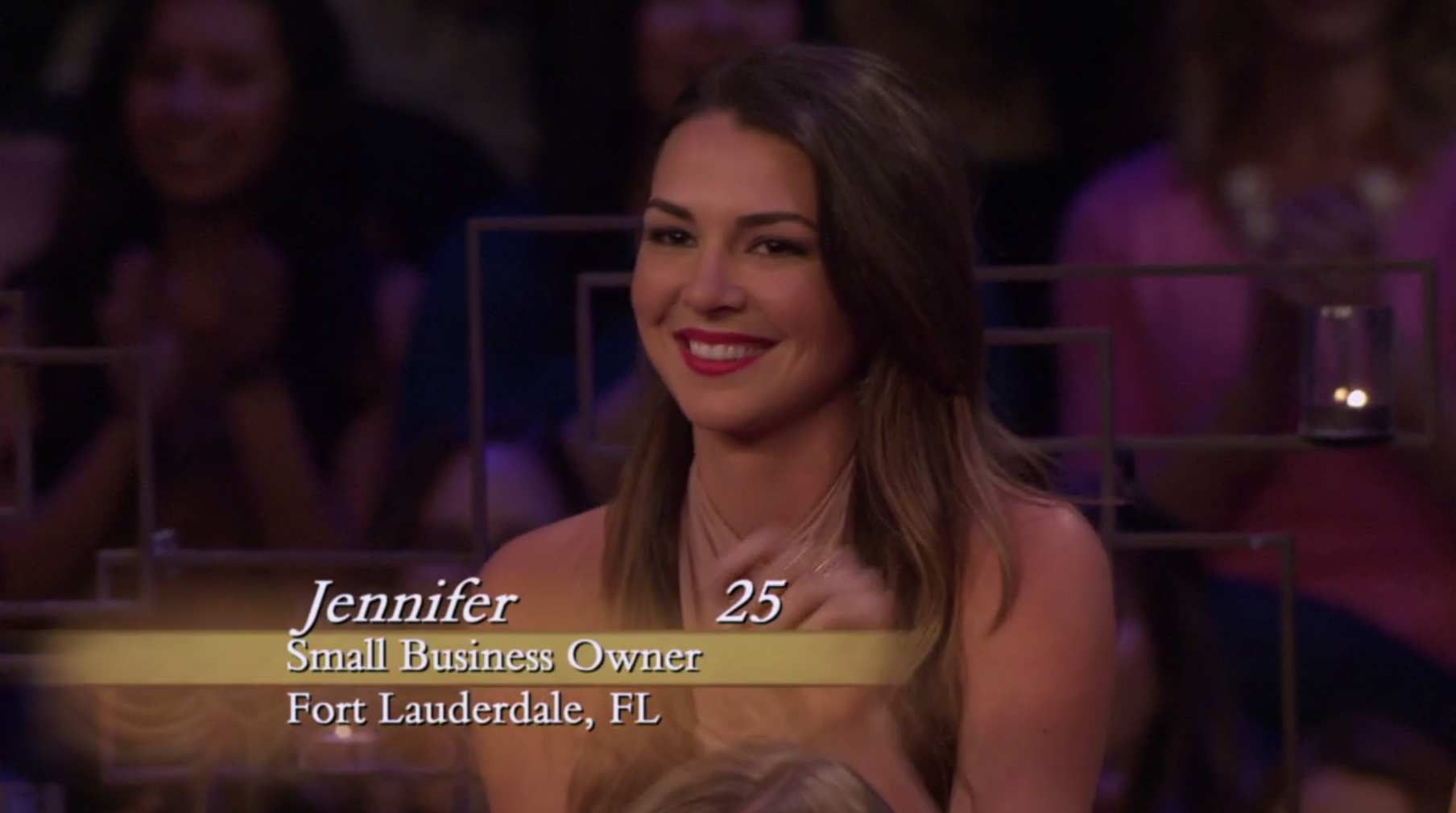 Shushanna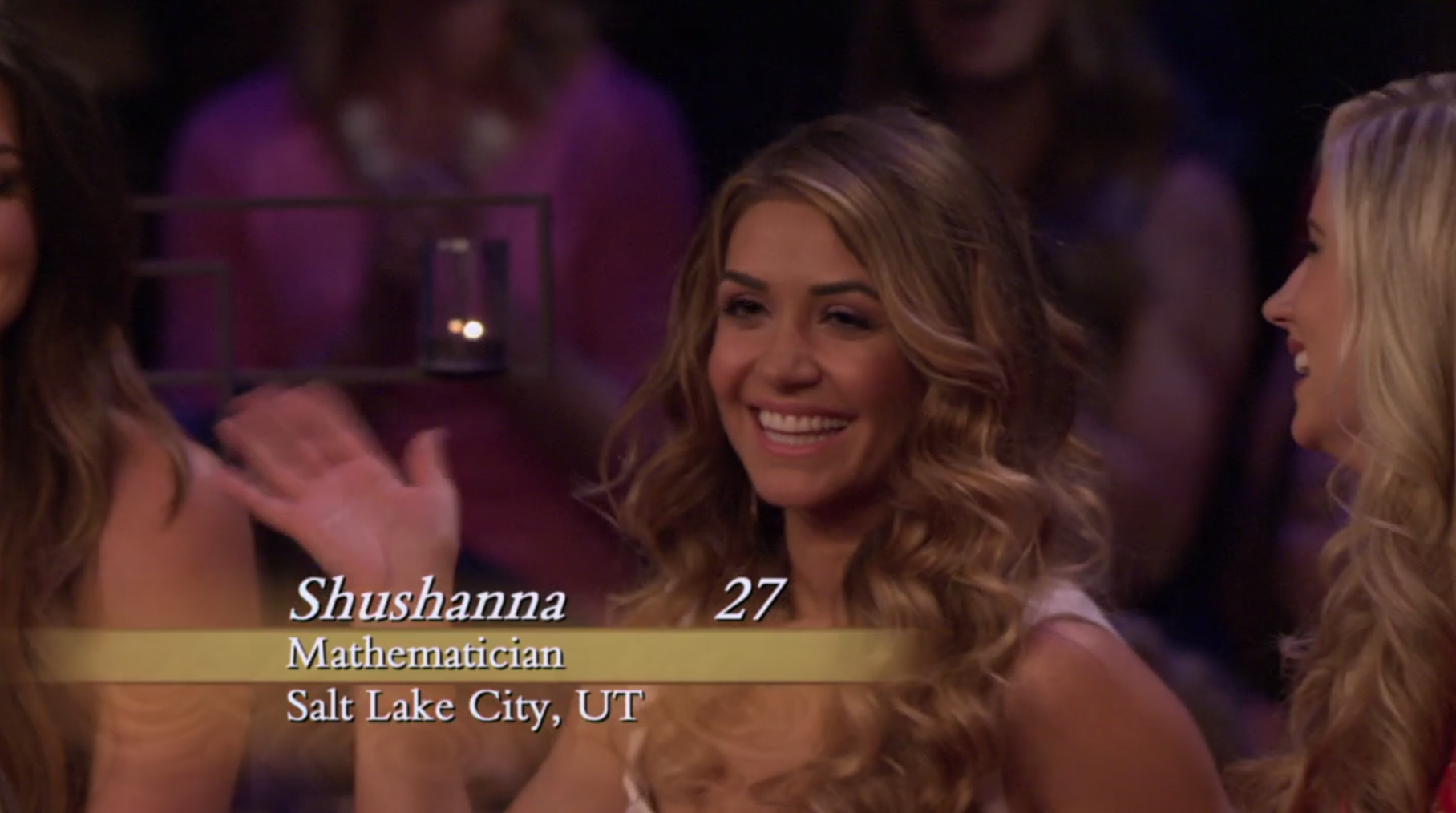 Tiara & Sheila
Izzy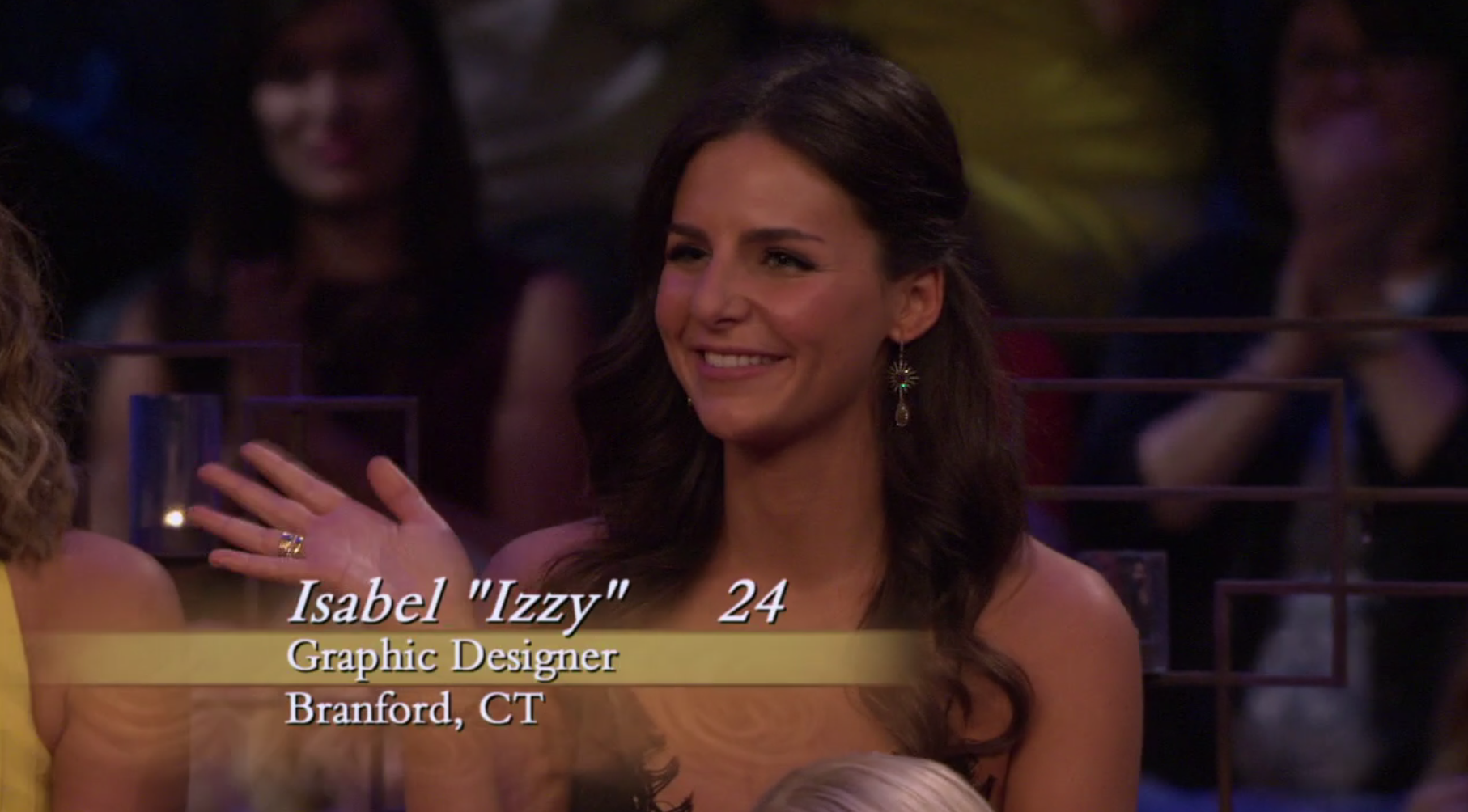 Rachel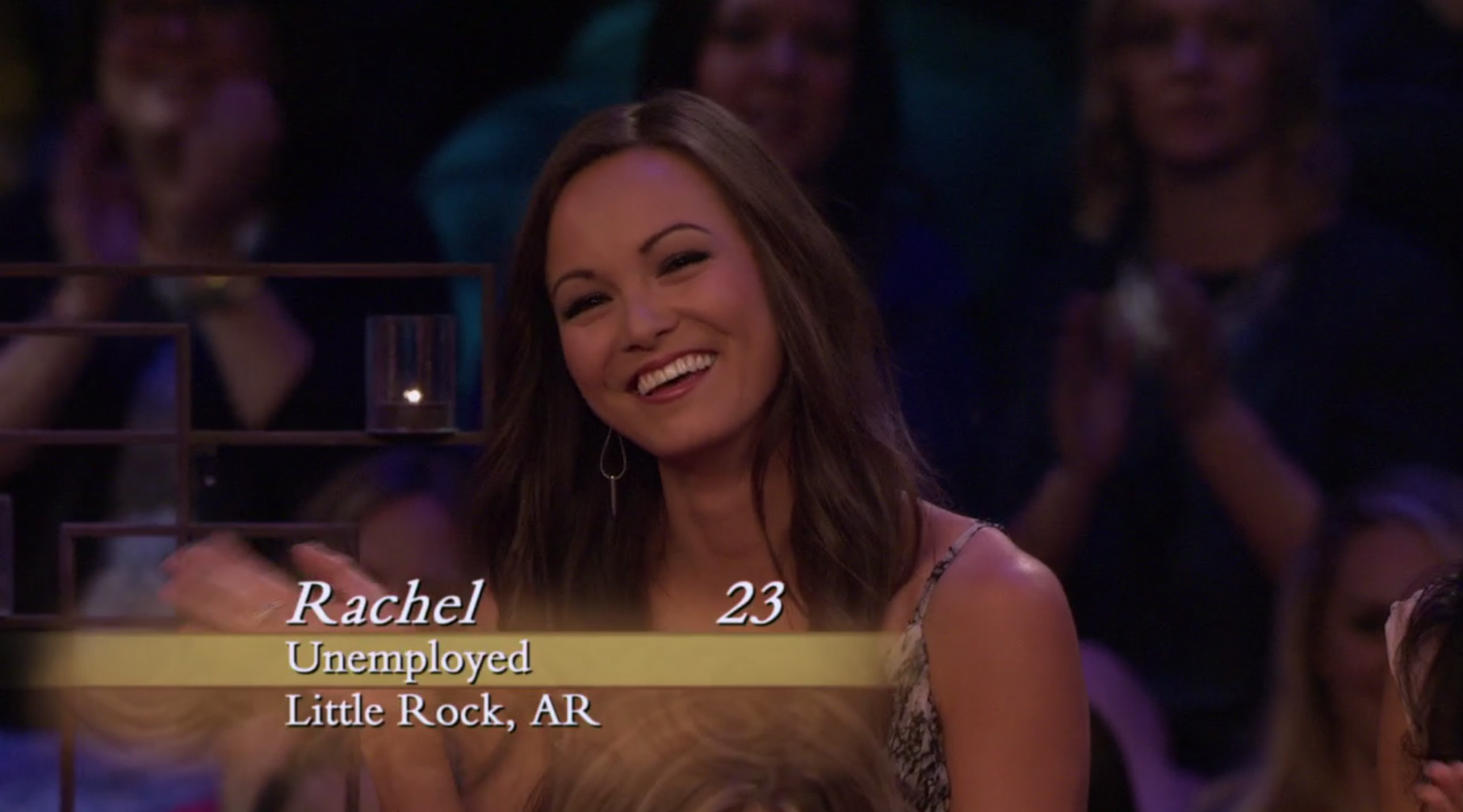 Becca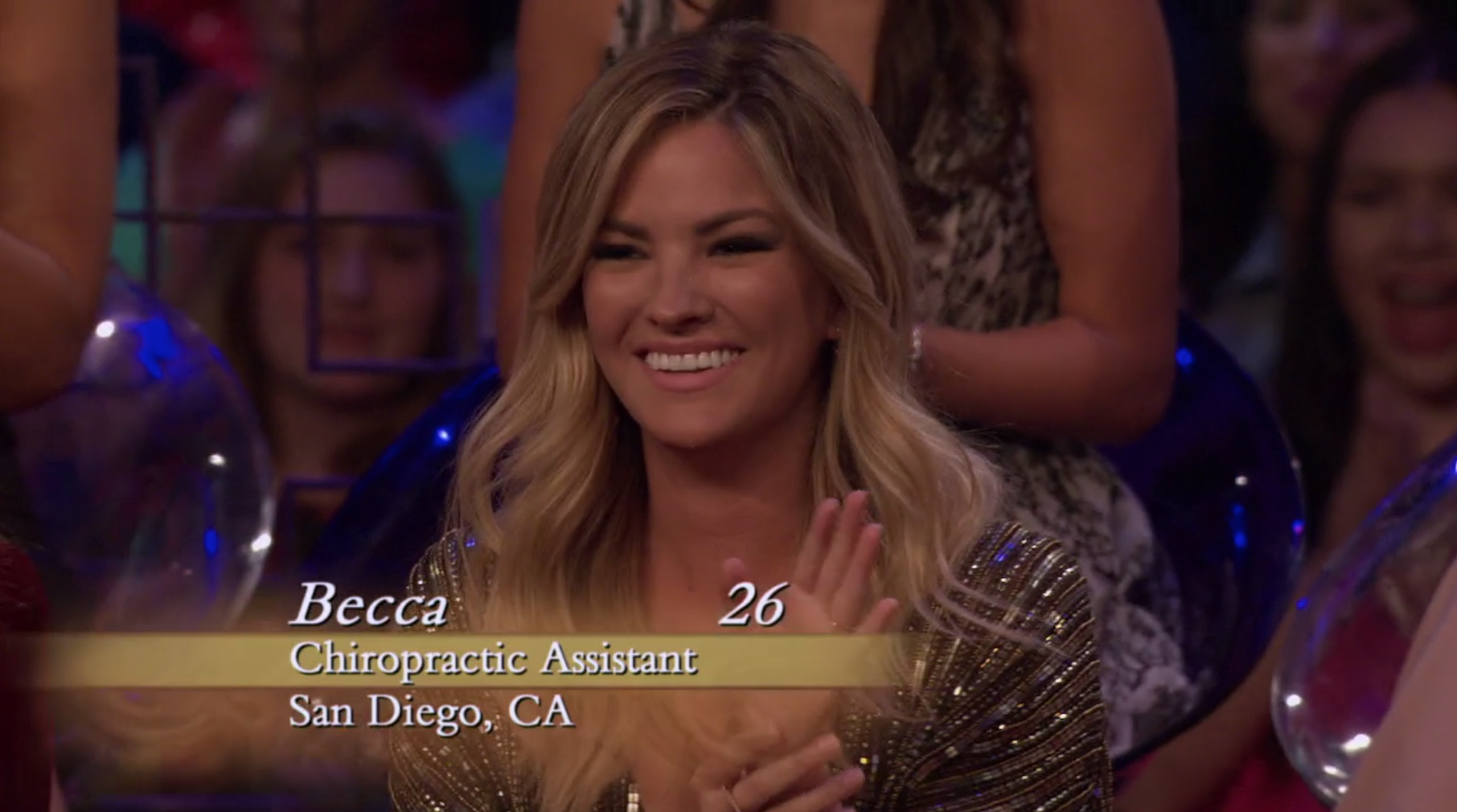 Lauren H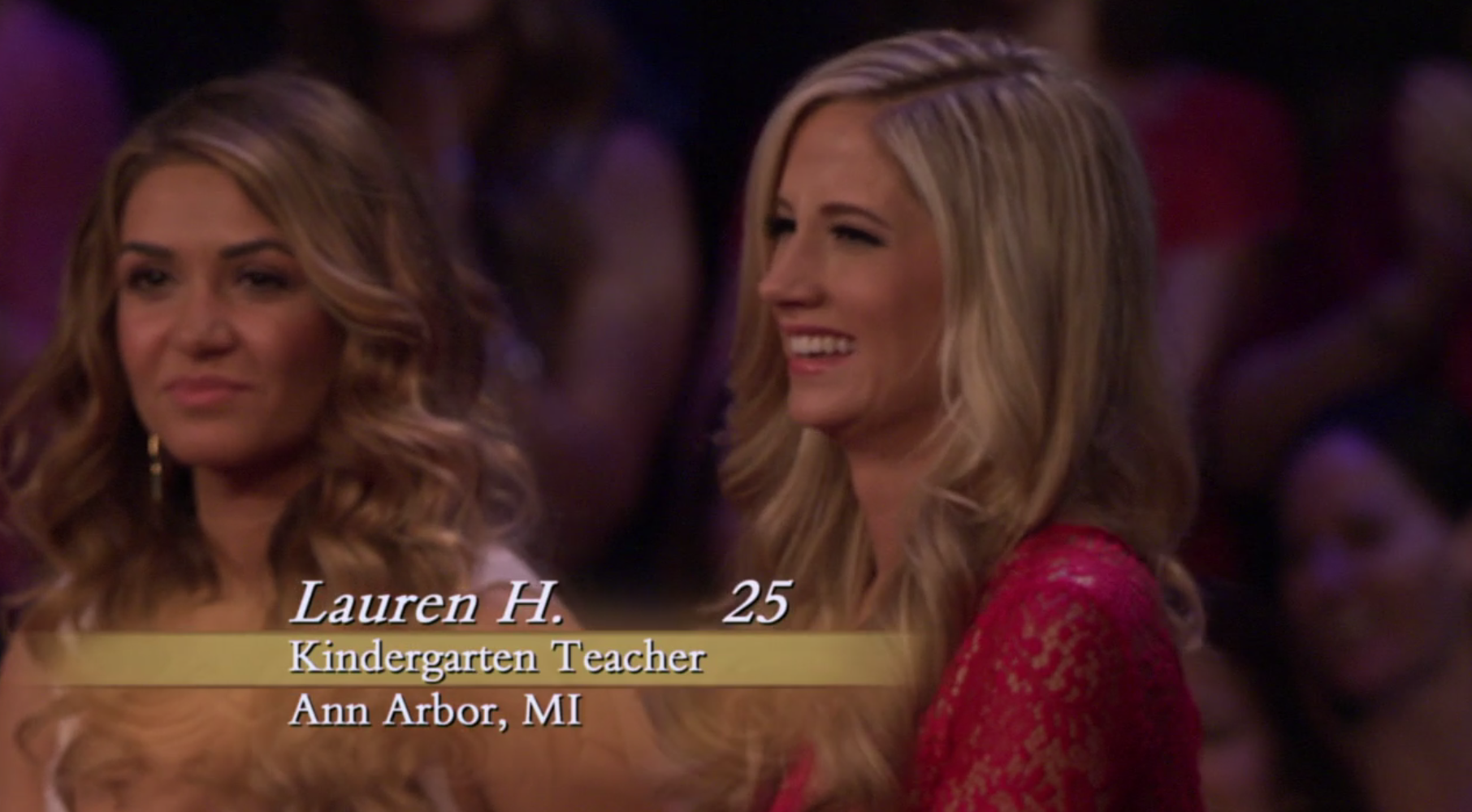 What's especially depressing is how quickly these people have fallen into obscurity. 😰
---
depressing af
---
Ben Higgins
This week Ben reveals that before he went on The Bachelorette he was on Tinder. I wonder if his opening line was "I love you."
Amanda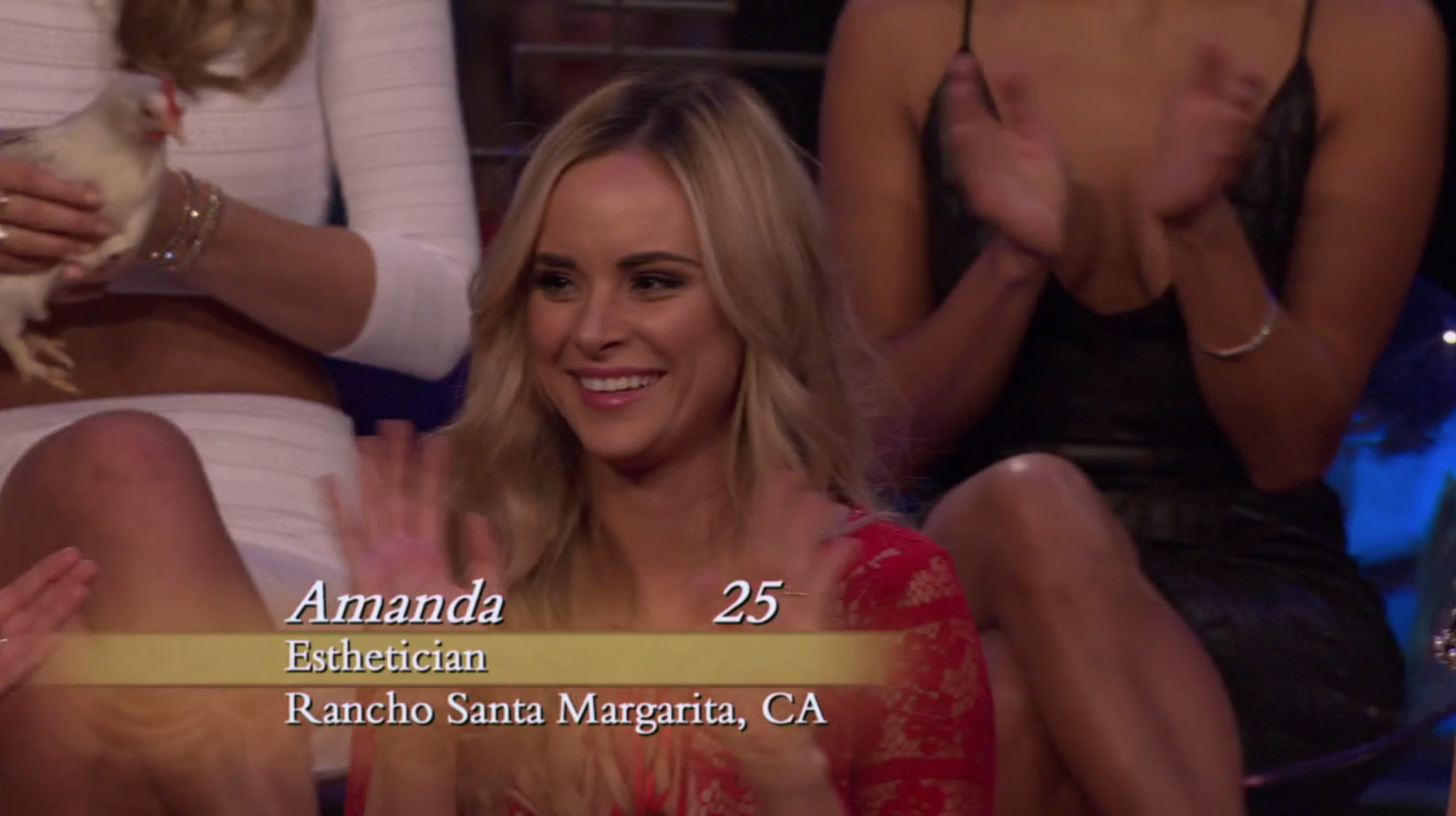 Amanda just seems so depressing to me in her lack of self-awareness. If your whole life is about you being a mom, great, but then you probably wouldn't opt to leave your kids for over a month to go on a reality TV show that's historically a huge failure at helping people find love. Wouldn't eHarmony be a better option? Have you tried that? That seems like an option where you wouldn't have to leave your kids or put them in a position where they'll hear you trash talking their father on YouTube in 10 years.
Also, it really, really, really crushed my soul when Ben took her on a date to McDonalds and she pretended like it was the most magical moment of her entire life.
Emily & Hayley
Emily and Hayley were such sad bitter women on the show and on Women Tell All. Hope they learn how to ~lOvE thEmseLves~.
Ella, the baby from the thinly-veiled 'surprise' visit from Ben and Chris Harrison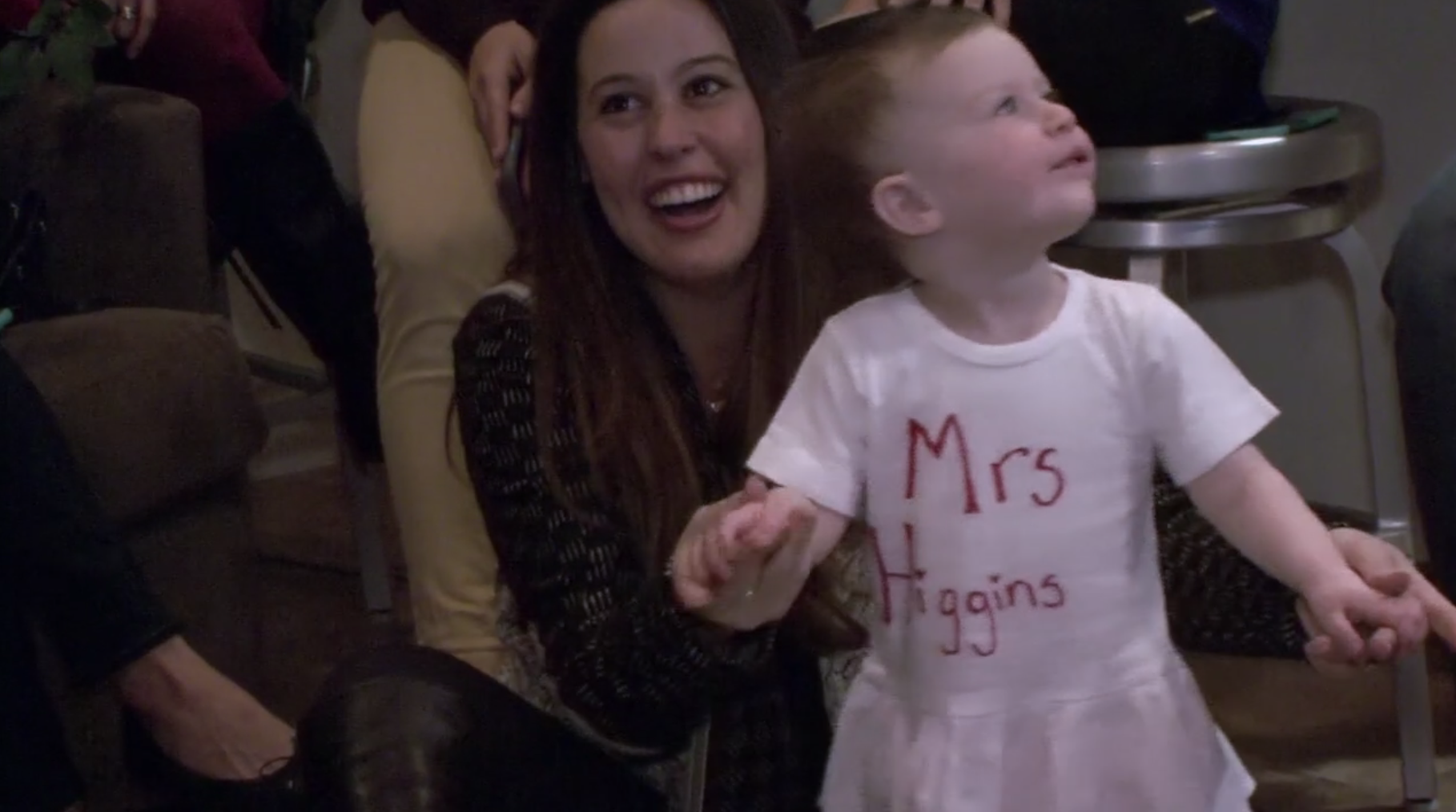 Yo, if I ever (even jokingly) aspire to marry my baby off to a software salesman from Indiana end my life pls. This is very creepy!!!!
Caila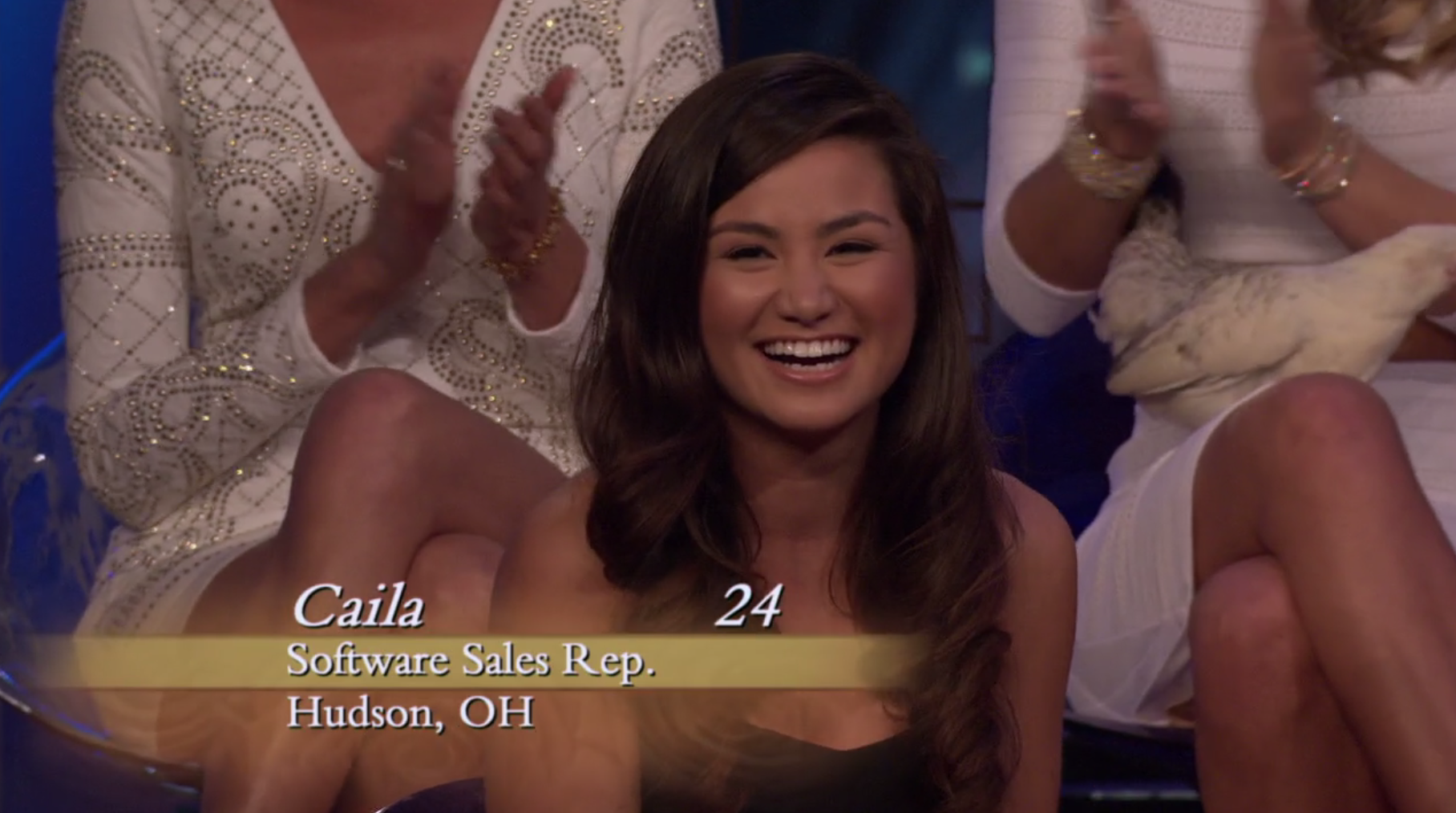 Today we finally know what happens when Caila's Stepford smile fades away:
See you next week for this season's finale!