A freaky thing happened on the way to the festival…
[vimeo 325293638 w=640 h=360]
For the attendees of this year's South by Southwest it was a creepy procession of children wearing animal masks and carrying burial crosses. They were there to celebrate the premiere of the cult favorite, Pet Sematary, which closed out the festival and terrified attendees. If you've seen the (warning: scary) trailer, you already know that everyone went home that night a little more aware of how they walk up a stairway in a darkened room.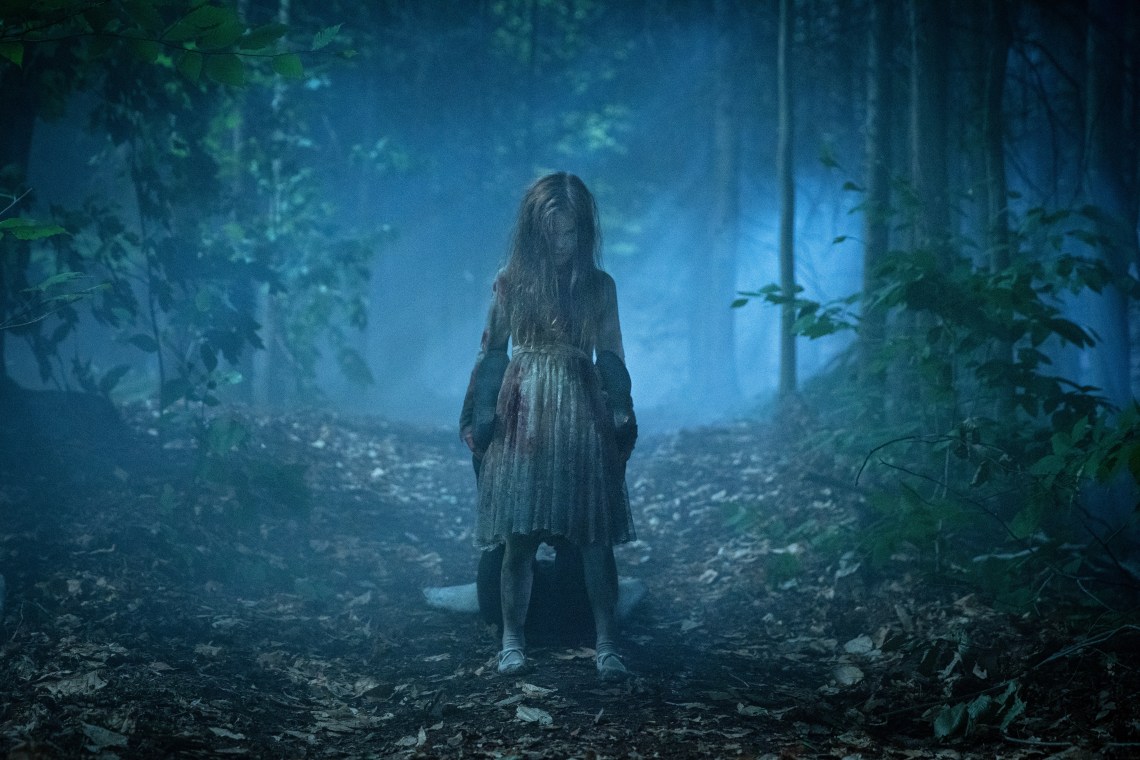 Pet Sematary follows a family from Boston as they move to rural Maine and deal (poorly) with the death of one of their children. There's an eerie town cemetery with an even stranger legend attached to it: the dead don't come back the same.
The fact that a child happens to become a total villain? Icing on the horror movie cake.
Some #PetSematary shenanigans on 6th street today at #SXSW. pic.twitter.com/2X50lCKGiJ

— Heather Wixson (@thehorrorchick) March 10, 2019
SXSW's freaky childhood burial procession is the perfect way for us all to get in the mood. Any tale involving a sinister & dangerous youth benefits from visual storytelling. We want to see these creatures who we are so used to viewing as innocent as something totally different. The least threatening thing in our lives suddenly becomes something that causes us anxiety. That's the kind of thrill good horror is built on.
The eerie child procession, along with a Twitter party during the first weekend, got people talking. The world premiere of the film on the last day of SXSW got people screaming.
If the reactions of fans at SXSW can speak for everyone, we're in for a truly horrifying treat when Pet Sematary premieres for the rest of us on April 5.