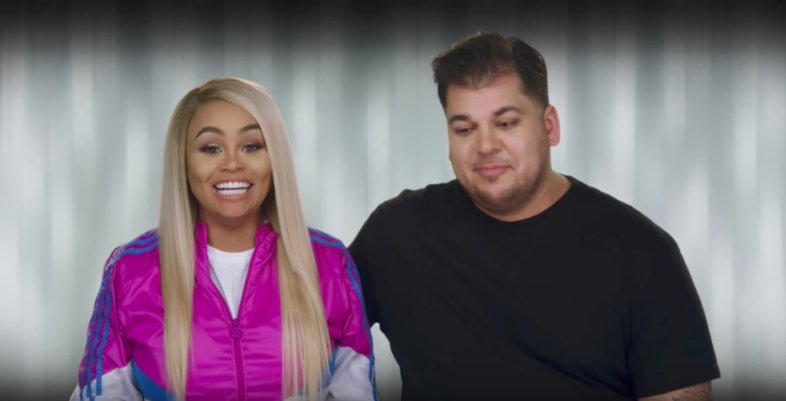 At this point I probably shouldn't be surprised by anything the Kardashian family does, but here we are: Rob Kardashian, the single male in a family of female entrepreneurs, has spent all day posting revenge porn on the Internet.
Rob has always stayed somewhat out of the limelight, aside from his stint on Dancing With The Stars and his more recent show, Rob & Chyna, which followed the drama around him and his baby mama Blac Chyna. And yeah, there's a lot of drama. The couple split not-so-amicably a while back, but there have been plenty of accusations about cheating since.
But apparently Rob has officially lost it, because today he's taken to Instagram to post rants about Chyna's supposed drug abuse and infidelity.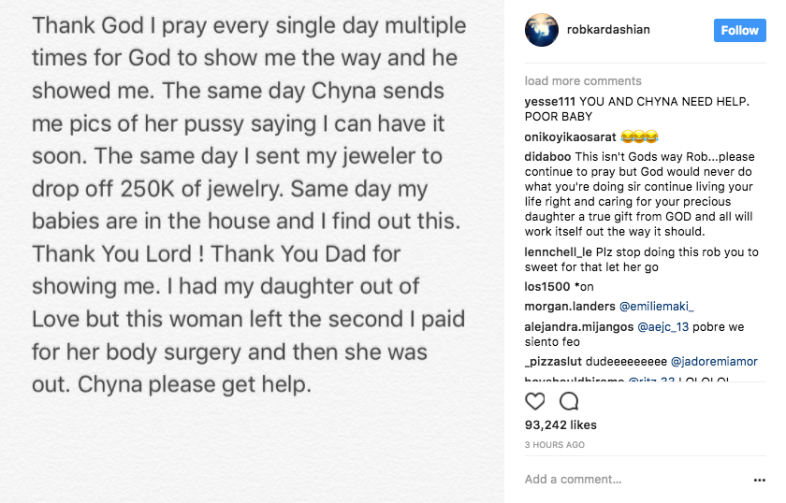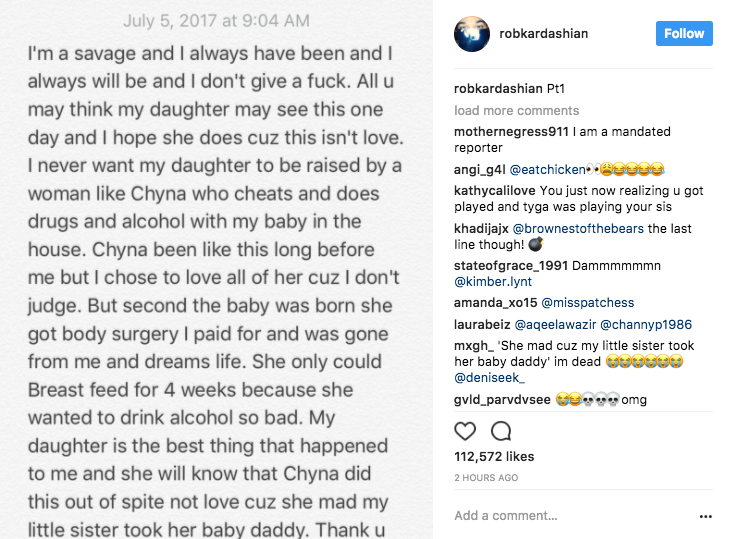 He also posted screenshots of their private conversations (in which he posted her number and encouraged men to hit her up) and nude photos of Chyna, which have since been taken down.
Most of Rob's photos include captions that slut-shamed Chyna for sleeping with other men and accused her of using his money for cosmetic surgery and drugs. He even included a photo of a man he claims Chyna slept with.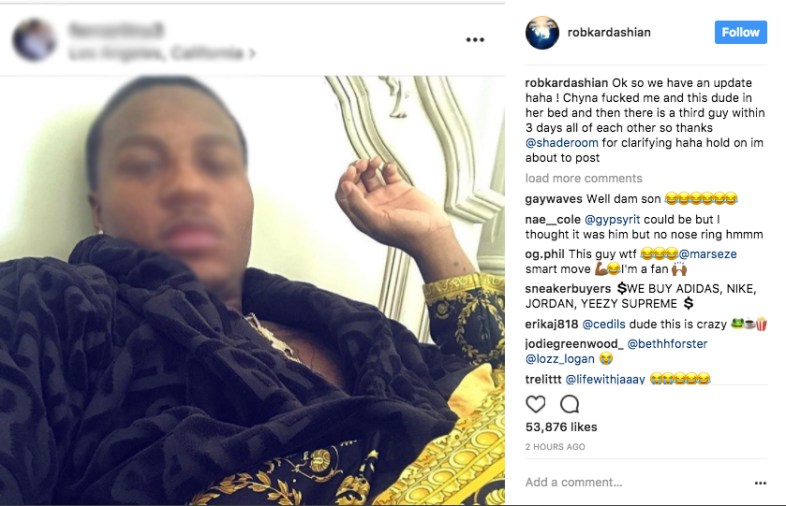 Chyna responded to the mess of Instagram posts on Snapchat, where she claimed Rob had physically abused her.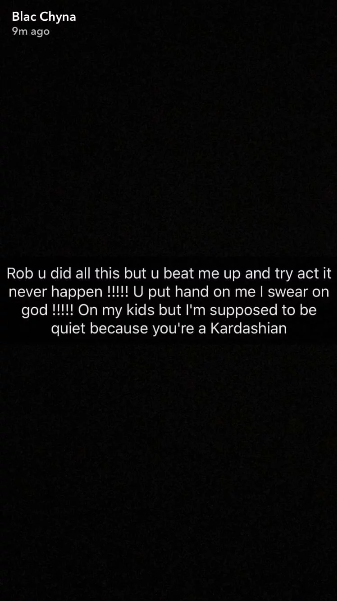 The only photos that remain on Rob's account are screenshots of rants he typed out on his phone, photos of the man he believes Chyna slept with and a few of the more PG videos of Chyna. All I'll say is that it's definitely a new low for the Kardashian clan, and that's saying a lot.