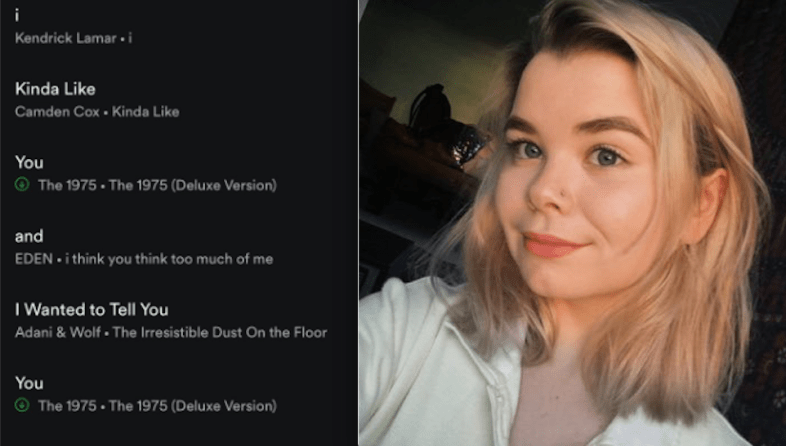 I guess it's ~cool~ to talk about your feelings via Spotify now?
At least, that's what it seems like after one teen broke up with her BF by making a playlist with song titles that spelled out, "Do you still want to kiss me because I am kinda lovin someone else but we can still be friends." Now another girl has decided to use her Spotify playlist for a similar reason — except this time, she was using it to ask a guy out.
Twitter user Hannah Woodley shared the playlist on Twitter and it quickly went viral.
I told my crush I liked them through a Spotify playlist pic.twitter.com/f51lfkIMQv

— hannah (@iwannabawitch) April 18, 2017
OK, I've got to admit, it's pretty cute.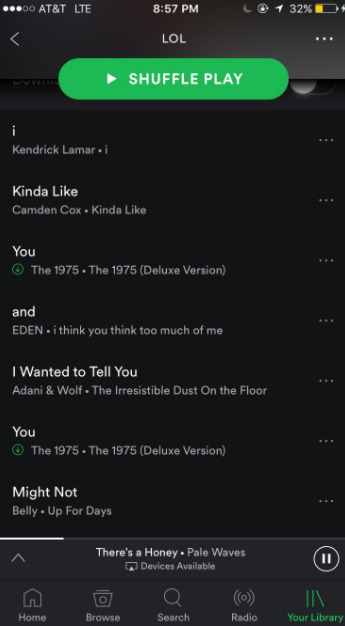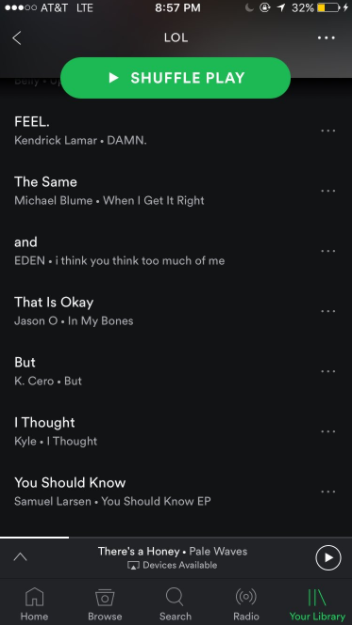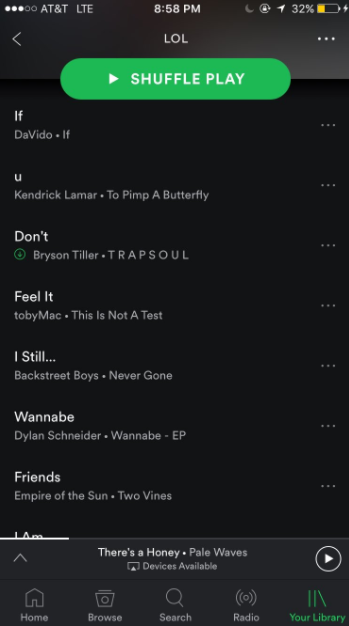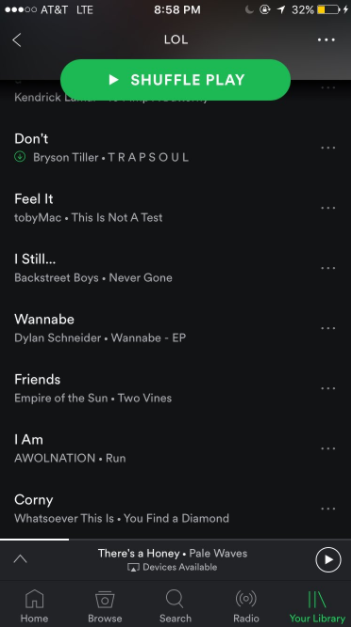 And guess what! It worked out!
they like me back so it's all good!

— hannah (@iwannabawitch) April 18, 2017
People decided to run with the idea and make their own playlists, and honestly, some of them turned out pretty hilarious.
I also made a playlist for my crush pic.twitter.com/9bykhAaNGB

— jaÿda (@jajajaydaaa) April 18, 2017
https://twitter.com/tpoezy/status/854303651120136192
What better way to admit your, er, love?
https://twitter.com/heldemerdash1/status/854222501072691201
Me too pic.twitter.com/ANHsTAaI6q

— Warren Jay (@WarrenJayy) April 18, 2017
I made one for whoevers with my ex pic.twitter.com/ic2ONFwLKX

— olive (@oliviarck) April 18, 2017
Well.
Made a playlist for my mother @hanwoodley pic.twitter.com/osUC4WgRWj

— somar (@SomarHD) April 18, 2017
https://twitter.com/WillTapey/status/854333466917384193
Touché, touché.
Hurry up, everyone — better start making those playlists before the bandwagon is already gone.