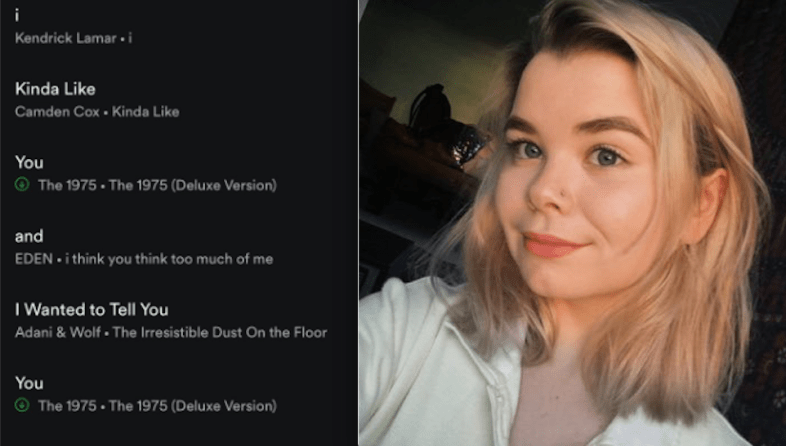 I guess it's ~cool~ to talk about your feelings via Spotify now?
At least, that's what it seems like after one teen broke up with her BF by making a playlist with song titles that spelled out, "Do you still want to kiss me because I am kinda lovin someone else but we can still be friends." Now another girl has decided to use her Spotify playlist for a similar reason — except this time, she was using it to ask a guy out.
Twitter user Hannah Woodley shared the playlist on Twitter and it quickly went viral.
OK, I've got to admit, it's pretty cute.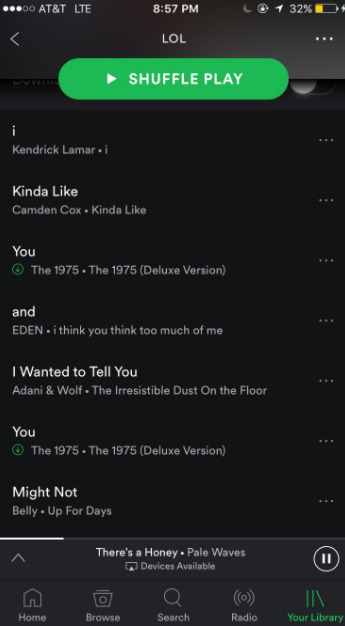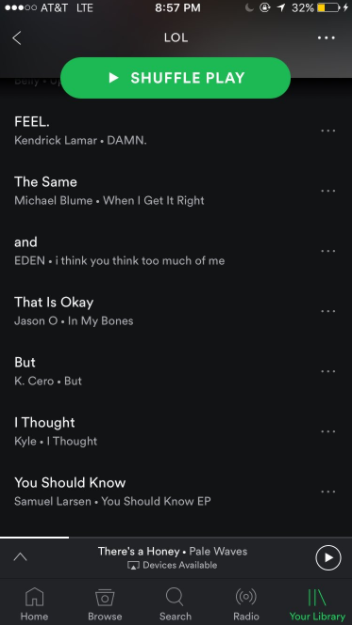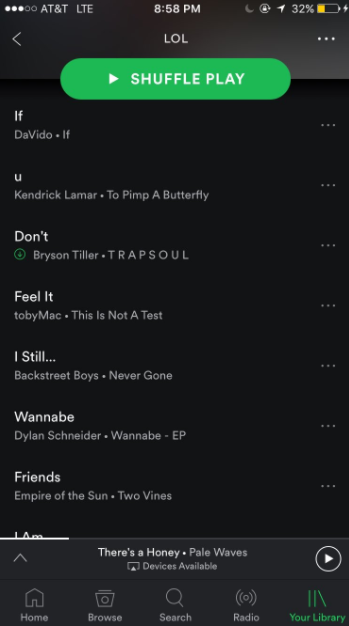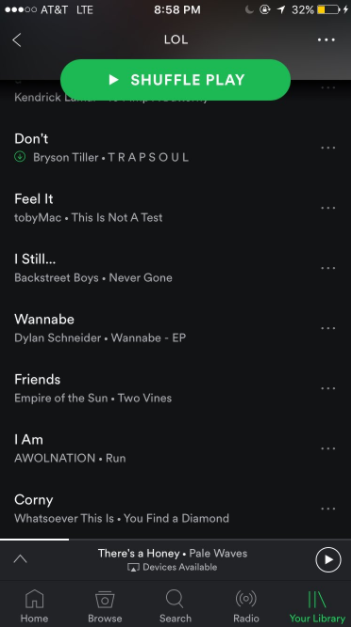 And guess what! It worked out!
People decided to run with the idea and make their own playlists, and honestly, some of them turned out pretty hilarious.
What better way to admit your, er, love?
Well.
Touché, touché.
Hurry up, everyone — better start making those playlists before the bandwagon is already gone.