Betty White, whose television career spanned more than 80 years, has died. She was only weeks shy of turning 100, and like a true comedian to the end, even invited fans to the Betty White: 100 Years Young One Night Only Celebration. She was ready to share the secrets of life with us, however we think she already did. Laugh a lot, stand your ground, and don't eat anything green!
Her Horror Movie Appearances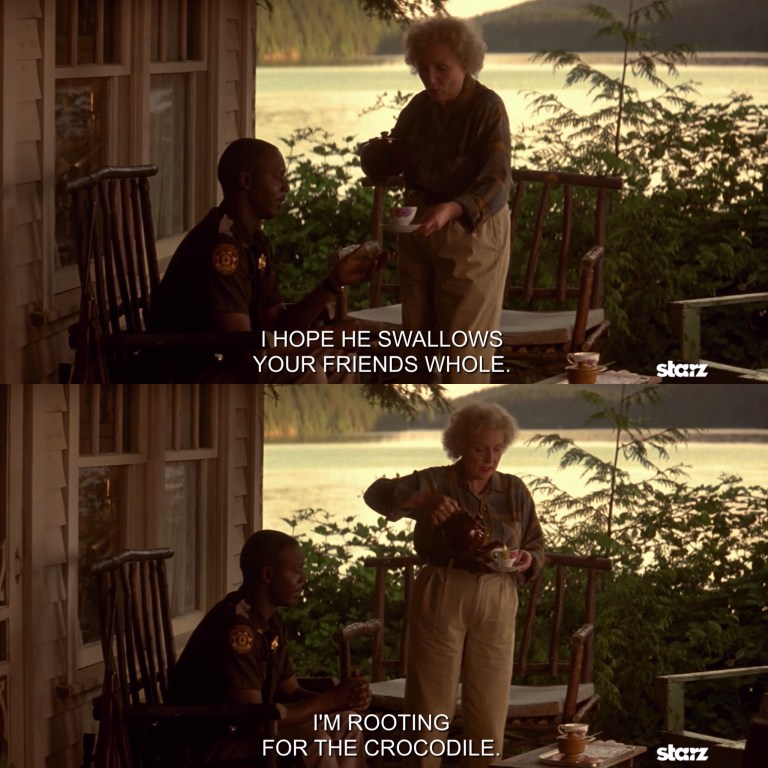 Being our favorite rapper.
Totally unfiltered.
We mean really unfiltered
Adam and Eve with a twist.
Best advice from the worlds grandma!
A happy life is a long life
Dynamic duo.
She isn't wrong.
Sorry Shatner
The best way to live life is with no regrets.
Imagine witnessing this.
A fearless queen.
Improv queen too.
It's true, ask Cam.