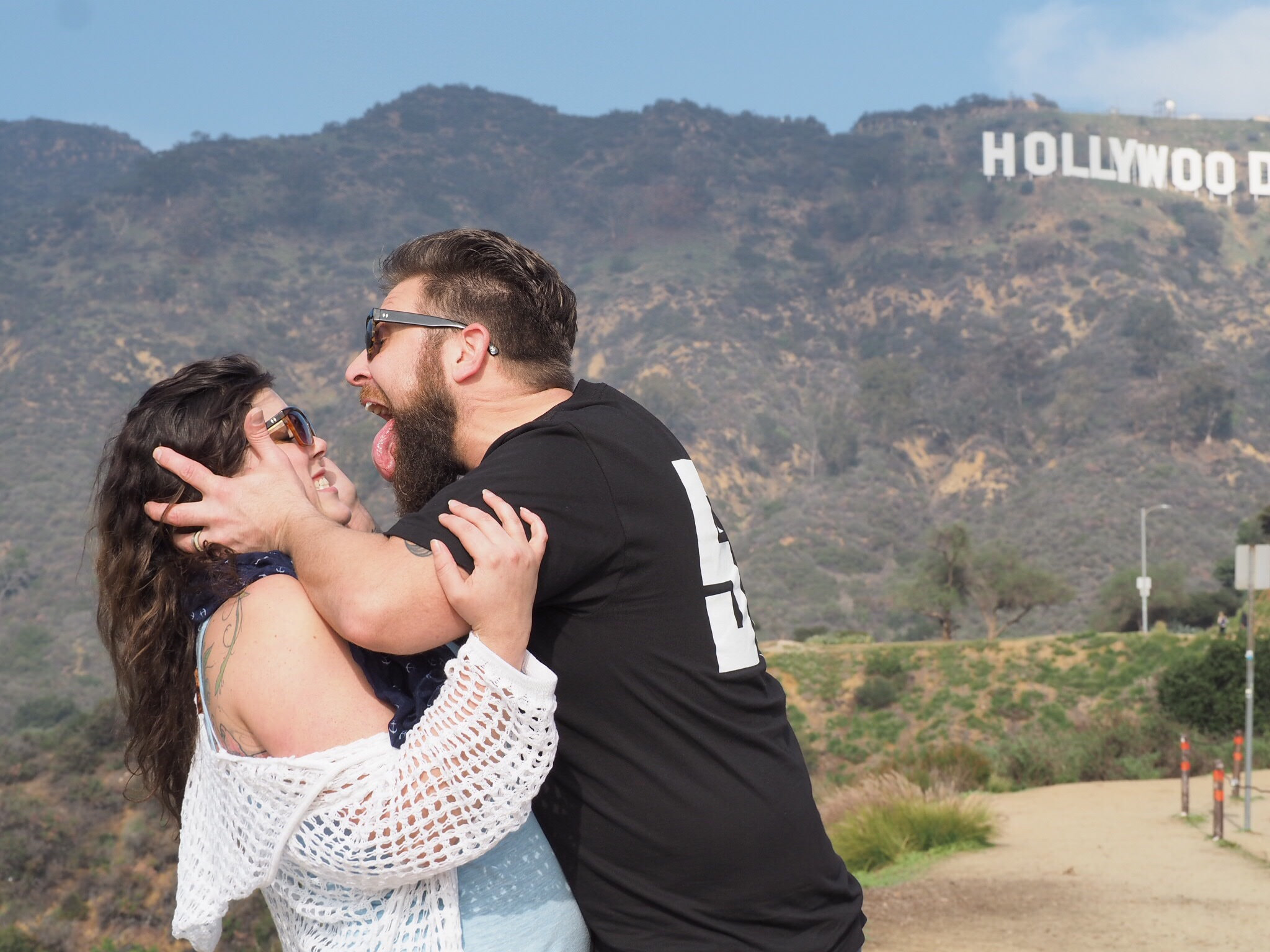 Never take a first date to someplace that requires a long drive to get there. If the date gets strange you have a long ways to ride back. A long awkward car ride home.
When I was in high school a guy took me to see Hotel Rwanda on our first and last date.

So….movies about genocide, I guess…
Anywhere that's loud enough or quiet enough so you can't talk to each other.
The grave of your ex wife who died of totally natural causes.
My Mum used to always say "Never take a girl to an Italian restaurant" her reasoning was that i would get the Spaghetti and have sauce all over my face. (I love spaghetti :D)
Holocaust museum.
Applebee's after 10 pm for half priced appetizers. Then get mad cuz your date doesn't want a half priced appetizer, but wants a real meal. -_____-
Hot. Air. Balloons. Do not do hot air balloon rides on a first date. No where to go if things aren't great, its expensive, and honestly it's really too romantic. Take my advice… even if it's a groupon… don't do it.
An execution.

Not even joking. I took a girl out to dinner and she wanted to check out the protest at San Quentin that night for the execution of Tookie Williams (the founder of the Crips). So I went with her. Not exactly a ripsnorter of a time.
10.
Your parents house.
11.
Harlem Globetrotters game for Valentine's Day. Then girlfriend (now wife) thought I was kidding when I told her. After about 5 times of asking I should have got the hint, ignored the tickets in my pocket and drove straight to the nicest restaurant.
Memory lane.
Bowling. You'd be surprised how boring bowling for two can be, unless you're wasted or just really into bowling.
I took a girl to a cemetery on a second date. She told me that if I had taken her there on a first date she wouldn't have given me a second. In all fairness to me it was winter and a beautiful place to hike in our city. The place is huge with really cool old monuments. I thought it was a nice place to walk around and have some coffee.
Wing night. There's no sexy way to eat a sauce drowned chicken