Which one would you most like to visit?
1. Medieval Keep
La Flocellière, Pays de la Loire, France.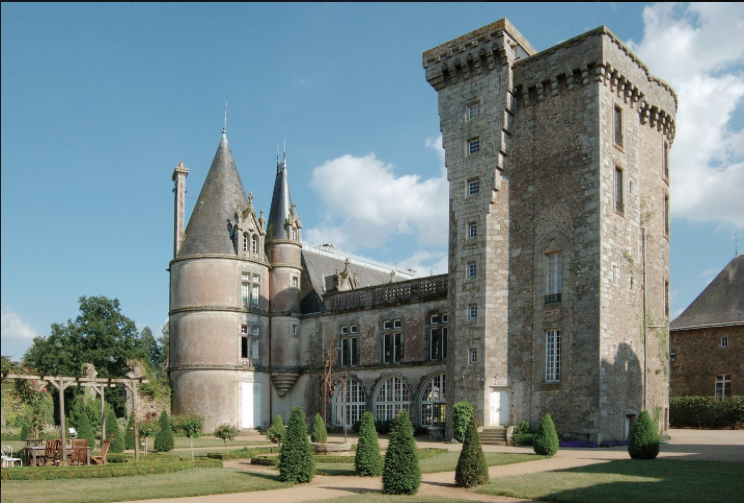 2. Cubehouse in centre of Rotterdam
Rotterdam, South Holland, Netherlands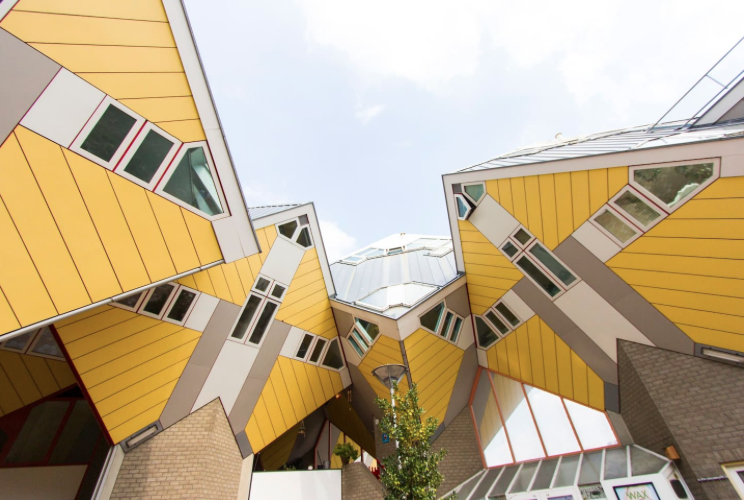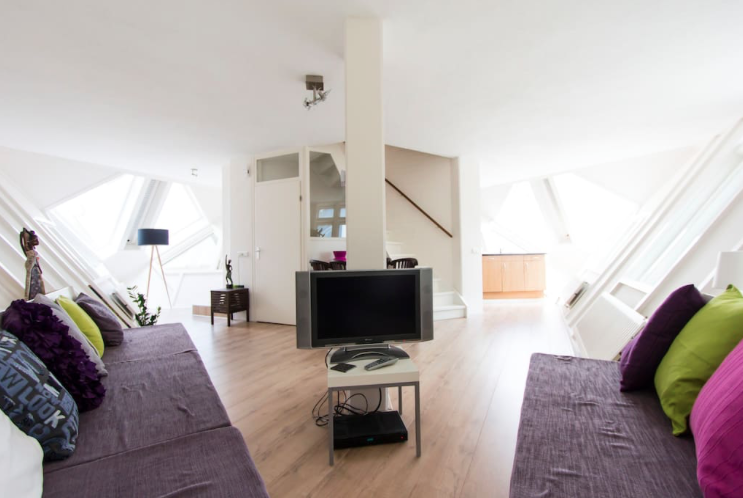 3. Eco Itaka Glamping 4
Playa del Carmen, Quintana Roo, Mexico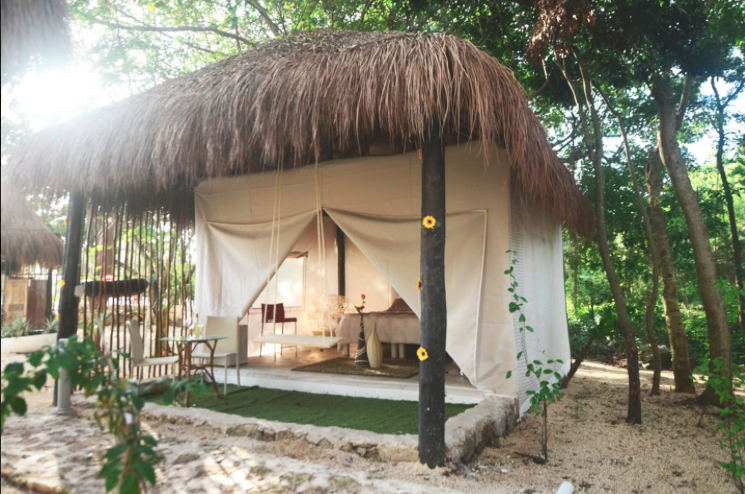 4. Glamping in Columbia River Gorge
Stevenson, WA, United States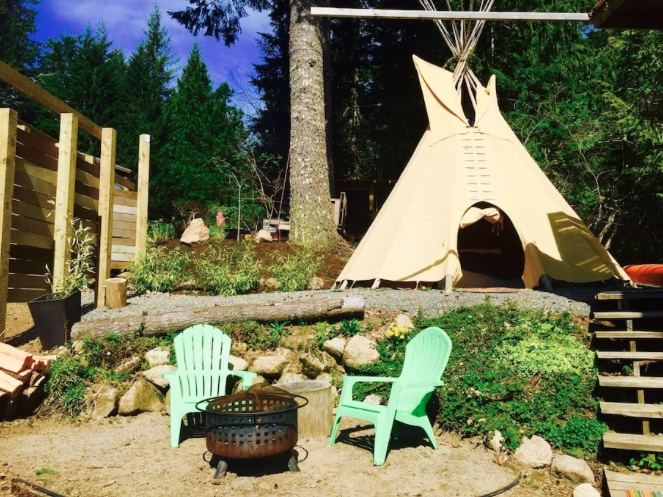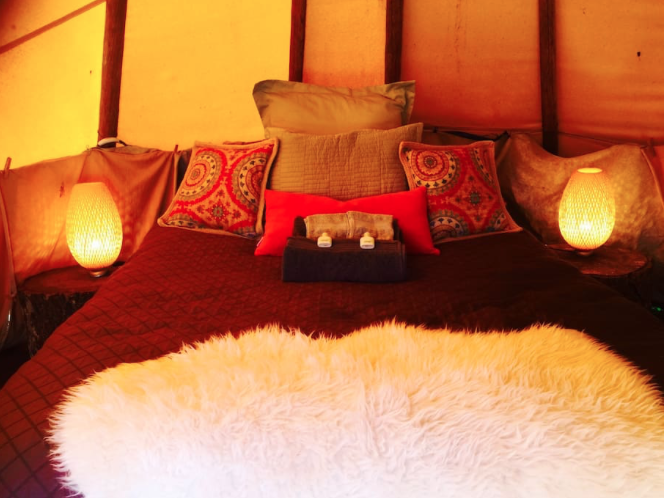 5. Romantic Bus in the forest
Weaverville, NC, United States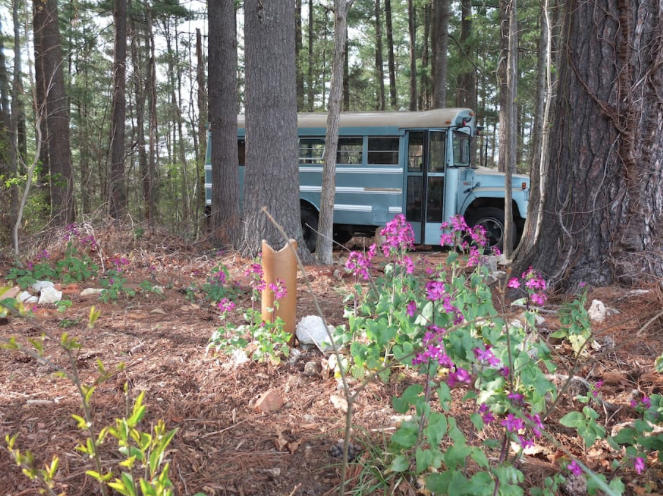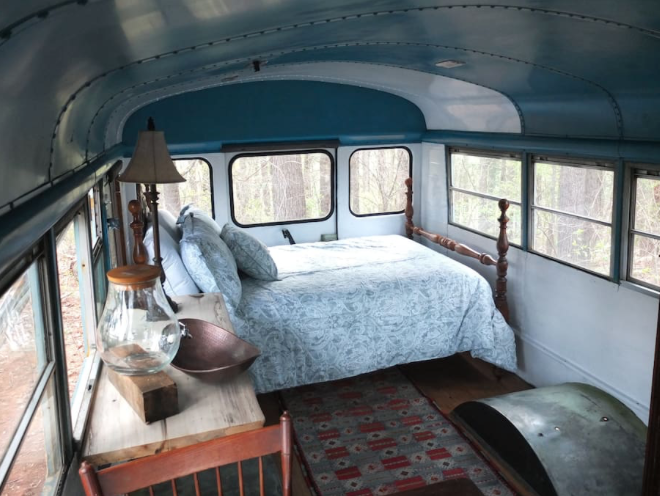 6. Vintage Trailer Mountain Views
Taos, NM, United States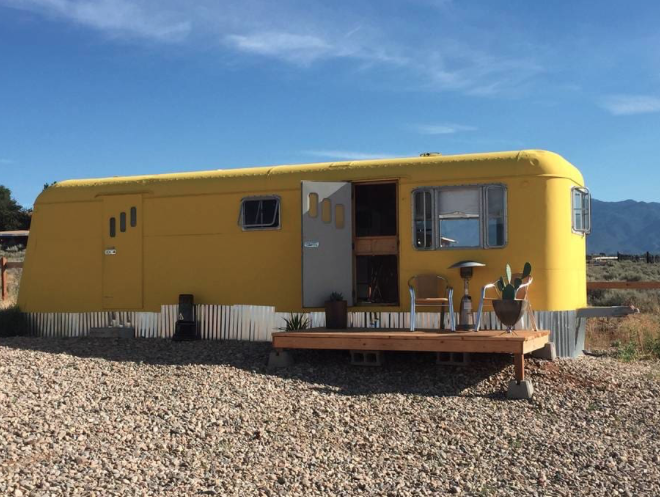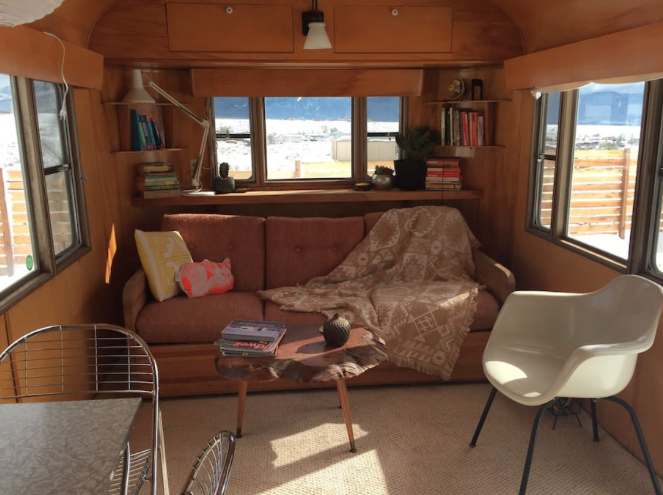 7. Dome Room in the Sacred Valley
Písac, Cusco, Peru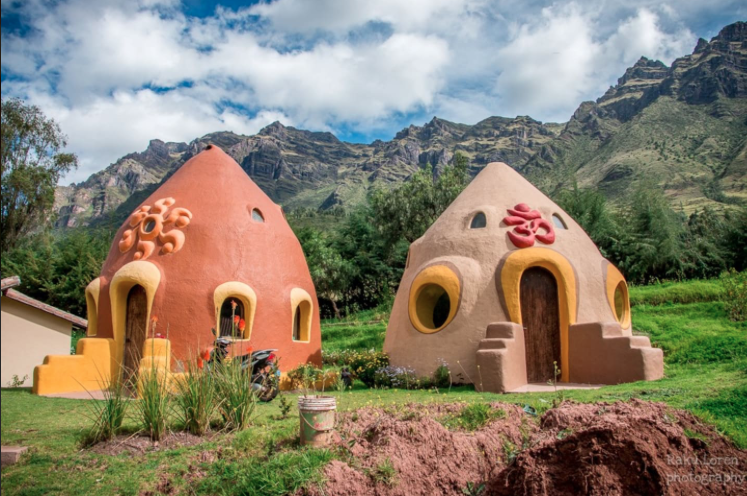 9. The Hobbit Inn
Orondo , WA, United States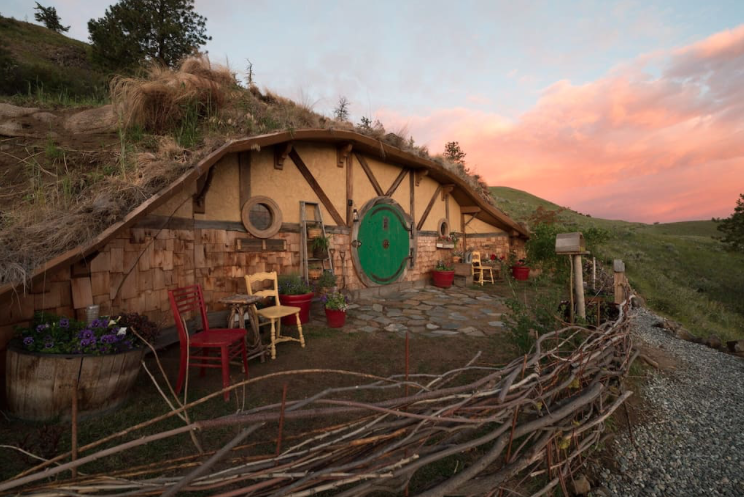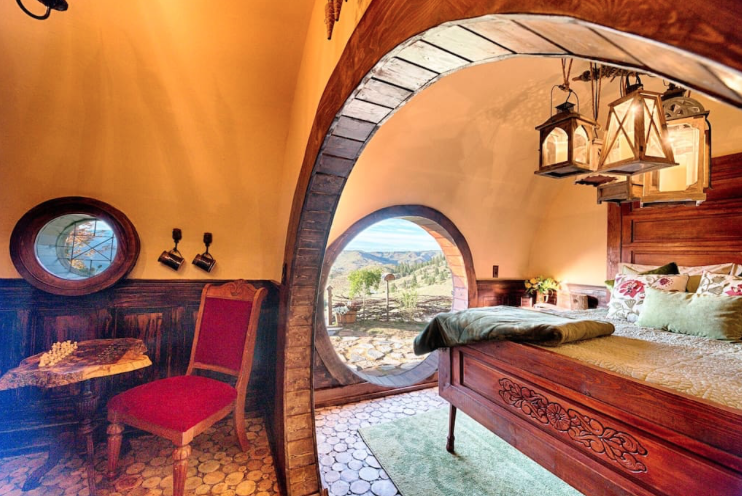 10. The Seashell House ~ Casa Caracol
Isla Mujeres, Mexico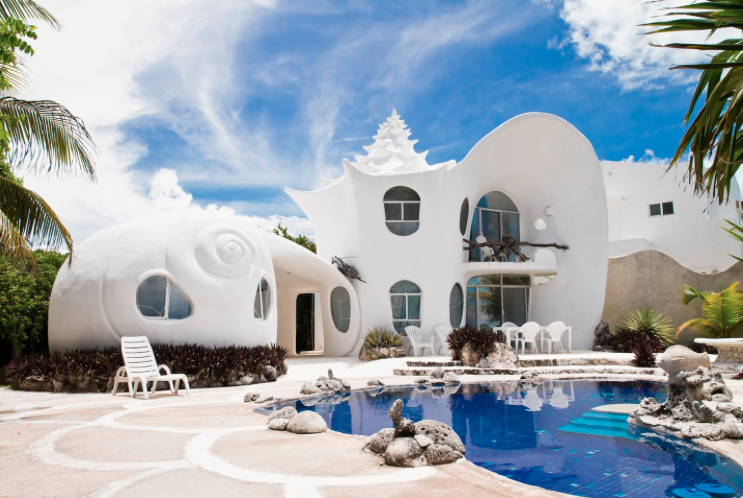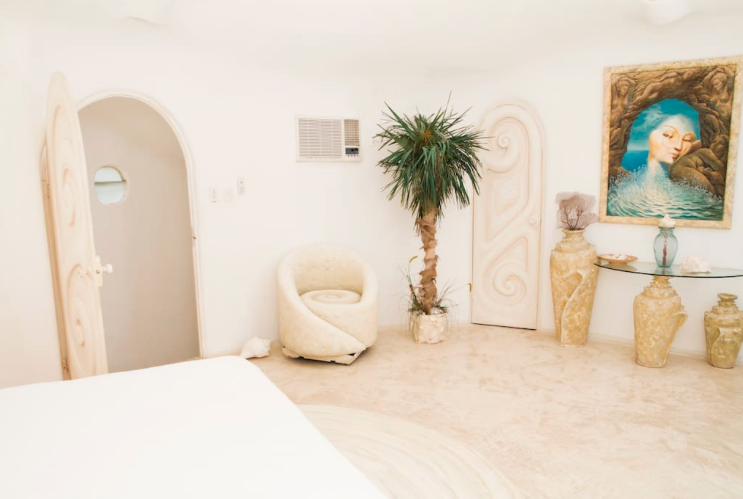 11. Container home, a unique house!
Palma de Mallorca, Balearic Islands, Spain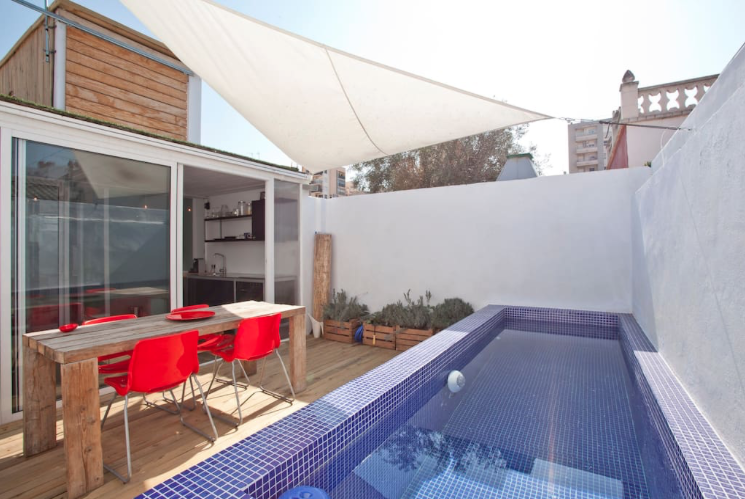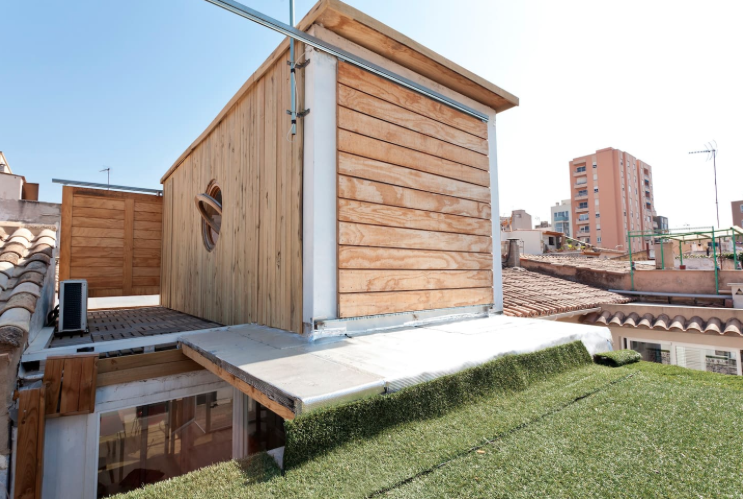 12. Mushroom Dome Cabin: #1 on airbnb in the world
Aptos, CA, United States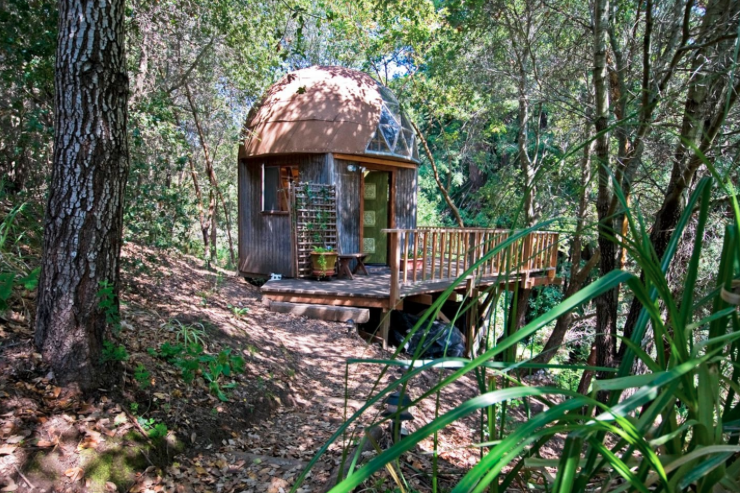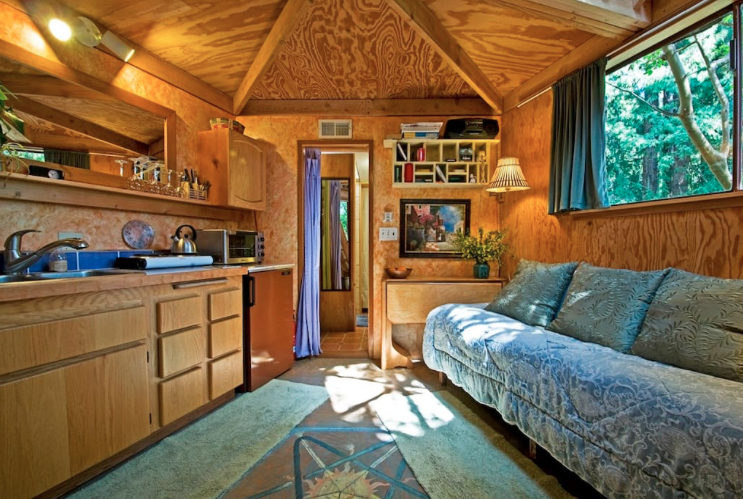 13. St Pancras Clock Tower Guest Suite
London, United Kingdom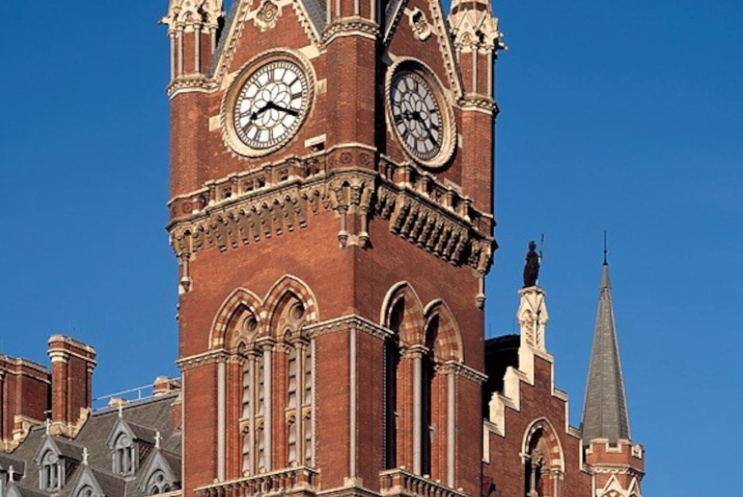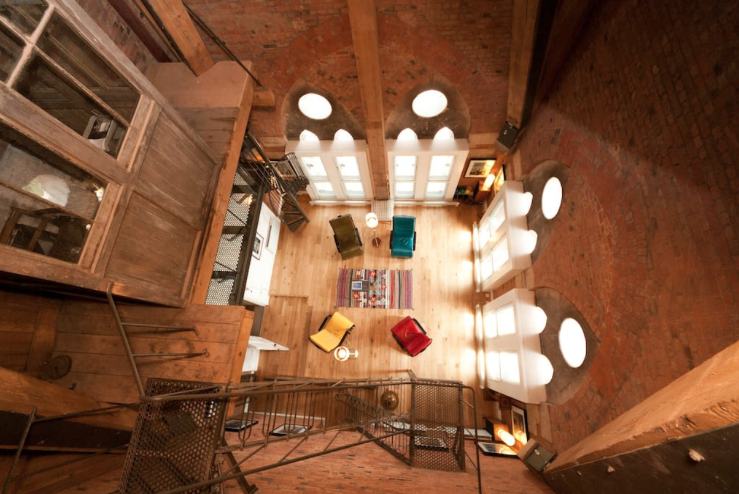 14. Both Floors Modern Glass Tree House
Atlanta, GA, United States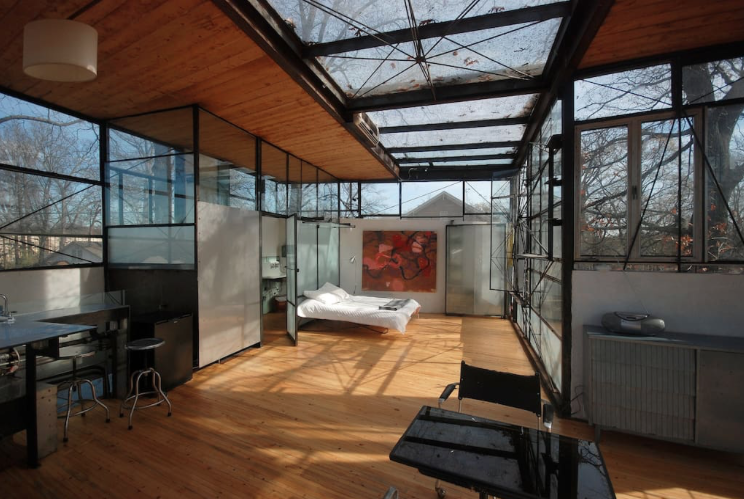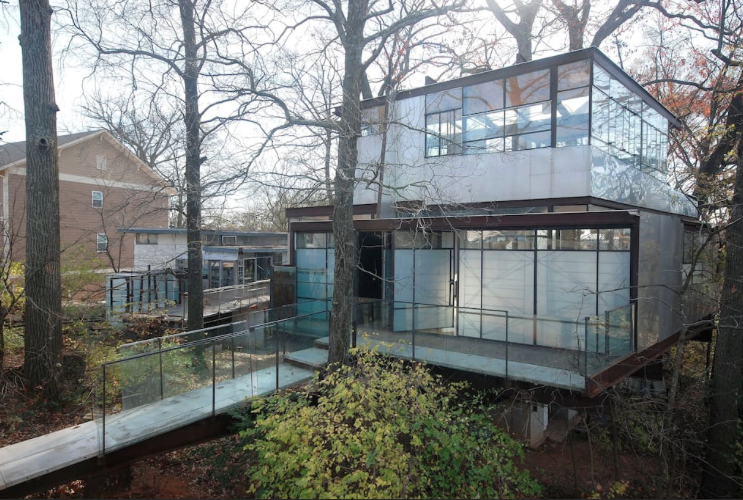 15. Beautiful studio with great view
Akureyri, Northeast, Iceland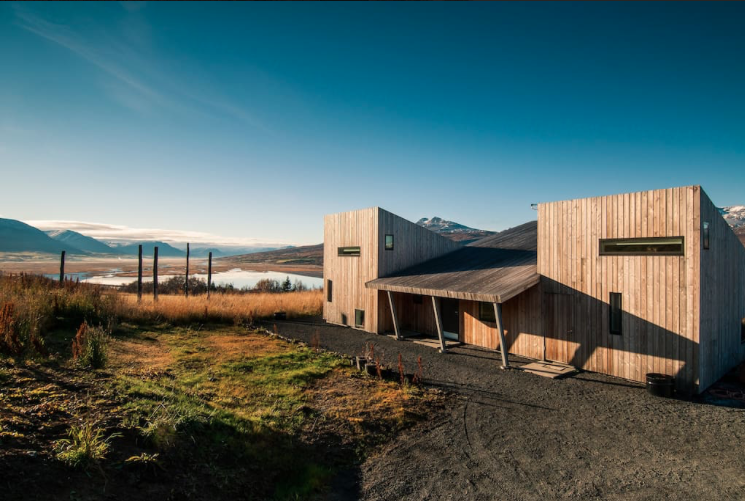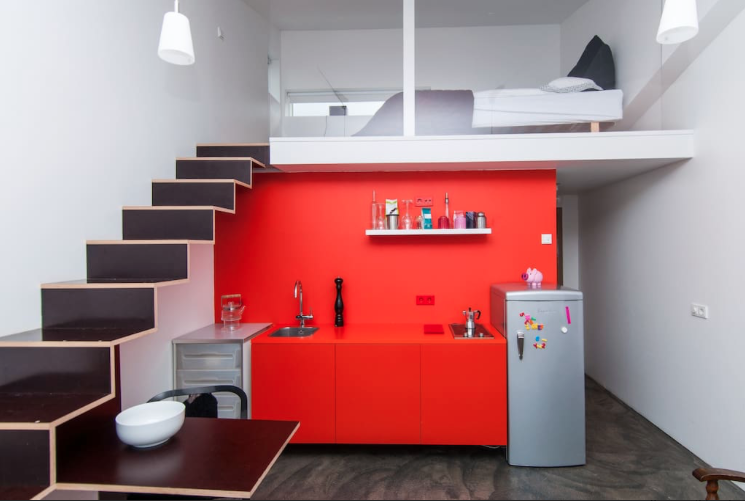 16. FOSuite Superior
Oia, Santorini, Greece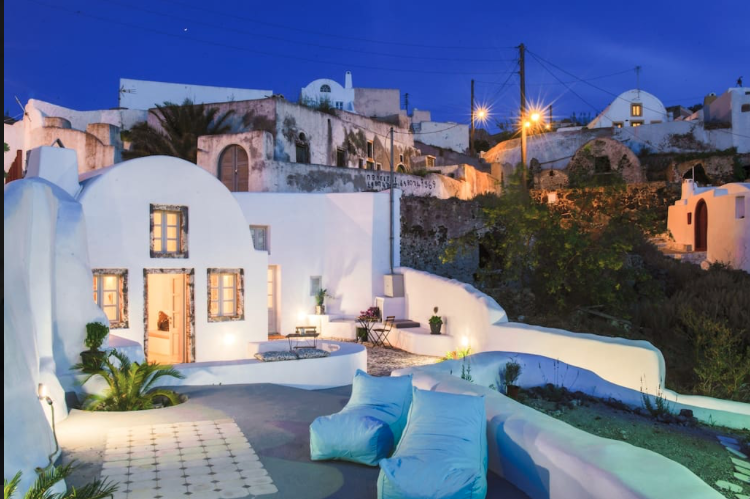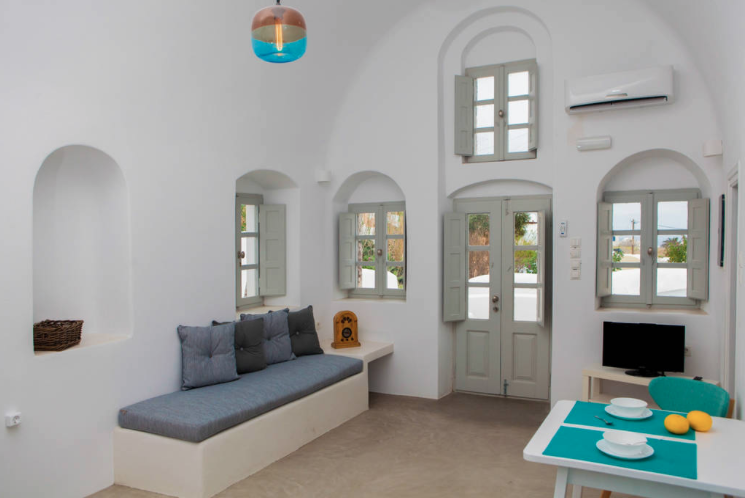 17. Casa Arbol- Treehouse life in SJDS
San Juan del Sur, Rivas, Nicaragua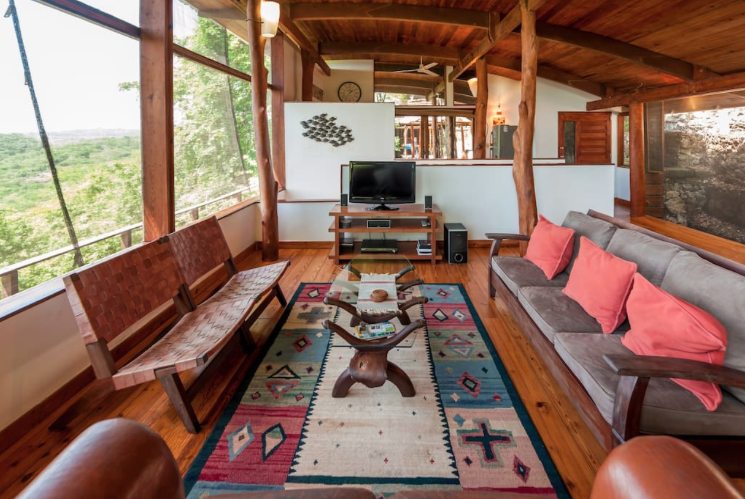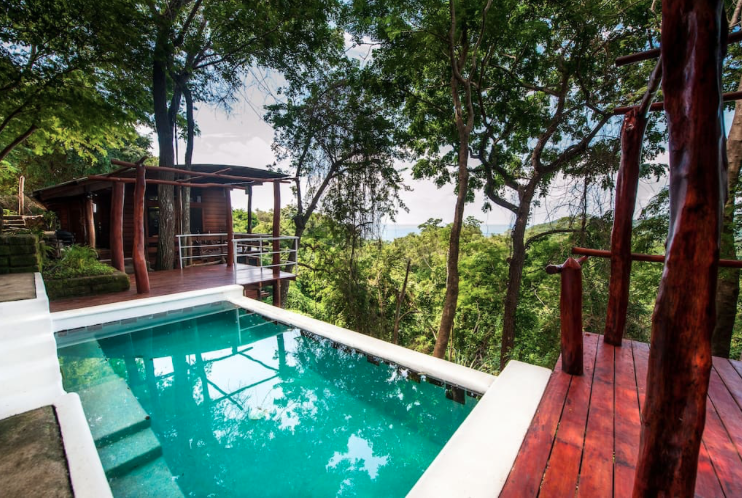 18. Cabana Floripa – Florianópolis
Florianopolis, Santa Catarina, Brazil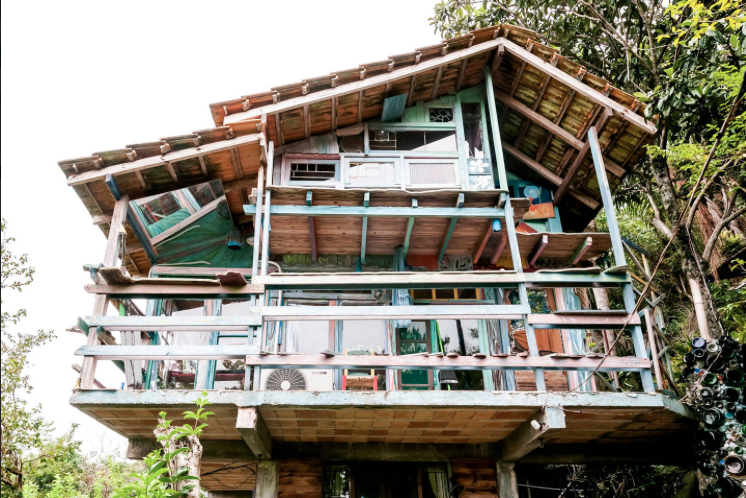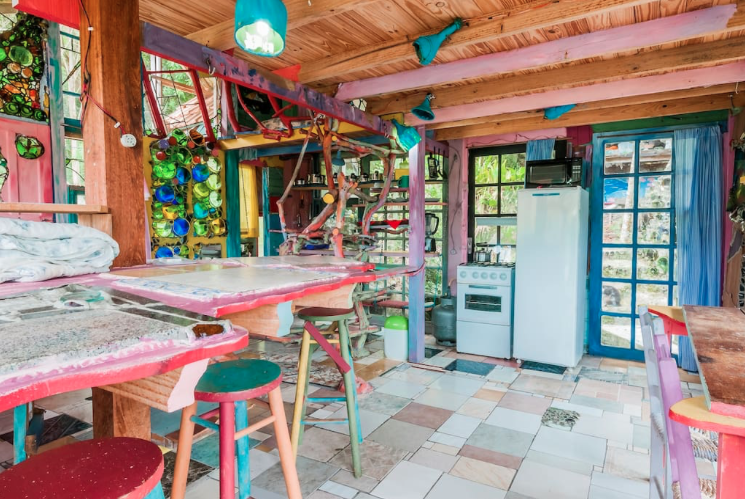 19. A Beautiful Cottage Close to Geysi
Laugarvatn, Iceland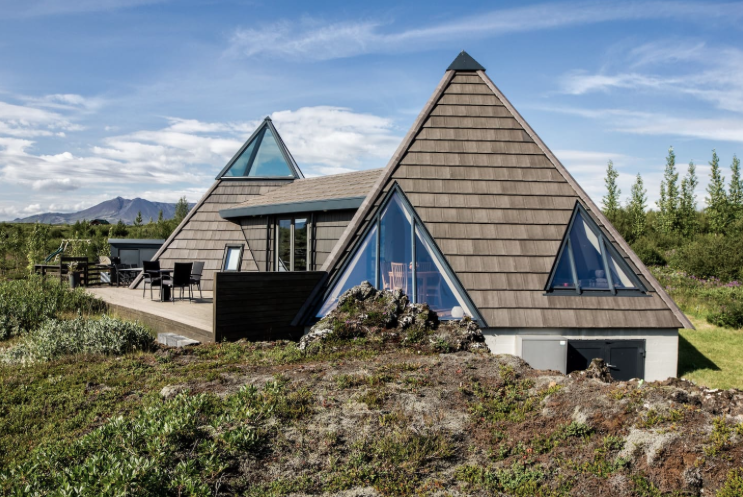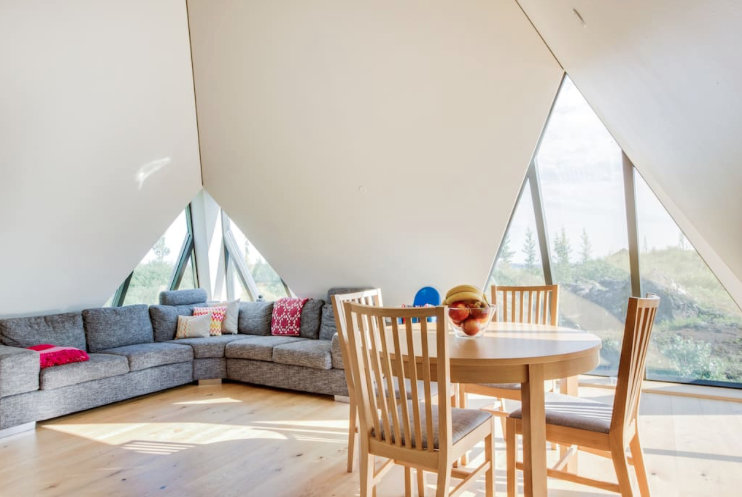 20. ElquiDomos Astronomic hotel
Paiguano, Coquimbo, Chile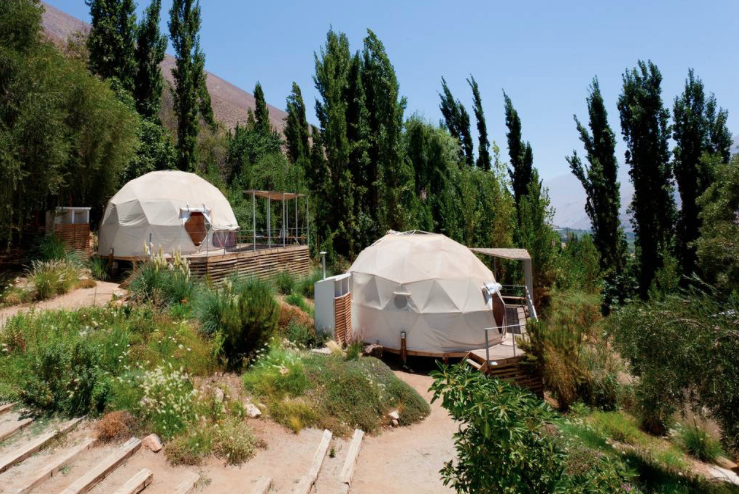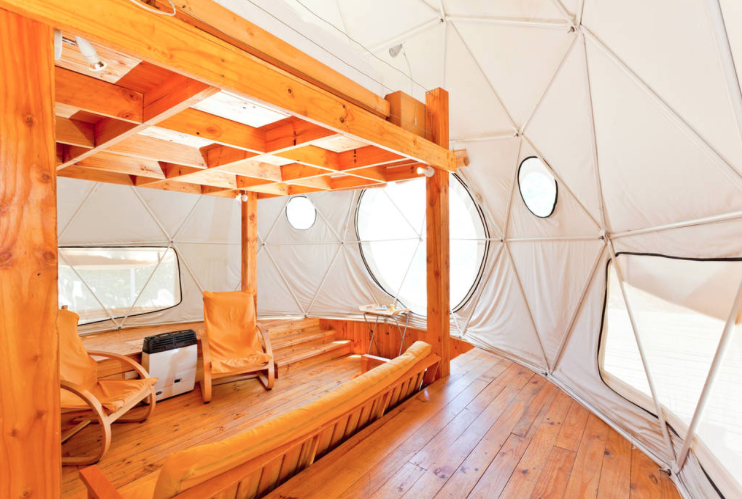 21. Brand New Studio Earthship
Taos, NM, United States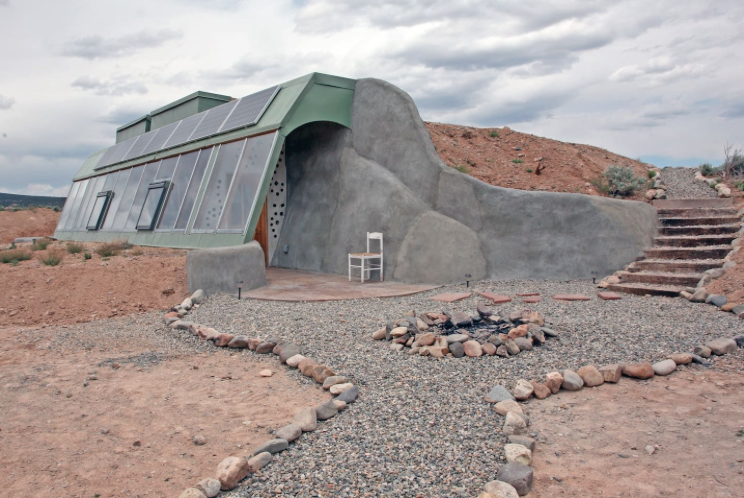 22. Owl House award winning Eco Build
Hightown, United Kingdom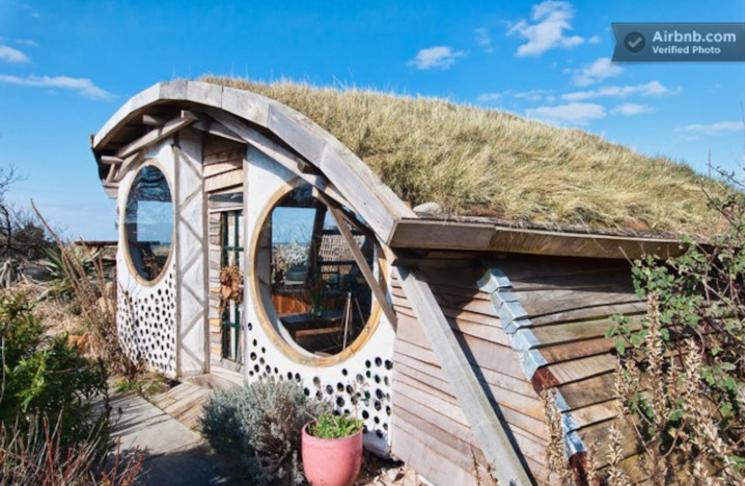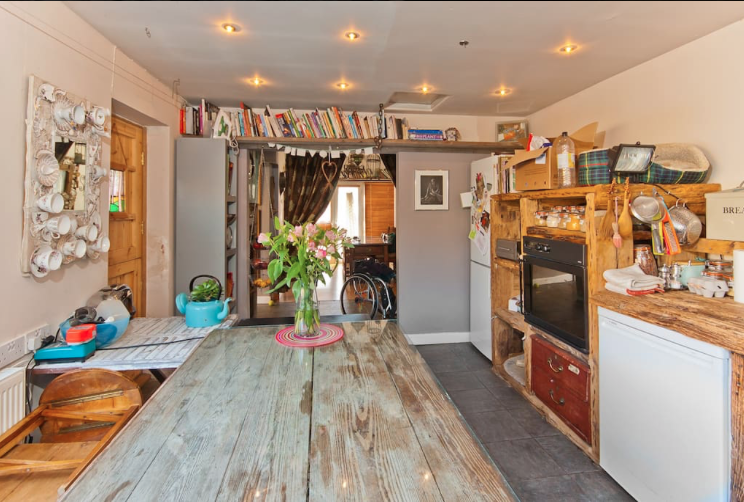 23. Prana Residence Spa Indoor Pool
Litchfield, CT, United States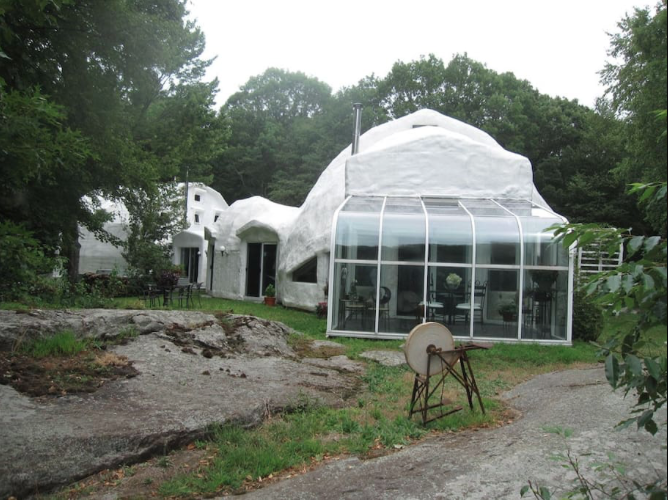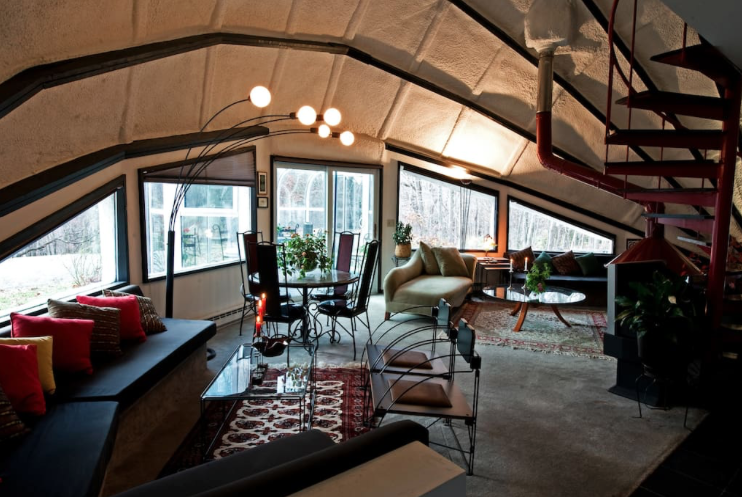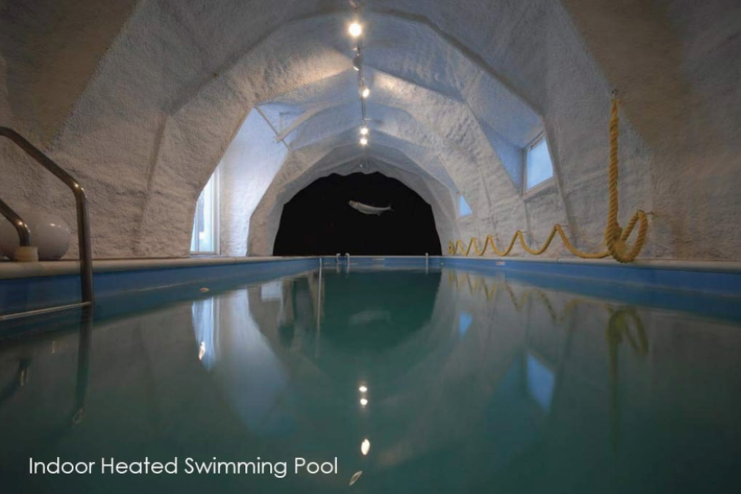 23. Unique artist mirrored house
Pittsburgh, PA, United States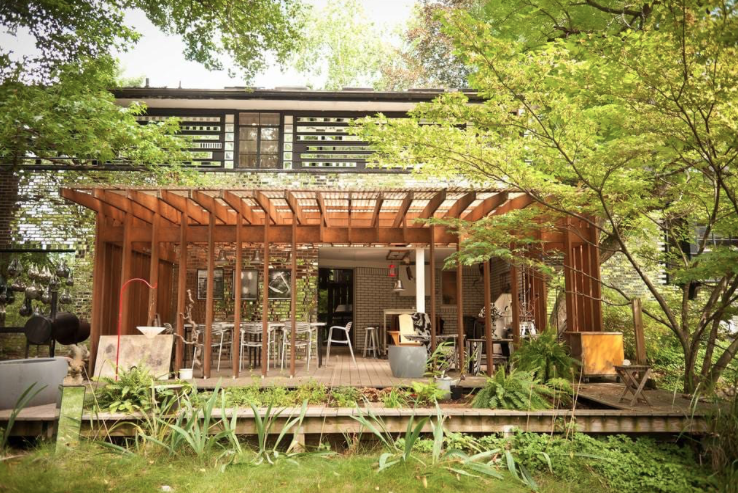 24. cocon douillet dans les arbres
Fondettes, Centre, France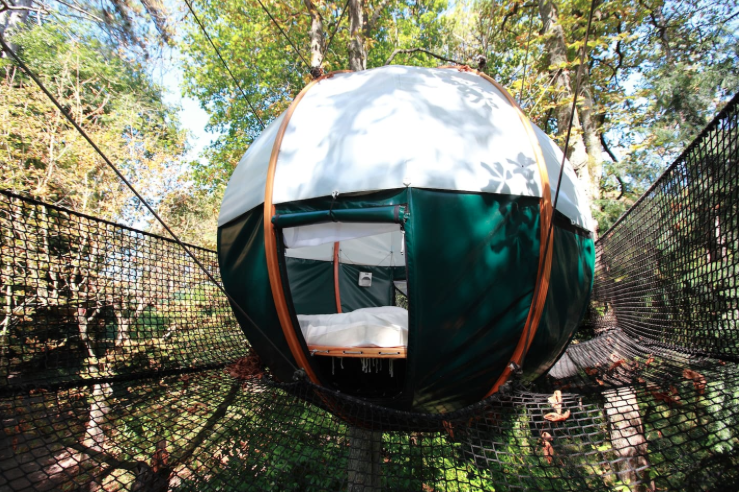 25. Dog Bark Park Inn B&B
Cottonwood, ID, United States
26. Covered Bridge–Featured on HGTV
Nevada City, CA, United States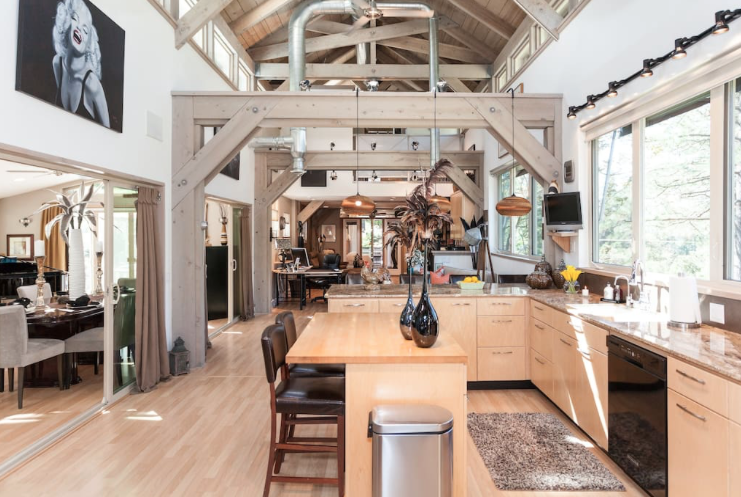 26. Bow Top Elle Gypsy Wagon Cornwall
Helston, Cornwall, United Kingdom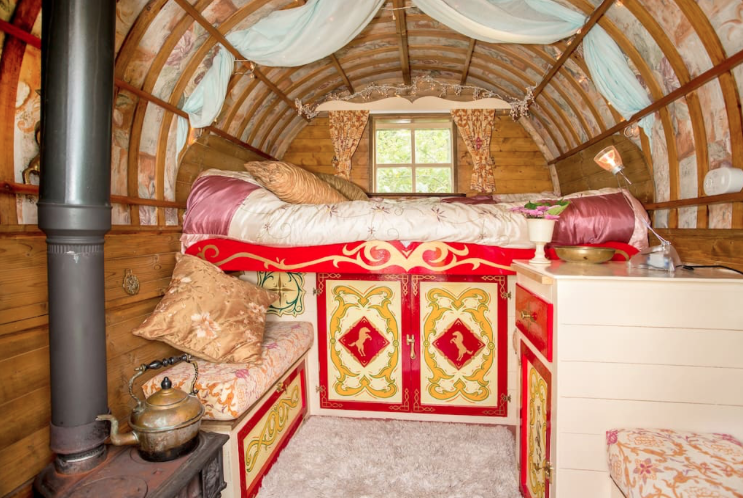 27. Windmill close to Amsterdam!!
Abcoude, Utrecht, Netherlands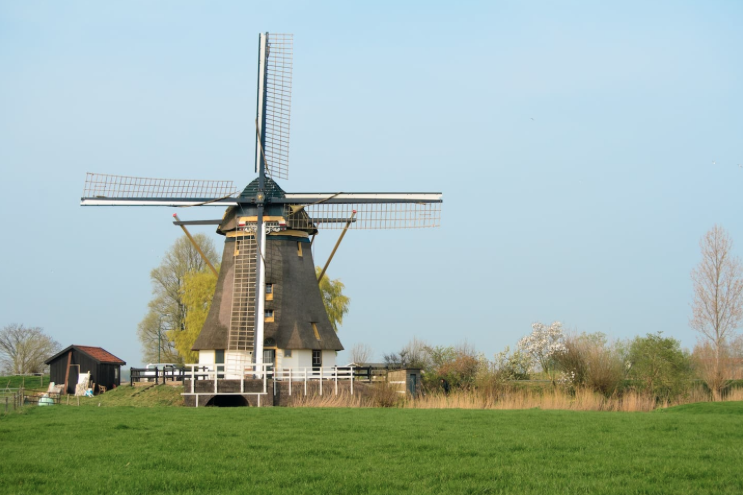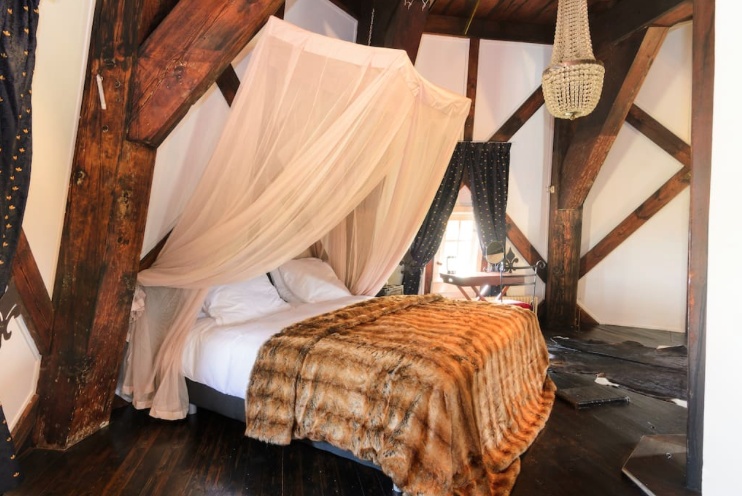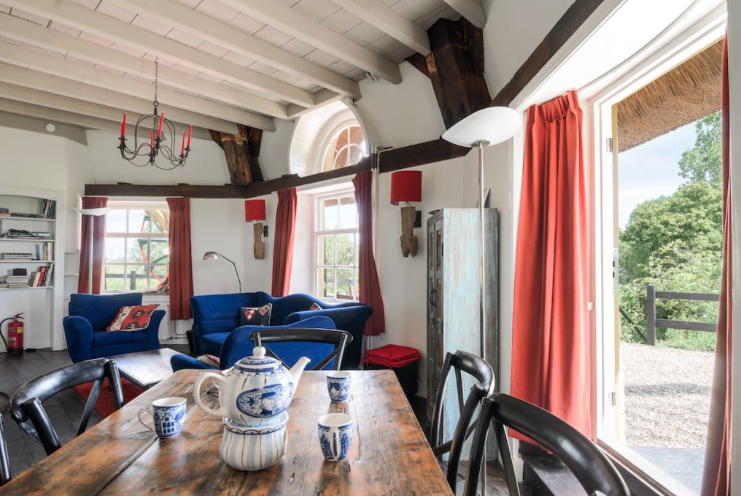 28. "LOVE NEST" w/ private Deck, 1 cozy room
Morongo Valley, CA, United States
29. Dormez dans un véritable avion !
St Michel Chef Chef, France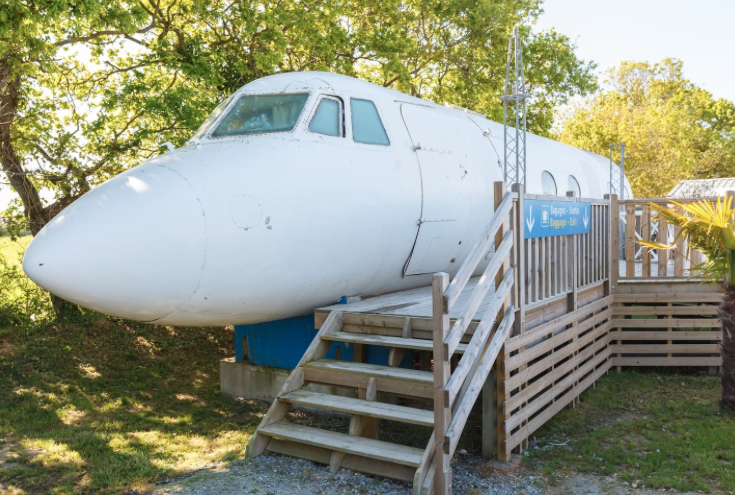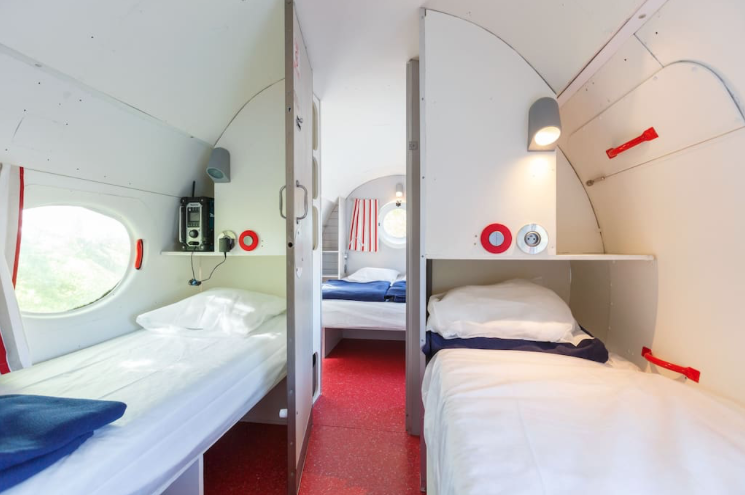 30. Secluded Intown Treehouse
Atlanta, GA, United States