Christmas with the kranks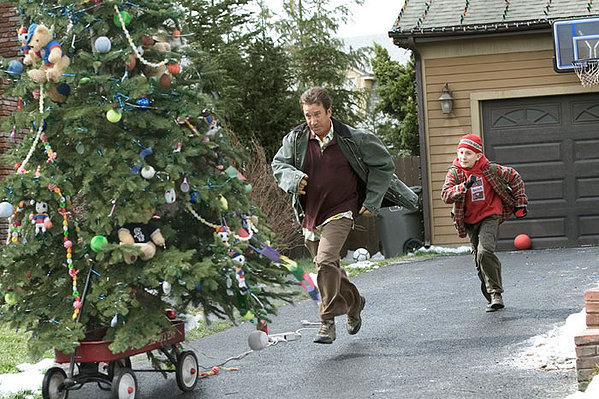 A classic Christmas family disaster that will have you laughing the entire time, while showing you just how important family is.
A very murray christmas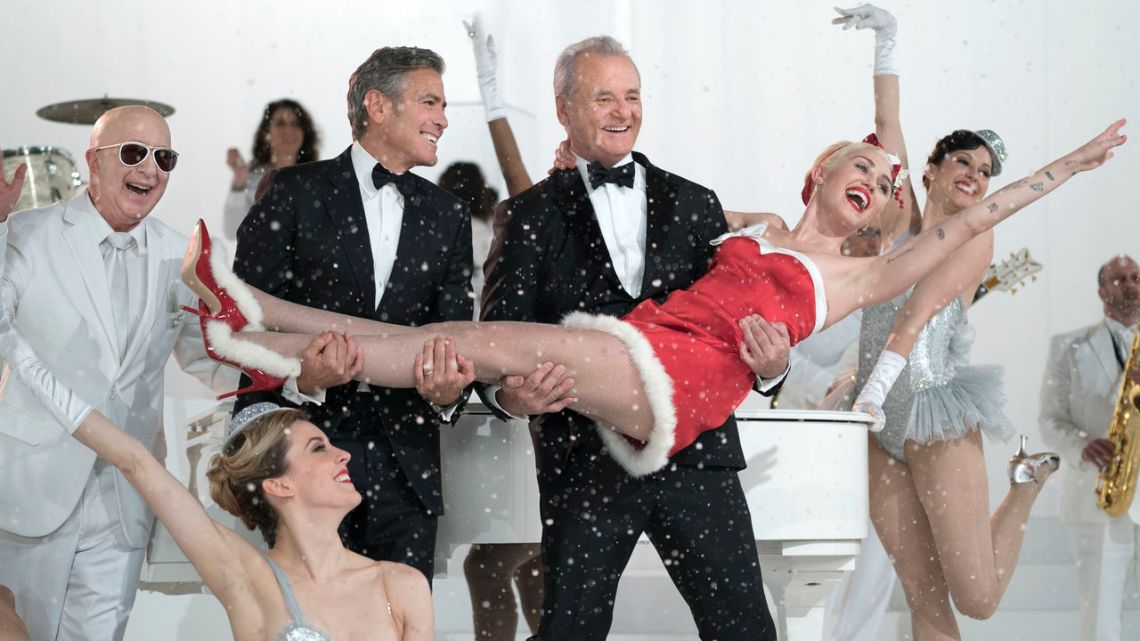 This is not your typical Christmas movie, but it does have an interesting spin. It's hilarious and filled with a great cast of Hollywood stars like Miley Cyrus, Amy Poehler, Chris Rock and George Clooney.
beethoven's Christmas adventure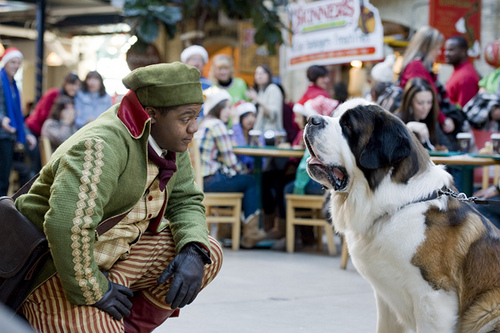 Beethoven is an oversized, loving, slobbery Saint Bernard who helps save Christmas. Grab your pooch and cuddle up.
The spirit of christmas
It's a light-hearted Christmas movie with a little bit of mystery involved. If you're like me and all about a happy ending in Christmas movies, this one is for you.
Happy christmas
Anna Kendrick is (of course) hilarious in this Christmas comedy. This is one of those movies you can totally relate to and say "this is me." This movie makes you feel like you're actually part of the characters lives. Oh, and Jude is absolutely adorable.
12 Dogs days till christmas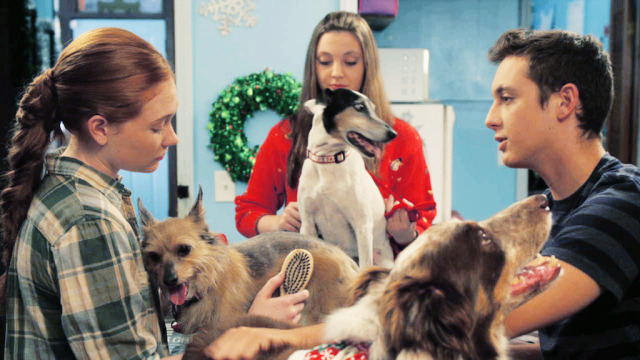 This movie is adorable and good for the whole family. There is a lot of determination, love and pups in this heartfelt Christmas movie. Being a dog lover is a must to get the most of this holiday favorite.
Christmas in the smokies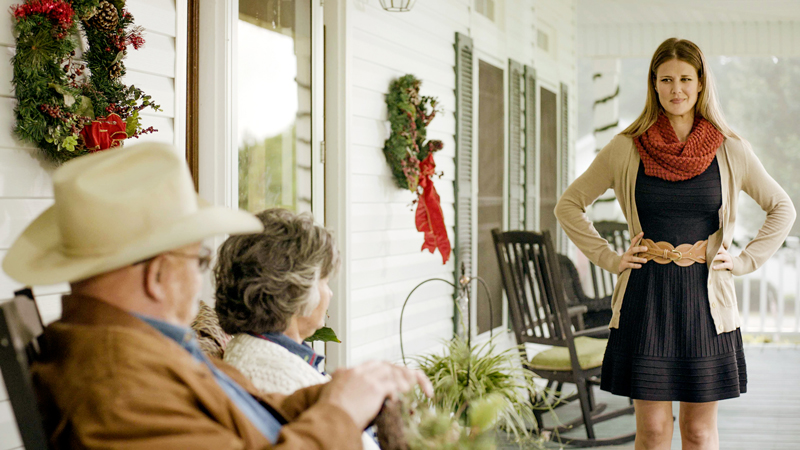 This movie has the classic plot line of returning home for the holidays to rekindle an old flame, but of course, with a twist. It's another light-hearted movie with small town family values and shows the importance of home.
the santa clause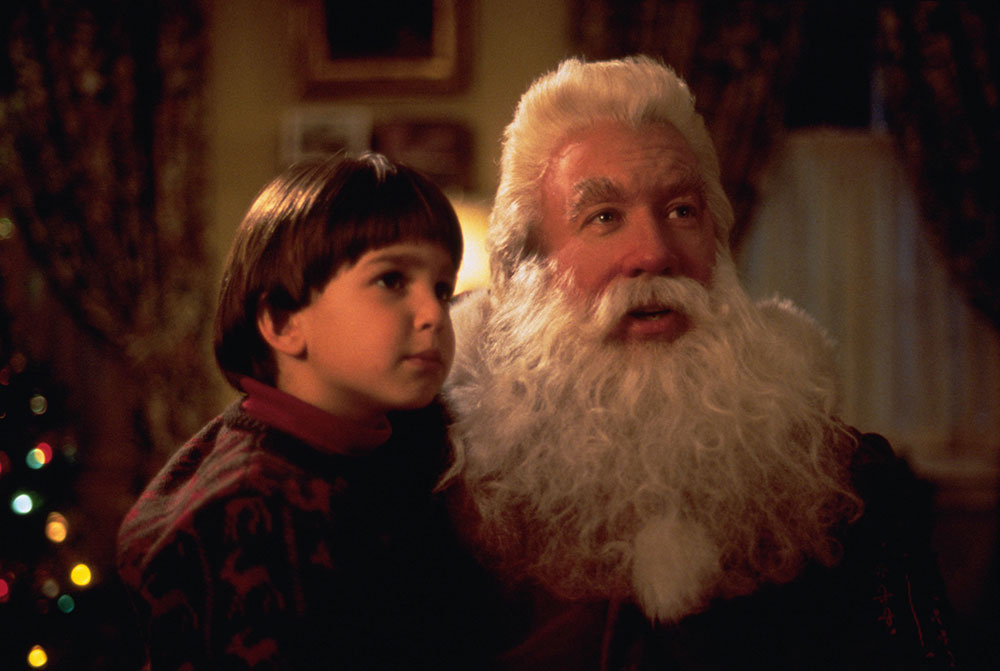 This 1994 classic is a must watch every year and if you haven't seen it yet, drop what you're doing, lift up the rock you've been living under and turn on Netflix. Now.
Just friends
Home for the holidays Chris (Ryan Reynolds) still eagerly tries to win the heart of his high school best friend whom he's still in love with. This cute and festive movie will make you laugh and relate to coming home to the family for the holidays.
the Legend of frosty the snowman
Now this isn't the original Frosty the Snowman that I grew up with, so I'm sure most of you are in the same boat, but it still brings back the nostalgia from childhood if you no longer have the original VHS copy or a VCR to play it.
snow day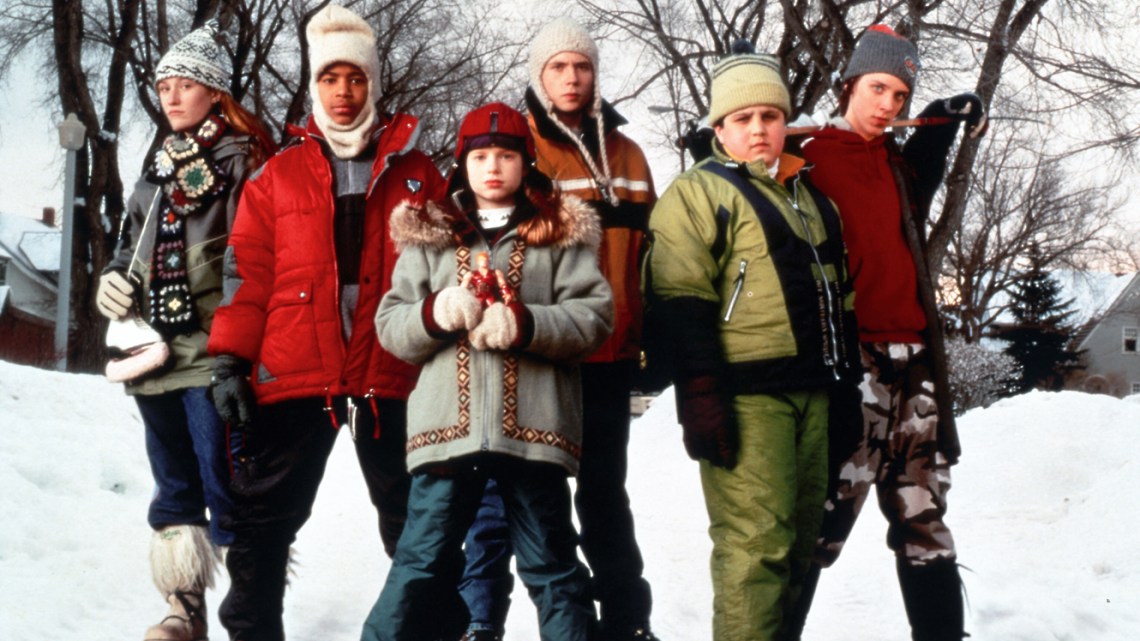 Another classic to bring back the nostalgia of all the fun and excitement you used to feel when you woke up to the news of a snow day as a kid.
12 dates of christmas
Watch this one when you wish you could get your love life back on track, just be glad you don't have to live through the same Christmas Eve date over and over again.
Scrooged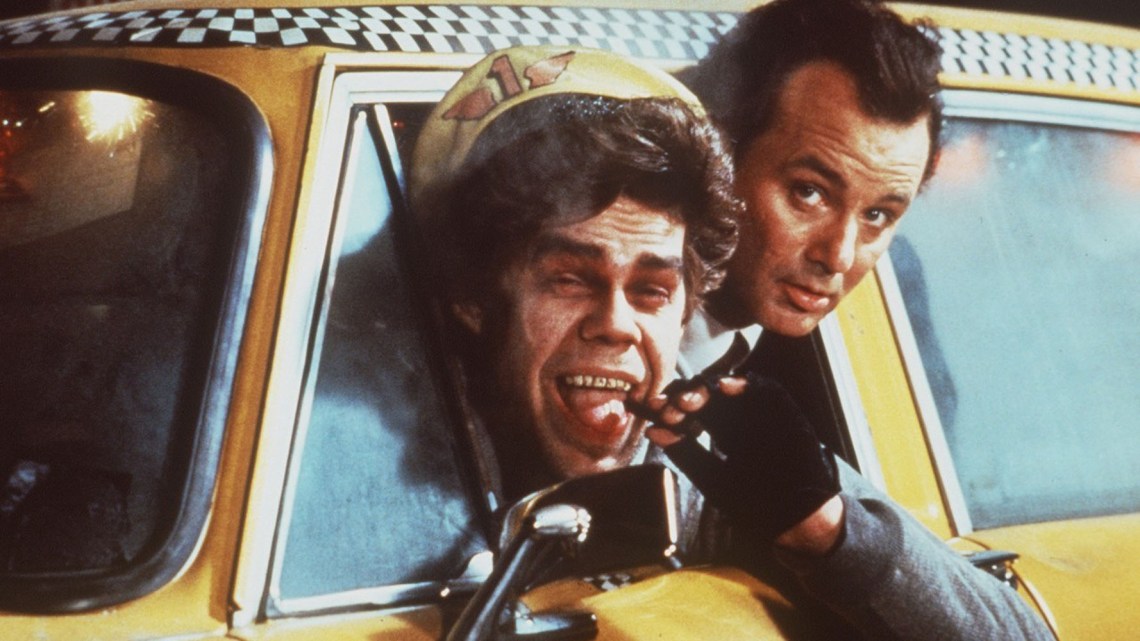 If you're still selfish around the holiday time this is a good one for you!
Mariah carey's merriest christmas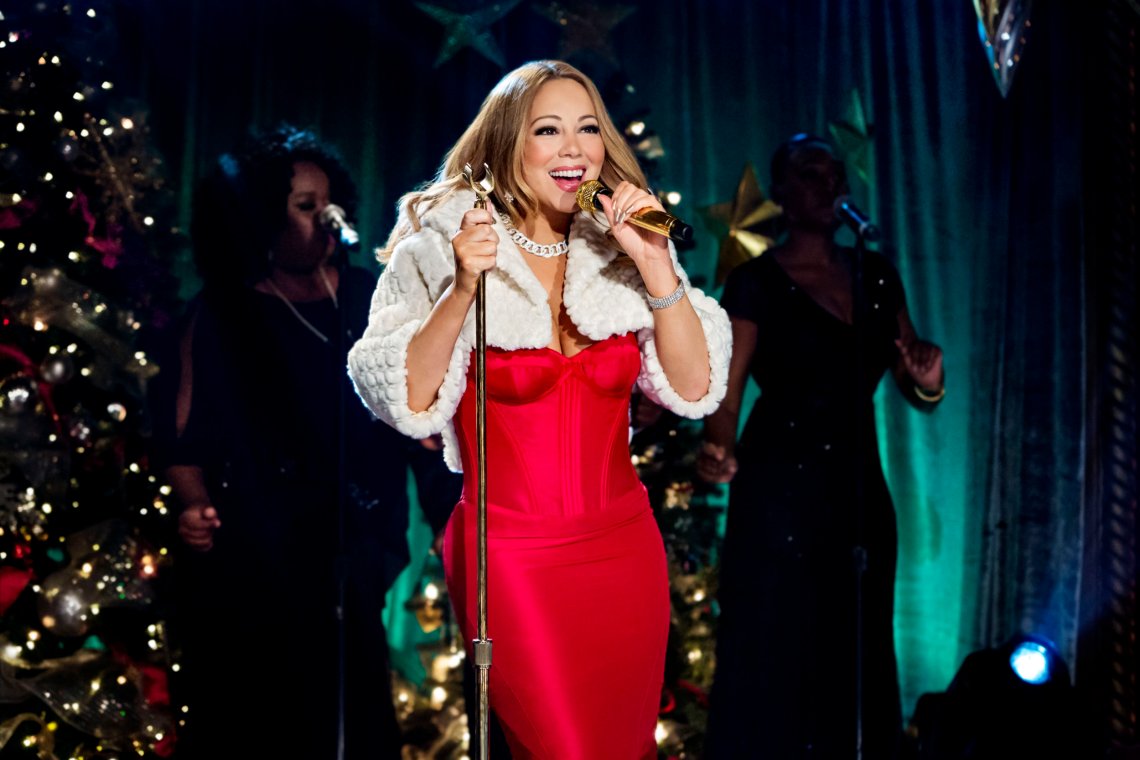 It's fun, festive and merry – what more could you ask for?
White CHRISTMAS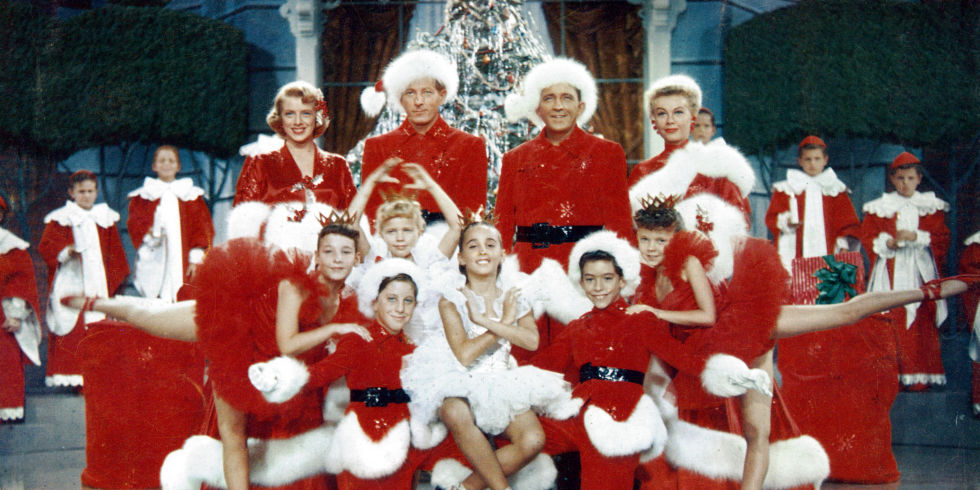 This movie is a true Christmas classic that has been bringing joy to people since 1954. It's a kind of movie you wish would never end filled with beautiful dancing, costumes and songs that will have this movie bumped to the top of your list every year.