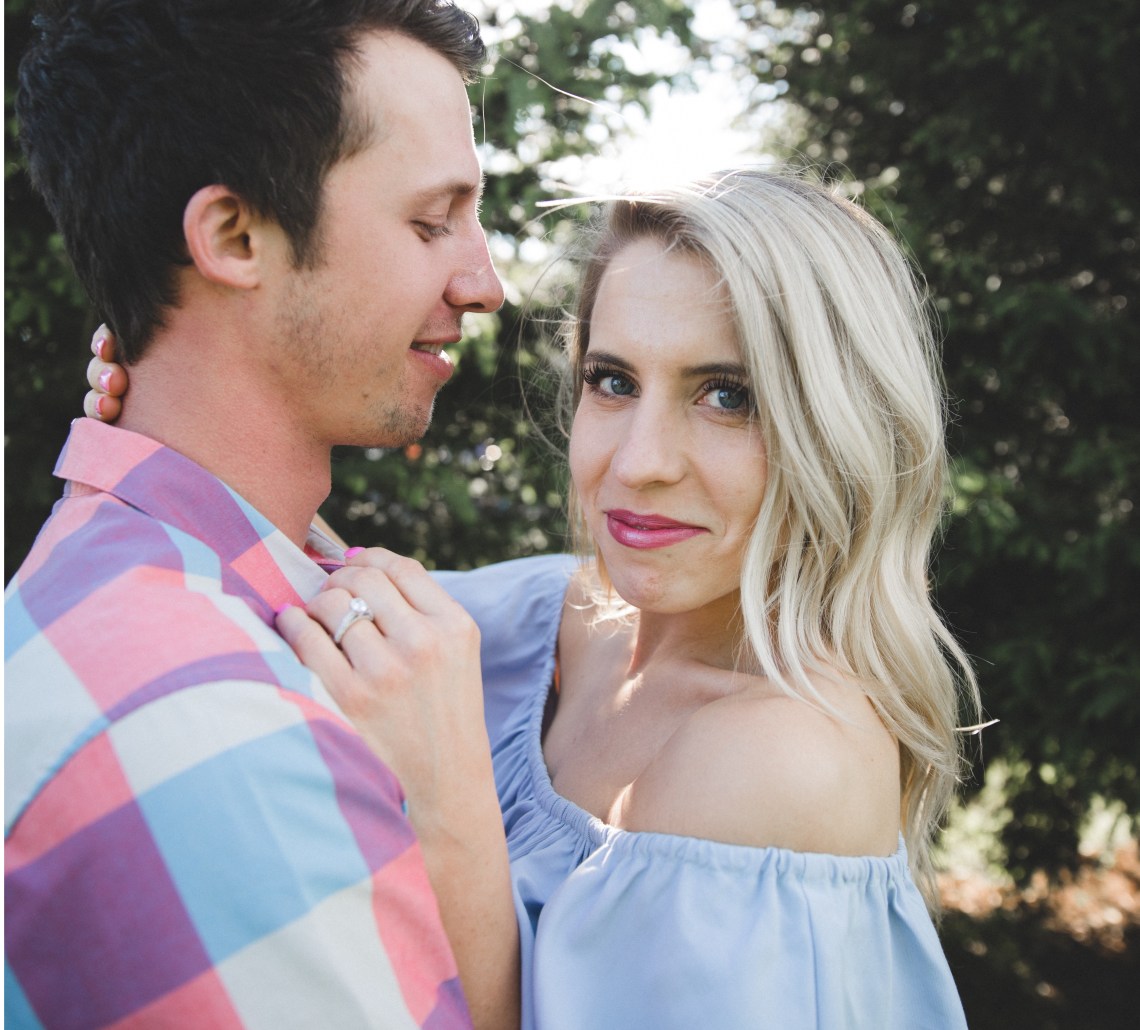 It's been a while since the last time that we spoke. You are probably a different person by now. Maybe if I see you across the street, I won't be able to recognize you anymore. I won't know how much you've grown. I won't understand how you've moved on faster and easier than me.
I know you're completely happy with the people that surround you right now. There is no place you'd rather be than where you are currently. And I'm glad that you're slowly finding your happiness.
Whatever life you are leading at the moment, I hope it is the one that you've been dreaming of. The one you told me about when I used to be someone you trusted the most.
I hope you are proud of the person that you are becoming. I hope you already have everything that you need in life right now.
I know you barely think of me anymore. Maybe you no longer remember how I look without the use of the internet. Maybe if I call you on the phone, you won't recognize my voice anymore.
I understand that someone has already replaced me in your heart. You have found someone new, someone who's better than me, someone who's lucky to call you as their own. And that's totally fine with me.
I want you to know that I'm glad you're moving on. I hope someone's taking good care of you now, providing you more happiness, and securing you a future that I couldn't give to you.
I admit that I'm a little bit scared to not know what life will be like without you. It's hard for me to imagine a future that doesn't involve you. I am saddened that I don't have the right anymore to talk to you on a regular basis.
But it is what it is — someone has already won you over.
The best thing that I can do for myself is to turn around and walk in the other direction. I need to slowly, but surely, wipe my special feelings towards you.
Maybe it's still a long way for me to finally accept that you're not the person who's destined for me. But considering I can smile now, when the thought of you crosses my mind, clearly means that I'm almost there.
I'm so close to healing my heart. I'm beginning to learn to put myself first before others. I'm starting to believe that it's okay to love myself.
It's pointless to pressure myself over the thought that you're in what seems like an amazing relationship — and I'm not.
There are million other things in my life that deserve my attention. There's more to life than being in love. If I can be happy for you, and for your relationship, then I should be doing the same thing for myself too.
I should be finding what makes me really happy. I'm in a perfect situation in life to do everything that I want, and to achieve anything that I desire, without taking someone else's opinions into consideration.
My heart is at peace now than it has ever been, and I promise to myself to hold on to this feeling. I promise to myself to move on, and finally let you go.