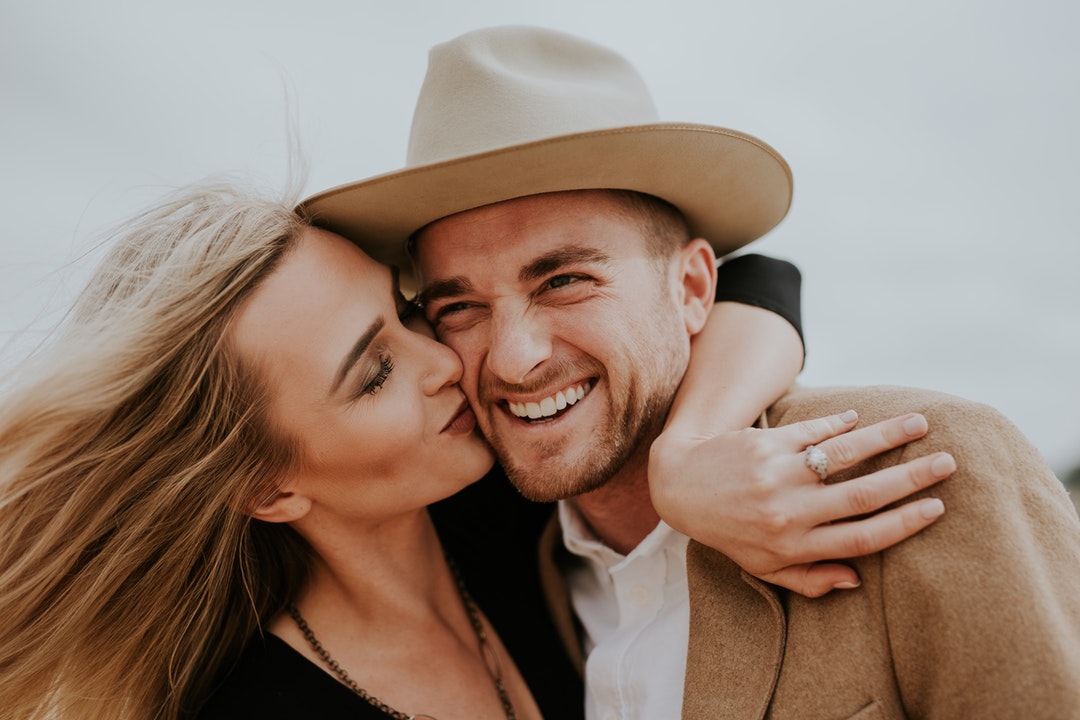 I want to grow old with you and spend our golden years like all the other local retirees sitting at a Tim Hortons on a leisurely Tuesday morning. I will have my hot chocolate and take secret sips of your coffee when you aren't looking like I will have done throughout our relationship. You won't say anything even after all of these years and instead, you will go along with the delusion that I have given up coffee when I never did. Because that's what love does, a love that has withstood decades of trials learns to adore each other's quirks and shortcomings.
I want to grow old with you and watch you grow more handsome as the years pass by. I want to see that 20 something pretty boy who enticed me in youth grow into a husband, a father and the man I always knew you would be. I want to see that head of dark hair transition into a shiny white and grey ensemble. I want to see the wrinkles and lines of a life well lived marking your face. I want us both to be blessed with good health so we may grow to old age in each other's company.
I want to grow old with you and live in the same house we raised our kids in. It will be a house overrun with pictures, from floor to ceiling every inch will be occupied with pictures of our children and now our grandchildren. Every birthday, every holiday even the ones that seem made up, I want us to document everything. I want every trivial accomplishment of each child plastered all over the walls. I want every family memory no matter how small displayed in endless collages of pictures. Our house won't have the most fashionable interior design but it will have the hallmark of a family that was truly happy and loved.
I want us to make it across that finish line of life and bask in the realization that we didn't just survive but lived every moment to its fullest. I want to grow old with you and bask in the glory of knowing we built an extraordinary life together, never forgetting to cherish each other.