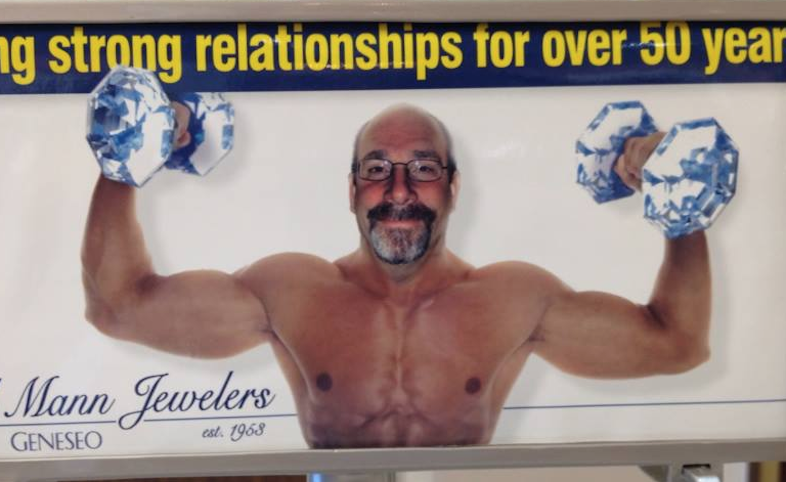 As far back as I can remember, my Uncle David has always shipped me a box of junk on my birthday. 
I use the word "junk" loosely – the boxes have included everything from a masturbating monkey (not really junk), to a CD of "Timeless Jewish Songs" (Jewish junk), to an expired coupon for a free game of bowling (definitely junk).
Basically, anything my Uncle David has hand-picked, hoarded, or considered throwing into the trash ends up in the box. Mostly the last one.
The boxes of junk contain about 20-30 items, each with twists, turns and surprises. For example, Uncle David will take a coin from 1974 he found in his desk, write "hey alex" on a post-it note and stick it to the coin, wrap the coin in an inch of tape, place the coin at the bottom of a ring box (Uncle David is a jeweler), cover it with a Preparation H portable wipe (in packaging), close the jewelry box, wrap it in more tape, toss it in the packing box, then repeat.
Why do I unwrap everything? There's always a "real" present hidden somewhere inside the box, like a $20 bill. By the time I find it, I've made less than Reagan Era minimum wage.
(This brings to mind unpacking Uncle David's epic box of junk from 2011, when he unloaded all of his AOL 3.0 floppy discs on me. I can only assume this was premeditated, with planning starting in the mid-90s and ending in the late-90s, only to be forgotten about and shipped to me 15 years later.)
The other day, a bloated, overpacked box arrives on my doorstep. My birthday is approaching, so I know what it is. I grab the box with both hands, hold it over my head, and run it up to my apartment. Then I tear open the box with the finesse of someone who's never opened a box before.
The first item sets my expectations of what's to come.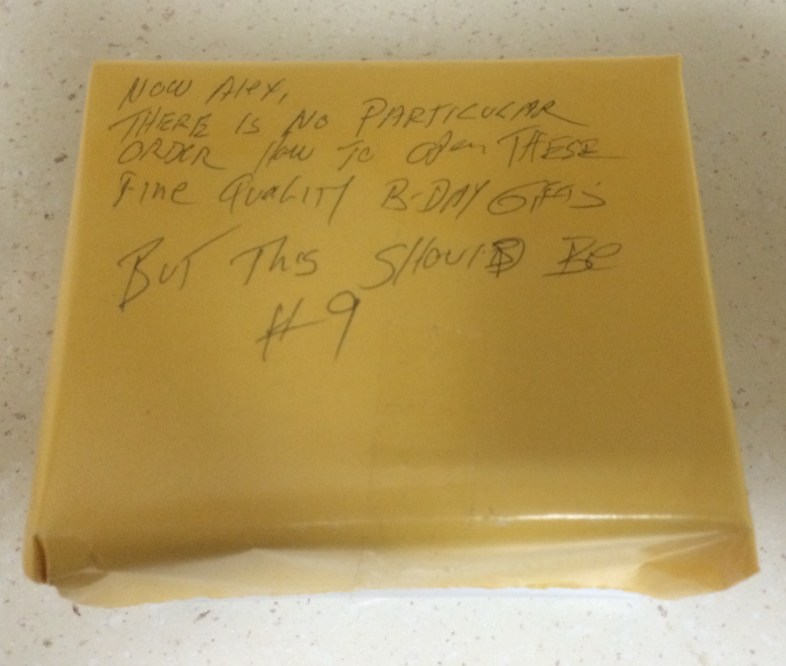 "Now Alex, there is no particular order how to open these fine quality b-day gifts but this should be #9."
Here's where things get weird, if they weren't already. There are three boxes labeled #9, another labeled #10, another labeled #6, and another labeled with a squiggly "1."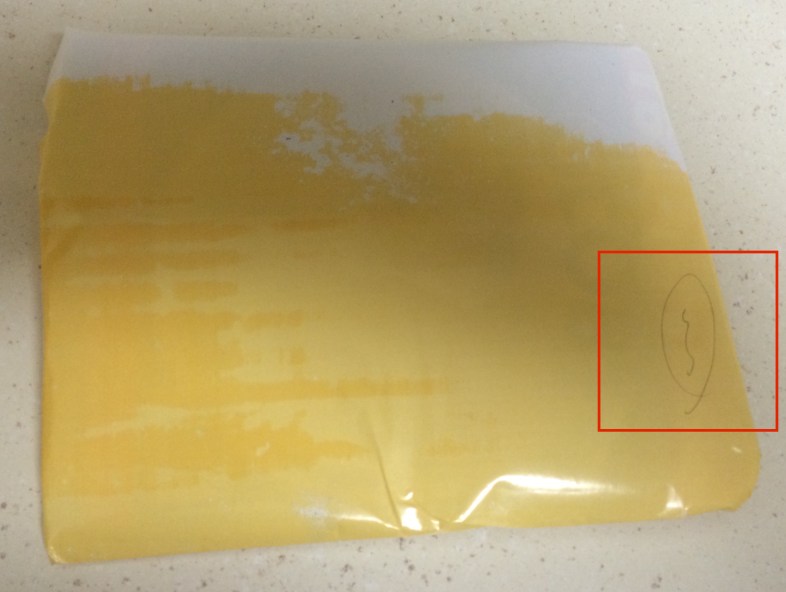 The puzzling, mysterious directions bring one question to mind… 
Is Uncle David the Zodiac Killer?
I don't know where to start, so I go for the biggest box first.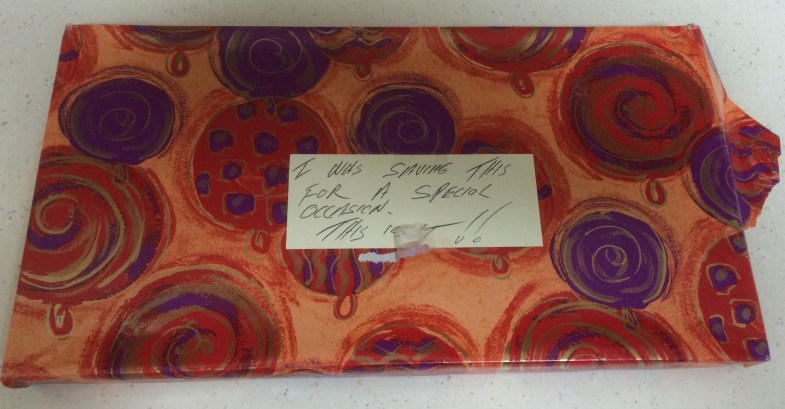 "I was saving this for a special occasion. This is it!!"
I tear the wrapping paper off and unveil…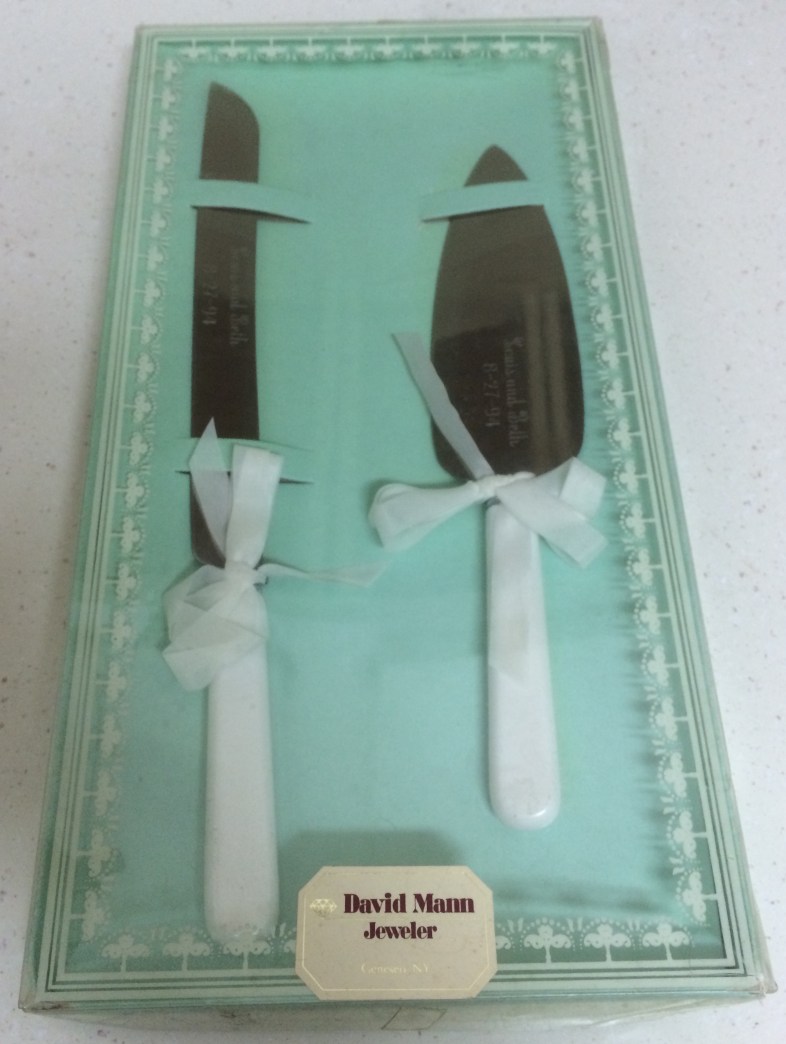 …a set of cake knives engraved "Lewis & Beth, 8-27-94." Thanks, Lewis & Beth.
Next, I open the box with something illegible written on it.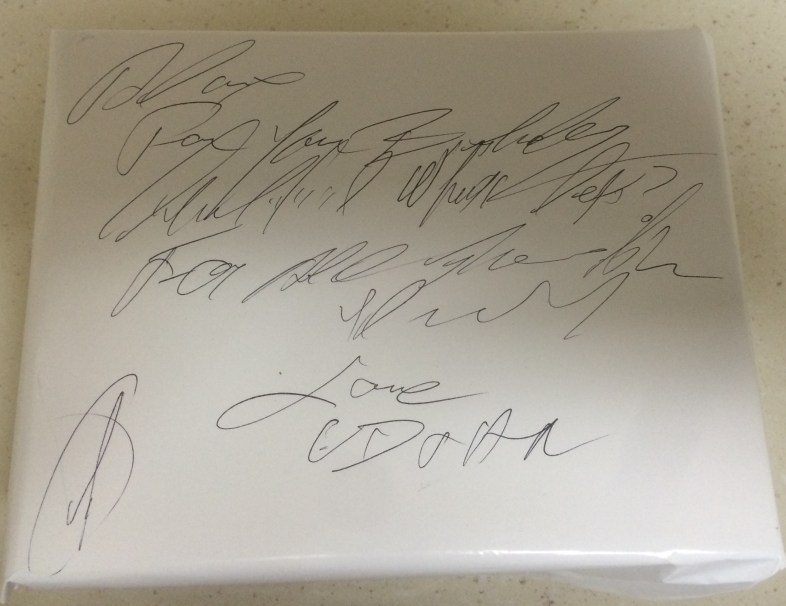 I tear off the wrapping paper and find…
…a burner phone. I can only assume the writing on the box reads, "Alex, if you ever become a drug dealer, use this phone. When you're done, throw it into the nearest body of water." 
Next, I open what Uncle David has carefully wrapped in a plastic grocery bag and labeled "fragile."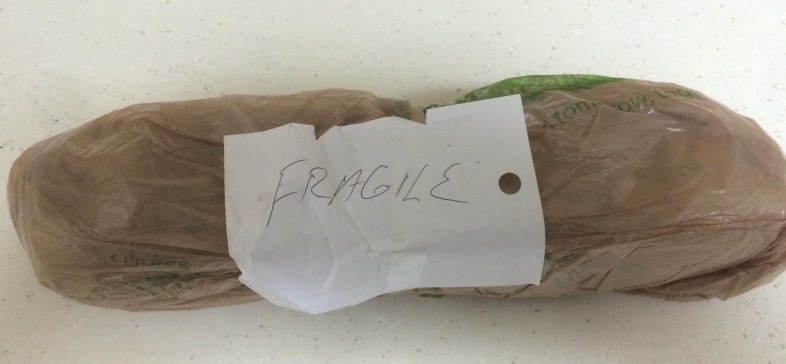 Guess what's inside?

I tear away the wrapping paper, more plastic bags, more wrapping paper, and I'm left with…

…a collectible Brach's candy display?
It's time to collect my winnings, so I open the box labeled "$ in this one + life advice."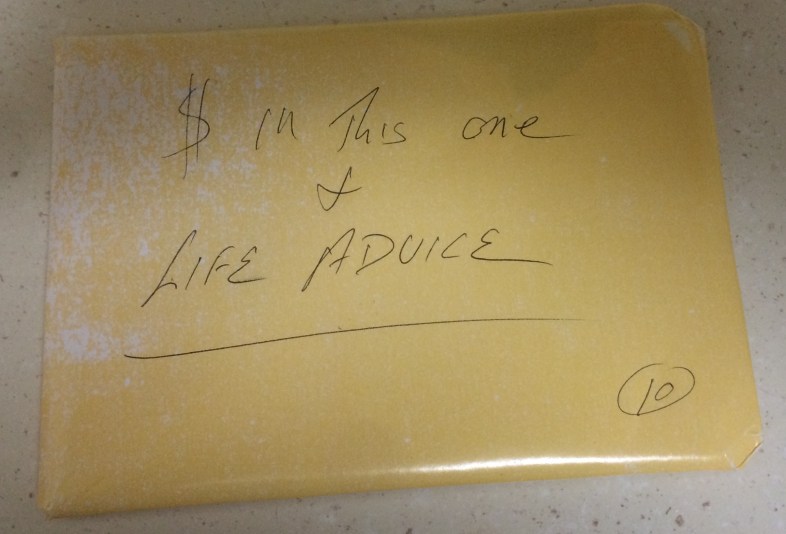 Here's what's inside…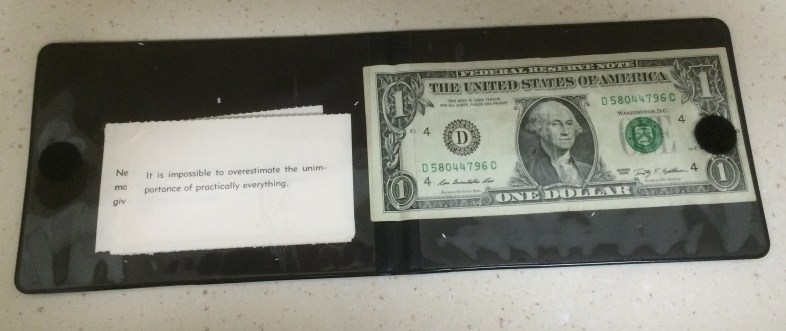 The dollar on the right is definitely less valuable than the 20 or so cards of "life advice" on the left.
Here are my three favorite cards, the first of which seems like a leftover from the fannypack Uncle David wore to Woodstock.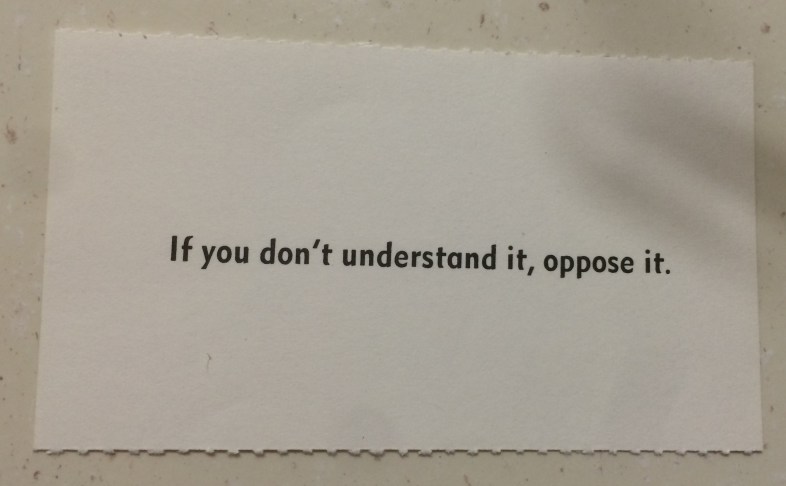 And…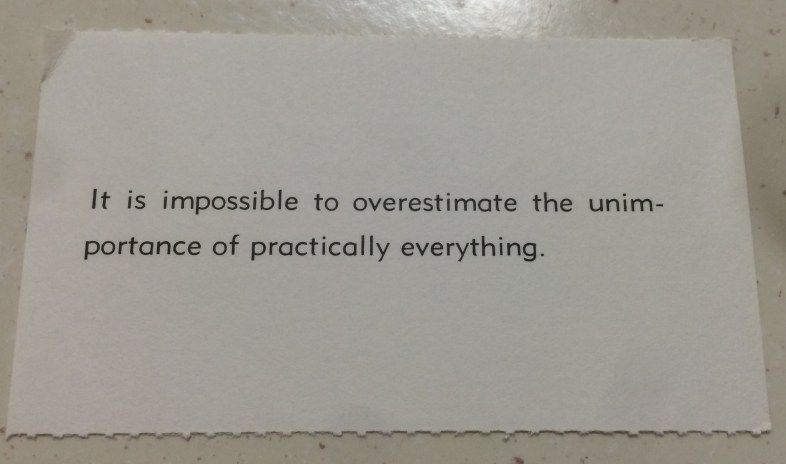 And the third, which I like because it's yelling…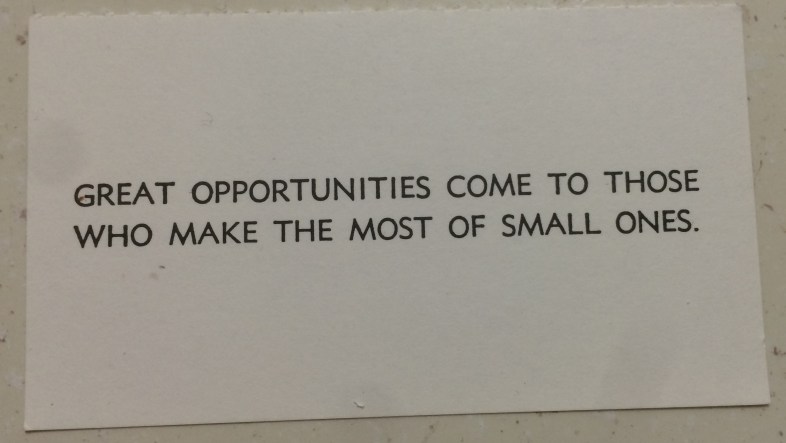 Next, I open the box wrapped in leftover Valentine's Day paper.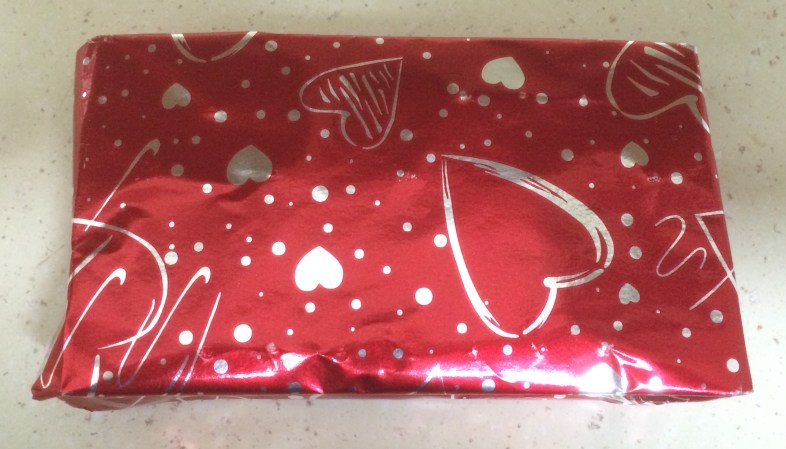 Inside are business cards (one of which is Uncle David's), a gourmet spoon, $25, and a money clip.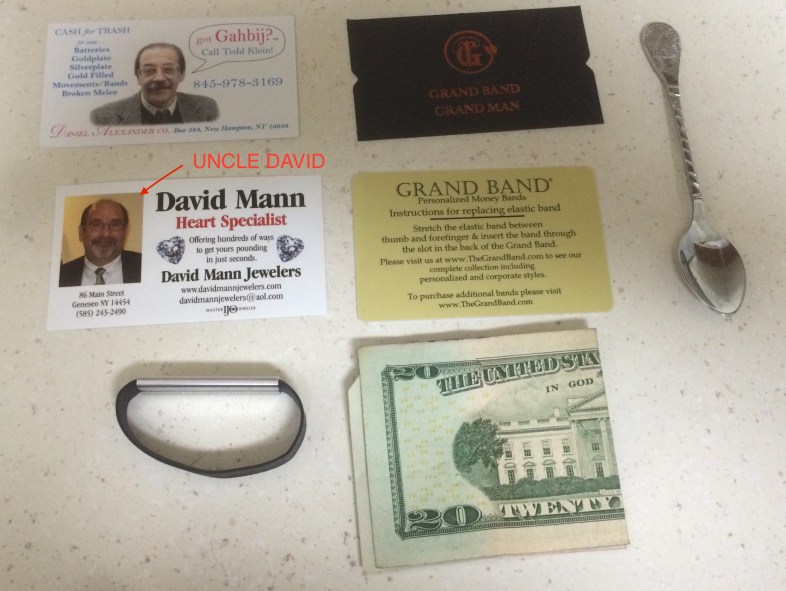 I think it's obvious which of these items is most valuable.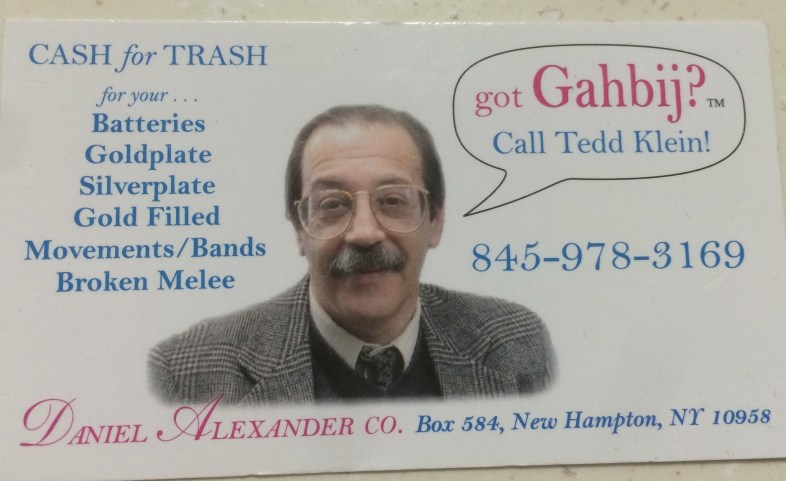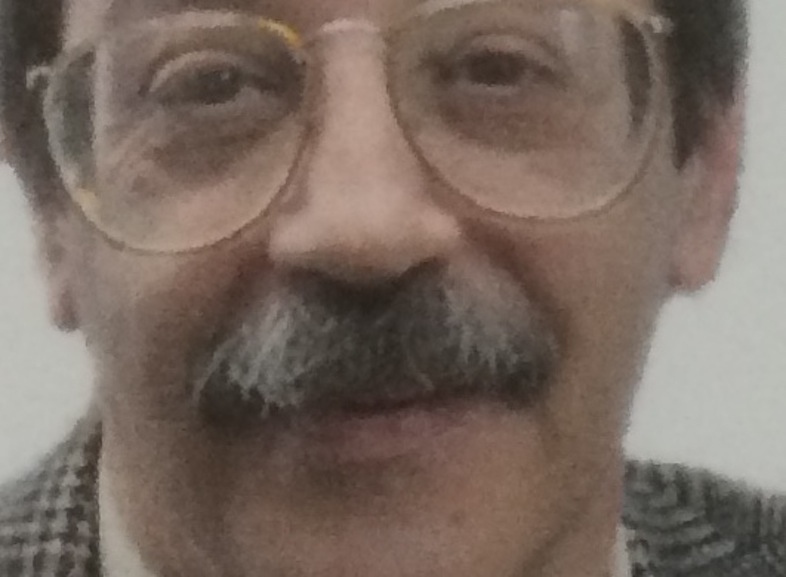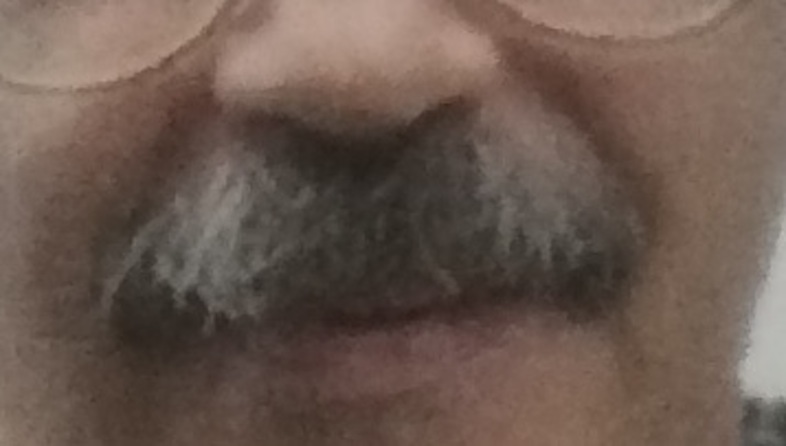 It's at this point I realize Uncle David is not the Zodiac Killer and that Tedd "cash for trash" Klein probably is. 
Here are other highlights from this year's box.
A genie lamp. 
I rubbed it and wished for…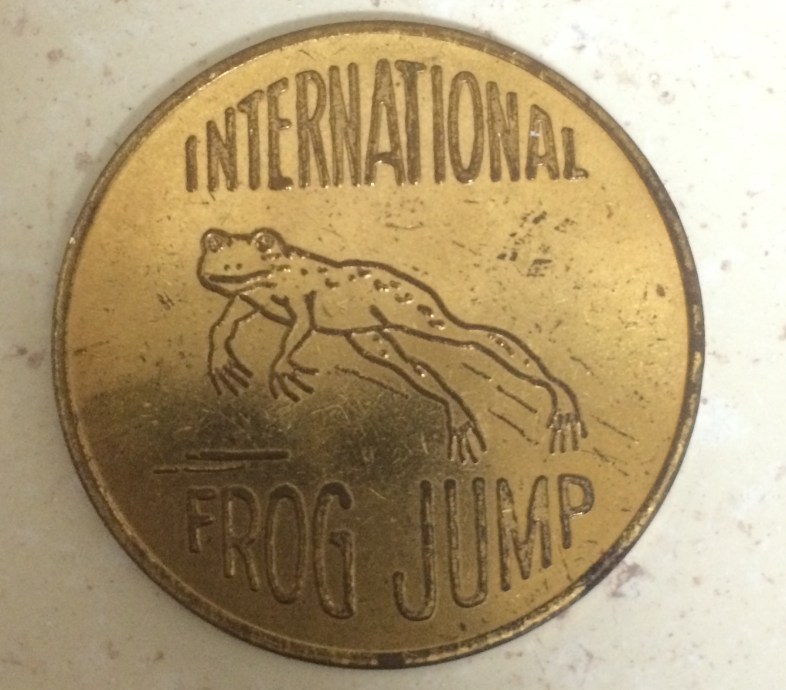 …an International Frog Jump coin. 
Dum-Dum lollipops that I'm guessing are anywhere from 10-40 years old.
A display of colored earrings. Uncle David clearly robbed a Claire's.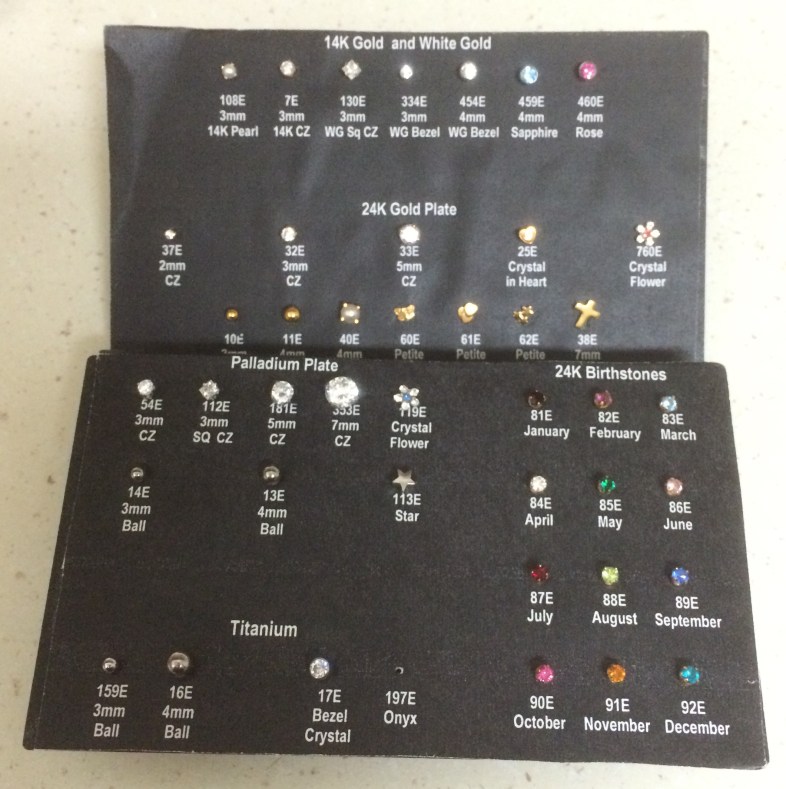 A set of plastic mustaches, which would be perfect if I were a girl on Instagram.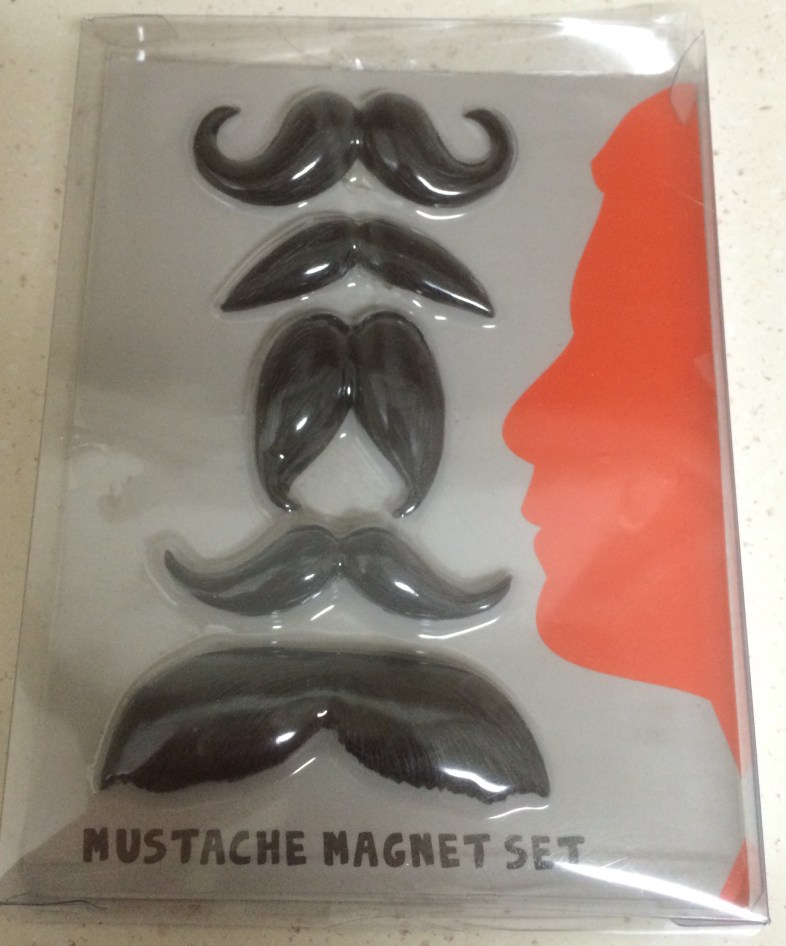 A compass, which I've been meaning to buy since reading Into The Wild.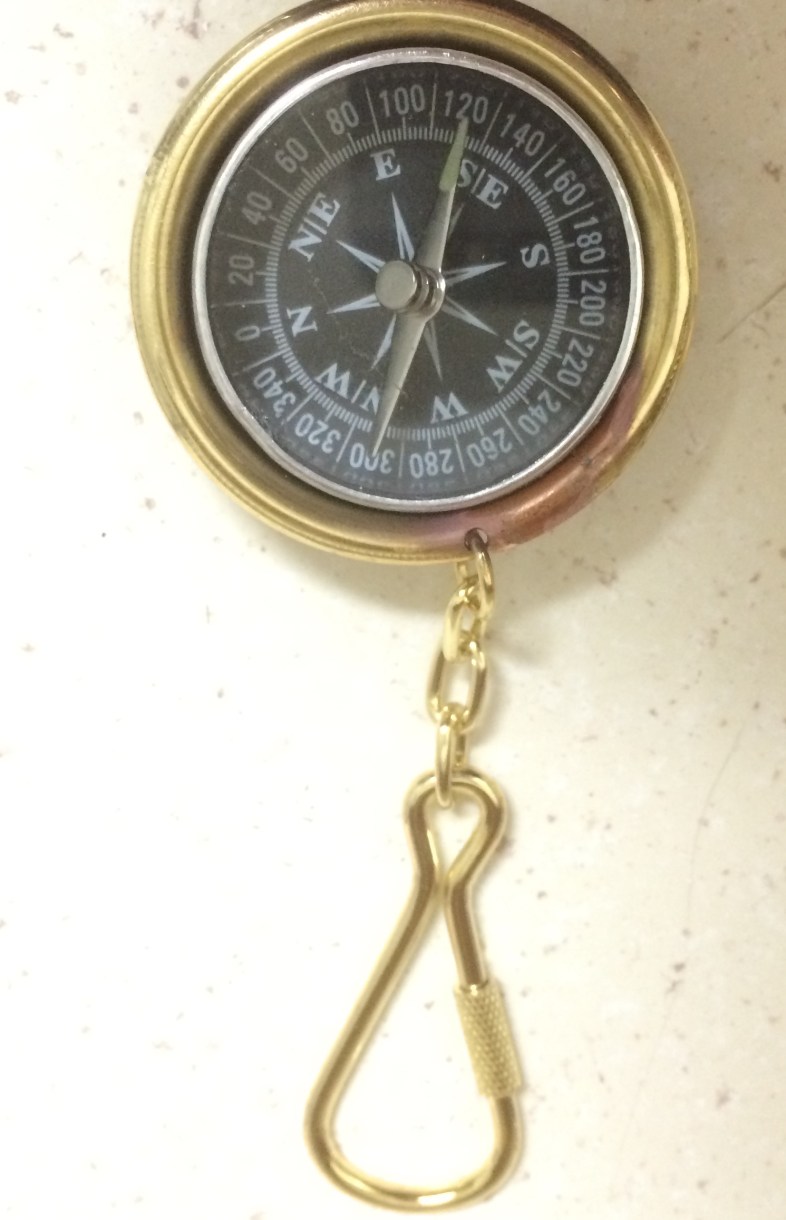 A frame for "Tessa" with a picture of Uncle David's cats, neither of which are named Tessa.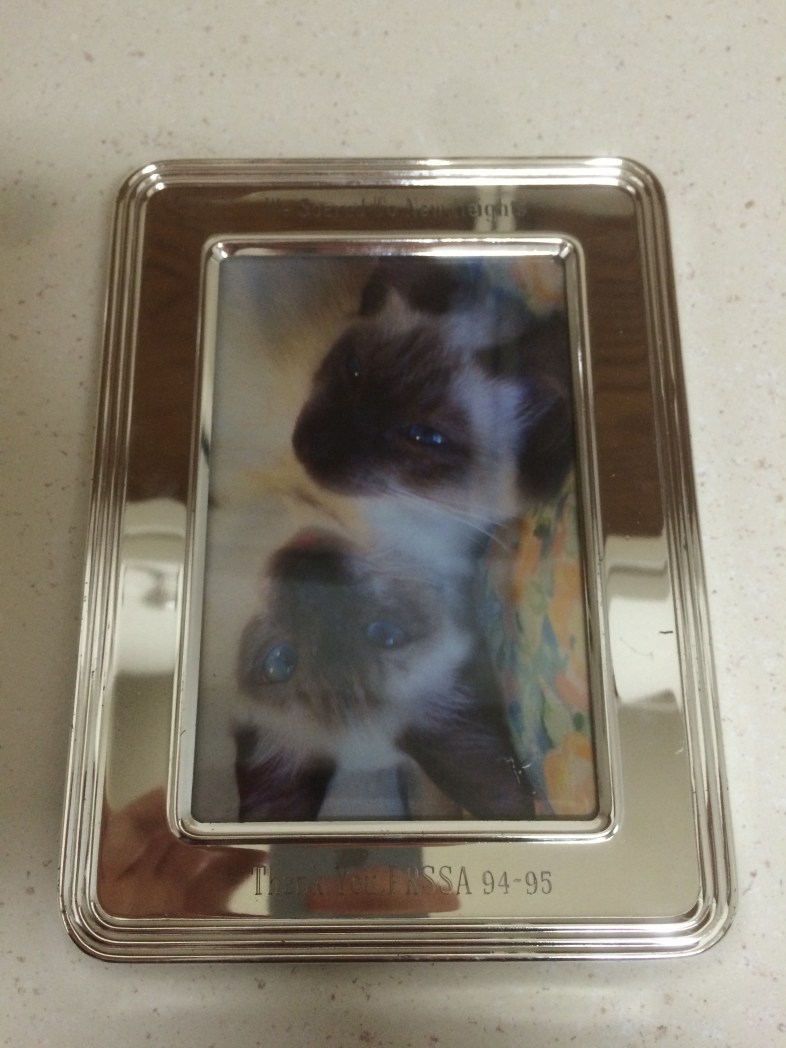 Something called "Bulletin Bar II."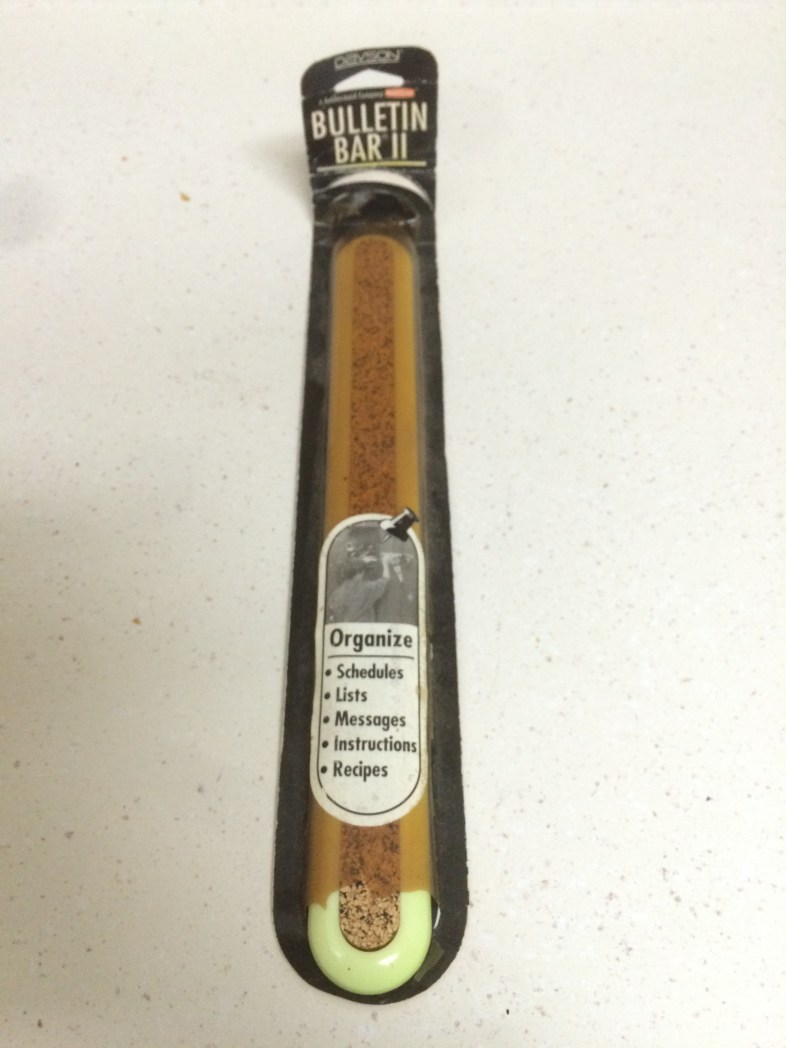 I can't even imagine "Bulletin Bar I."
A Palm Beach license plate frame, perfect for your grandfather's Chrysler.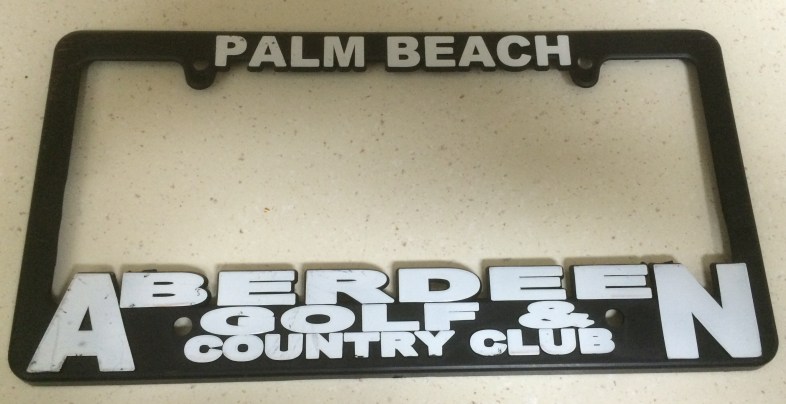 An 16 inch inflatable globe made with "super tough vinyl."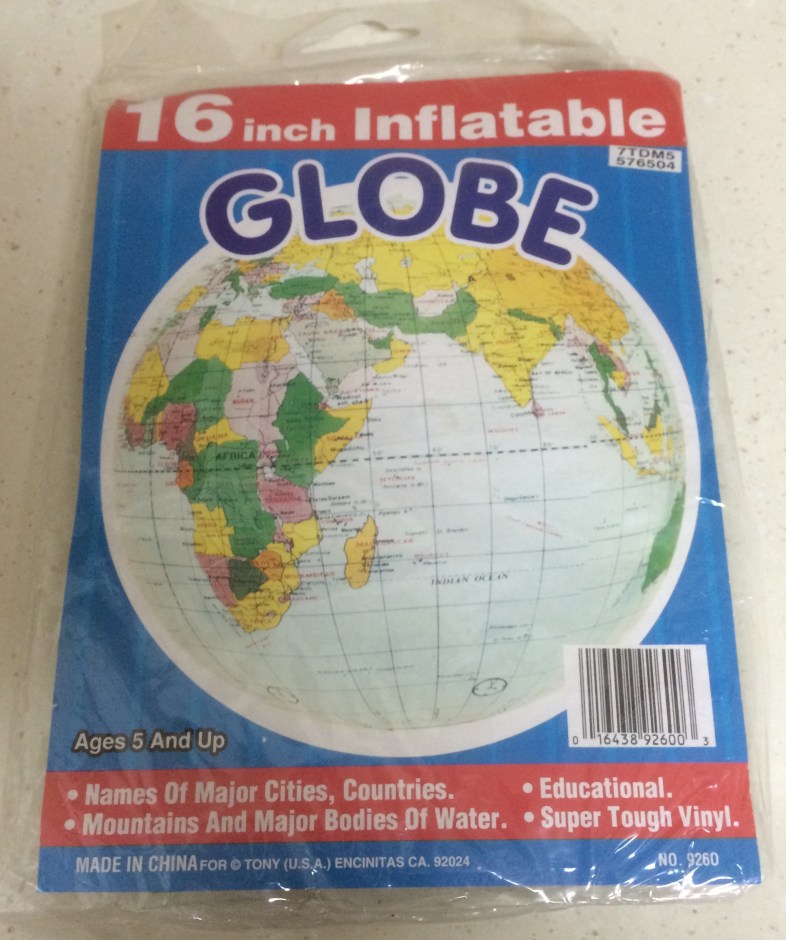 A class ring from '88, the last year class rings were cool.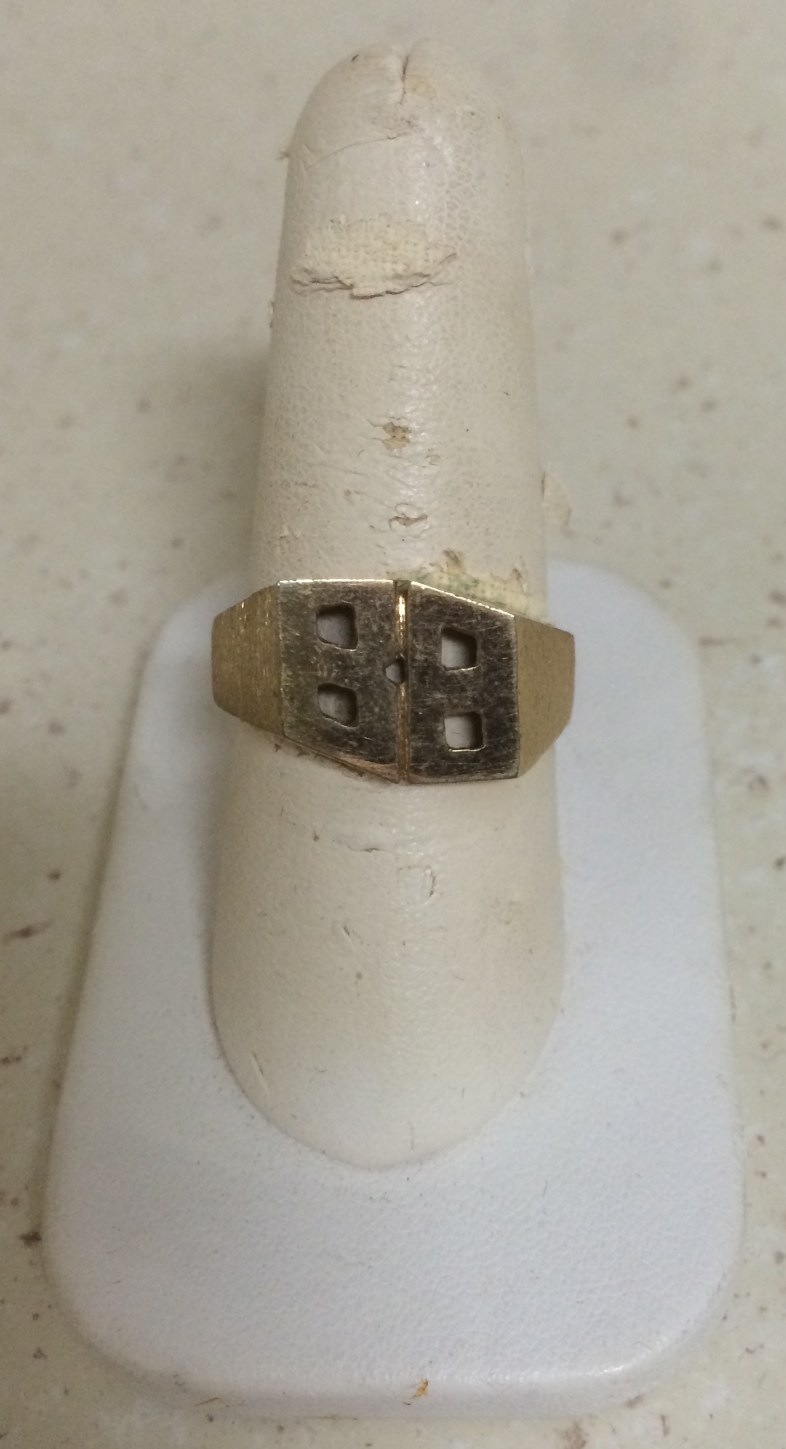 A band-aid in protective casing.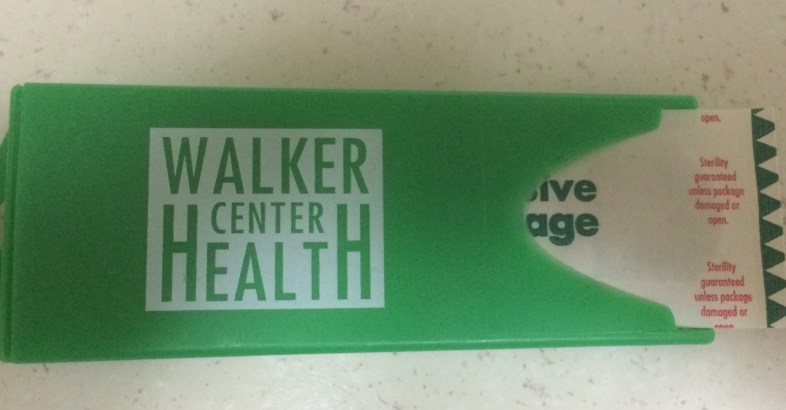 A "ho, ho" pin, perfect for fans of the cream-filled cakes or misogyny.
And that's it…or so I thought. 
The day after I received the box of items above, a second BONUS box arrived with the following: a rocket pen, a gold chess piece, a "kiss me I'm Irish" necklace, a spare Acura key, a silver chain, a CD-ROM business card, two Twizzlers, a box of M&Ms, an American flag dog tag, and…
…googly eyes.
Uncle David is watching me.
Uncle David is watching all of us. 
Uncle David's box of birthday junk is the best part of my birthday. The excitement, the randomness, the jokes – it feels the same as it did when I received my first box of junk 20 or so years ago. 
Birthdays typically make you feel older – Uncle David's box of junk always makes me feel younger.
Thanks, Uncle David. Now take your fucking cake knives back.