Watch This Amazing Cover Of Disney's "Let It Go" (Yes, There Is A Children's Choir)
Sometimes it kind of hurts watching kids who are that talented.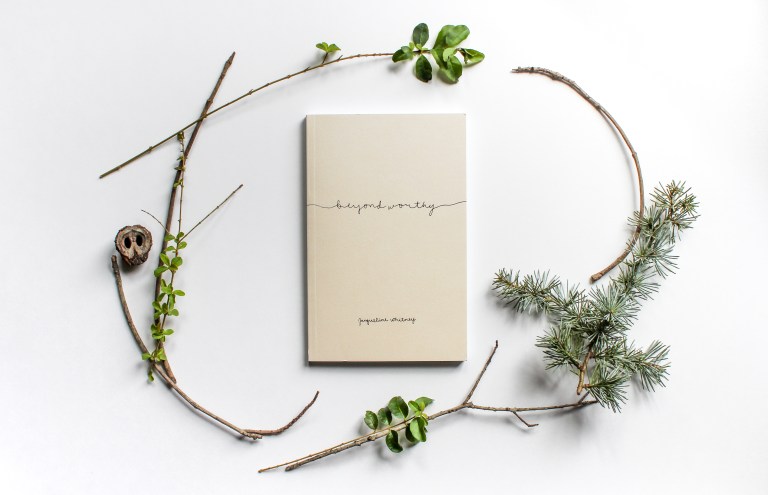 These words are for the one looking for hope; for the one questioning whether they'll ever truly be okay. These words are for us all.
Beyond Worthy, by Jacqueline Whitney
More From Thought Catalog