Aries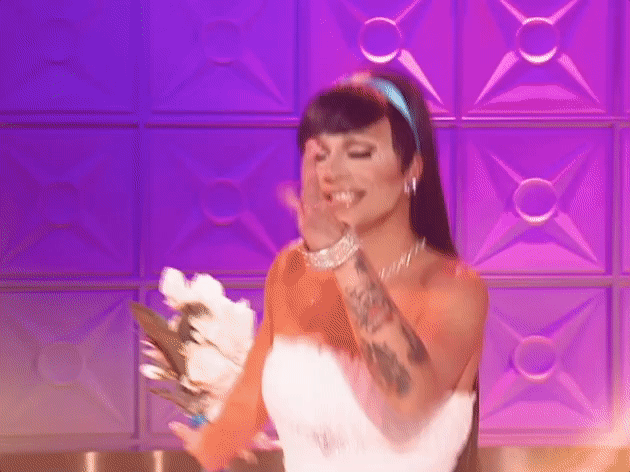 Just like Raven, you are fierce, independent, bright, and spontaneous. Being such a trailblazer, this queen basically invented several creative drag make-up techniques. Younger queens often copy her style.
Taurus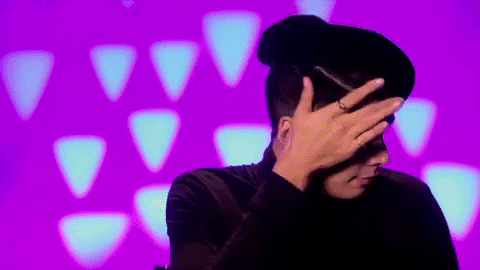 This sign is known for being a charming workhorse (or should I say work-bull?) that always slays! Unfortunately, Taurus isn't above being a shady cucu. They will use and manipulate other people to get to the top, and they'll do so with a smile. Therefore you are Miss Congeniality turned villain – Valentina.
Gemini
Gemini, we all love to envy you. And why not when you're so cute, stylish, and smart? You're the whole package, and thus you're comparable to Raja. This Season 3 winner is eclectic, savvy, and mature yet is still quite capable of throwing shade if someone tries to mess with her.
Cancer
Like the legendary Bianca del Rio, this water sign is moody and grumpy but also nurturing, thoughtful, and loving. Bianca legitimately emulates charisma, uniqueness, nerve, and talent. She may seem like an intimidating queen who will read you to death, but underneath the cold shell lies a one-of-a-kind, hilarious and loyal friend.
Leo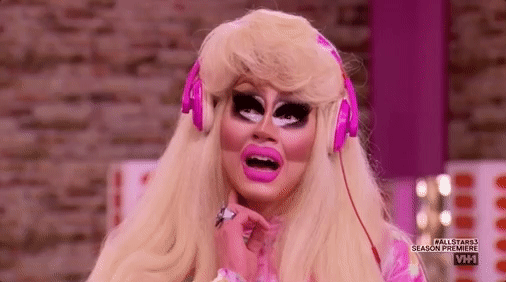 Just like campy Leo, Trixie possesses captivating stage-presence and determination. Her ambitious flare has catapulted her from Season 7 fish to a current All-Star contender. Additionally, Trixie has one of the best social media presences out of all the contestants, proving she is an entertainer in and out of Drag Race.
Virgo
This sign is said to be a highly critical sign. While that may seem like a weakness, it can also be an advantage. Tammie Brown showed us that when she bravely talked sass to the judges. Tammie is feisty yet observant, which makes her the perfect filth-reader.
Libra
Out of all the signs, this is the one that is easiest to get along with since they are so ADORE-able. Adore Delano is a chill, indecisive, and dreamy Libra who loves to party! An allergy to hard work can hinder Libra from success. But, as Adore proves, when a Libra gets their shit together, they pretty much win at life.
Scorpio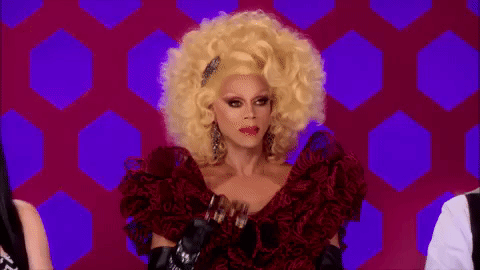 Scorpio, you are Mama Ru herself! This infamous sign dislikes being upstaged and has an A-type personality. When pissed off, Scorpios can be catty and scary. However, during their good days, they are superbly witty, deep, and business-savvy.
Sagittarius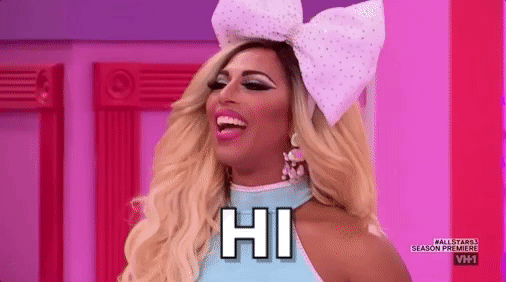 Optimistic and free-spirited, Sagittarius doesn't allow any challenge to rain on their parade. Just like Shangela! This queen is no-holds-barred when she has a goal in mind. Even in situations where she has to lip-sync for her life, Shangela still manages to power through. Hallelu!
Capricorn
Courtney Act represents the essence of a Capricorn – stylish, innovative, controlled, responsible, yet slightly vain. Whether she's cat-walking on RuPaul's Drag Race or educating the ignorant on Big Brother, Courtney's passion and heart-of-gold are undeniable. You can count on her to always serve top-quality performances.
Aquarius
This personality type doesn't like to compromise their principles or integrity for anyone. Just ask Latrice! This icon both embodies an Aquarian's humanitarian and progressive side, as well as its rigid and steadfast nature. A genuine "do no harm, but take no shit" queen.
Pisces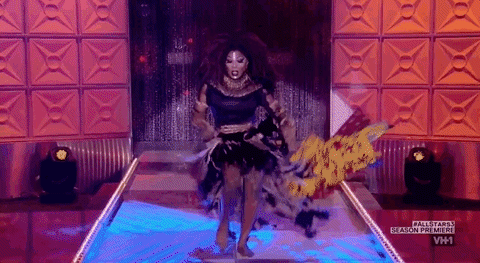 You are the OG queen herself – Bebe Zahara Benet. You are poised, artistic, and undeniably gifted. The talents you have come naturally to you. Even though you're not as showy or aggressive as the other girls, once you come on stage, people can't help but pay attention. Your regal presence draws EVERYBODY in, even your saltiest haters.