Your college major says a lot about who you are, and while it doesn't necessarily decide what you do in life, it definitely reveals a lot about your personality and the kinds of products you MUST have.
Creative Writing: Smart Pen And Notebook.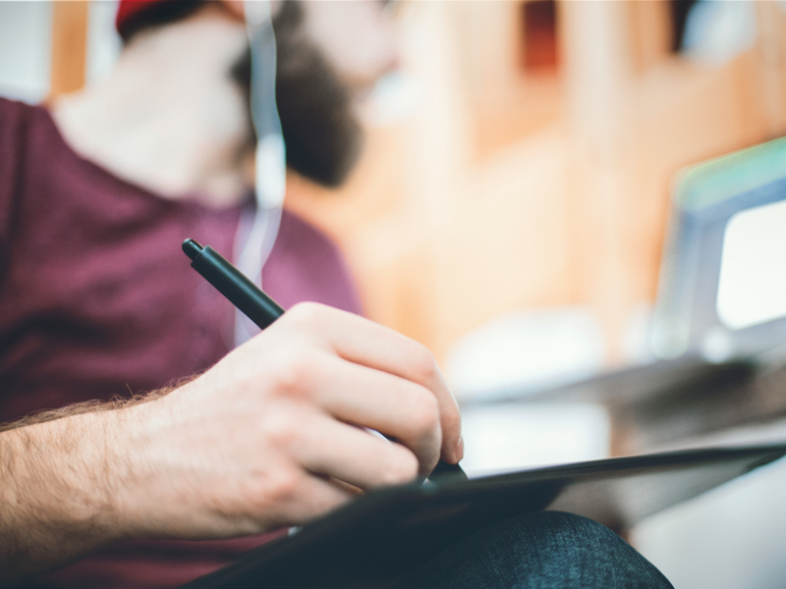 Creative Writing majors are notoriously emotive. They have tons of feelings and they like to find ways to express them. How do writing majors express all the feels? They write them down! This smart pen and notebook make your unending stream of consciousness a whole lot easier to keep track of. You have tons of genius ideas, beautiful stories, and even your grocery lists sound poetic. A beautiful smart pen and notebook organizes them all and saves them to any device so you have those precious thoughts in safe-keeping.
Education: Insulated Lunch Bag.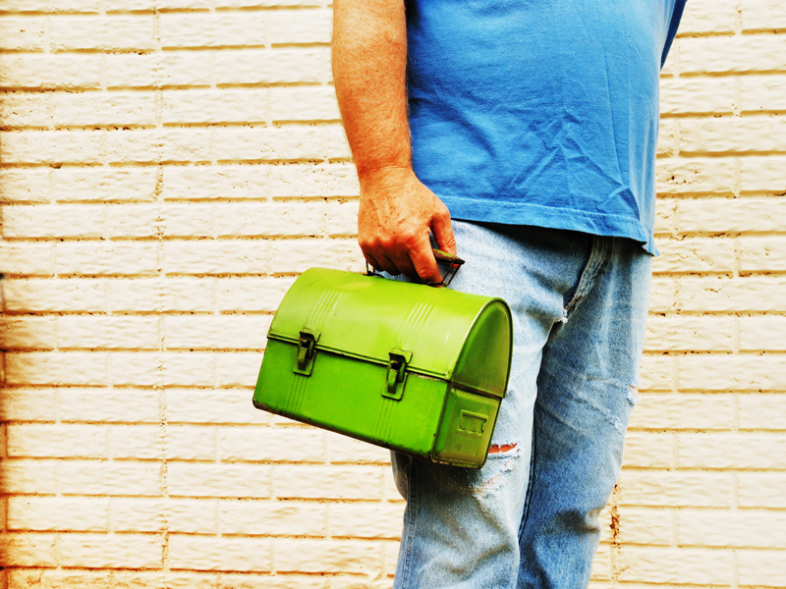 As a child you wanted to be the coolest kid in the cafeteria, and for teachers it should be no different! The education major is most likely sick of packing their lunch in a dull brown bag. Now you can be the cool teacher with the cool lunch box, and keep your food cool while doing so.
Astronomy: Constellation Projection Lamp.
It's written in the stars, and astronomy majors are fascinated by them. Revel in the beauty of the constellations in the comfort of your very own home. Astronomy majors can turn off the lights and turn on the starry night sky with this constellation projection lamp every astronomy major simply can't live without.
Click Here To See The Full List Of Our Favorite Personalized Items From eBay