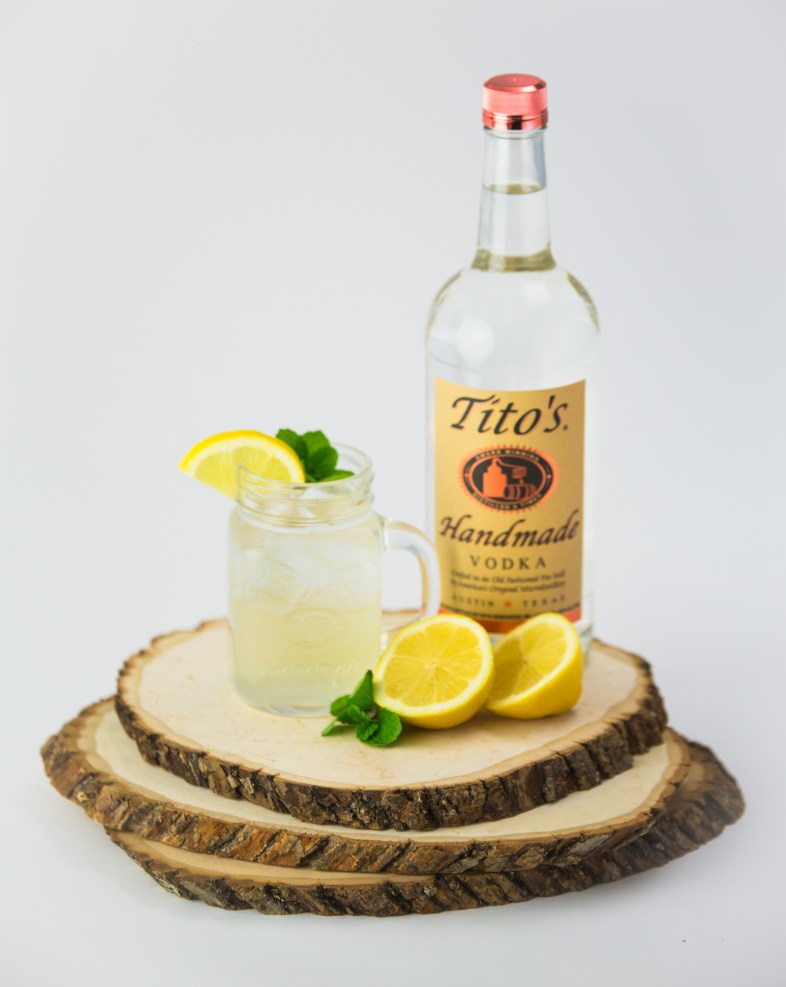 1. Make a batch of vodka infused popsicles.
When you whip out a batch of lemon infused vodka popsicles at an outdoor shindig, you're pretty much guaranteed to be everyone's favorite guest. Nothing tops off a meal of burgers, hotdogs, ribs and coleslaw like a refreshing icy treat with a little kick. Just mix Tito's Handmade Vodka with some lemonade, pour a few ounces into an ice cube tray, cover it in plastic wrap, and stick some toothpicks in there until the liquid freezes. And there you have it, delicious little desserts that will cool you down and give you a little buzz.

2. Organize a game you haven't played since childhood.
Playing with friends isn't something you ever really grow out of. You might have to convince a few reluctant people to participate, but once you get things going, everyone will appreciate the effort you put into organizing the fun. With a simple game of tag, Truth or Dare, Never Have I Ever, or charades, you'll automatically liven things up and people will thank you for reminding them that they're young at heart.
3. Bring a bunch of costumes.
Costuming doesn't have to involve a lot of thought or planning. All you need to do is hit up your local dollar store on the way to a party and pick up a bunch of eye masks, weird headbands, and other fun accessories. After everyone's had a round or two of cocktails, put on a few ridiculous things and watch as others follow suit. When adults dress up, even just a little, group photos go from zero to memorable in an instant.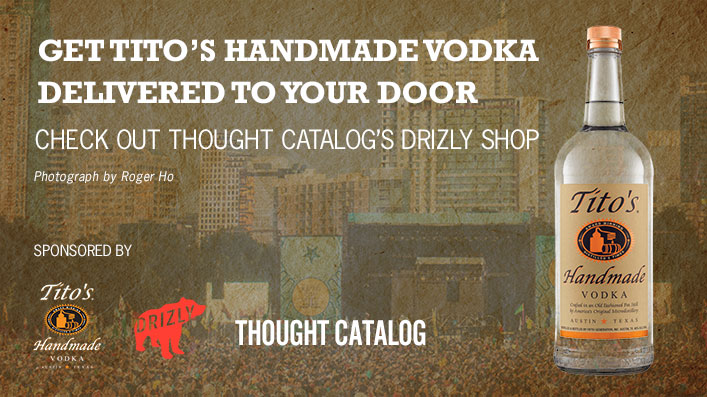 4. Introduce the magic of live music.
There's nothing like a live band to inject a get together with an extra dose of lighthearted fun. Invite a local band to perform as a surprise guest, or urge your buddy to bring his guitar and serenade everyone with a few tunes. Either way, those good-time vibes will escalate as soon as everyone starts singing and swaying together.
5. Don't be afraid to get wet.
You don't need a pool to exploit the awesome benefits of water on a hot summer night. Just make sure the garden hose or the sprinkler's within reach and when the right moment strikes, let the H2O flow! With a few balloons, you can also start an impromptu water balloon fight.

6. Turn the space into an outside disco.
With a few Tiki torches, candles, or strands of lights, you can easily transform the typical backyard or terrace into a super fresh setting. Better yet, as soon as early evening fades to dark, hand out glow-in-the-dark necklaces or neon glow sticks and watch your party get yet more electrifying by the minute.

7. Pick a drink of the night.
Whether your friends are more of the Tito's American Mule type, or the All American Lemonade kind, offering a drink of the night is an easy way to take things up a notch. As your guests are all sipping on the same delicious cocktail, their taste buds all experiencing the same joy ride, they'll feel that much more connected. Plus, everyone's bound to associate that great night out with that awesome drink you served.