You're beautiful—but you don't confuse "beauty" with "looks." You associate attractiveness with comfort, confidence, and authenticity. As long as you get to be you, you're not afraid to experiment with a new look or to stand out from the crowd. Celebrate the perfect woman you are at heart with these amazing items that let you radiate individuality in so many different ways.
Be yourself on the beach or poolside with a bright one-piece bathing suit for women who care more about who they are than how they look. Whether you channel your inner superhero with a Batman or Wonder Woman suit, or go with a one-piece printed with a giant smiley face or an American flag, you'll stand out for all the right reasons in the heat.
Why bother with a plain shirt when you can tell the world exactly how you're feeling with a super expressive tank top? These affordable tees boast bold designs and fun messages like, "all I care about is pizza." Choose according to mood.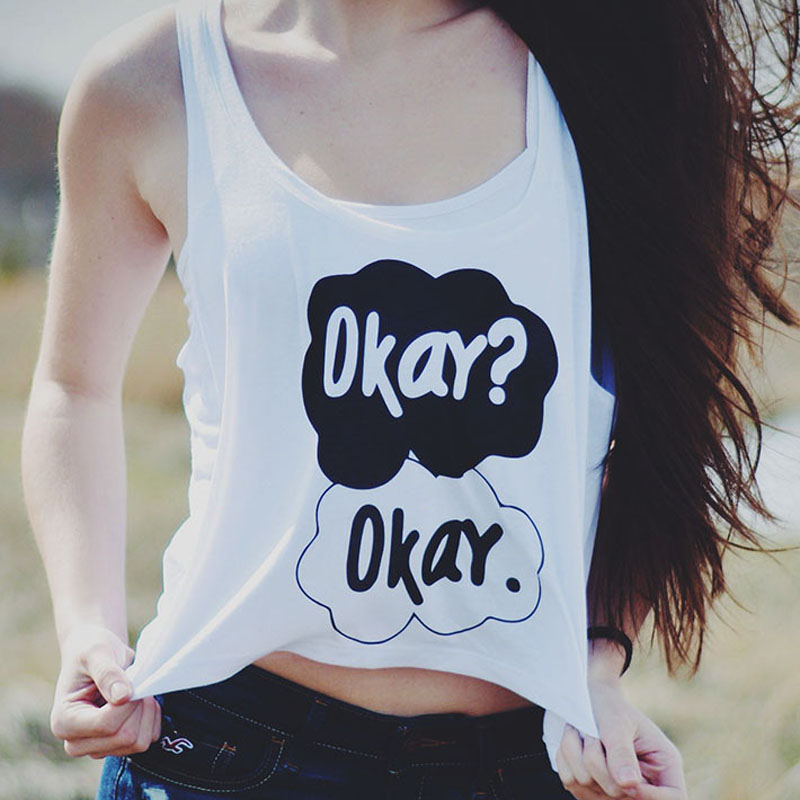 Headbands aren't just for kids, and neither are rhinestones. There's no reason a grown woman can't adorn a sparkly accessory faintly reminiscent of a kitty if she feels like it. Spice up any outfit with this unique feline accessory. Meow.