The holidays are one of the most wonderful times of the year! But once you become an #adult, there's a lot of frenzies and chaos that come with the holiday cheer. To help, our top editors have partnered with
Dyson's Supersonic Hairdryer
to give some tips on staying cool and stylish while traveling!
1.
I used to think hair dryers were something that took too much effort for what always turned out to be frizzy and dry hair. Every single time I have traveled, whether it be to New York or to London, I've never bothered to pack one in my suitcase. Seriously, I thought that all hair dryers ever did was make my hair look like a lion's mane. But then, the Dyson Supersonic Hairdryer entered my life and my world was changed forever.
The true difference between the Dyson Supersonic hairdryer and every other brand is that this one controls the temperature of the air, so it never ever dries out your hair. The quality for the price that you get with this product is unreal. Believe me, I've searched to the ends of the earth for a product that is nearly this good and nothing beats it. This baby cuts my getting ready time in half AND leaves my hair silky smooth. It's the perfect gift for anybody that adores traveling and wants to look like they got their hair professionally blown out. Did I mention for the next month, Dyson Supersonic Hairdryer comes with a super cute FREE traveling bag too?! It's a custom-made travel suitcase that allows you to keep your snazzy hairdryer safe no matter how far you must travel!
— Lauren Jarvis-Gibson
2.
I always bring a hair dryer! I find that being able to fluff my hair in the morning and give it a little facelift can always make up for not having all my usual morning routine places in one spot. People make fun of me, but it's easily one of the easiest things I've found that you can do! A little fluff and out the door!
— Clint Conway
3.
I have always loved hair dryers because they are so easy to use! My number one tip I use for traveling is having a great leave in conditioner on hand. Put some in BEFORE you blow dry to make your hair nice and silky soft so you don't have to run it through another hot device that will damage your hair.
— Nicole Tarkoff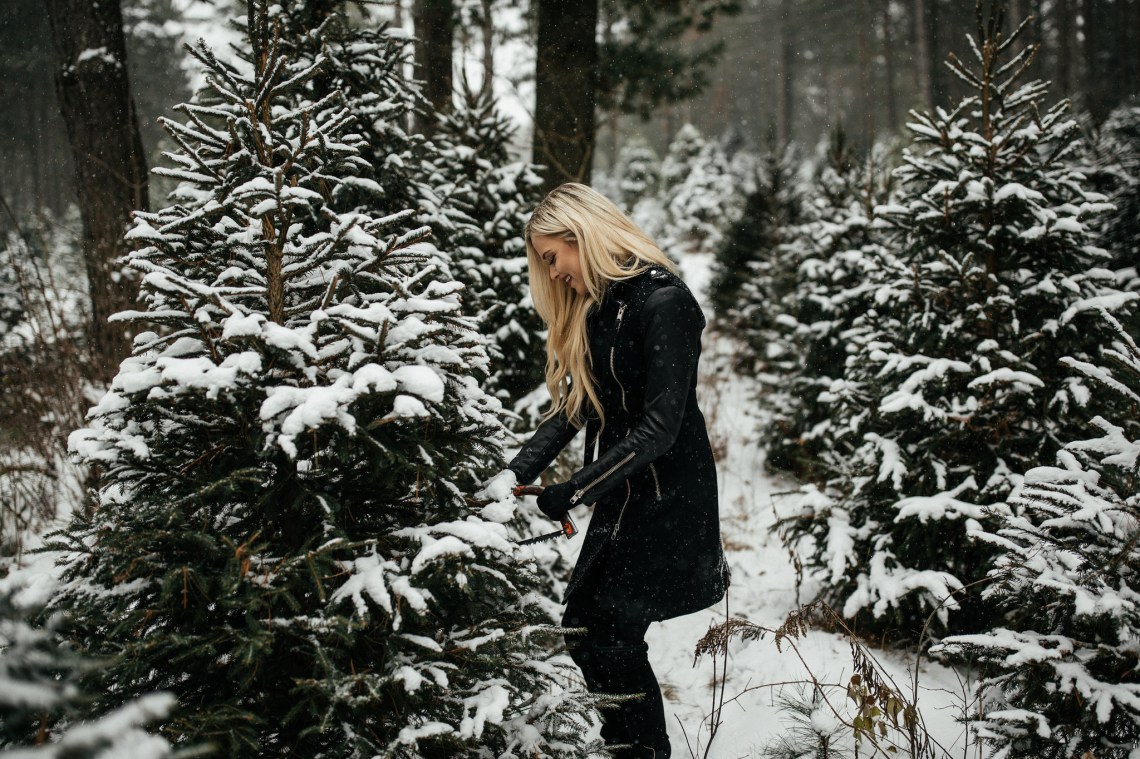 4.
My hair is incredibly long and I do whatever it takes to make sure it's healthy and shiny when I travel. I usually try to keep my mini argan oil with me at all times! It helps keep my hair healthy and strengthens it especially during long flights. It helps keep the frizz to a minimum when I blow dry it.
— Rania Naim
5.
Usually when I'm traveling, it either means I'm spending time with family/friends or I'm exploring a new city. Either way, it means I don't want to be spending more than ten minutes getting ready because I'd much rather be soaking up every minute of my trip. So my favorite thing to do in order to 'freshen up' is to run a brush under water, comb through my hair, and then blow dry it for 2 or 3 minutes. It's a great way to make it look like you put way more effort into your appearance than you actually did.
— Kim Quindlen
6.
Depending on your type of hair and if you really rely on hair dryers, there is always room in a suitcase for making yourself and your appearance a priority. I think it's really important to try and look a little presentable while traveling because you never know who you can meet or what type of relationships you can form, whether it be romantic, friendship or networking. So I'd suggest having your hair done before you travel because when you look good, you feel better.
— Kirsten Corley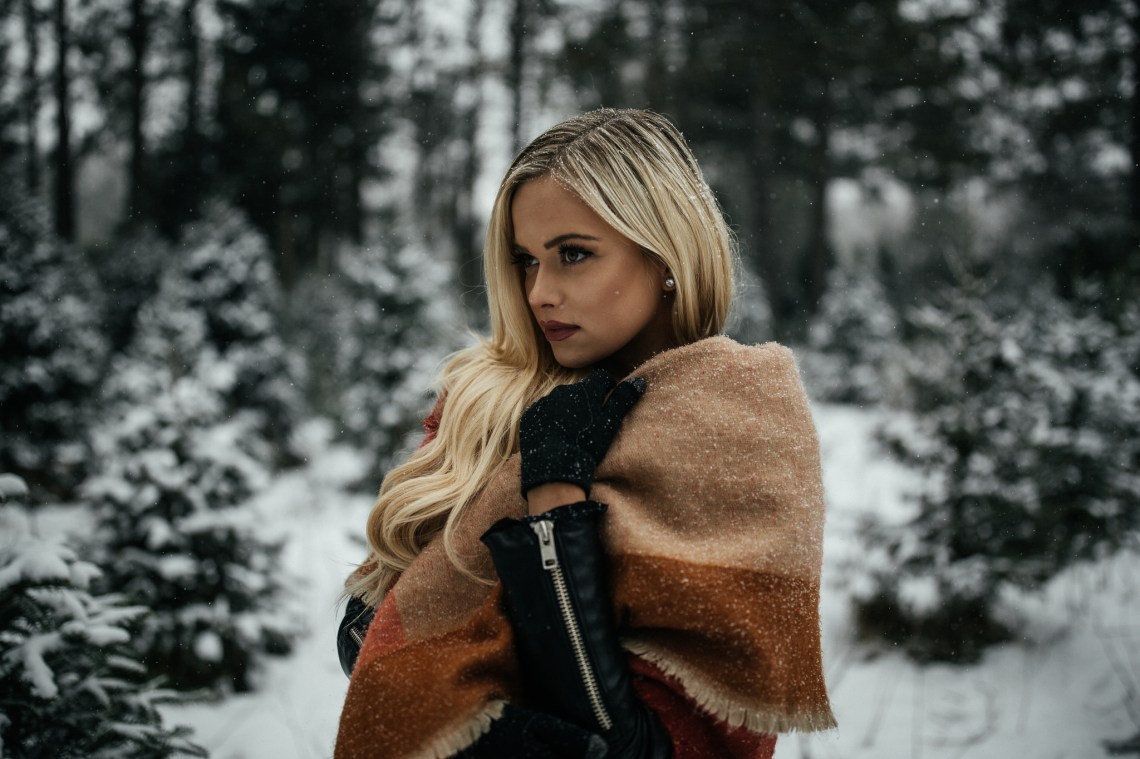 7.
Whenever I travel, I pack one of my favorite detangling sprays to keep my hair frizz-free and smooth. If I'm going for the curly look, I always make sure to pack my diffuser to help my curls stay natural and soft.
— Marisa Donnelly
8.
My hair HATES the humidity and I have tried every product in every drugstore in the universe (it seems) to flatten it down. While some show results, the best thing I ever did for my hair was pick up a hair dryer. It took a couple of tries for me to get the hang of it, but now it's totally second nature to me AND it's a great winding down routine right before I go to bed. I'll also spend a little extra time doing it if I'm going somewhere later that night — something about freshly clean and calm hair makes me feel great and confident!
— Katie Mather

Get your free gift with your Dyson order through the holidays!