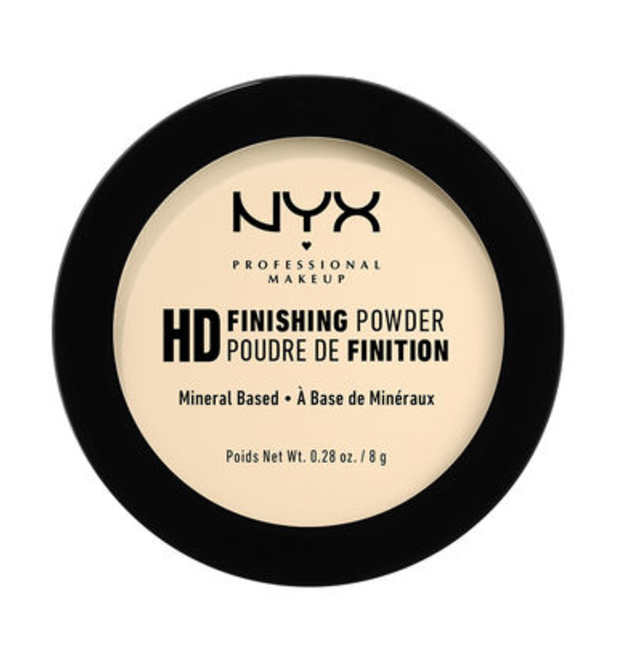 Throw out all of your high definition loose powders, and buy this beauty from NYX. This tinted powder makes you look wide awake even after just two hours of sleep. It's also perfect for a subtle highlight, without looking over the top.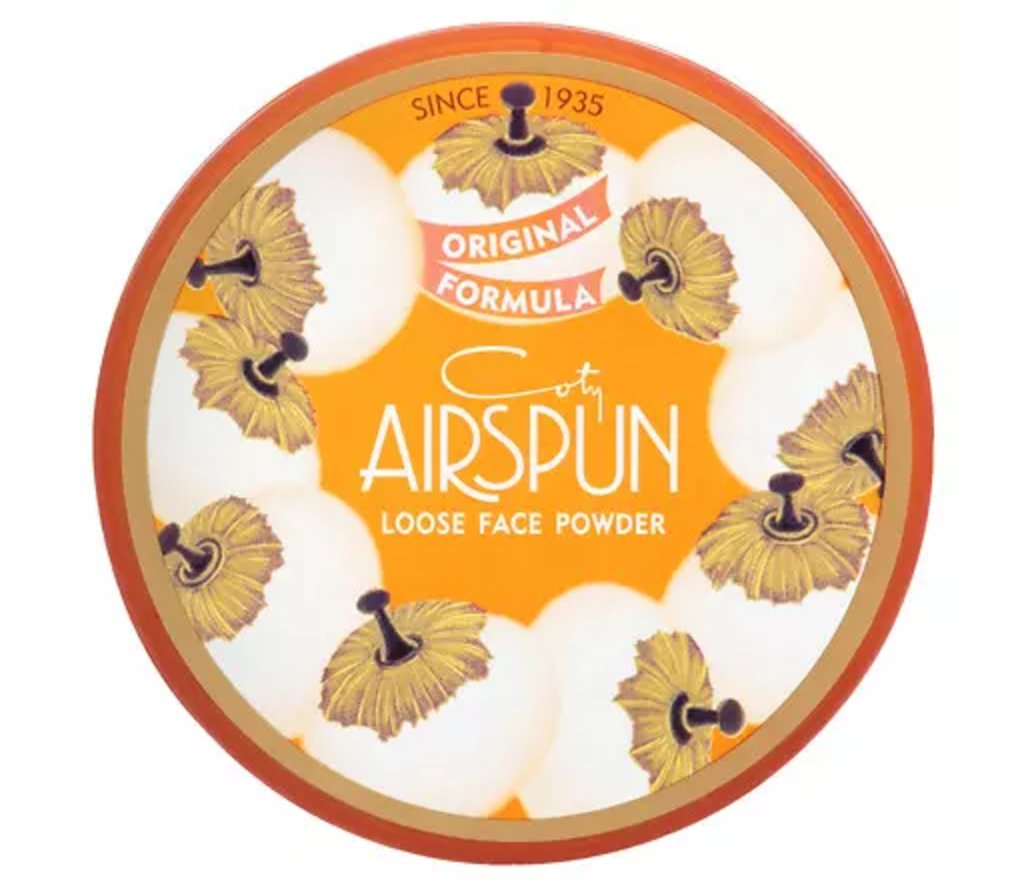 At less than six bucks a tub, this is well worth the money. This loose powder performs significantly better than a lot of high end powders I've tried in the past. It's incredibly soft and makes your skin look poreless.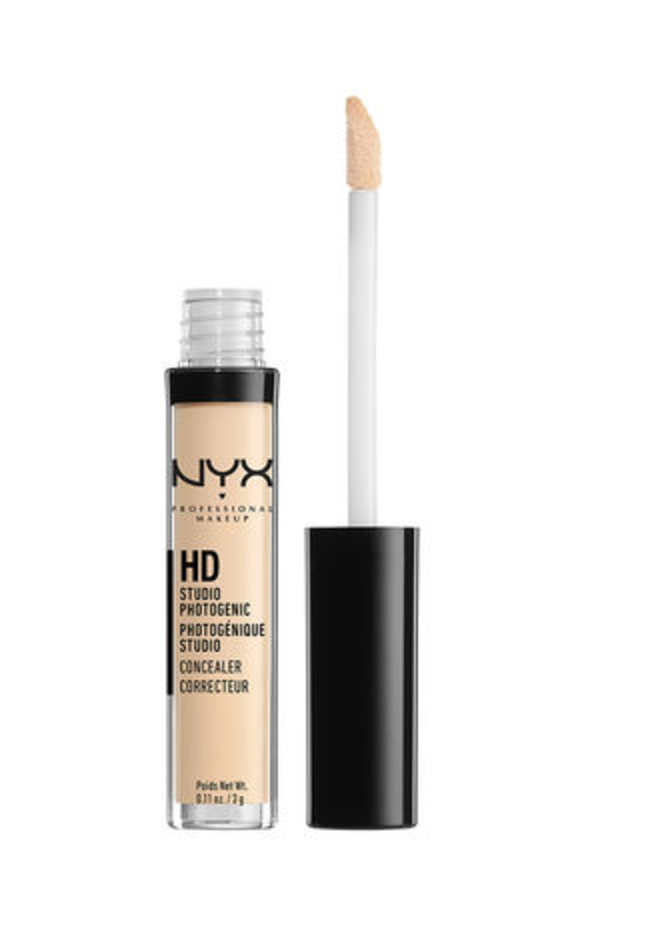 Finding a concealer that actually has awesome coverage in the drugstore is super hard and to be honest, downright exhausting. Luckily NYX created this insanely high coverage concealer that makes even the worst of dark circles vanish into thin air.
The comment I get most from strangers is, 'Oh My God, are your lashes real????!!!!' Yup. They are real. And I use this mascara from L'Oreal that will seriously rock your world.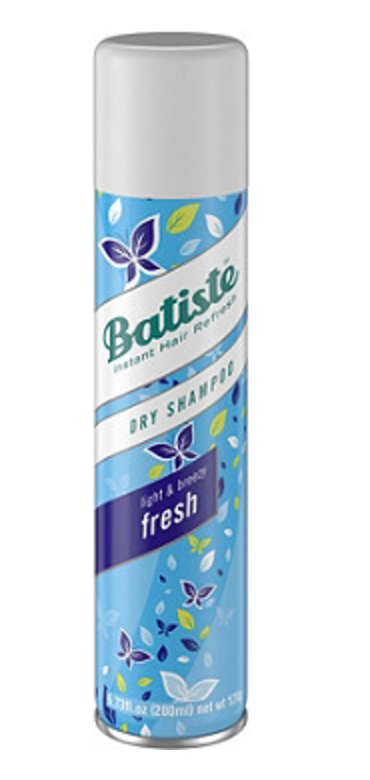 This dry shampoo from Batiste is hands down the best one I've ever tried. Not only does it smell divine, it actually WORKS. Gone are the days of washing your hair every single day. Gone are the days of wearing hats in order to cover up your greasy hair. This will do the trick.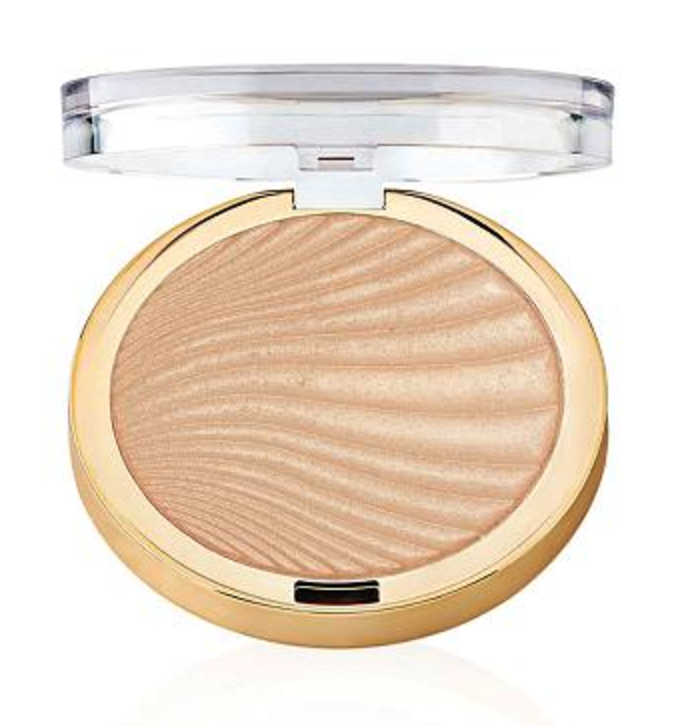 Not up for spending over $30 bucks on a highlighter? Look no further. This gem from Milani is absolutely stunning and you'll be glowing like a a beautiful disco ball all the way out to outer space.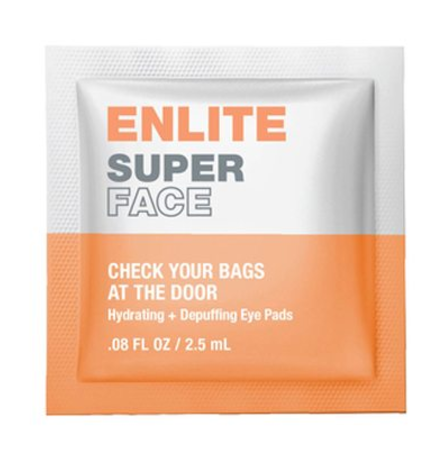 I discovered these Enlite products at CVS, and my God I'm so happy I found these babies! As a self diagnosed insomniac, I always look tired (and feel tired). These eye pads not only refresh you, but they truly de puff your red and swollen eyes.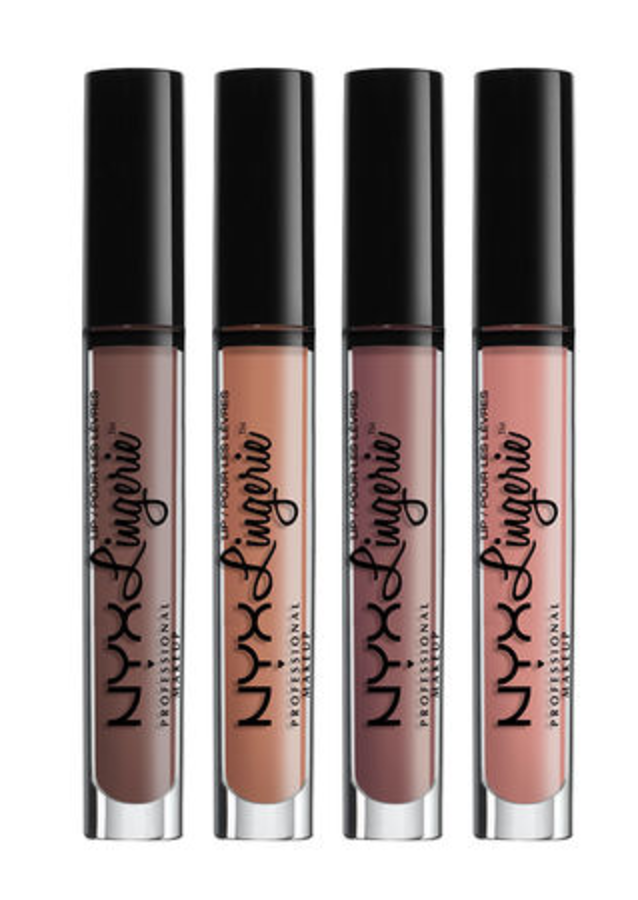 Move over Colour Pop, these are my new favorite liquid lipsticks now!  The Lingerie range from NYX is massive, and the shades are beautiful! Oh, and they actually stay on your lips without drying the crap out of them. *Sorry Kylie Cosmetics*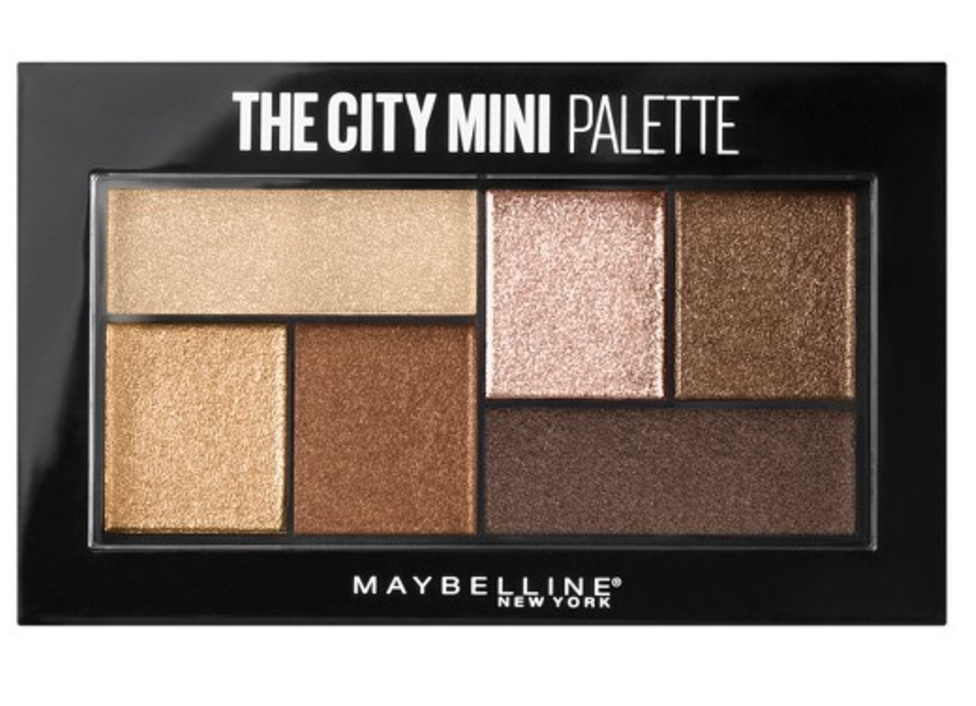 If you don't want to spend a pretty penny on the famous 'Naked' Palettes by Urban Decay, these cute palettes from Maybelline are perfect. Each palette has great pigment and A plus blend-ability! My favorite ones? Rooftop Bronzes and Chill Brunch Neutrals.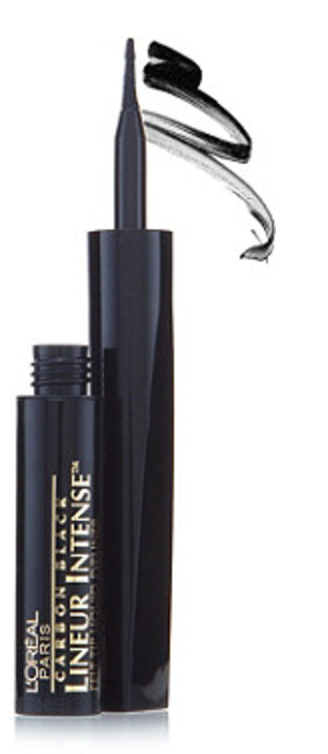 I've got a confession to make: this is the only liquid eyeliner I've ever used and I'm not stopping anytime soon. This liner's pigment is insane and the tiny felt tip makes it super easy to draw the perfect cat eye. Seriously, you'll thank me later!