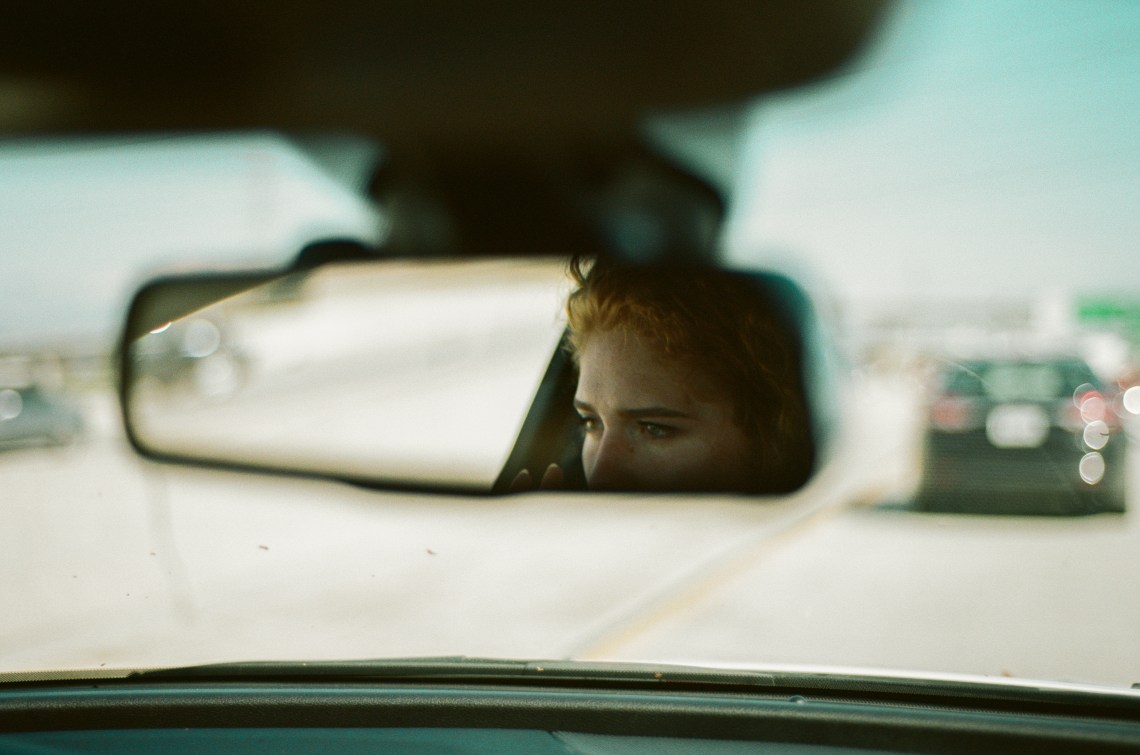 It's 1:15 and I'm sitting on a front porch in Nashville, Tennessee, miles away from home but feeling more at home than I have in a long time. I'm happy. I feel like I'm at a point in my life where I'm living the life I was born to live.
But I didn't always feel this way. 
If you would have told me a year ago that I would be here writing away in the glistening happy heat, making friends with someone who I admire a great deal (Ari Eastman), and living out this wonderful dream that I am actually living right now, I would have called you insane.
A year ago I didn't have any confidence in my dreams. I majored in creative writing and was working as a receptionist in D.C feeling more and more behind from my peers. I felt like my life was leading me nowhere, and that slowly my dreams were turning into dust.
I couldn't see the light at the end of the tunnel. And even when the sun was shining and the birds were chirping and I received my paycheck every two weeks, I still didn't see beauty in my life.
I felt like a failure. Like at 23, I was going to always feel this way. Like I was always going to be a fraud in my own life. Like I was always going to be a disappointment. A mistake. A joke. I tried to talk myself out of it. Here I was a graduate from college, making money. Here I was, a graduate from college, receiving decent paychecks.
Here I was a graduate from college, fucking miserable.
Money wasn't the answer. It wasn't the answer at all. I felt depressed in a way that I had never felt before. My anxiety was skyrocketing to an alarming extent and my self esteem was drowning in my own weight.
Seriously, if you had told me a year ago that I would be healthy and happy like I am today, I would've called you crazy. I would've slightly smiled and just shook my head sadly at you, not believing in my own happiness. Not believing in my own life. In my own talents.
So, please start believing in your own dreams. Start believing that you can be happy. Start believing that the best is yet to come, that this low is not forever. Start believing that your life will get better.
Because it will.
I know you don't see it now. You can't picture yourself smiling so widely. You can't picture yourself laughing genuinely. You can't picture yourself living out your dreams because you feel so helpless now. You feel so trapped.
But I promise you, this feeling is only temporary. Your life will eventually get to where it needs to be, when the timing is right.
And one day, a year from now, you'll realize that you're ok. That you lived through the chaos and the lonely, and now you're finally happy. And one day you'll be where you're meant to be.