She inherited the modern equivalent of a billion dollars and married some of the most famous and sexy men on the planet, yet her life was one endless tragedy and heartache after the next.
Like modern spoiled debutantes such as Paris Hilton and Kim Kardashian, Barbara Hutton was "famous for being famous," and yet despite being handed to her on a silver platter, she died lonely and bankrupt.
Dubbed the "Poor Little Rich Girl" after a series of very public misfortunes, Barbara Hutton had it all—and yet ended up with nothing.
Her motto was "living well is the best revenge," but from all reports, she lived a life of endlessly empty sadness.
1. Birth: Heiress to the Woolworth fortune
Barbara Woolworth Hutton was born on November 14, 1912 in New York City. She was the daughter of Frank W. Woolworth, founder of the Woolworth five-and-dime stores, and the niece of Edward Francis Hutton, who founded the famous New York stock brokerage firm. She was born not with a silver spoon in her mouth, but with a diamond-encrusted platinum spoon.
On her eighteenth birthday she was given an opulent debutante ball that cost close to $1 million in modern dollars. Since the Great Depression was already in full swing, Barbara faced a torrent of public scorn for flaunting her wealth when many people were starving in the streets.
By the time she reached age 21, her personal fortune was roughly $50, which would translate into about a billion dollars right now.
2. Childhood: Mother's suicide, father's abandonment
At only four years of age, Barbara Hutton discovered her mother's dead body. The official cause of death was given as mastoiditis, but the rumor is that she poisoned herself due to heartache over her husband's cheating. The fact that a coroner said no autopsy was necessary gives credence to these rumors.
After her mother died, Barbara's father showed no interest in her. She was passed among relatives and raised by a governess. Despite the endless riches surrounding her, she grew up with an aching loneliness that money would never cure.
In her teen years, her cousin Jimmy introduced her to the tranquilizer Seconal. Combined with alcohol, Barbara would ply herself with pills to numb her inner pain for the rest of her life.
3. First Husband: Prince Alexis Mdivani (1933-1935)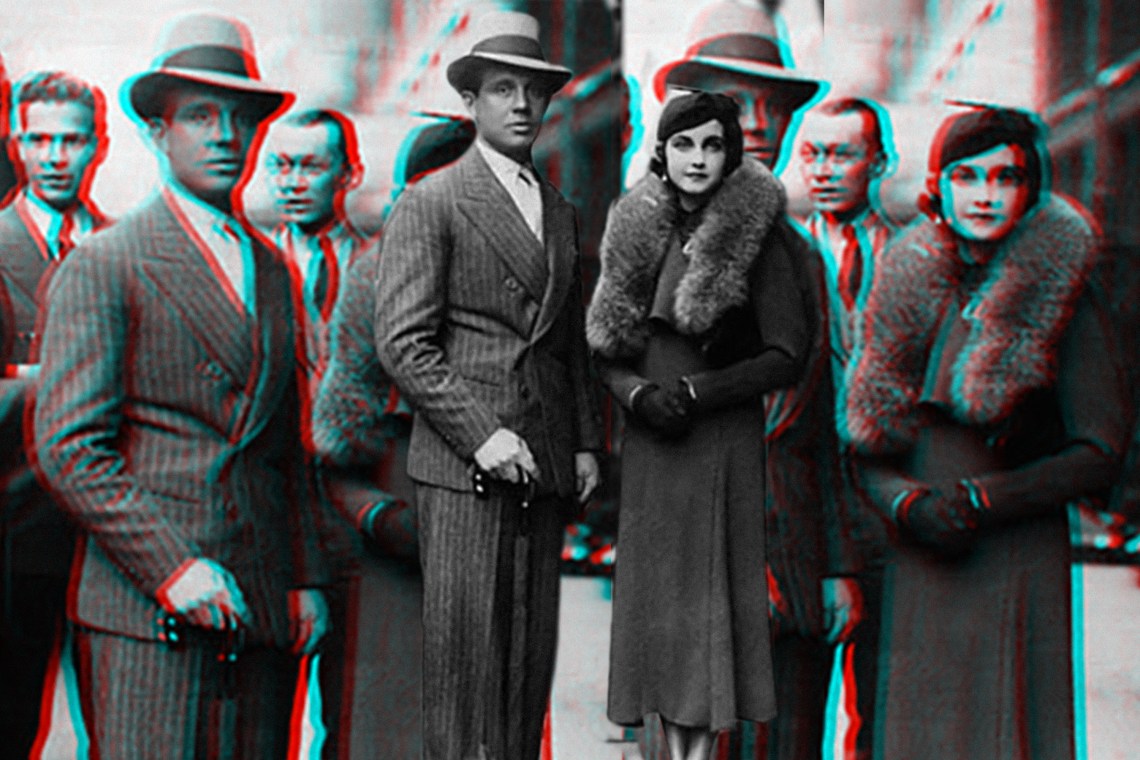 Although she came from extreme wealth, Barbara Hutton suffered a lifelong sense of inferiority because she didn't come from royalty. Her first husband was an alleged prince from Soviet Georgia named Alexis Mdivania—one of the infamous "Marrying Mdivanis" who may or not actually have been members of the royalty but who zealously sought wealthy marriage partners as if they were. Apparently, Barbara was deliberately set up by Alexis's sister, who plotted to have a group of people chance upon Barbara and Alexis having sex, whereupon Barbara was blackmailed to marry him or face a horrific public scandal.
They were married in June, 1933. After Alexis blew through Barbara's $1 million dowry, millions more on a house, ponies, and jewelry, he divorced her less than two years later.
4. Second Husband: Count Kurt Von Haugwitz-Reventlow (1935-1938)
Desperate for a husband on her arm, Barbara launched into marriage during the same year of her first divorce. The coupling would give birth to her only son, Lance. But her second husband was verbally and physically abusive—so much so that Barbara wound up the hospital and her husband in jail. The misery and heartache sent Barbara spiraling into drug abuse and anorexia.
5. Howard Hughes was frustrated he couldn't give Barbara an orgasm.
In between her second and third marriages, Barbara had a brief affair with the supremely rich and intensely reclusive industrialist Howard Hughes. She would later recall their sexual problems:
…he saw I had difficulty reaching orgasm and tried desperately to make me do so the first time…thereafter pleasing himself and saying that I would not have one anyway. If I touched myself, he angrily brushed my hand away. He could not take it when a woman lost herself in pleasure because he felt he must absolutely be in control of a situation.
6. Third Husband: Cary Grant (1942-1945)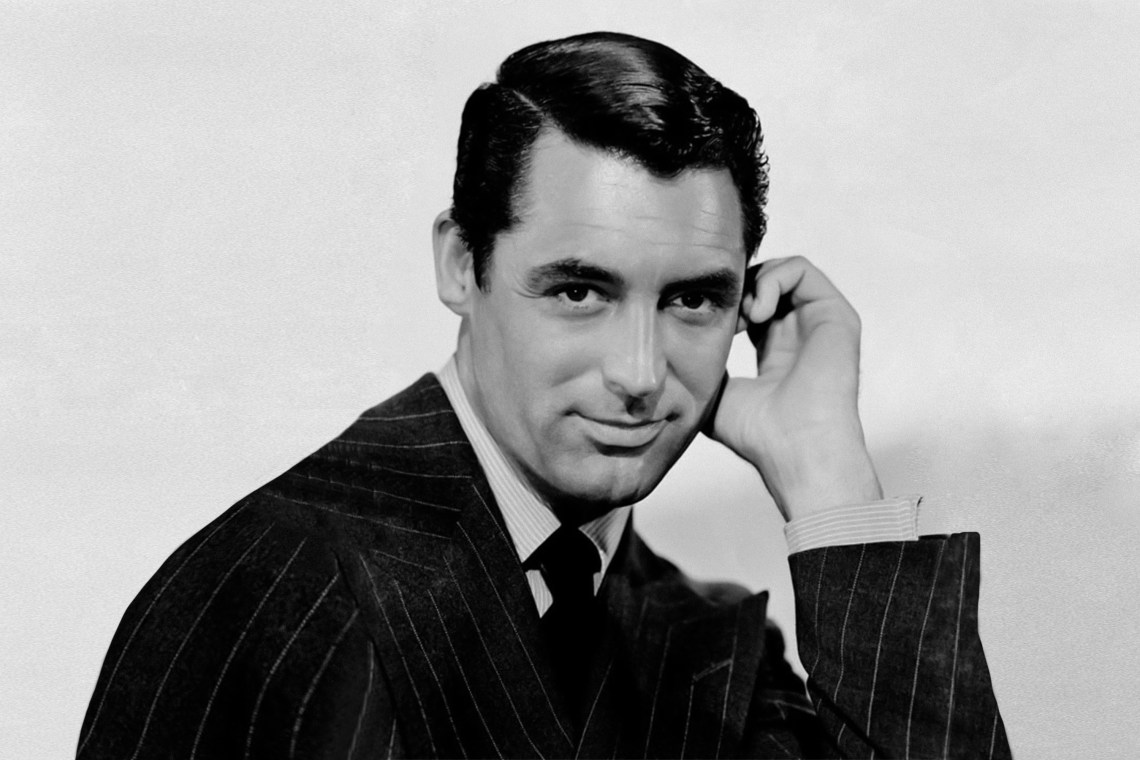 Dapper and dashing beyond belief, famous Hollywood romantic comedy star Cary Grant did not need nor ever ask for Barbara's money, although a cynical press referred to the pair as "Cash and Cary." Although he seemed to never have abused nor exploited her, Barbara's fondness for rich wastrels and royal frauds eventually alienated Cary Grant:
Barbara surrounded herself with a consortium of fawning parasites – European titles, broken-down Hollywood types, a maharajah or two, a sheikh, the military, several English peers and a few tennis bums.
'If one more phony earl had entered the house, I'd have suffocated.
7. Fourth Husband: Prince Igor Troubetzkoy (1947-1951)
After moving to Paris, Barbara wed the aristocrat and race-car driver Prince Igor Troubetzkoy. After he filed for divorce, Barbara attempted suicide, which made worldwide headlines and cemented her taunting nickname of the "Poor Little Rich Girl."
8. Fifth Husband: Porfirio Rubirosa (1953-1954)
Possibly the saddest of all Barbara's marriages, seeing as it lasted only 53 days and her husband cheated with Zsa Zsa Gabor the entire time.
Rubirosa was a Dominican diplomat and international playboy known around the world for his sexual prowess—a peppermill is sometimes referred to as a "Rubirosa" because his penis was allegedly the size of one of those giant hand-cranked peppermills that waiters will often use to grind pepper onto your meal.
Barbara's romantic life had become such a pathetic public joke that when she married Rubirosa, a female writer famously wrote, "The bride, for her fifth wedding, wore black and carried a scotch-and-soda."
9. Sixth Husband: Baron Gottfried Von Cramm (1955-1959)
Baron von Cramm was a tennis player and an old friend of Barbara's. They divorced four years after marrying. Cramm died in a car crash near Cairo, Egypt in 1976.
10. Seventh Husband: Prince Pierre Doan (1964-1966)
Always desperate to cling onto some dim notion of royalty, Barbara married a half-French/half-Vietnamese chemist, bought him an Indo-Chinese princedom from a Laotian broker, and at least managed to die with a royal title: Princess Raymond Doan Vinh Na Champassak. Despite the royal title, her marriage only lasted two years.
11. Final days and death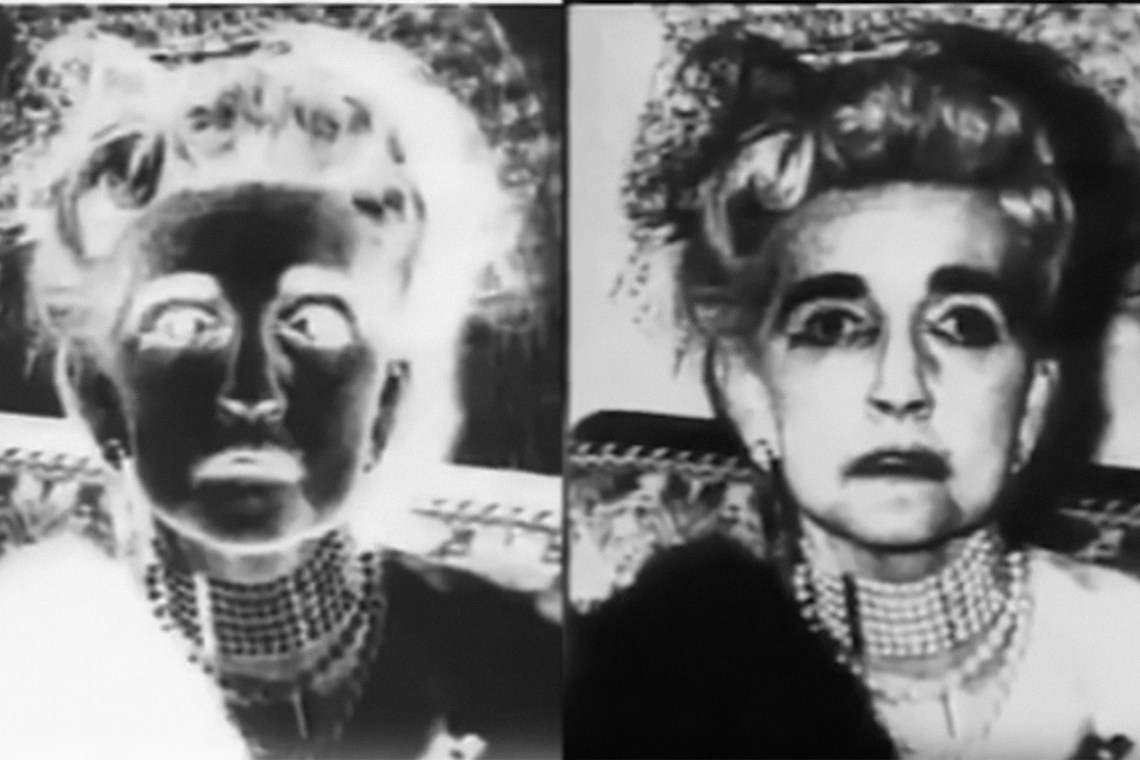 Pierre Doan would be Barbara's last husband. She spent the rest of the 1960s and early 1970s falling apart emotionally and physically. When her only son Lance died in a 1972 airplane crash, Barbara Hutton was for all intents and purposes emotionally dead. She had no more reason to live.
According to an observer, her daily diet consisted of twenty Cokes laced with vodka, IV shots with vitamins and amphetamines, cigarettes, and codeine, Valium, and morphine.
She died of a heart attack in Los Angeles in May 1979 at age 66.