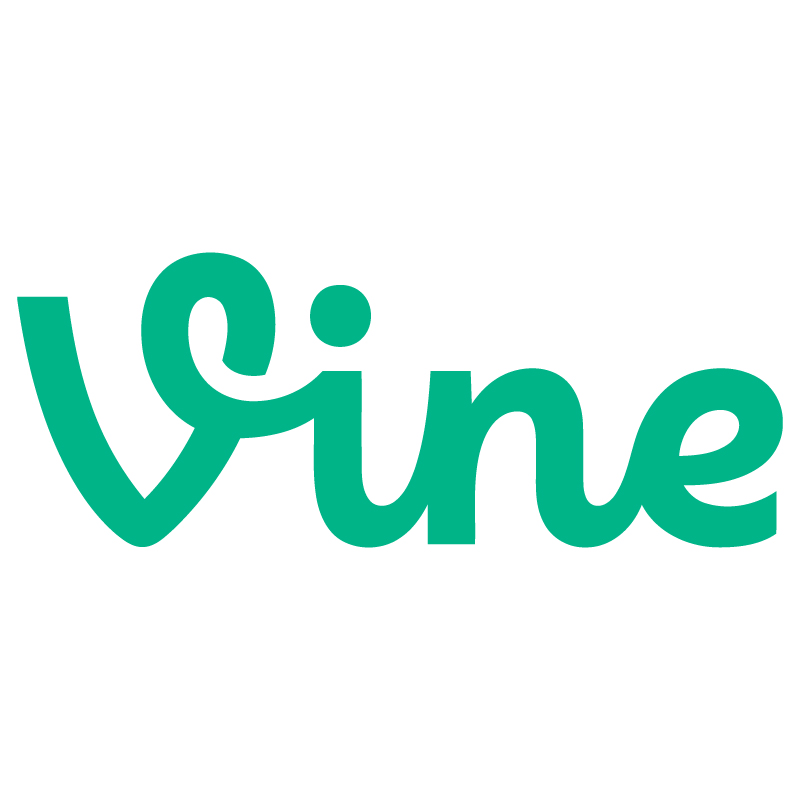 Twitter has officially pulled the plug on Vine — a mobile app that has been known to shoot comedians and creative influencers, like Lele Pons and Curtis Lepore, to internet fame overnight.
Twitter has made an official statement here, and has assured creators and fans alike that their content won't be deleted. The app is simply being discontinued, barring anyone from posting new clips to the platform.
But not to fret — if you're sad about Vine being a thing of the past, we've rounded up the most viral uploads for your viewing, and grieving, pleasure.
R.I.P Vine — you will be missed.