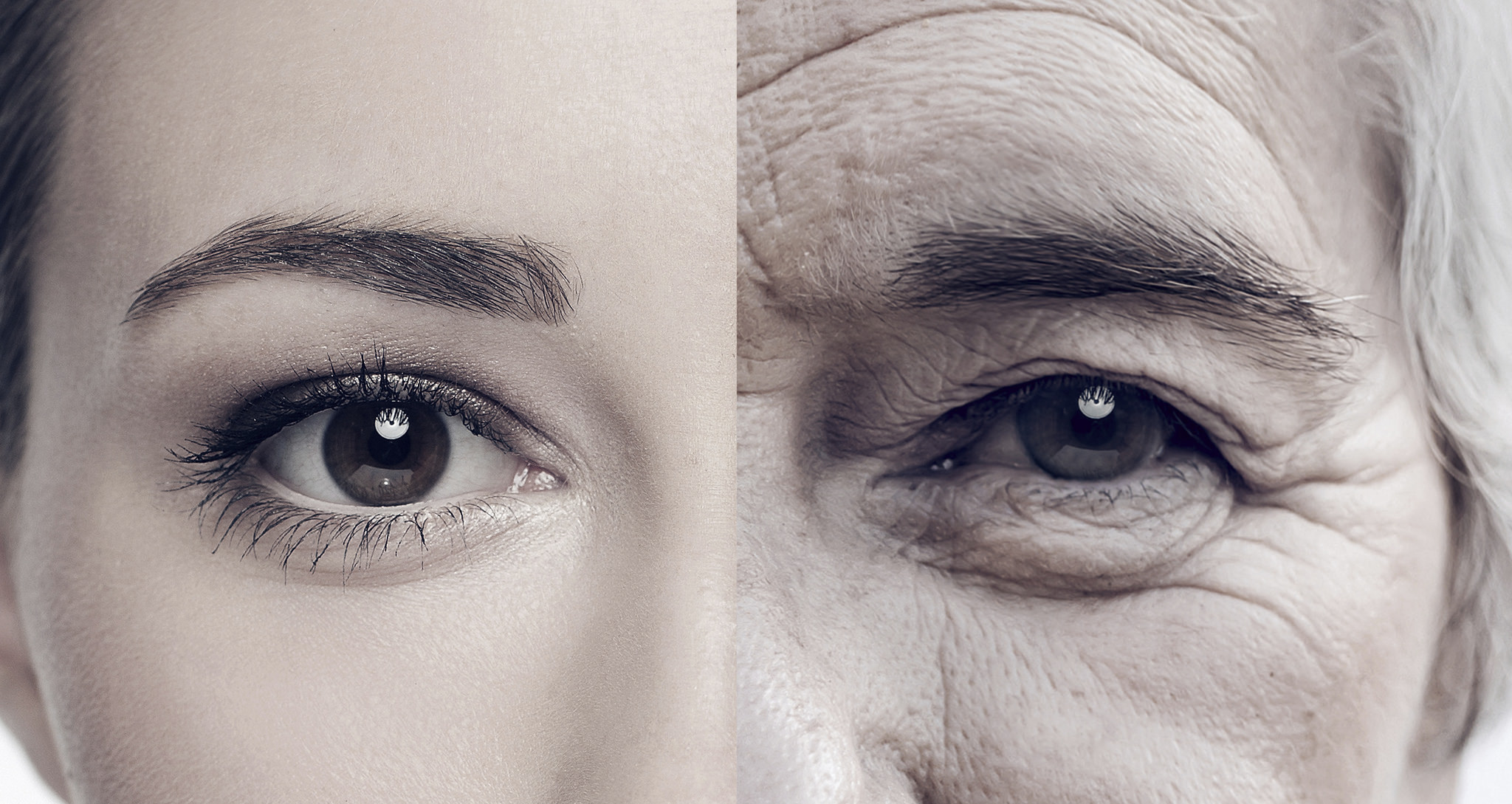 An ode to fearing.
an ode to hesitating.
an ode to never "deserving"
an ode to standing in
the corner of every party
watching
waiting
carefully interacting
never doing.
an ode to living with
Regret.
an ode to hedging your
bets.
always.
an ode to fucking
but never loving
but never trying
but, but, but.
an ode to
"next year"
"next week"
"next month"
"someday."
an ode to Netflix
an ode to streaming
our lives away.
an ode to not just
staying in.
but hiding out
an ode to anxiety,
an ode to being "introverted"
an ode to listening to
your parents
to listening to
your friend
to listening to the expensively-clad
people we see on TV
to listening to
your doubts
and excuses.
an ode to ignoring the
beauty you have
in favor of the beauty
you haven't.
an ode to equivocating
an ode to excuses
an ode to the fucking
Safe Road
that doesn't actually go
Anywhere.
except to where your dreams
are things you talk about
with high school friends
at high school reunions catered
with discount food
discount people
a discount you.
an ode to settling
an ode to high salaries
an ode to average families
an ode to neighborhood potlucks
an ode to giving your kids
a used car when they
turn 16.
an ode to retirement funds
an ode to Wall Street jobs
an ode to that bar
where you might have met
"The One."
an ode to the never founded
Company.
the never written
Story.
the never taken
Trip.
an ode to never failing
an ode to be proud of.
everyone says.
An ode to ruining your life before you even notice it.