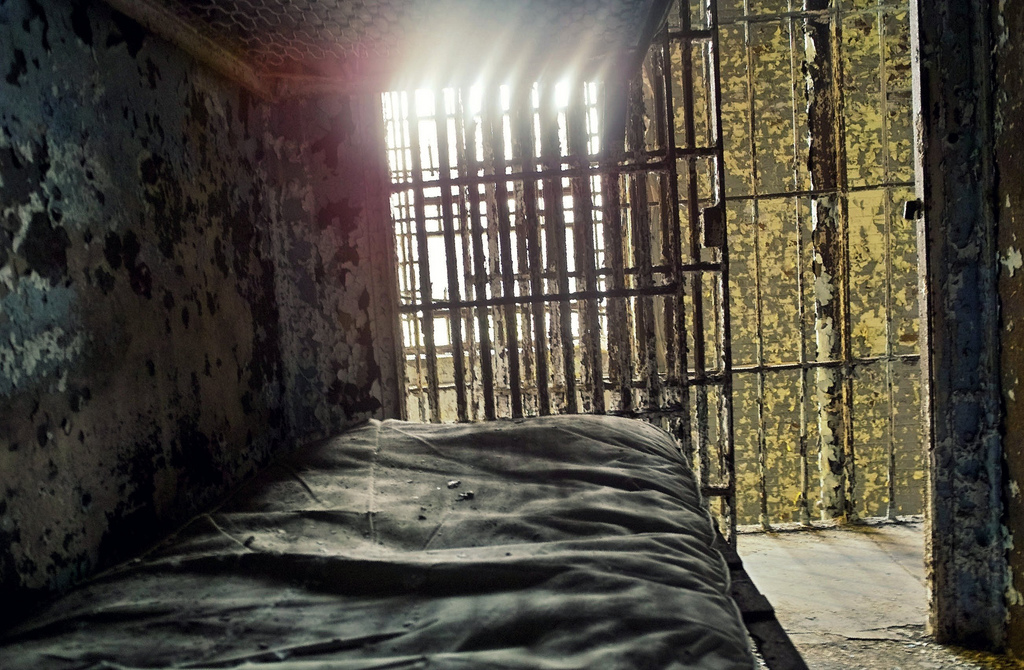 HELLO WORLD! Or maybe I should be saying goodbye, because this weekend I will be spending the night at Ohio's haunted Mansfield Reformatory.
The Reformatory was an operating prison from 1886 to 1990. After that it became the setting for several movies, including Shawshank Redemption, before being repossessed and restored by the Mansfield Reformatory Preservation Society. The MRPS now offers "ghost hunts," which are experiences where anyone can stay overnight at the prison and scope the place out for paranormal activity. That's what I'm about to do!
Now, I've been doing my research in preparation for this event, and here are the places I am super terrified (aka excited) to check out:
1. The Administration Wing (basement?)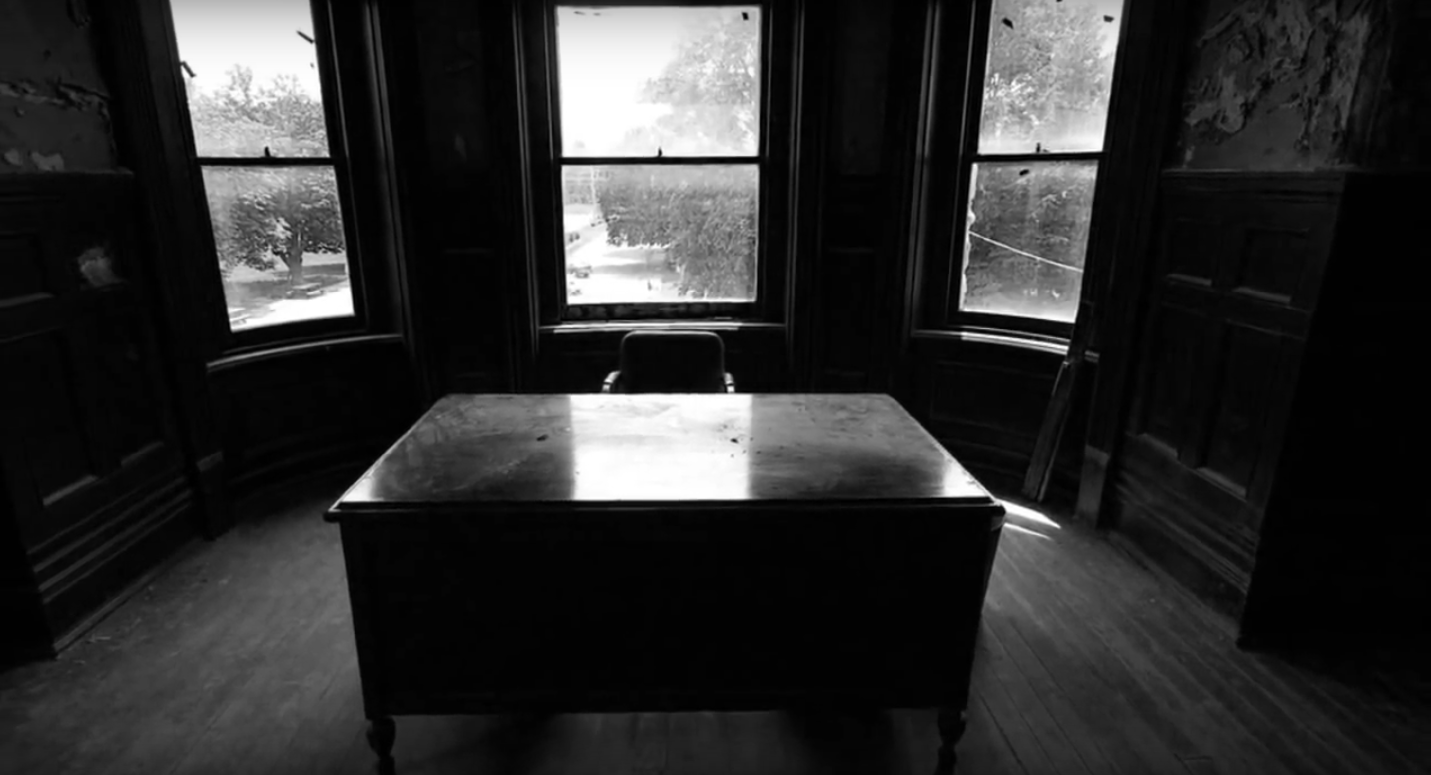 Supposedly this is where Warden Glattke's wife shot herself on accident (she later died). People have been said to smell her perfume, or sense her presence (??). The real mystery, of course, is that tons of people claim to sense alternating positive and negative (very angry) spiritual presences here. So who is the other paranormal entity? Am I about to find out?
2. The Chapel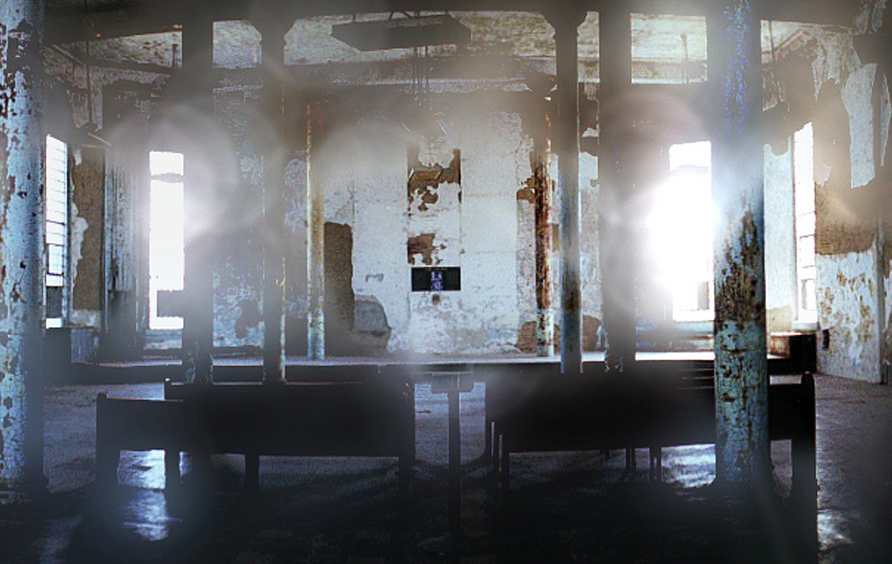 Many people claim that the prison chapel is the most haunted room in the whole place. Apparently, before becoming a chapel, the space was an execution room for death-row inmates. I wonder who made that bright remodeling decision?!?
The room is said be filled with orbs, and the MRPS website ominously claims that the chapel tends to "make skeptics less skeptical." Spooky.
3. Solitary Confinement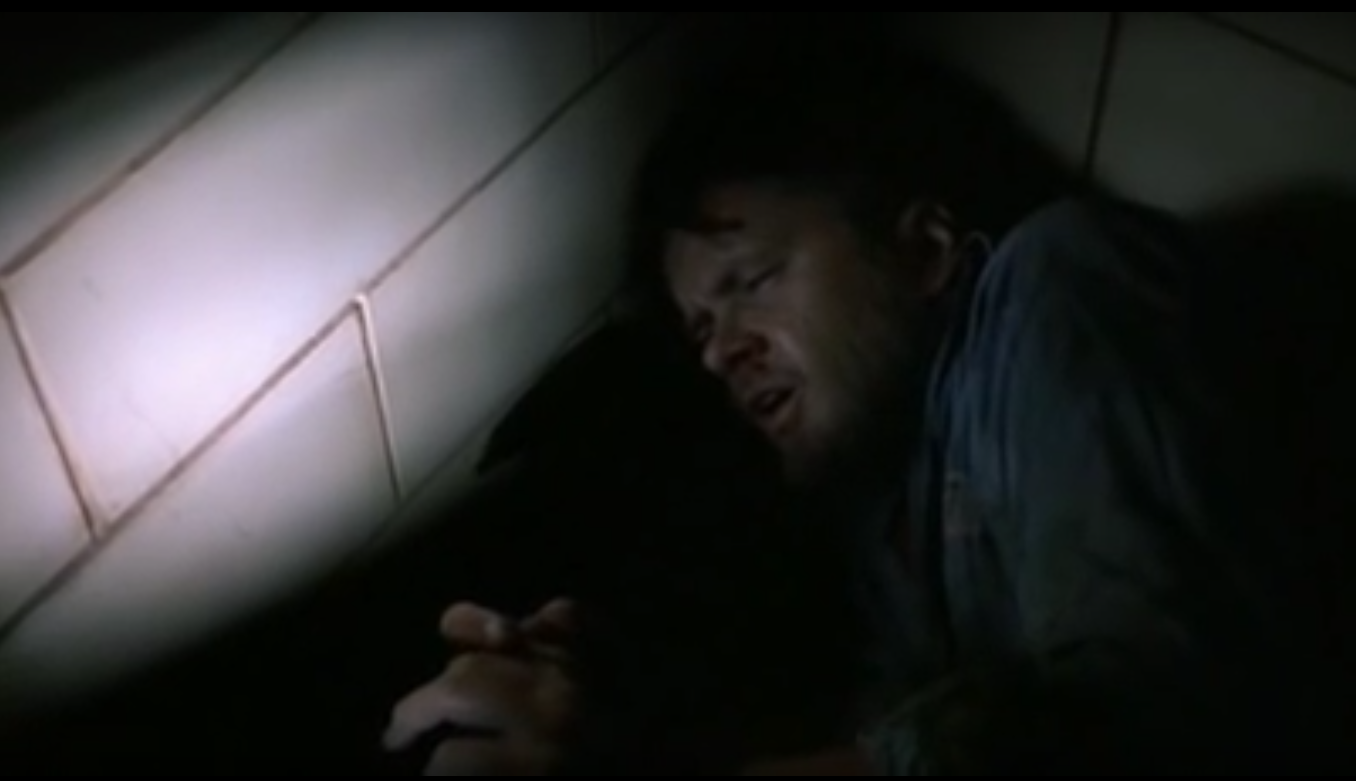 Pretty much everyone agrees that "the hole" is pretty damn creepy. Solitary confinement was a super severe punishment for chronic troublemakers, and many prisoners killed themselves within the cramped walls.
People report feeling intense nausea, and the creepy sensation of being watched.
4. The West Attic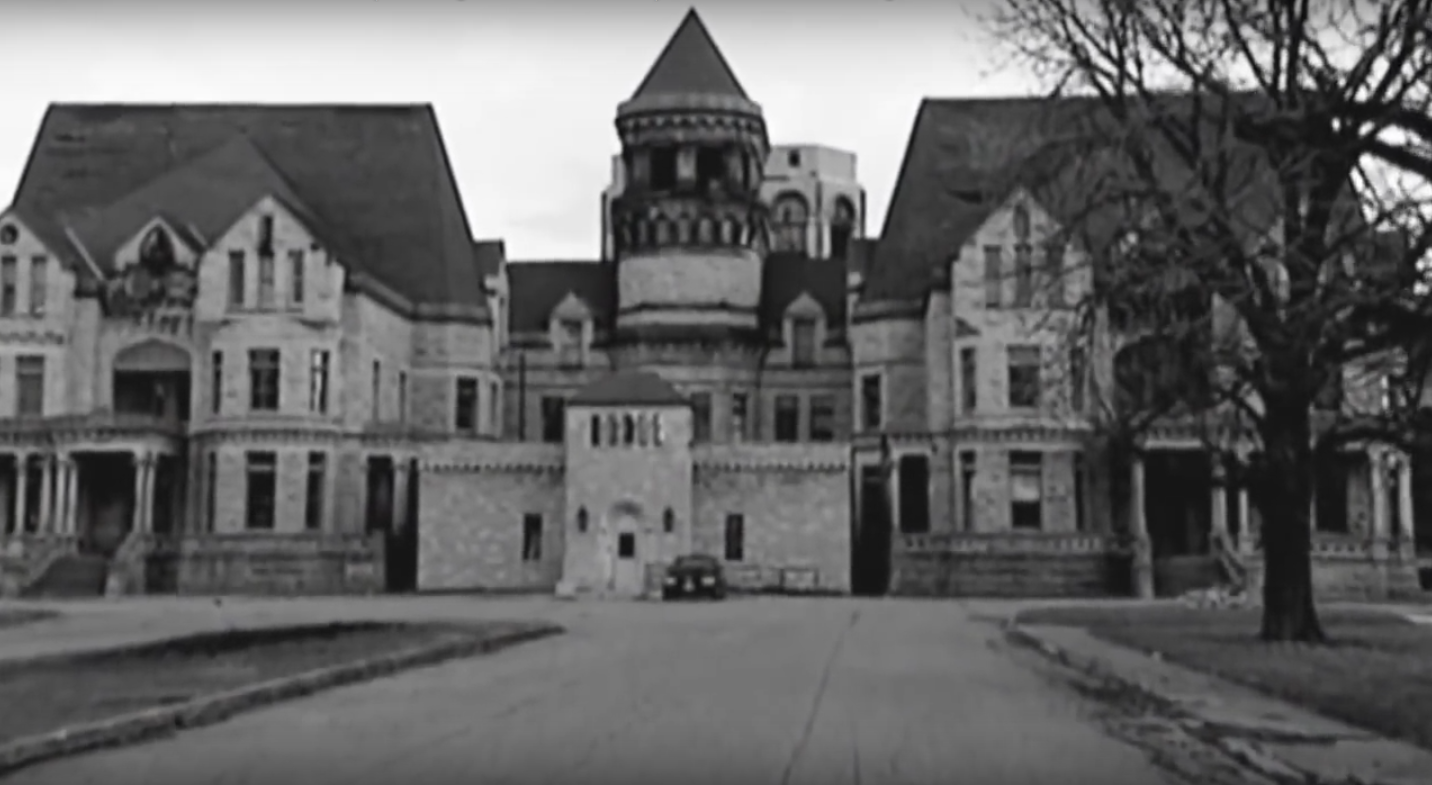 Again light on the details, but high on the freaky, MRPS claims that a well-known paranormal celebrity straight up left after hanging out in the west attic area. You better believe I'll be scoping this place out.
5. The East Wing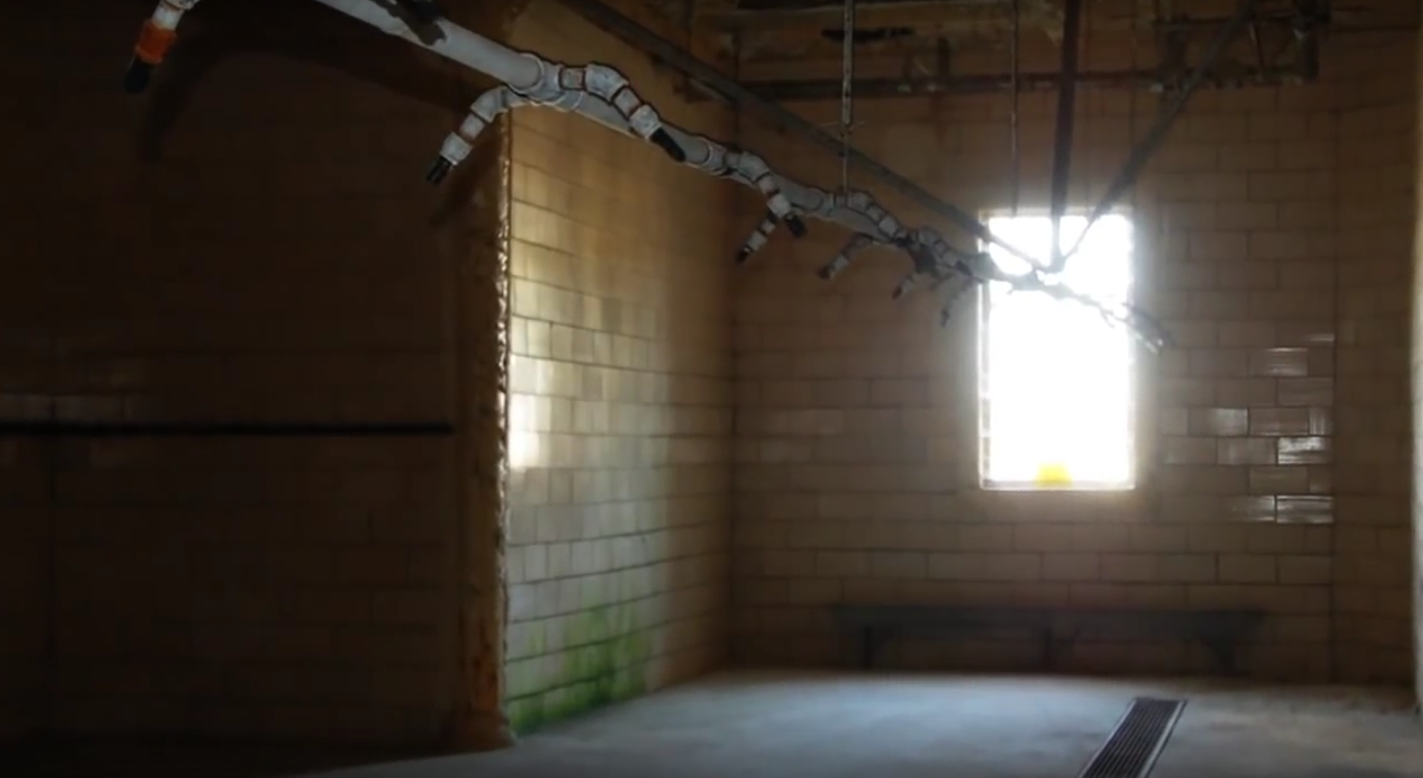 Including the "toilet room" and the showers, MRPS says that this place has been experiencing escalating paranormal activity lately. Apparently it is home to a great number of "shadow people." Think they'd be down to get a selfie with me??
6. The Infirmary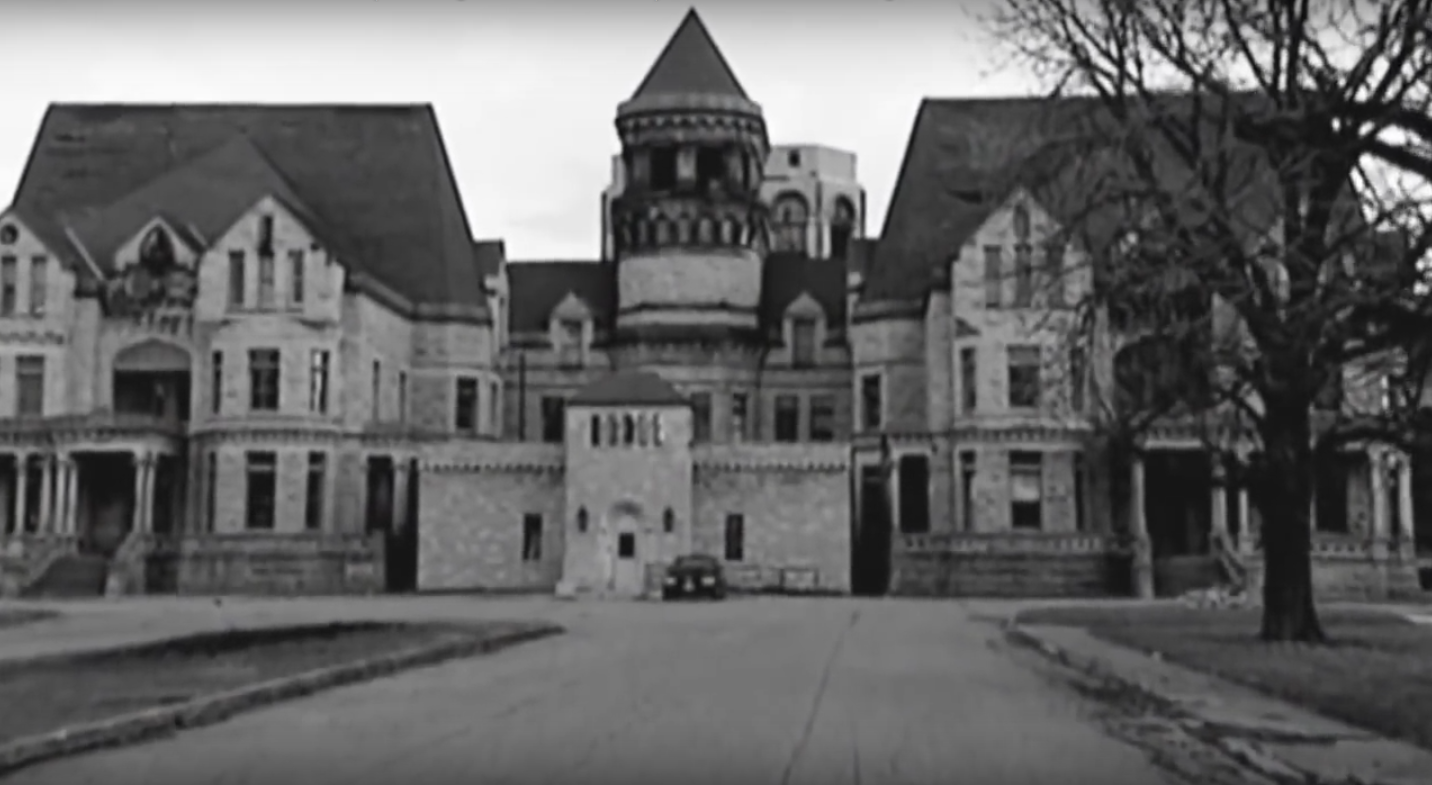 Unsurprisingly, a lot of people are said to have died within the prison clinic. Accordingly to legend, in the prison's worst days, there were essentially no qualified medical professionals staffed in the building and dozens of patients died from total neglect.
There is said to be unexplained gusts of cold air and orbs in and around the infirmary.
7. The Cell Blocks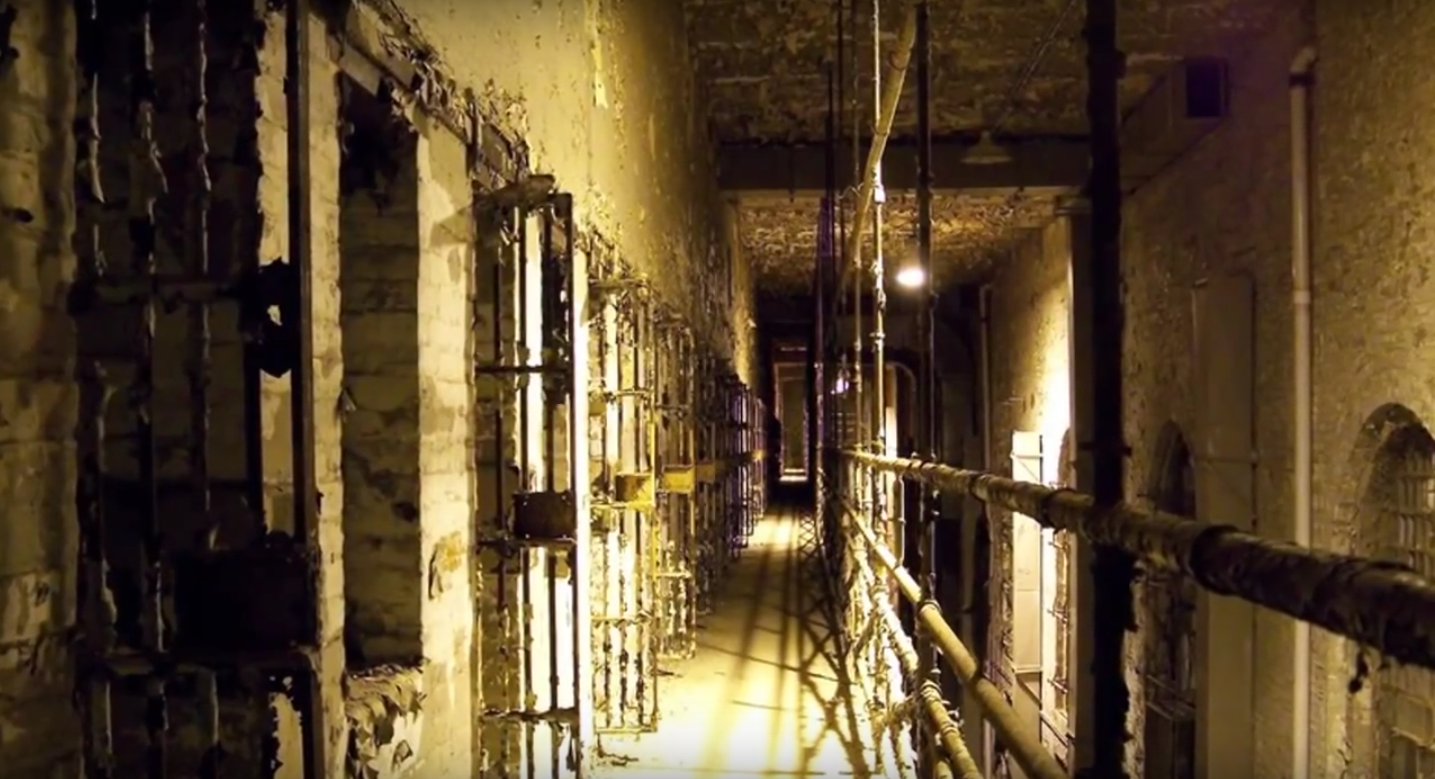 Apparently the cell blocks are said to reduce grown men to tears. If I'm crying, I'll make sure to tweet footage of it out hehehehe!
8. The Sub-Basement
MRPS says there are a lot of "wild" paranormal experiences down there. I'm not even sure what a sub-basement is, but I guess I am about to find out!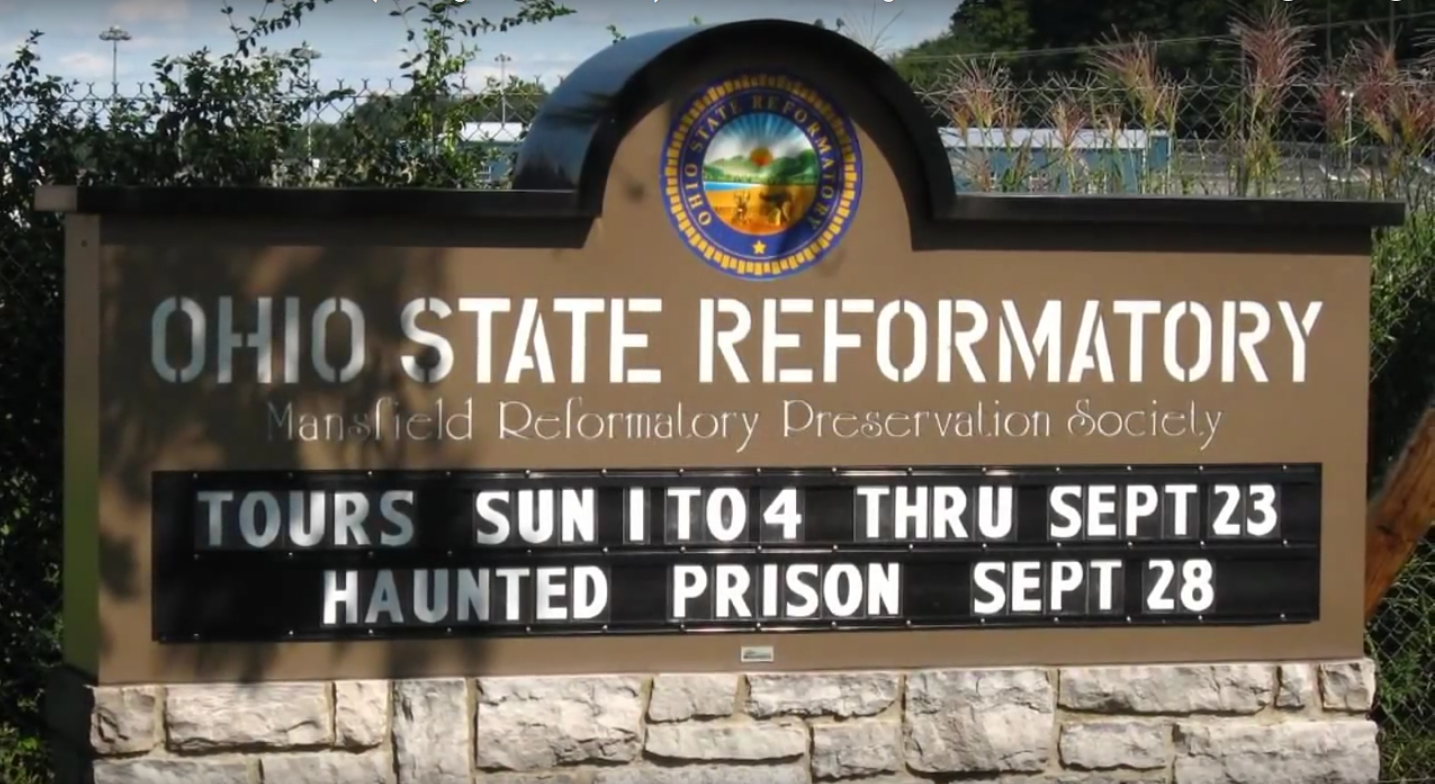 OKAY, so I'm almost ready to go. Today I'm going to buy a cheap audio recorder and flashlights, and Saturday night I'll arrive around 9:00PM EST.
Any advice from people who have dealt with the paranormal, or have been to Mansfield Reformatory before? Please let me know! If this kind of stuff interests you, you should follow my adventures this weekend! Assuming no technological problems, I'll be tweeting from @JacobGeers and @CreepyCatalog, so please follow along Saturday night! I'll also do a followup article after my visit to spill ALL the details about what happened!!
Can't wait to get creepy! Or can I?