If you like to be scared, consider planning a trip to one of these haunted places in the United States that you can actually visit. From legends, to murders, to abandoned buildings, the places below either are believed to have active paranormal activity.
1. The Stanley Hotel – Estes Park, Colorado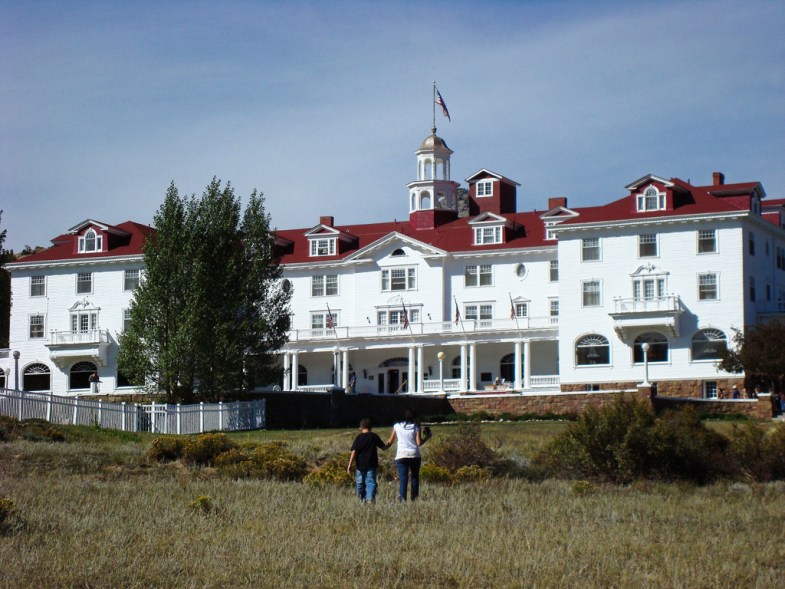 To give an idea of just how haunted The Stanley Hotel is, the one night Stephen King spent there in 1974 inspired him to write "The Shining." There are numerous rooms which are infamous for having paranormal activity, including the one King stayed in, where guests can book to stay in. On his website, King detailed his experience and how it inspired "The Shining."
"In late September of 1974, Tabby and I spent a night at a grand old hotel in Estes Park, the Stanley. We were the only guests as it turned out; the following day they were going to close the place down for the winter. Wandering through its corridors, I thought that it seemed the perfect—maybe the archetypical—setting for a ghost story. That night I dreamed of my three-year-old son running through the corridors, looking back over his shoulder, eyes wide, screaming. He was being chased by a fire-hose. I woke up with a tremendous jerk, sweating all over, within an inch of falling out of bed. I got up, lit a cigarette, sat in the chair looking out the window at the Rockies, and by the time the cigarette was done, I had the bones of the book firmly set in my mind."
2. Oakland Cemetery – Atlanta, Georgia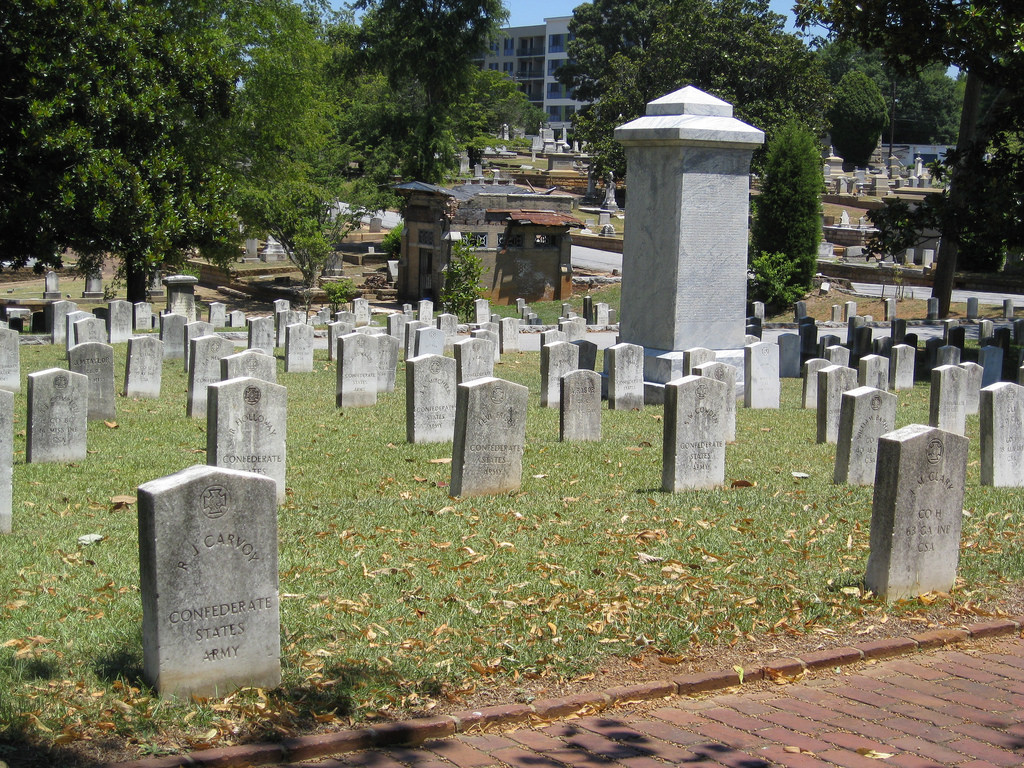 This cemetery was built in 1850 and is the resting place of many Confederate soldiers. According to the Thrillist, people claim that they have seen ghosts of Confederate soldiers roaming around at night and hearing them do a roll call. From mid-October to Halloween every year, there are night tours which allow people to experience the cemetery after dark.
3. Villisca Axe Murder House – Villisca, Iowa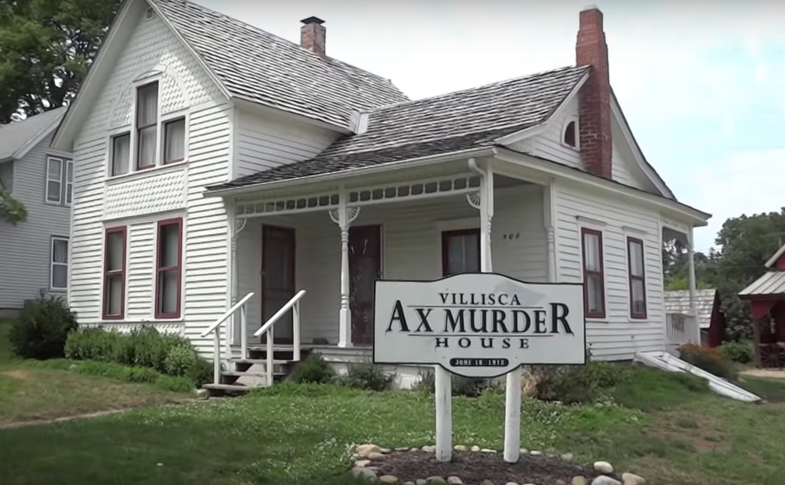 The Villisca Axe murders, which occurred in 1912, left eight people dead, six members of the Moore family and two guests, and remains unsolved to this day. The location of these murders now operates as the Villisca Axe Murder House. There are two types of tours for people who would like to visit, the day tour and an option where people can stay overnight. Overnights can host 1-6 people and costs a hefty $428, which gives me nightmares.
4. St. Roch Cemetery – New Orleans, Louisiana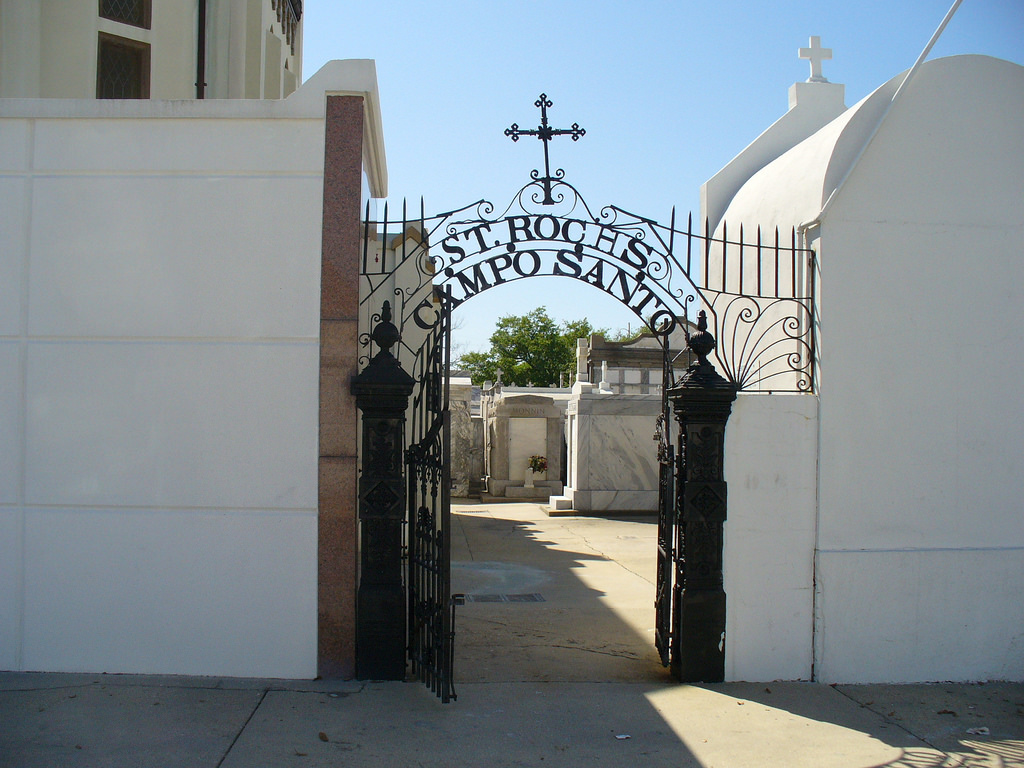 In 1867, when Yellow Fever was sweeping New Orleans, Reverend P.L. Thieves prayed to Saint Roch. Allegedly, no one in his church died of Yellow Fever, so Thieves made a cemetery in the saint's honor. The cemetery is rumored to be haunted by people who were buried there, and there is even a ghost of a dog. Today, people still go to St. Roch's cemetery to give offerings to try and receive help for their ailments, according to NOLA.
"Aside from mementos left at graves, the solemn statues and religious symbols, it also features offerings left by visitors to the chapel, ranging from crutches to false limbs, as people have asked for help with their afflictions."
5. Lizzie Borden Bed & Breakfast – Fall River, Massachusetts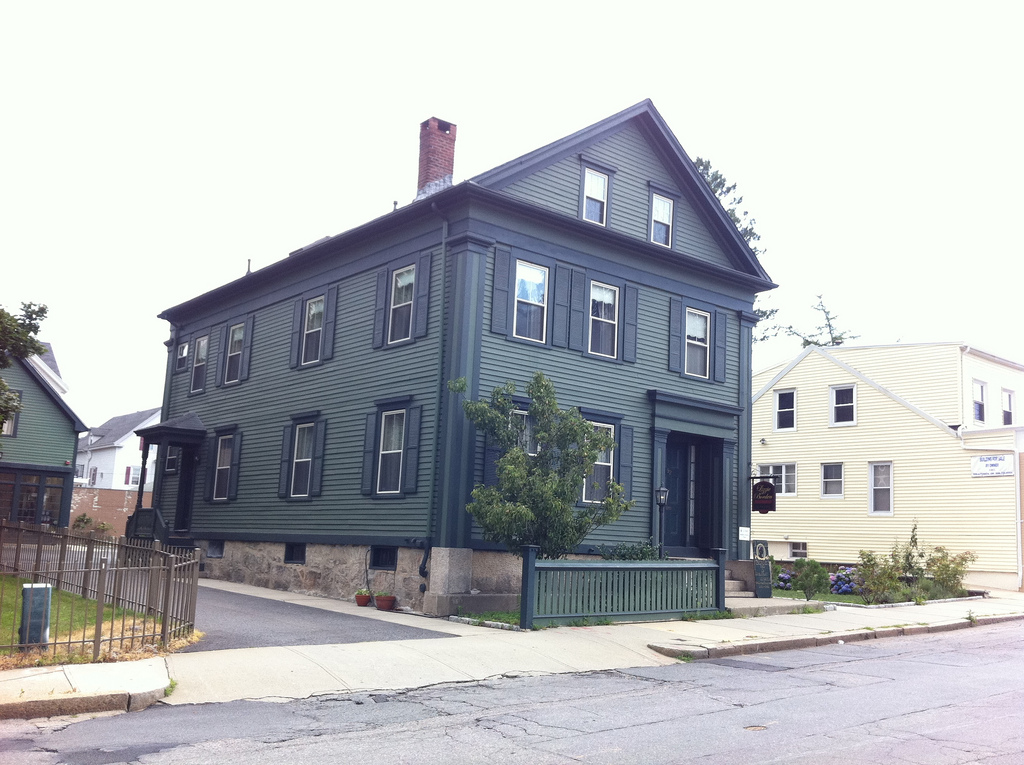 "Lizzie Borden took an axe
And gave her mother forty whacks.
When she saw what she had done,
She gave her father forty-one."
Lizzie Borden infamously, allegedly, bludgeoned her father and stepmother to death with an axe at their house, although she was later acquitted in trial. Today, their house operates as a bed and breakfast in Fall River. According to its owner, the room where Lizzie's stepmother Abby Borden was found murdered is the "most requested room" of the bedrooms at the bed and breakfast.
6. Seven Sisters Road – near Nebraska City, Nebraska
Many people have reported hearing screams on the Seven Sisters Road near Nebraska City, Nebraska. For almost a century Seven Sisters Road has been allegedly haunted, although there have been no reported crimes that preceded the hauntings, only legends. According to Cheryl Ann Letcher, the hauntings are very real and are not hallucinations.
"It was clear as day as if it were you and me standing right here," said Fletcher, a medium based in Lincoln. "There were seven bodies, males and females mixed. The one that captured my attention was a little boy who was blonde, he was about 7 years old."
7. Ohio State Reformatory – Mansfield, Ohio
Ohio State Reformatory is a former prison which housed first-time offenders that were too violent to be sent to industrial schools. This reformatory has a violent and deadly history, with violent riots having occurred, for example. Many inmates also died due to disease and suicide, which led to over 200 unmarked graves being constructed. The ghosts of these violent and maltreated men are not easily silenced. Visitors and tour guides have been pushed and punched by unseen forces. As with other haunted locations, many claim to feel an inexplicable chill while on prison grounds. Visitors are able to tour this former prison on Sundays and Tuesdays through Fridays.
8. Fortress of Nightmares – Newport, Rhode Island
[youtube https://www.youtube.com/watch?v=kOsYIPWwpPY%5D
Fortress of Nightmares is one of many attractions and historic places in Newport, Rhode Island. Unlike some popular tourist spots like The Breaks, the Fortress of Nightmares is allegedly haunted. The Fortress of Nightmares, also known as Fort Adams, is a former military base which was established in 1799. During the month of October, visitors can take part in many different events that the Fortress of Nightmare hosts, which are listed here.
9. Bell Witch Cave – Adams, Tennessee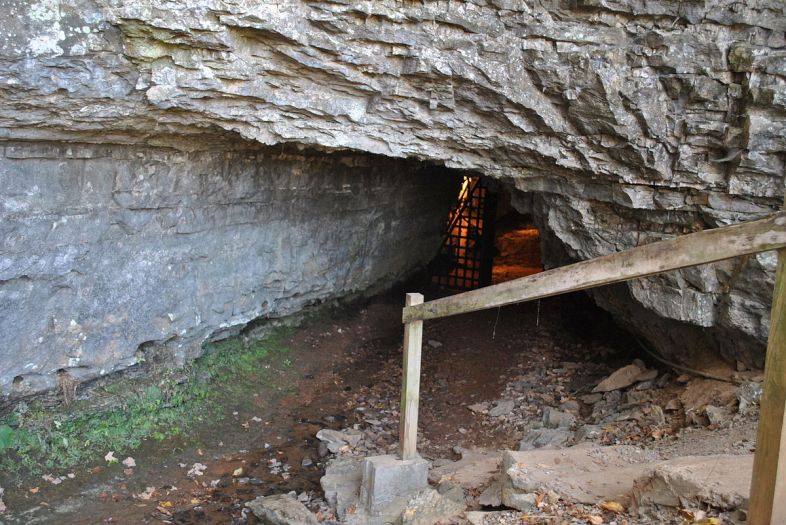 In the summer of 1817, the Bell family began to be tormented by a witch named Kate, who later became known as the Bell Witch. The Bell Witch apparently had two missions: (1) Cause John Bell Sr to die, which he did in 1821 after years of torment, and (2) for Betsy Bell to break off her engagement with Joshua Gardner, which she did in 1821. The cave and the property where the Bell Witch haunted the Bell family was registered in the National Historic Registry, and there is still paranormal activity to this day.
10. Yorktown Memorial Hospital – Yorktown, Texas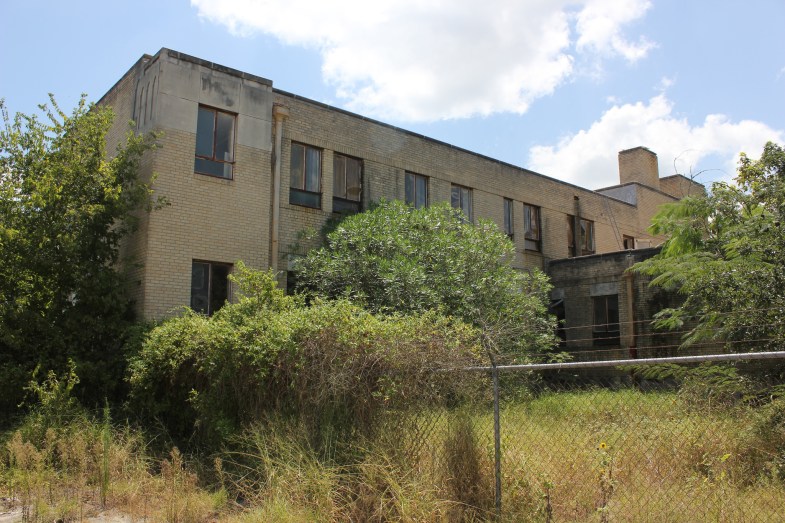 The Yorktown Memorial Hospital in Texas is thought to be one of the most, if not the most, haunted place in the state. Yorktown Memorial Hospital was abandoned in the 1980s but still has a caretaker. The caretaker, Mike Hanson, was interviewed by the website "Haunted Places to Go" on the site's paranormal activity.
"As the caretaker continued to speak of his experiences in the Yorktown Memorial he described the events that occur near the nurse's station. If the lights are on in this area, everything seems to be calm and he seems to be alone. However, if he turns the lights off, he has observed many individuals walking around. There are many that appear to be normal and could possibly be described as guests. However, there are many that look as if they are patients that belong in a hospital. Additionally, a staircase is kept closed off in the front of the building by a door with a pane of glass. Each evening, it is said that it sounds as if there is a tapping or rapping on this glass pane."