For us '90s kids, cartoons just haven't been as good since our childhood. We look back fondly on the stories of our favorite characters, and occasionally watch late night re-runs of our favorite shows, including Rugrats. In the early 2000s we got the "All Grown Up" spinoff, but what if we take the timeline a little further!? What has happened between their adolescence and now? Let's speculate!
1. Tommy Pickles
Tommy is a full time YouTuber after getting fired from his HR job. Tommy tried to stand up for an honorable employee who was being unfairly terminated, and after telling his boss that the company's conduct was "unacceptable," he too got the sack.
In many ways, however, it was a blessing in disguise. Tommy, who had been on YouTube since college, began making motivational videos to inspire young professionals. His channel has exploded in popularity, and he seems close to attaining corporate sponsorship.
Tommy had a long romantic relationship through college, but broke it off after graduation and hasn't dated anyone since. He tried Tinder once and hated it, but will occasionally hang out at local bars.
Tommy still keeps in close contact with Chuckie, Lil, Susie, and of course, his brother Dil. He is on good terms with his parents, who are constantly asking him about when they are going to get grandchildren, and he has a dog that he affectionately named "Spike" after his childhood pet.
2. Chuckie Finster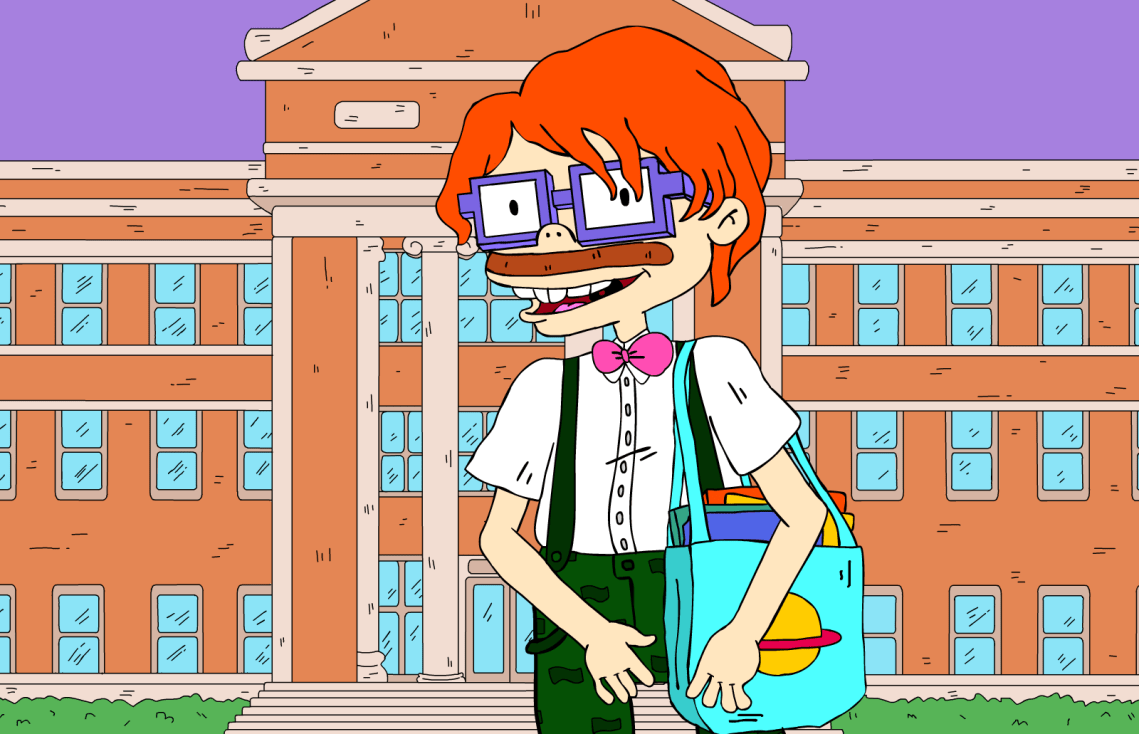 Chuckie is beloved by the students at his college and is affectionately known as the awkward, quirky professor who somehow makes history class fun and always gives out A's (he might not be confident enough to give out any other grade…)
Chuckie and Lil were the only two of the Rugrats gang to go to the same university after high school, and they dated very briefly toward the start of their sophomore year. Not long after, however, Chuckie began to acknowledge his feelings for other men, and broke off the relationship to explore.
Too nervous to go to gay bars, Chuckie anonymously surfed on Grindr before plucking up the courage to upload a photo. After a few nerve-wrenching hookups, Chuckie actually defied statistics and met his current boyfriend on the app. They have been dating for three years, and both are just waiting on the other to propose.
Chuckie still keeps in close contact with Tommy, who he regards as one of his best friends, and will chat occasionally with Lil. He has recently taken up painting as a hobby.
3. Susie Carmichael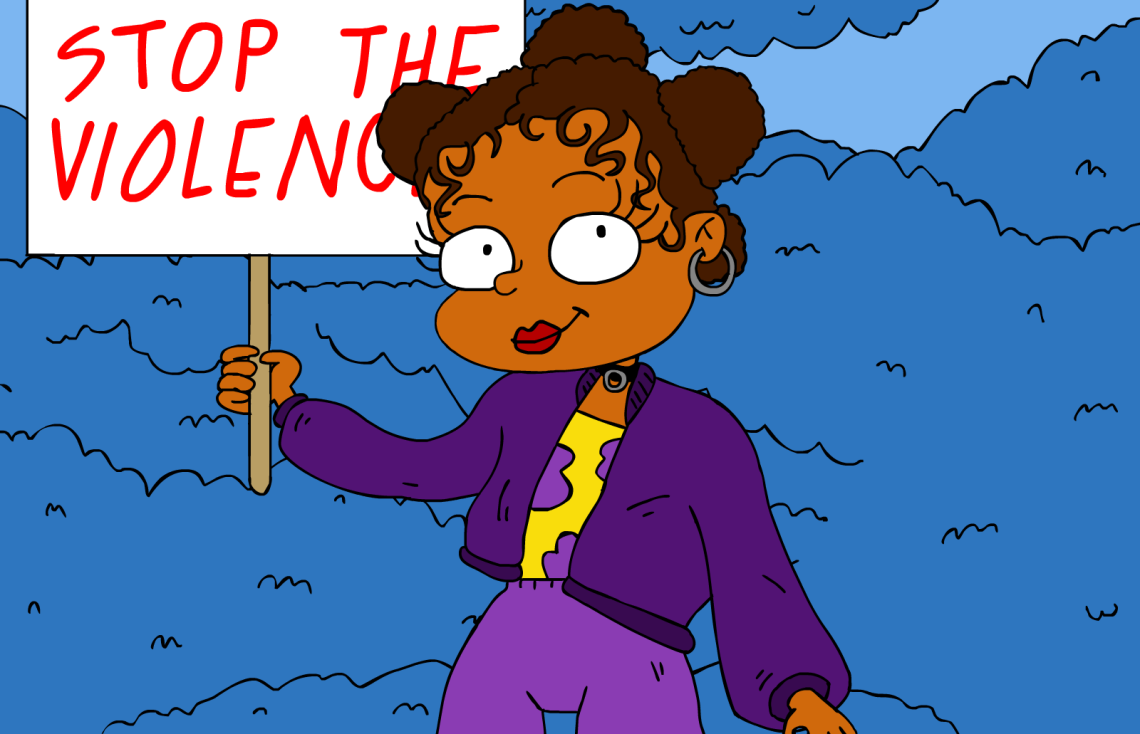 Just as Susie was the activist who stood up for the babies during their infancy, she now stands up for many underprivileged and oppressed people as a social justice activist.
Susie's tumblr account has over 500,000 followers, and she is a contributing editor for a popular feminist blog. She rose to social media fame after posting a viral tweet about her former employer who asked her to style her hair "in a more white way."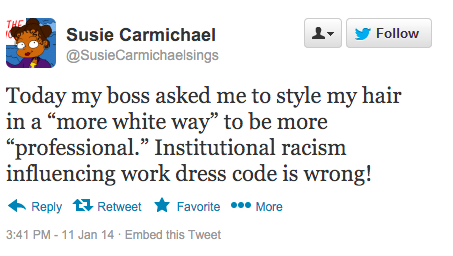 Her story was featured in UpWorthy, the Daily Kos, and she made an appearance on Ellen. Susie had a longstanding YouTube channel for her music career that was slowly gaining momentum, but with her new passion for activism, no new content has been posted for several months. She still sings in the choir of her church, however.
Susie is one of the few to keep in contact with almost the entire original "crew," as she is a ferocious networker.
4. Angelica Pickles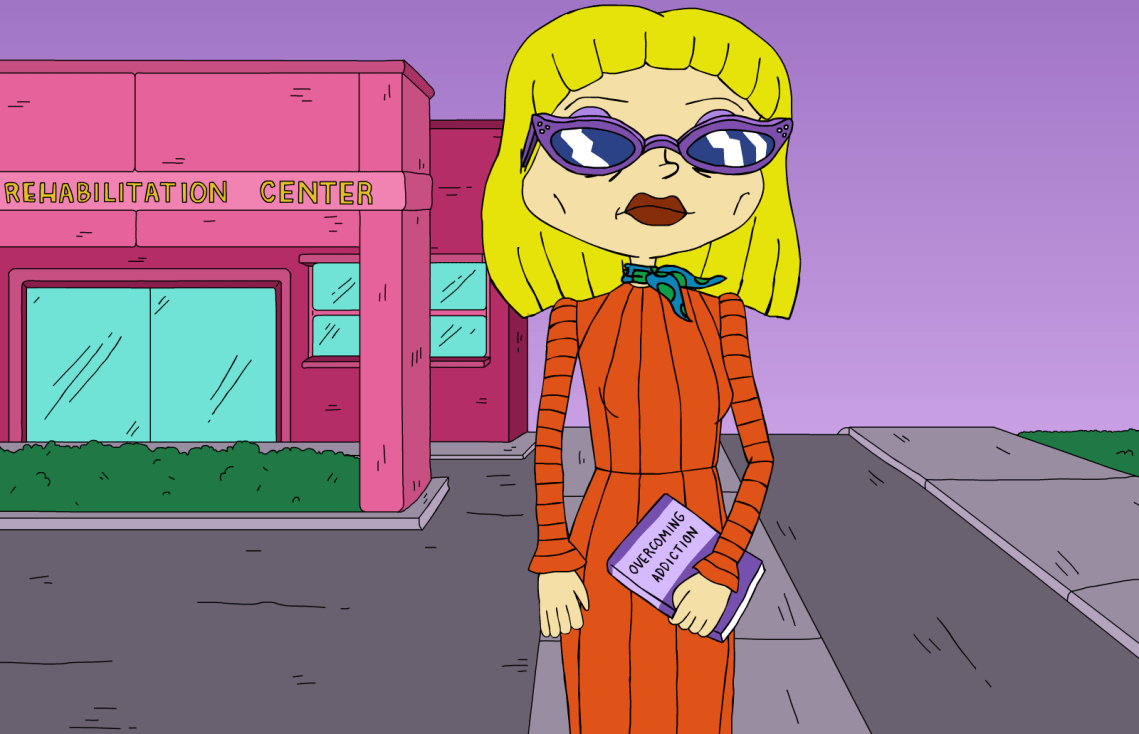 After only one semester of university, Angelica got engaged to a college football star and they got married not long after. Their relationship quickly became abusive, with her husband using money to control Angelica. She eventually started using drugs to cope with the pain, and developed a heroin addiction before separating from her husband in a painful divorce suit that somehow left her with nothing.
Angelica is now out of drug rehab and enrolled in classes at a local community college to finish her degree. She worries that going back to work might re-trigger her drug addiction, so she is still supported by her guilt-ridden mother, who thoroughly blames herself for how everything worked out.
Angelica still keeps in contact with Susie Carmichael, who went out of her way to visit Angelica several times in rehab. Despite their sisterly bond, most people wouldn't think they are friendly, as they are constantly having fights on social media about politics and culture. Angelica remains very conservative, and posts right-wing memes about how the welfare roll is filled with drug addicts and lazy people who need to get a job already.
5. Lil DeVille
Lil graduated from college with degrees in English and Business, and almost immediately got an extremely lucrative job.
She has a tense relationship with her mother, Betty, who detests her daughter's well paying copywriting job with Dr. Lipschitz's publishing firm. Likewise, Lil is still very angry with her mother for leaving her father, Howard, for a woman. While certainly not homophobic by any means, between her mother and Chuckie, she feels very jerked around and betrayed.
Lil is extremely close to her dad, and talks to him on the phone at least once a week. She also keeps in touch with Tommy, who she had many long supportive Facebook convos with when the drama between her parents was at its worst.
6. Phil DeVille
Phil is an assembly line worker at a local car plant and still lives within five minutes of his childhood home. Phil was always the baby who took joy in life's simpler things, and that's more-or-less still the case.
Phil had a tumultuous few years during his parent's divorce, and initially struggled to accept his mother's homosexuality, especially now that she has a live-in partner. Phil, however, has nothing but love for his family, oftentimes defending his mother in arguments with his enraged sister. Despite the drama, Phil and Lil remain extraordinarily close, and talk via phone or Facebook message every few days.
Phil is dating a female co-worker at the plant, and enjoys watching football and reading the occasional book.
7. Dil Pickles
Dil is a few years out of high school, and has never quite gotten around to going into college. He originally starred in some of Tommy's early YouTube videos, including an infamous one where Dil had to be rushed to the hospital after going way too far with the infamous "Cinnamon Challenge."
Dil still lives at home and is constantly tinkering with stuff. He often works with in the basement with his dad, Stu, who hasn't changed at all. They recently were both cited by the city when their DIY helicopter crashed into the city's oldest tree.
He sometimes feels lonely, however, with most of the gang having gone their own direction. He hangs out with Phil sometimes, but spends a lot of time binge watching Netflix and scrolling through Tumblr.