Unless you lived under a rock in the mid-90s to early 2000s, you're probably familiar with the TV show,
Hey Arnold!
, one of the most culturally significant cartoons of the 20th century. When the show started in 1996, the gang were around nine years old and in the fourth grade. Now, almost 20 years later, what are they doing with their lives? Did they all stay in
Hillwood
? And most importantly, did Helga and Arnold get hitched? Let's find out.
Arnold
Everybody's favorite guy next door, Arnold, eventually channelled his love of animals into a profession as a vet. As the hometown boy he was, Arnold stayed in Hillwood for most of his young adult years except for the year he took to travel around the world — just like his parents. After a crazy dream on the night of his college graduation which led him to believe traveling would lead him to his parents, he deferred his admission to veterinary school and took off within a week. Sadly, Arnold didn't find his parents, but he found something else — acceptance, peace, and love — which he didn't even know he needed. Although he didn't intend to, he ended up coming home after a year. At 28-years-old, he's done quite well for himself. Arnold still lives in his grandparent's house which they left to him, although he bought out the vacant home next door to start his own veterinary practice earlier this year.
Helga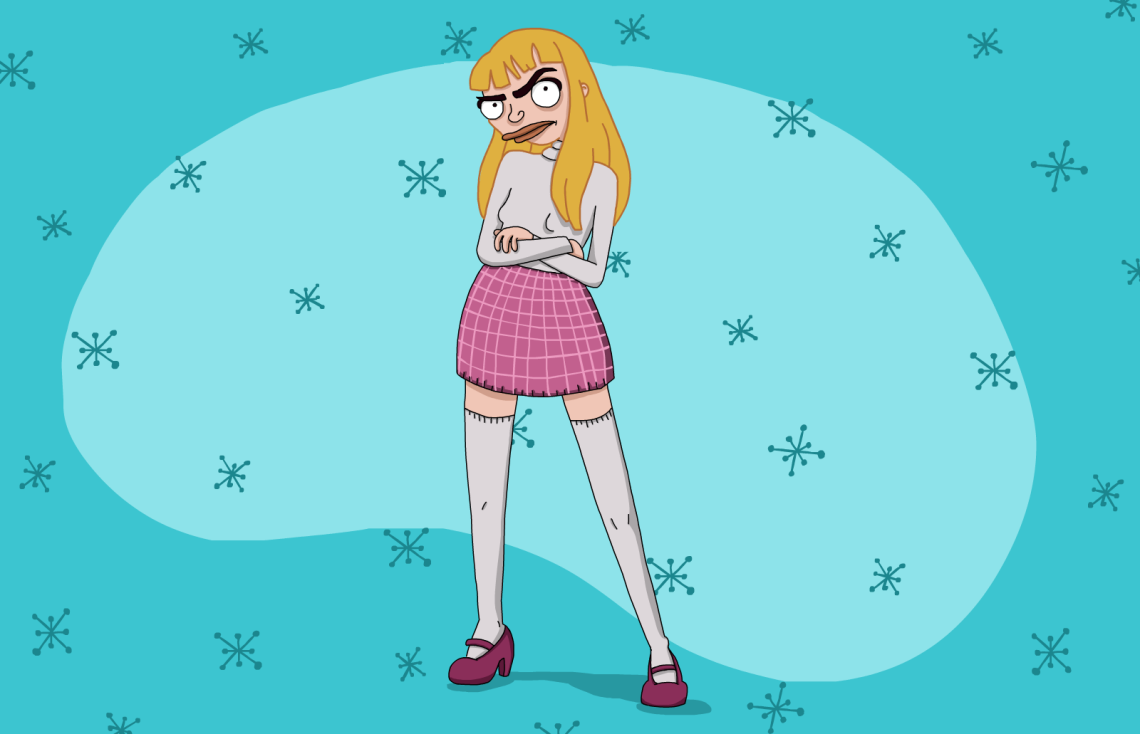 Helga left Hillwood for college in the east coast to study Neuroscience and Psychology. But she had to move back home after sophomore year because her mother got chronic lyme disease. While spending more time with her mother and looking after her, Helga continued her studies at the university in town (where Arnold also went, whom she still had a crush on). She changed her majors to Writing and Poetry to pursue her dreams of being a writer. She also took a year off college to travel, where she would start a blog documenting her journey. Helga came back after a year, and was inspired to write a book, "Hate To Love You," which was published last year. She works as a full-time essayist and poet. Her collection of poems, "118 Strange Dreams" will be out next year.
Grandpa Phil and Grandma Gertie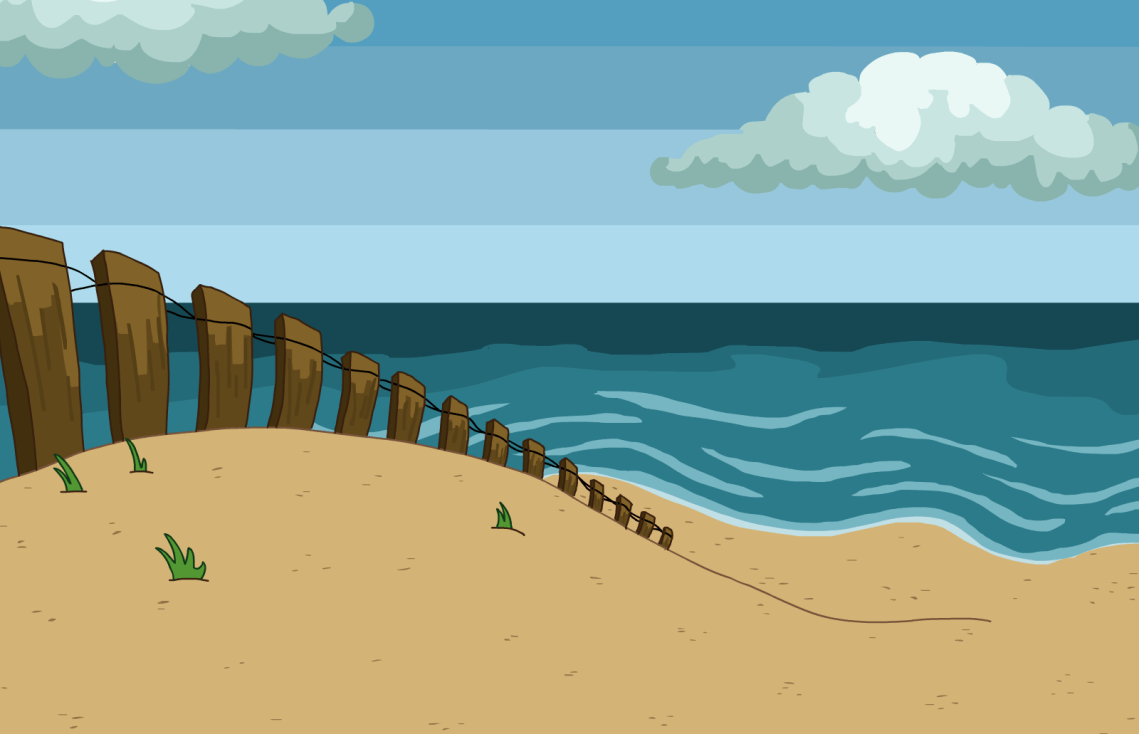 Grandpa Phil and Grandma Gertie lived a rich and wonderful life, but passed away the summer before Arnold's final year in college. Before they died, they had written an unintentional goodbye letter to Arnold, explaining that he was the best grandson anyone could have ever hoped for. They also wrote when it came to love, "Let it surprise you." But how did Grandpa Phil and Grandma Gertie die? They both decided that in their old age, they wanted to go skydiving. Well, Grandma Gertie wanted to go, and Grandpa Phil wouldn't let her go alone. They were fine until the ride back home when Grandma Gertie said she was having some heart palpitations. Grandpa Phil drove her to the hospital, only to experience the same heart sensations. They died in their car in each other's arms. Arnold had them cremated and spread their ashes in the ocean.
Gerald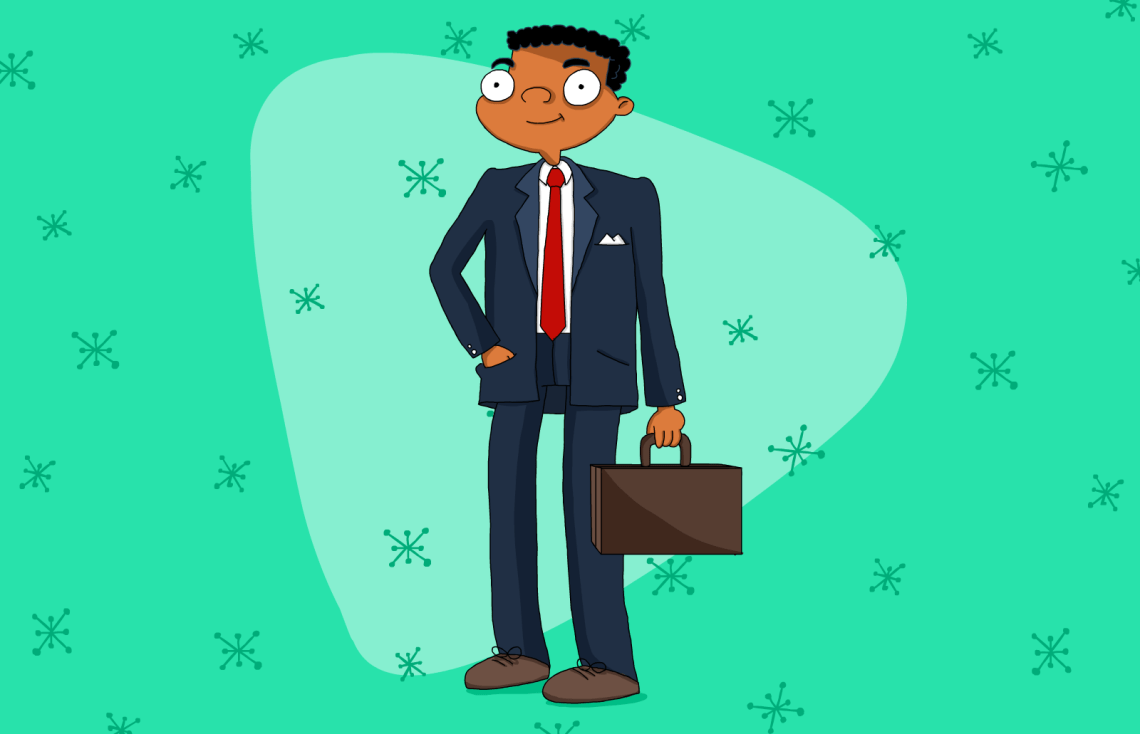 Gerald's family moved to Washington D.C. at the start of his junior year of high school. He went to Howard, where he studied Political Science and Finance. He took some years off after college to work in poor communities in Mississippi. Demoralized from feeling like he could not change the world fast enough, he decided to go to law school at Georgetown. He met a wonderful lady named Imani in law school. While Imani chose corporate law, Gerald is working on the Hill as a politician's staffer. His dream is to enact education reform one day, especially for the most vulnerable populations. Imani thinks he could be the president some day, though, which makes Gerald laugh. The two are to be married next year. Gerald still visits Hillwood a few times a year, and every so often Arnold visits him in D.C. Their friendship is as strong as ever.
Phoebe
Phoebe graduated from Stanford University in five semesters with degrees in Physics and Math, and a minor in Latin American and Caribbean Dance. She spent the summer after her graduation dancing her way through South America when she met a man named Caesar in Colombia who she fell madly in love with, in a way she had never experienced. Phoebe seriously considered never coming back to the United States, but Caesar told her that she would never accomplish all she was meant to do if she stayed with him. Back in the States, Phoebe went on to get her aerospace engineering degree at MIT, and was handpicked by NASA at the end of her program. She would reunite with her old pal Gerald in D.C. Phoebe also never gave up dancing and still does it three times a week. Her and Helga lost touch a little bit after they went to college, but when Helga's mother got sick, Phoebe and Helga became closer than ever.
Harold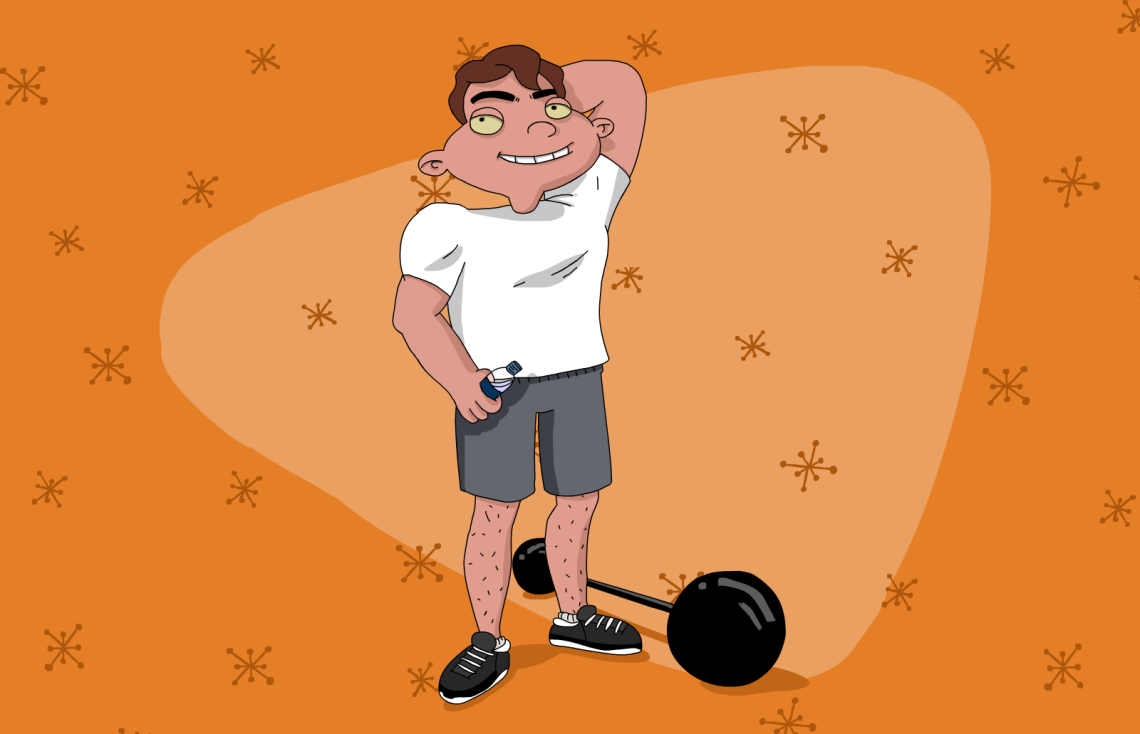 Between junior year and senior year of high school, Harold had an encounter that changed his life forever. After being dared by his friends to go up to a beautiful girl and ask her out, the girl told him, "She'd sooner date an actual pig." He'd heard mean comments about his weight for much of his life, but this time, he couldn't shake it off. By the last semester of high school, Harold was a regular ol' heartthrob. He decided to skip the whole college thing and dedicate his life to his abs. He runs his own Crossfit gym and has never met a protein shake he didn't like. He saw the girl who made the pig comment a few months ago, walked up to her, and said, "Thank you." She tried to ask him out but he said, "Weight, anyone can lose. That nasty attitude you have though? That takes a lifetime to fix — and that's a lifetime I don't have." You can find him on Tinder.
Rhonda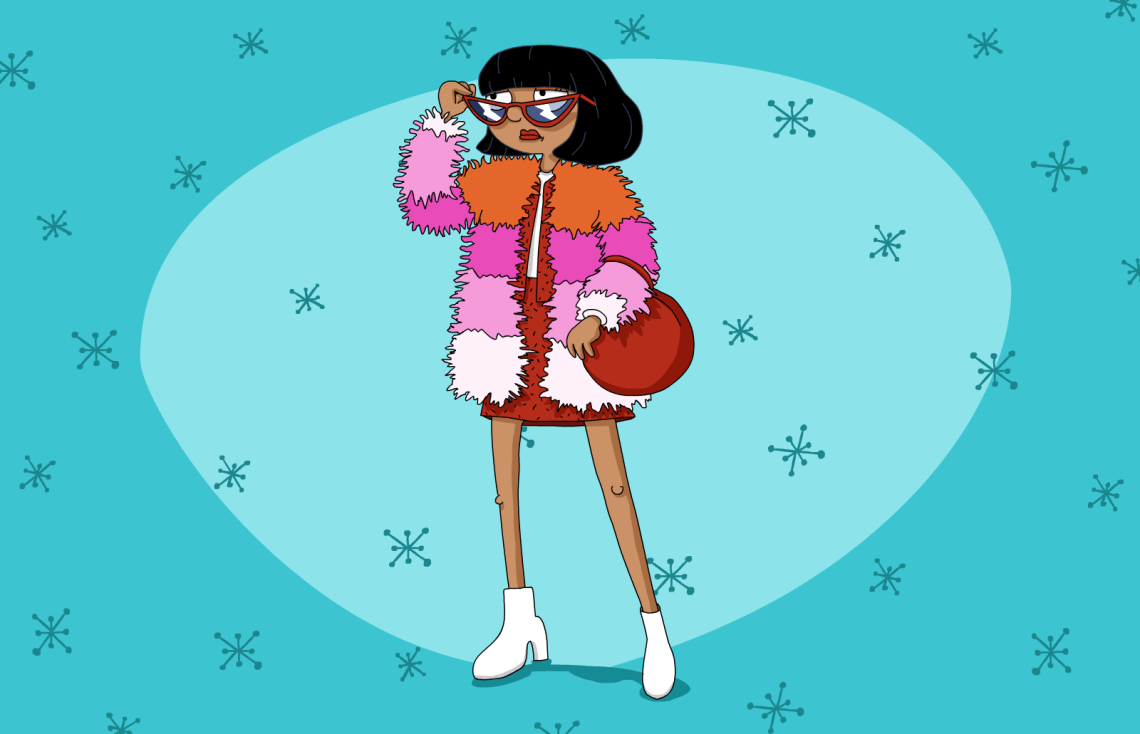 Rhonda got out of Hillside as fast as she could following high school graduation, and moved to New York City where she would attend The New School. She also modeled part-time in college. She got into a huge fight with her parents after college. The fight was over her desire to follow an older French man, Jaque, to Paris, whom she had met walking at one of her shows. He promised to build an empire around her, and against her parents wishes, she went to Paris. She would soon find that Jaque, the older French guy, was full of lies. She tried making it on her own in Paris, but after three months of bounced rent checks, she called her dad crying. They welcomed her back with open arms and she started receiving her trust fund. She moved back to New York soon after and launched her own clothing line recently.
Nadene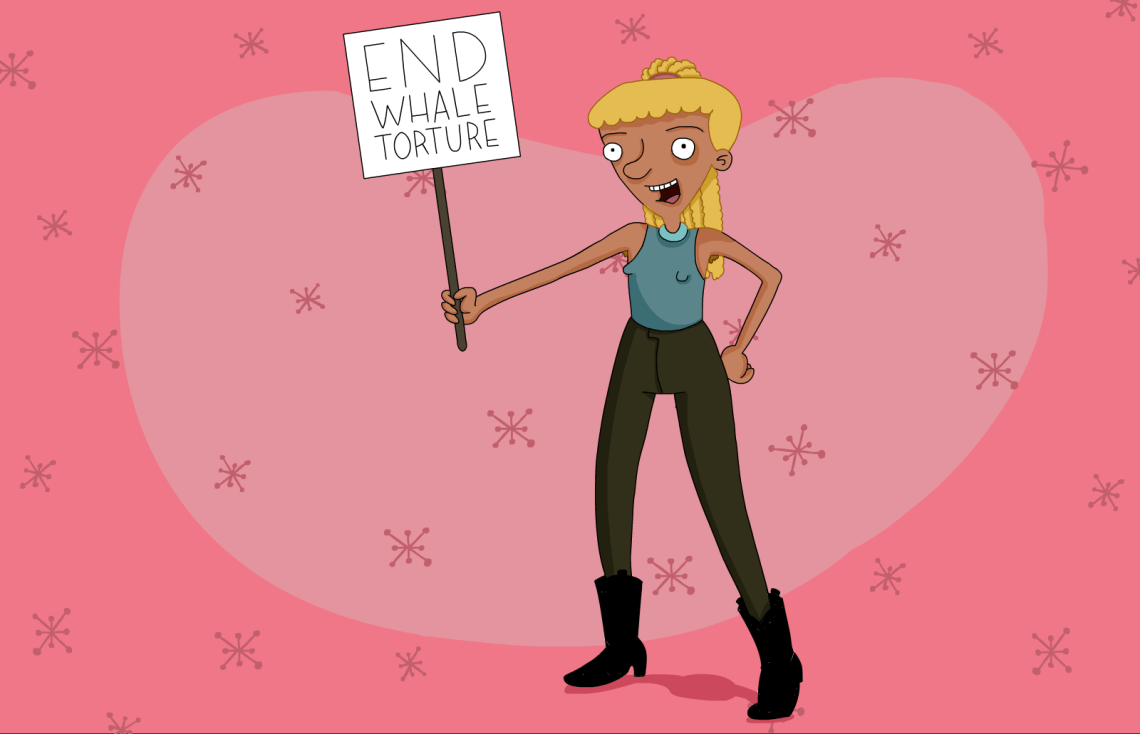 Nadene stayed in Hillside for college. She got a degree in Chemistry and soon after found a job as a botanist — her career dream as a girl who's always loved nature. Within a year of getting her job though, her and her fiancé Michael called off their wedding. In a moment of inspiration, Nadene quit her job, sold most of her stuff, and moved to Portland to get a fresh start. She worked at an animal-friendly vegan coffee shop initially, before she became part-owner. They are set to be opening a second location in Portland soon. When she's away from the coffee shop, you can find her volunteering at an animal rescue shelter or protesting in city hall as an animal right's advocate. Rhonda came to visit her once, but decided she was much too New York for Portland. Somehow they're still friends even if it's mostly Nadene visiting Rhonda in New York city these days. Also, she's been seeing a guy named Trey. He's a meat eater but she likes him anyway.
Stinky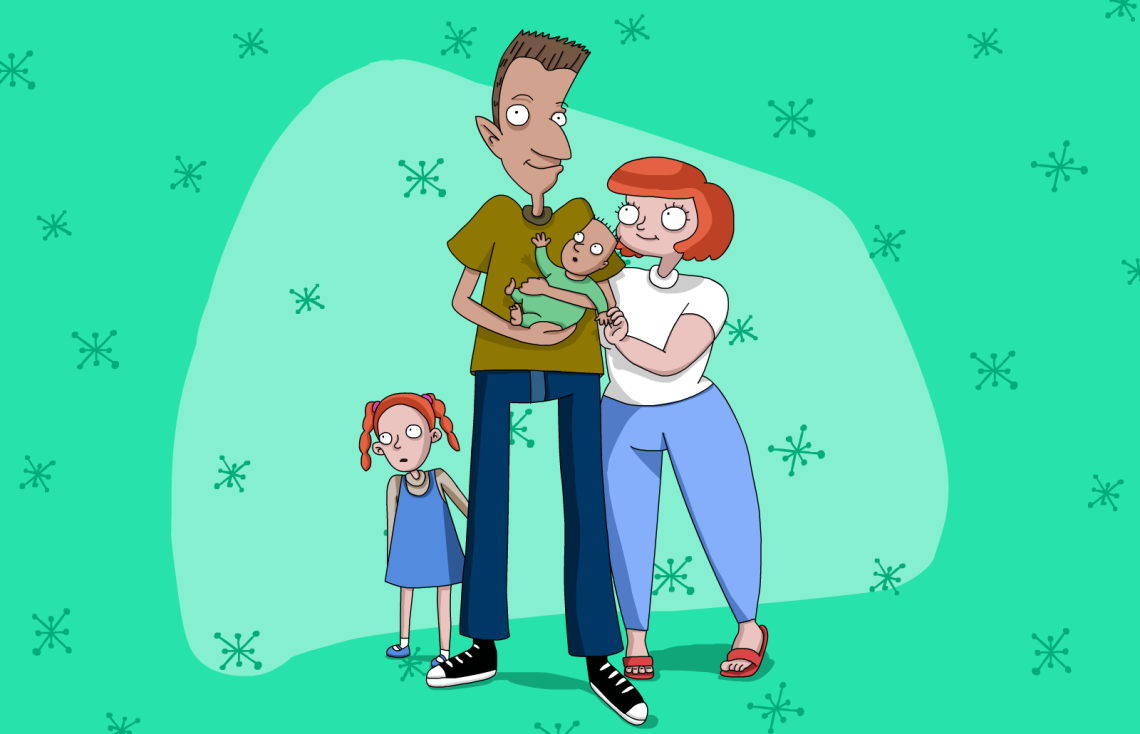 Stinky moved back to Arkansas just before college with his family. He attended Arkansas State University and got a degree in Finance. After working for an insurance company for a few months, he quit and moved to the countryside to work with his hands, like he's always wanted. Getting a job as the assistant of a family farm, he ended up falling in love with his boss's daughter, Mary Beth. Thinking he might have to quit the farm in order to continue his romance with Mary Beth, her dad pulled him aside one day and told him he's exactly the guy he had always hoped Mary Beth would marry. They are married with two kids and enjoying their quiet, peaceful life. He hadn't been back to Hillside since he left until this year when he took Mary Beth and the kids, and met up with some of the old P.S. 118 gang.
Eugene
Eugene's family left for Japan the summer before high school where he would find out that he is clumsy in every culture. They came back three years later just in time for him to complete his senior year with his childhood friends. Off to the local university, Eugene decided to study Computer Science. In a twist of fate, he had a terrible accident in one of his labs while working on a project about robots in his junior year. This led to creating an application that can be downloaded to any digital device that predicts all possible scenarios of accidents wherever you are. As a result, Eugene became a millionaire and didn't finish college. His new-found money made him wary of gold diggers though, so he's still searching for the special one.
Lila
Lila and Arnold dated for three years in high school, but right before senior year, Lila broke it off with him and moved to L.A. after meeting an agent who said she had acting talent. Lila finished her GED while taking acting classes, but she would soon find out that her agent had promised more than he could fulfill. She soon became yet another struggling actress in the city, waiting tables, and attending casting calls in her spare time. She started a blog called "brokeactress.com" filled with all her hilarious failures at casting calls, and stories about the industry. The blog became a sensation and eventually led to her getting some commercial gigs. Currently, she has 800k followers on Instagram and is waiting to hear back from a new ABC pilot comedy. She visited Hillside two years ago where it became apparent to everyone that her acting struggle had turned the one sweet girl into one bitter peach.
"Brainy"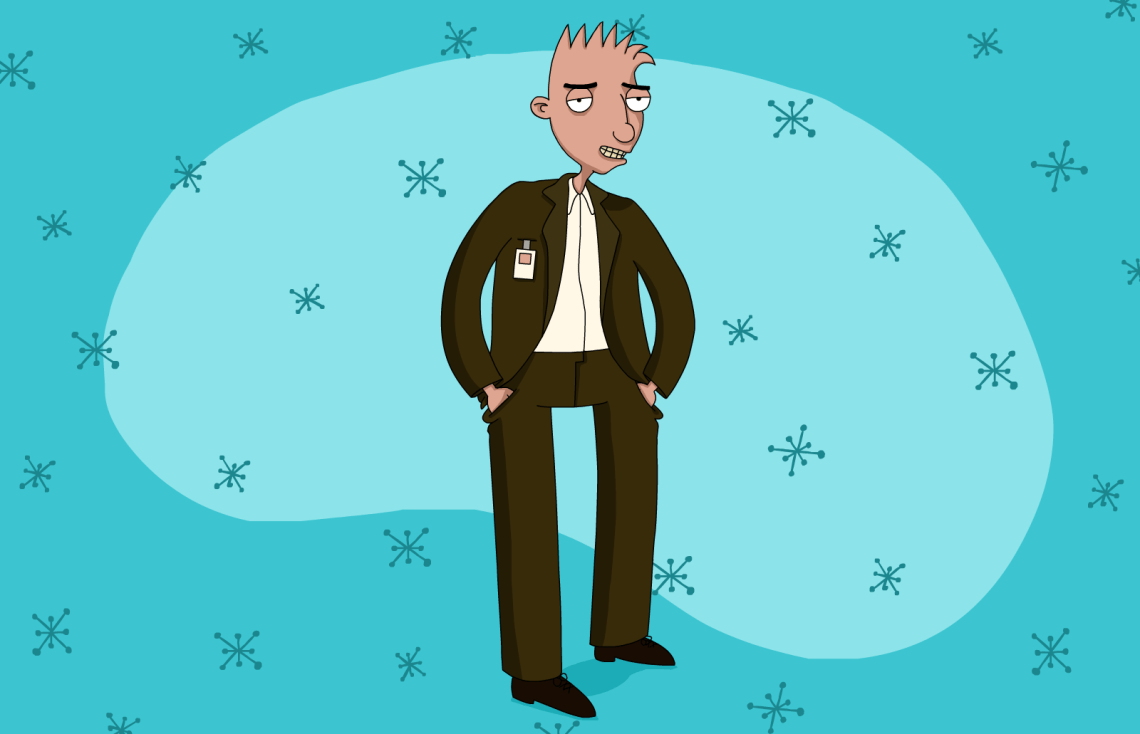 Brainy continued to be an awkward kid for most of high school until his senior year when he took an I.Q. test. According to test, Brainy was a legal genius. Having his choice of Ivy League Schools, Brainy decided on Brown where he received a full scholarship. At Brown, Brainy joined a frat who turned the once awkward kid into a certified ladies man. In his senior year, Brainy was approached by two government officials who offered him a job. It is speculated that he now works for the CIA, but that information is classified.
Sid
Sid moved to Las Vegas for college. After discovering his affinity for art and graphics in high school, he chose to study graphic design thereafter. He became a popular kid on campus after he made digital comics for his college's online student paper. From the great expectations that people had for him since the production of the comic, he soon began to deal with the pressure by using lots of recreational drugs. A week after college, he suffered from a psychological breakdown which led to The New Yorker rescinding the job offer they had given him. Soon after, he moved back home to his parents house in order to receive care, and has since stopped using most hard drugs. You can find him in the neighborhood telling the kids at P.S. 118 stories from his good old days. He's also thinking about applying there next year as an art teacher. Arnold invites him over for dinner every now and then but always locks up the alcohol when he comes over.
"Curly"
Curly dropped out of high school in his senior year. He moved to Florida for a brief period where he got involved with some skinheads who wanted to "take their country back." Running out of money and plans in Florida, he moved back to Hillside and lived in his parent's basement. He currently works as a clerk in a construction office and spends most of his time reading men's rights activist websites and trolling the Internet for articles on race and feminism. Once a year, he goes back to Florida and reunites with his skinhead buddies. They are planning to have a #WhiteLivesMatter march in February.
So…now for the question you've all been waiting for: Did Helga and Arnold get married?
Well, before I answer that, let's go back to what Arnold and Helga were up to a few years ago. Both Arnold and Helga took a year off after college to travel, although they both had no idea where the other was going. They both ended up meeting in the small Brazilian village of Morro de São Paulo. They ended up going on the same hike a day after they met and started to see each other in a way they hadn't before — as two people who had known each other for years but who'd never really seen each other. They found they liked each other just as people.
But when they got to the top of the mountain on the hike, Arnold ended up being bitten by a poisonous local snake. In the middle of nowhere, he had to be airlifted and rushed to the hospital, with Helga by his side. Once they got to the hospital, it looked like he wasn't going to make it. So through hardened cries, Helga confessed that she had loved him since they were kids, and that she had never stopped, and no matter how hard she tried, she didn't think she would ever love anyone else. Arnold went into a coma soon after.
He woke up three days later though, after having a dream or a memory of his Grandparent's words about love, "Let it surprise you." He realized that Helga was the girl for him, and she always was, he had just never seen it. A year to the date of their meeting in Brazil, the two of them tied the knot in what was the most unexpected but joyous wedding in Hillside.
Helga has something to tell Arnold tonight though. She's going to tell him, that she's a few months "late" and she's having twins – a boy and a girl. And she wants to name them Phil and Gertie, after Arnold's grandparents, who knew the two – Arnold and Helga – would eventually find each other and fall in love.
P.S. Because I know you're all wondering: stoop kid still lives on his stoop.