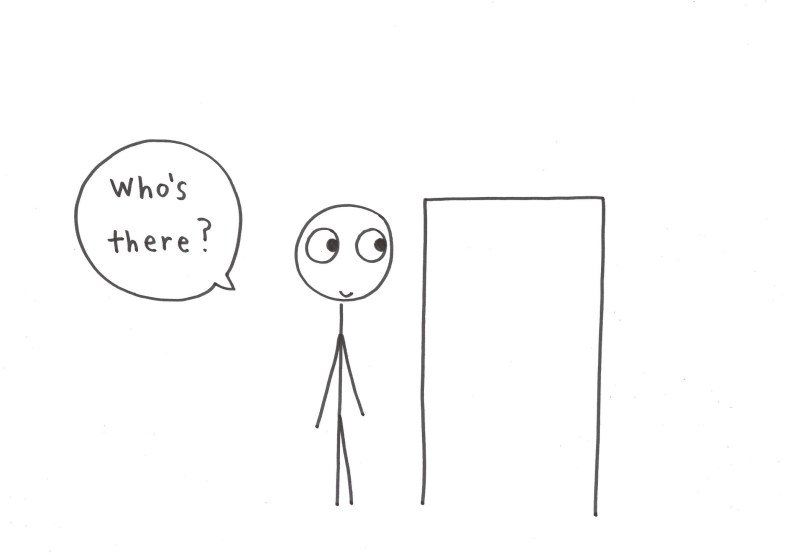 Some dude just wanted to post a simple knock-knock joke on Facebook, but somehow everything went hilariously wrong.
Instead of letting him finish his post, some friends jumped in and made the whole "joke" more funny that it could have possibly been otherwise:
Maybe this is the start of a Facebook revival??