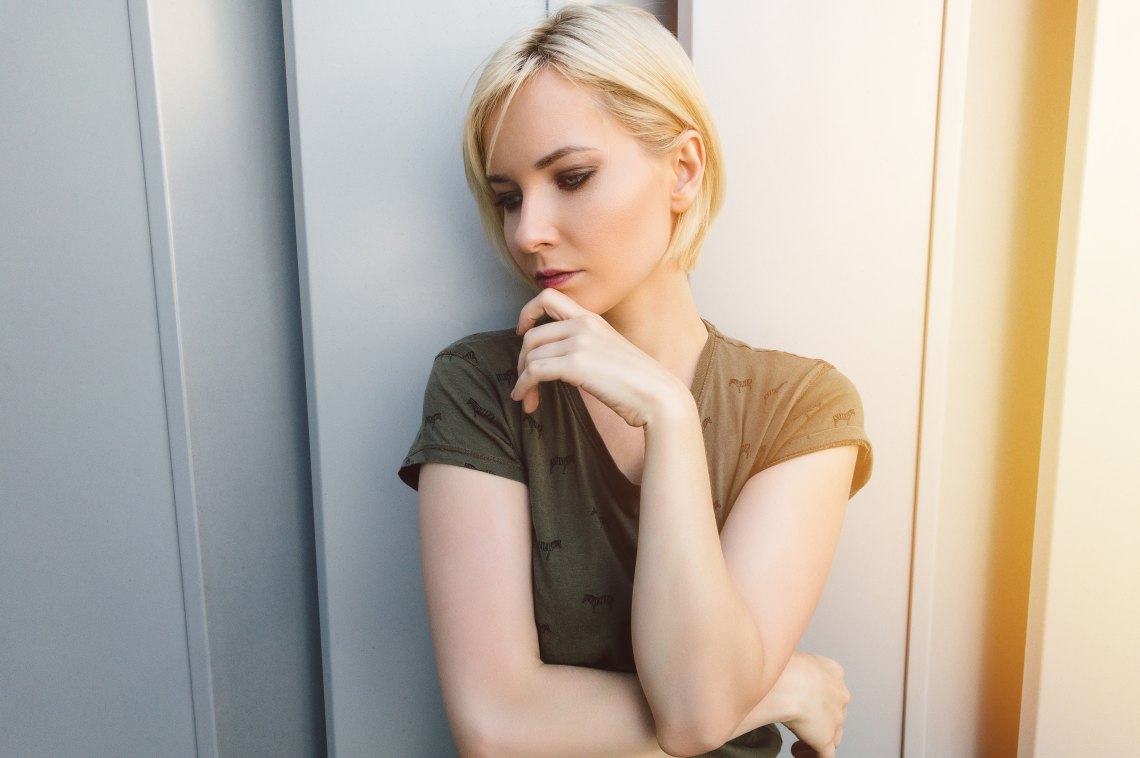 Being single means either missing out on events that your couple friends attend together or getting stuck as the third wheel. It means being asked the same exact questions about your love life by every single relative at family functions. It means always being aware of your single status, because no one ever lets you forget it.
Being single means being bombarded by couple pictures and wedding invitations and baby announcements. It means seeing strangers hold hands and kiss lips and express their love everywhere you go. It means feeling like the rest of the world is moving on with their life while you are stuck in the same place.
Being single means swiping through dozens of faces on dating apps, examining bios, and trying to determine whether or not someone will screw you over based on their opening line. It means trying sound clever, trying to come across as chill, trying to make yourself sound appealing when all you really want is someone who likes you for you — without the filters and forced conversations.
Being single means running to your friends to tell them about all of your horror stories. It means complaining about how hard it is to find someone who wants a serious relationship in this day and age. It means wishing dating was like it used to be, because it's way too complicated now. It's filled with too many liars and cheaters.
But there's another kind of single. The kind of single where you aren't actively looking for a date. The kind of single where you are comfortable being alone.
And when that is your mindset, being single means taking care of your own well being. It means finding happiness within yourself. It means giving yourself all of the love that you could ever need.
Being single means staying home on the weekends your friends are busy and catching up on all the work you need to get done. Or maybe it means just relaxing with your dog and a bottle of wine — because you deserve a chance to relax after the hellish week you just had.
Being single means having the ability to strengthen your independence. It means you get to choose which movie you want to watch, what time you want to wake up, and where you want to eat, because there is no one around to make those choices for you.
Being single means having time to yourself. Time to reconnect with old friends and family. Time to focus on your passions. Time to learn and grow and discover who you really are and what you really want to do with your life.
Being single means you are intelligent enough — and patient enough — to wait for the kind of person that you deserve. Someone who answers every text you send and shows up at your house unexpectedly, holding flowers. Someone who finally gives you butterflies in the stomach and frogs in the throat.
But if you don't find that, it's fine, because being single isn't all that bad. You're perfectly happy on your own.