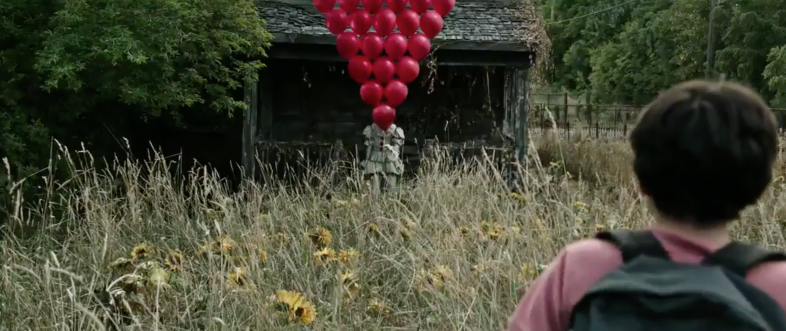 2017 is going to be a very good year for horror movies so it says a lot that It is probably the most anticipated movie of the year.
A new first look trailer was released last night during the MTV Movie Awards. In it, we get a closer look at the losers' club and remember one of the most frightening aspects of the plot: just how young these kids are when they first start dealing with Pennywise.
Unfortunately, we've got to wait all summer for the September 8 premiere, but hopefully they'll be a bunch more teaser trailers dropped between now and then. I plan on reading the book (for the first time!) and rewatching the Tim Curry miniseries so I can have an informed opinion about whether he is actually the greatest Pennywise of all time.

Here Are All The Horror Movies We're Excited For In 2017