Producer's note: this article was updated from a previous version to include more information about the suspects. The title has been updated to reflect the change.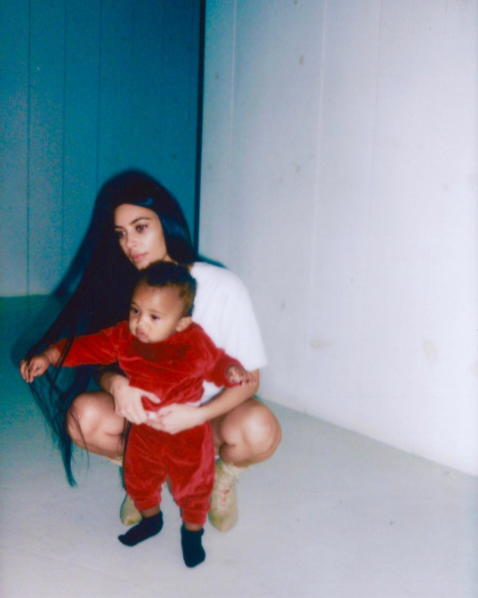 Early this morning French police arrested 17 suspects they believe may have been involved in robbing Kim Kardashian West at gunpoint in her Paris hotel in early October. The suspects are being turned over to magistrates for questioning.
DNA from the duct tape used to bind Kim as well as from a piece of jewelry that was dropped in the street and later recovered by police is being used to identify the suspects.
Now, French newspaper Le Monde is reporting that the suspects may be tied to a limo company Kim used earlier in her trip. One of the suspects may have been the driver who dropped her off at the hotel — making him one of the last people in contact with her before the attack.
People also asserts that some of the robbers dressed up as policemen to avoid notice. They describe the suspects as "seasoned criminals":
"The majority of the suspects are reportedly seasoned criminals known by French police, largely for crimes such as armed robberies and drug and counterfeit trafficking. The newspaper also reports that the eldest among those arrested is 72 years old and that three of the suspects are women.

According to the latest French reports, the 72-year-old suspect may have been responsible for playing an organizational role in the crime. He is currently being identified as "Pierre B." and was arrested after police broke down the gate in front of his villa in Plascassier, a small community between Grasse and Cannes. He reportedly has a known history as a counterfeiter, and police have seized a camping trailer found parked on his property as evidence.

There are reportedly at least two other elderly men among those arrested, and they are believed to have been involved in facilitating the transportation of the stolen gems to Belgium."
Yesterday, E! released new footage from upcoming Keeping up with the Kardashian episodes where Kim opens up about the horrifying robbery to her family, crying and saying she thought "they're going to shoot me in the back.There's no way out."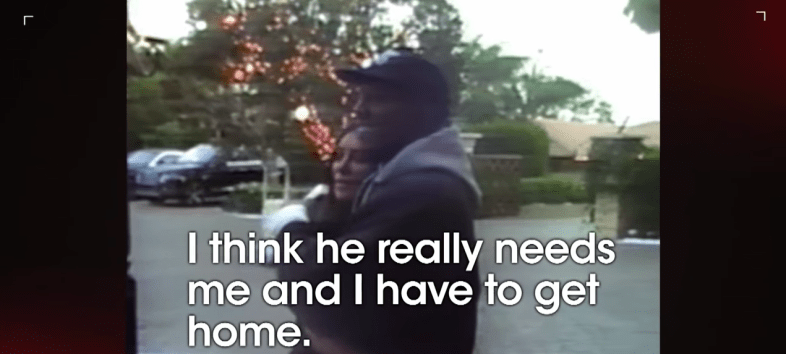 In the same promo we see Kim getting a phone call about Kanye's meltdown in which he stopped a show on his Pablo world tour to talk about Trump and race in the U.S., saying: "Black people, stop focusing on racism. This world is racist, okay? Let's stop being distracted to focus on that as much. It's just a fucking fact. We are in a racist country. Period."
https://www.youtube.com/watch?v=26My6Hadyn8
We'll have to wait until March to see the episodes of KUWTK but the French police may move forward with criminal trials sooner than that.