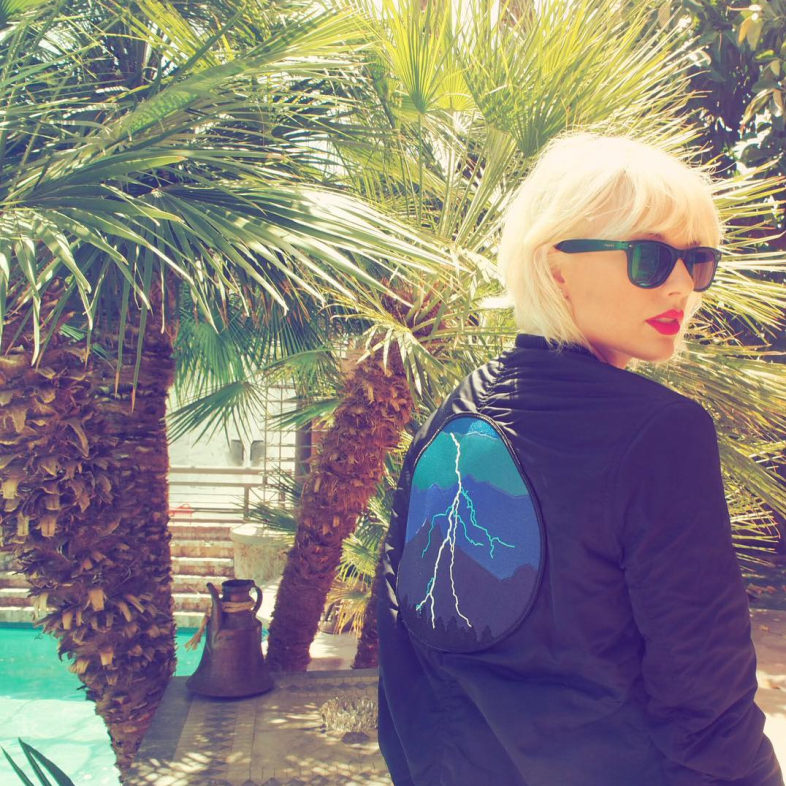 Back in July there was a particularly juicy internet scandal when Taylor Swift revealed she wrote Calvin Harris and Rihanna's hit 'This is What You Came For'. The announcement was supposed to be a fun surprise, but many questioned why she chose to reveal the truth right after her break from Harris. Calvin himself wondered whether Swift and her team were trying to make him look bad: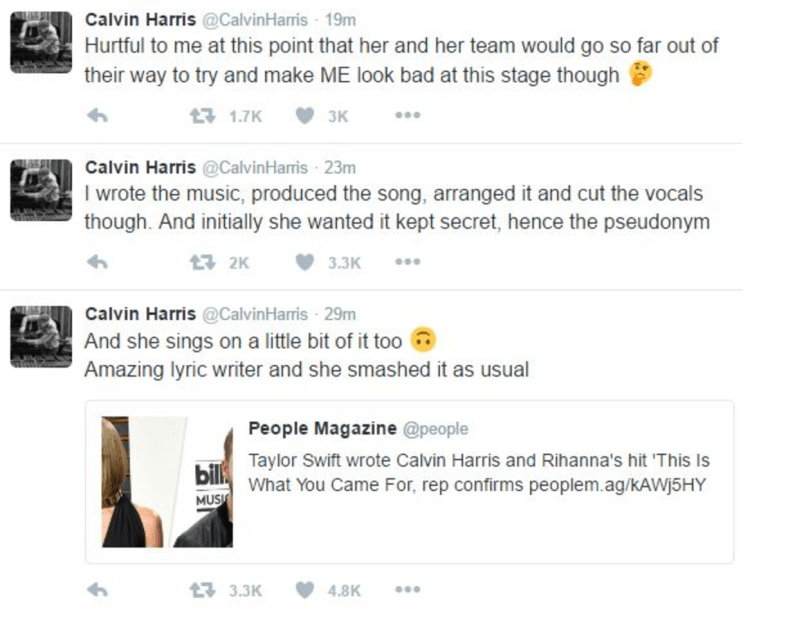 He heavily subtweeted Swift at the time, urging her to focus on her own life:
https://twitter.com/CalvinHarris/status/753260609970417664?ref_src=twsrc%5Etfw
More recently, Taylor revealed that she's the songwriter behind Little Big Town's 'Better Man', which hit #1 on an iTunes chart:
https://twitter.com/taylorswift13/status/794032340372750336?lang=en
In a year when Swift hasn't even dropped an album herself, she stands to make a lot of money off of these songs. Forbes reports that even "unknown" artists (as she technically is when she uses a pseudonym) can earn $500,000 to 600,000 on songs that chart this well. Previously they reported that Taylor was the #1 earning female artist of 2016, earning $170 million through her ventures.